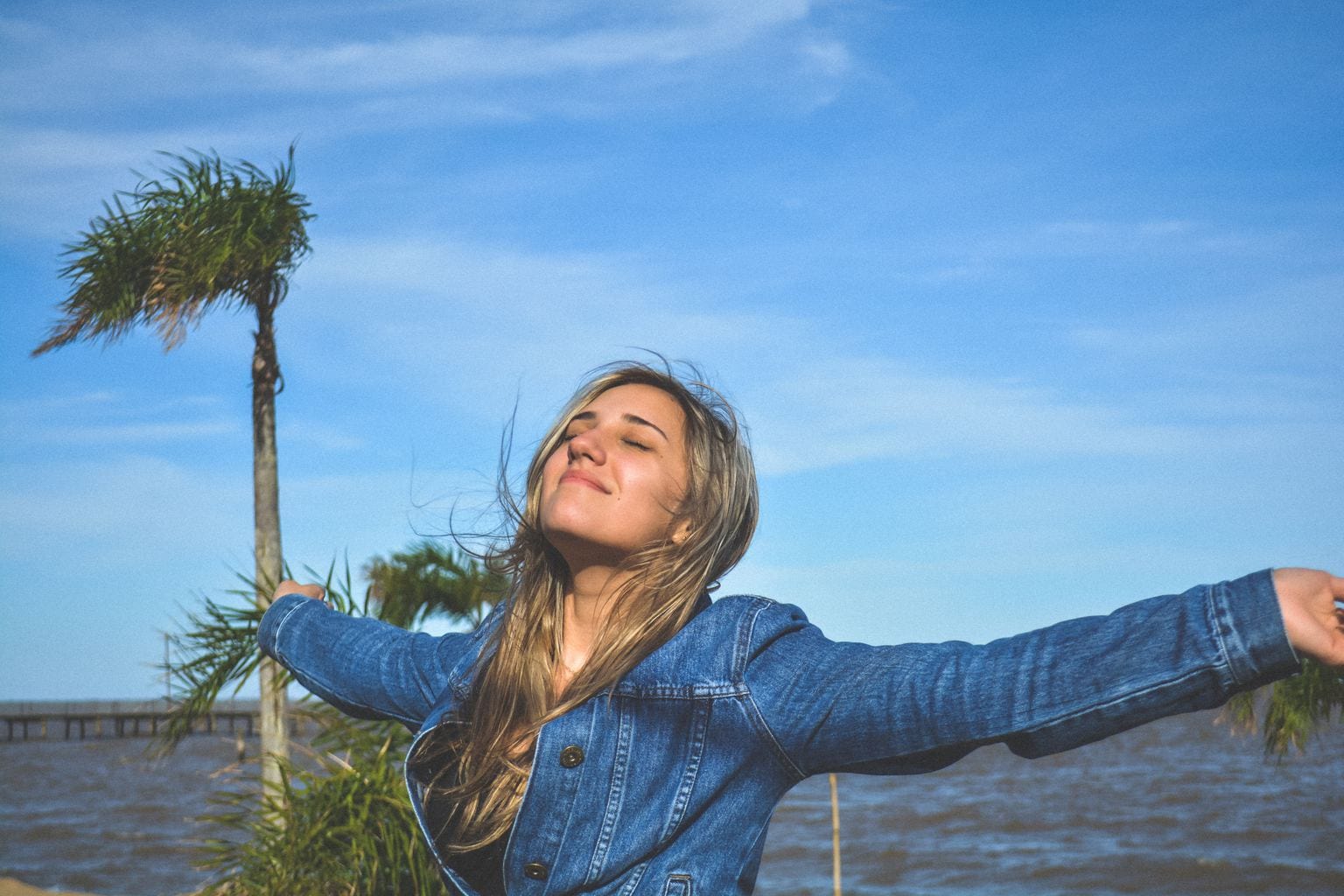 Turning in your last assignment or completing a final exam has to be one of the most satisfying moments in every student's life. The work, the stress, the emotional and mental toil of maintaining a decent GPA…all of those things are gone out of your head, instantly. (Until next semester, that is.)
To celebrate surviving your finals — or, for those of you unlucky enough to still have assignments left, to reward yourself for the hard work you've accomplished so far — consider treating yourself to one or more of the following goodies.
Nothing is better for a clean break from school than a new toy, and I hear these are the best in store.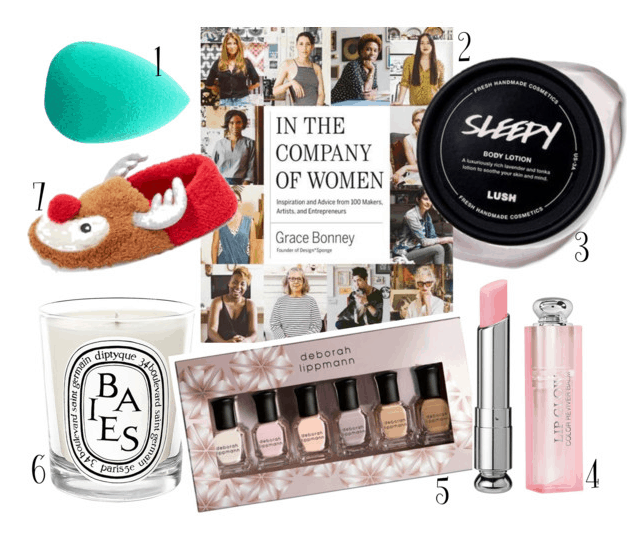 1. This beautyblender® chill cosmetic sponge in teal.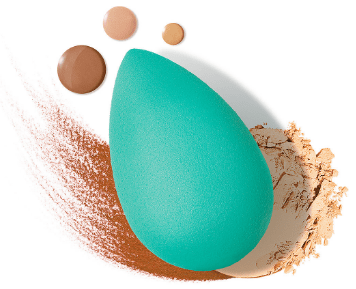 Available at Sephora, this latex-free foam makeup sponge is guaranteed to last you till the New Year and beyond. The beautyblender® sponges are also available in hot pink, black, and nude. If you're feeling generous, buy a variety pack and gift a blender to a friend — they'll love you forever.
Promising review: "STUNNING color and *very* on trend. Love using this one in place of my normal neon pink, it's a nice change for the holidaze. Same amazing texture and beautyblender quality. <3." (@RIRILaRue)
2. This empowering hardcover book by Grace Bonney.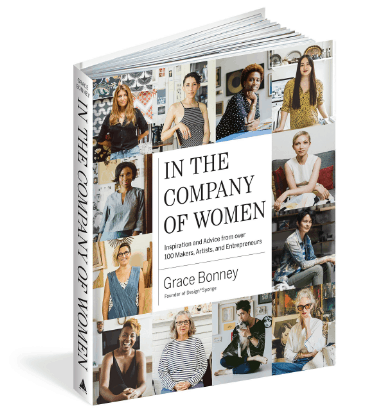 More than just a pretty book to adorn your coffee table, Grace Bonney's In the Company of Women sets out to inspire you to thrive.
The stories told by these entrepreneurial women in creative fields come with practical tips for starting your own business and 100 moving profiles. Other fab feminist reads are Ann Shen's Bad Girls Throughout History: 100 Remarkable Women Who Changed the World and Rachel Ignotofsky's Women in Science: 50 Fearless Pioneers Who Changed the World.
Promising review: "The world needs more books like this! This is a jewel of a book. It filled me with inspiration and was an absolute pleasure to read. Also, I love the author's true commitment to showing women in all their diversity." (@MissRachel)
3. This body lotion by LUSH.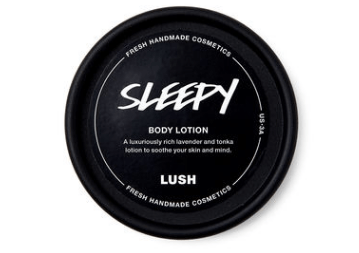 According to LUSH.com reviews, 100% of respondents would recommend this to a friend.
LUSH's "Sleepy" body lotion is bound to put you to sleep straight away, which is great, because you'll need to catch up on the ZZZ's you lost during finals week. Here are some of the fresh ingredients that come with this purchase: oatmeal infusion, almond oil, lavender water, organic jojoba oil, and fair trade organic cocoa butter. Mmmh!
Promising review: "So my mom's squad gave these out and of course being a lush enthusiast I was delighted by the fact its sleepy and I've always wanted to try it. Then yesterday night, I've decided to give it a try and check whether the people are telling truth or not and then the next 5-10 minutes BOOM! I just blissfully slept." (@Danu)
4. This Dior Addict reviving lip balm in pink / glow.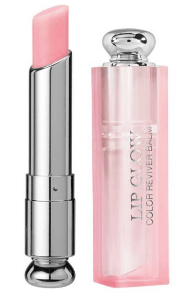 With temperatures dropping, it's vital that you keep your lips soft and moisturized this winter. The Dior Addict lip balm gives you just that, but with the perfect pop of color. Fans of Dior Addict can also enjoy the reviving lip balm in coral, lilac, and berry shades.
Promising review: "I have tried to find less expensive alternatives to this, but this lip balm is one of a kind. I have been using it for years and absolutely love it! It is very moisturizing and gives you a beautiful hint of color. I cannot live without it!" (@CarrieCA)
5. This Deborah Lippmann 'Undressed' Nail Polish Set.

This collection of classic, full-coverage crème nail polishes by Deborah Lippmann is irresistible for the classy young woman in all of us. The following nude shades are included in this glam 'Undressed' purchase: alabaster, fair pink, peach, mauve, almond, and sable. Very regal indeed!
Promising review: "I absolutely love this set and all the colors. I have a light olive skin tone and all the colors look gorgeous! Perfect small gift idea, too!" (@Proverbs_31)
6. This diptyque scented candle.
This luxury Baies candle features a calming scent of roses and blackcurrant leaves. Other French-made candles in the collection are equally incredible, such as the Roses and Mimosa scented candles. Fresh and floral, these fragrances will transport you to the French Riviera faster than you can say "au revoir."
Promising review: "This candle smells exactly like a rose garden. If you love roses – this is the candle for you. Burns slowly and nicely and emits the perfect amount of fragrance." (@KaitPaige)
7. These PJ Couture reindeer critter slippers.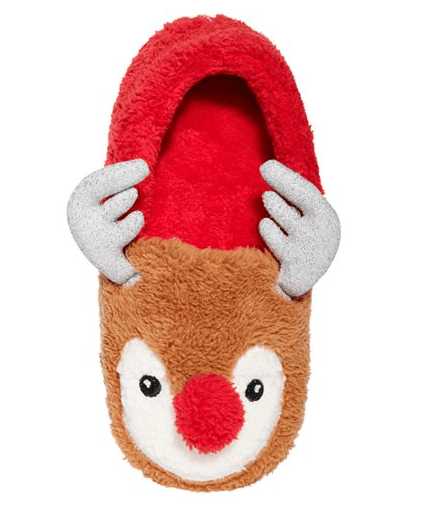 Snuggle up at your parent's house this winter break with these festive sherpa fleece reindeer slippers offered at Macy's department stores.
If you want more variety for the holiday season, choose from PJ Couture's collection of cozy ballet slippers, which includes whimsical designs anywhere from unicorns and Santa to Christmas elves.
Promising review: There are no reviews for this product as of now. Buy the slippers to be the first reviewer!
Thoughts?
Are you relieved that finals are over? What are your plans for Christmas break? How do you plan to treat yourself for a job well done in school over the holidays?
Comment below!