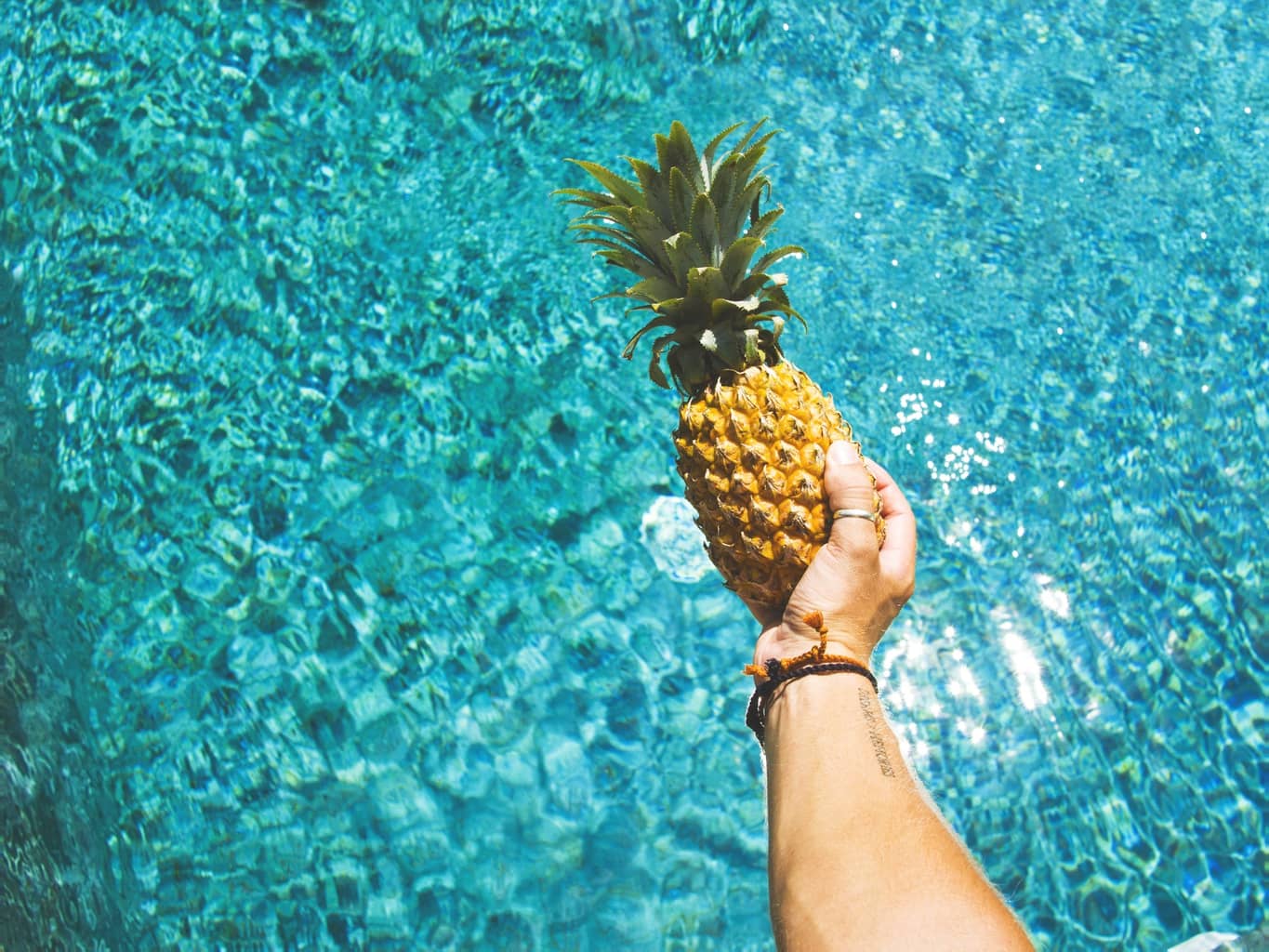 Spring break is coming up soon for most of us – hooray! I don't know about you, but I'm in desperate need of some time away from my grueling workload and early morning classes.
Naturally, the most popular spring break destinations for college students are beaches. So I thought it most fitting to create three beach looks for under $100. Use these to inspire your spring break packing list.
Look 1 – $77.78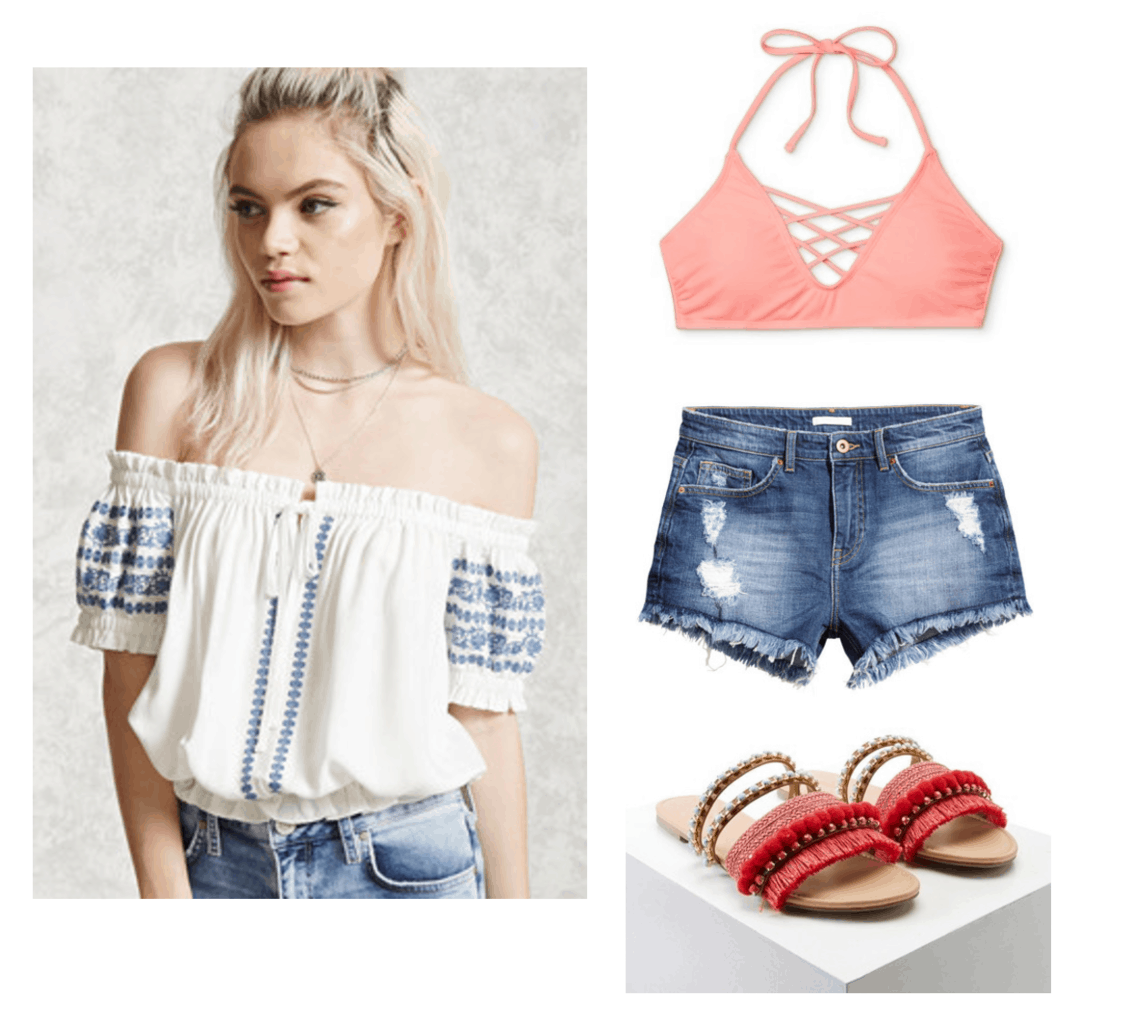 Products: Top – Forever 21, Bikini Top- Target, Shorts – H&M, Shoes – Forever 21
Off-the-shoulder tops and dresses are super hot right now. Try this trend by pairing an off-the-shoulder top with distressed denim shorts, and wear a bright bikini top underneath for that pop of color. Style the outfit with some fringed sandals for the ultimate "I'm-on-vacation" feel.
Look 2 – $99.87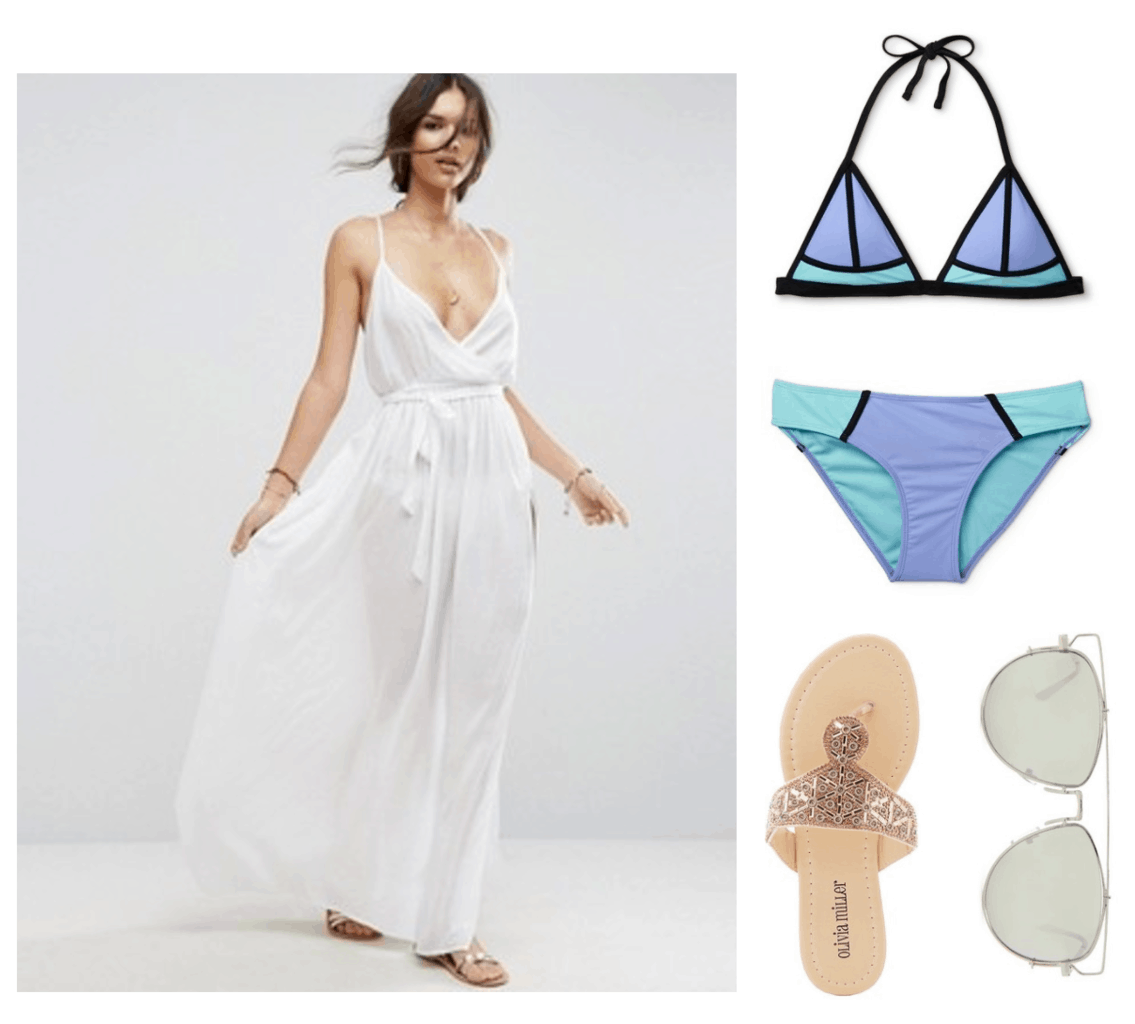 Products: Dress – ASOS, Bikini Top – Target, Bikini Bottom – Target, Shoes – Charlotte Russe, Sunglasses- Forever 21
This is the perfect look to wear if you are going to spend the day relaxing by the beach. I found a colorful bikini — a spring break essential — and styled it with a lightweight, semi-sheer maxi dress as a cover-up. I kept accessories simple but cool, finishing the look with mirrored aviators and rose gold sandals.
Look 3 – $90.74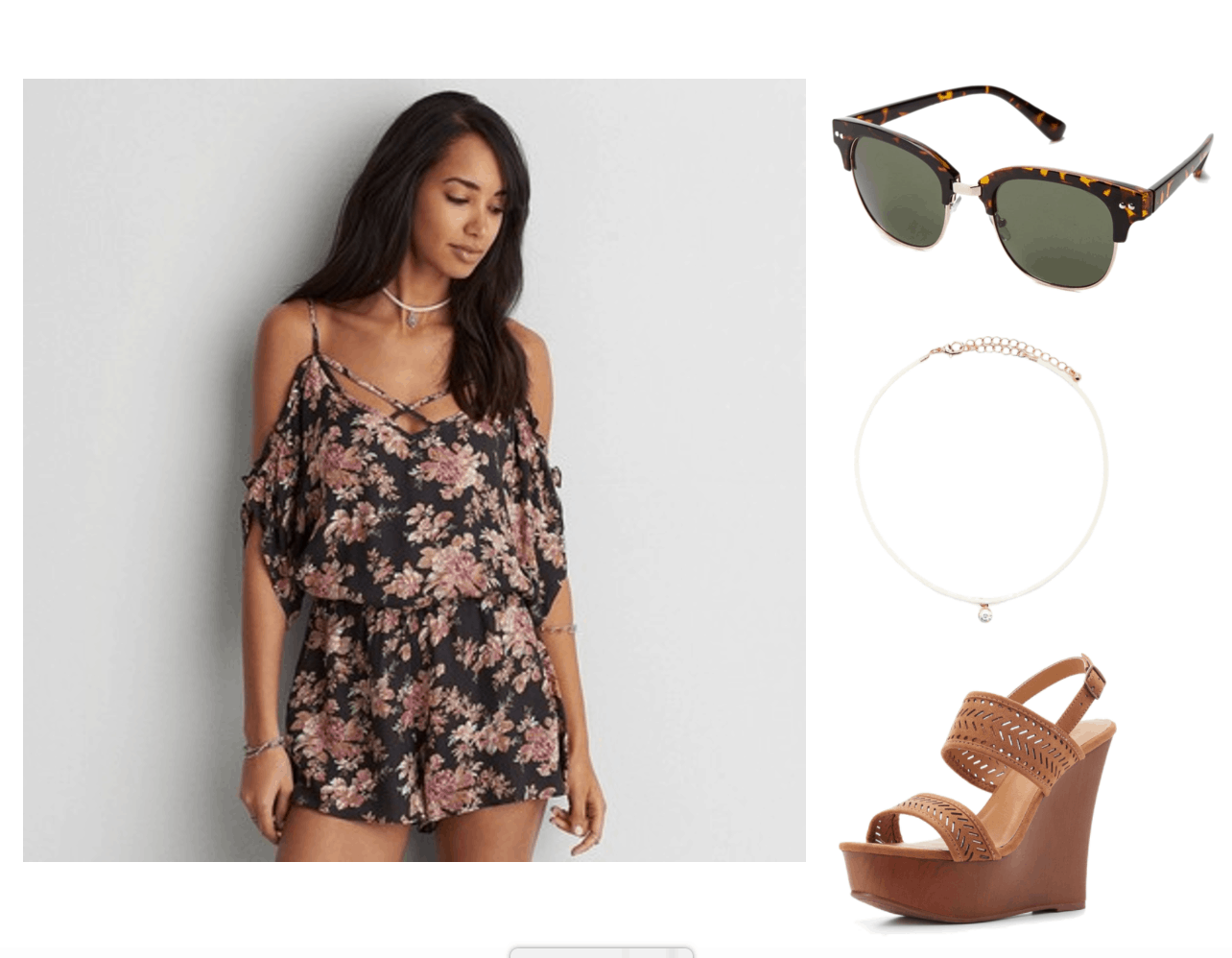 Products: Romper – American Eagle, Sunglasses – Forever 21, Shoes – Charlotte Russe, Necklace – Forever 21
For an easy outfit perfect for going out to a beachside restaurant, there's nothing better than a cute romper. This one has a floral print and ruffles that keep it interesting. Style it with some sunnies, a choker, and wedge sandals — you're ready to go!
What do you think?
Which outfit did you like best? Where are you going for spring break? Leave your comments below, and make sure you have a safe and fun break — you deserve it!