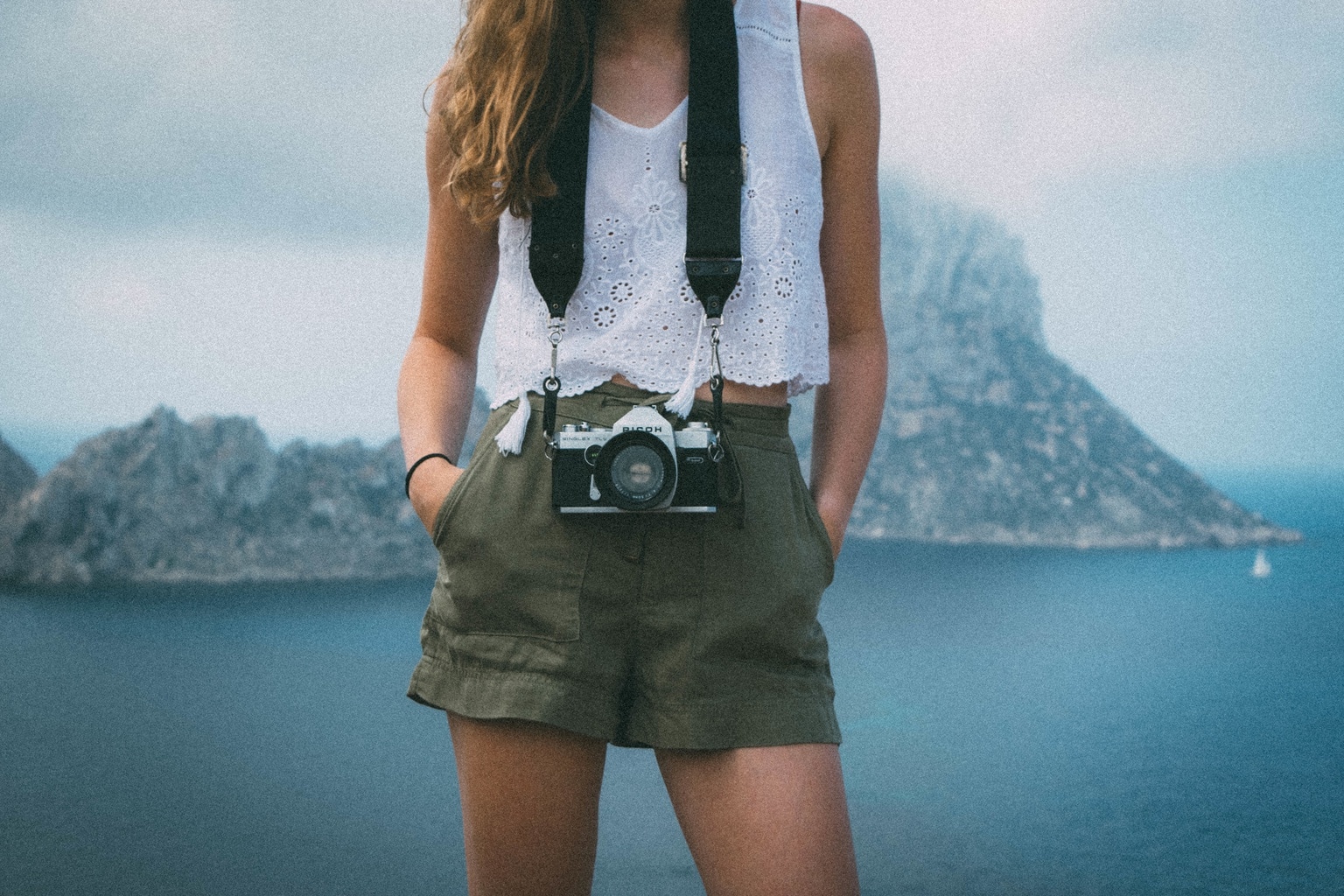 This past week, I went on a vacation to New Orleans. Because the temperatures were in the mid to high 80s, there was no way I was going to wear jeans or long pants every day. Besides, I wanted to pack lightly.
Shorts were my answer. I brought multiple pairs but ended up sticking with mainly one of them, alternating my tops and accessories instead. Here, I've re-created three of the outfits that I wore.
Look 1 – $63.79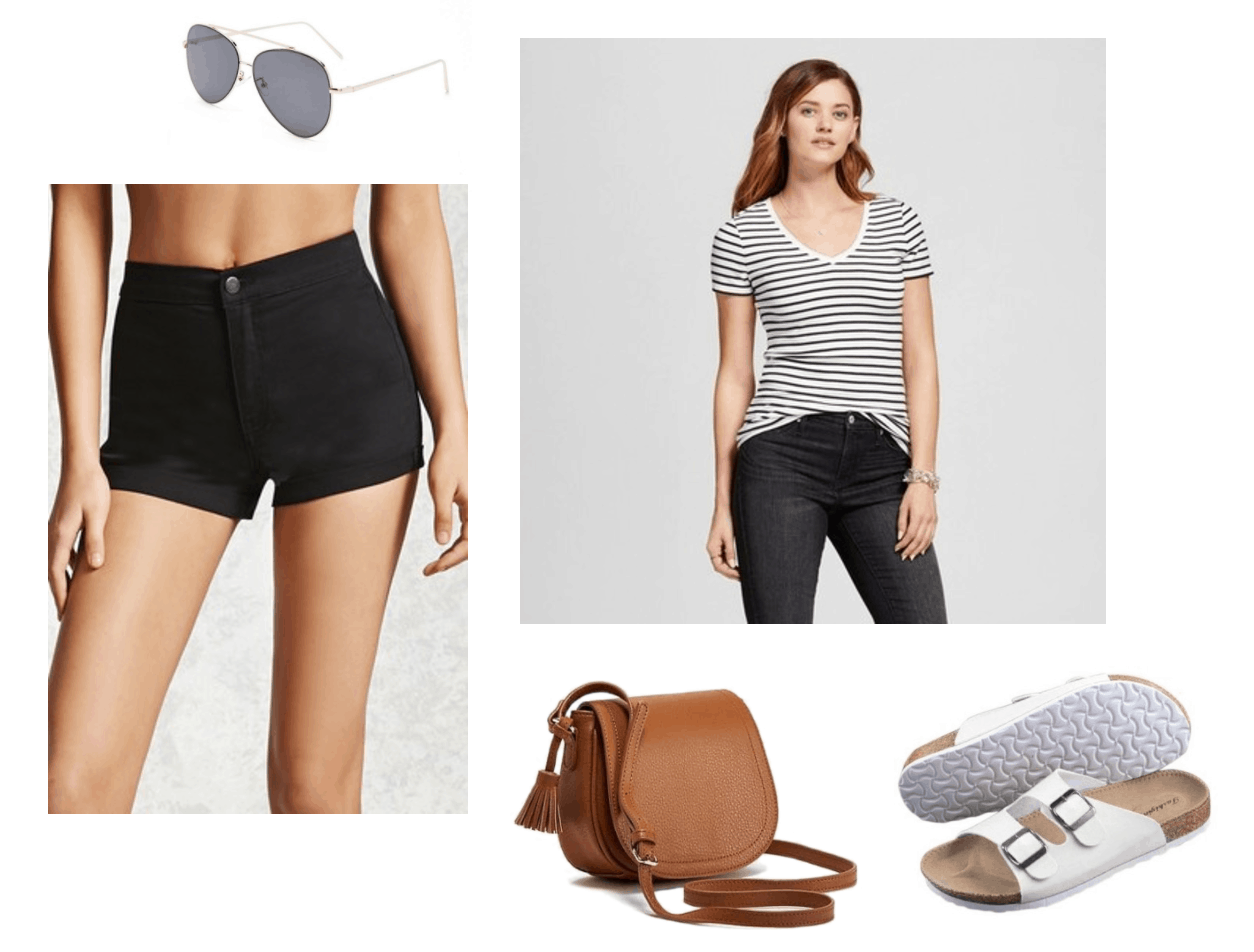 Products: Shorts – Forever 21, Shirt – Target, Shoes – Walmart, Sunglasses – Forever 21, Purse – Old Navy
My shorts were black denim. On one of the days, I paired them with a striped tee and footbed sandals for the ultimate comfy-touristy look, along with sunglasses (which are a must) and a simple purse.
Look 2 – $87.77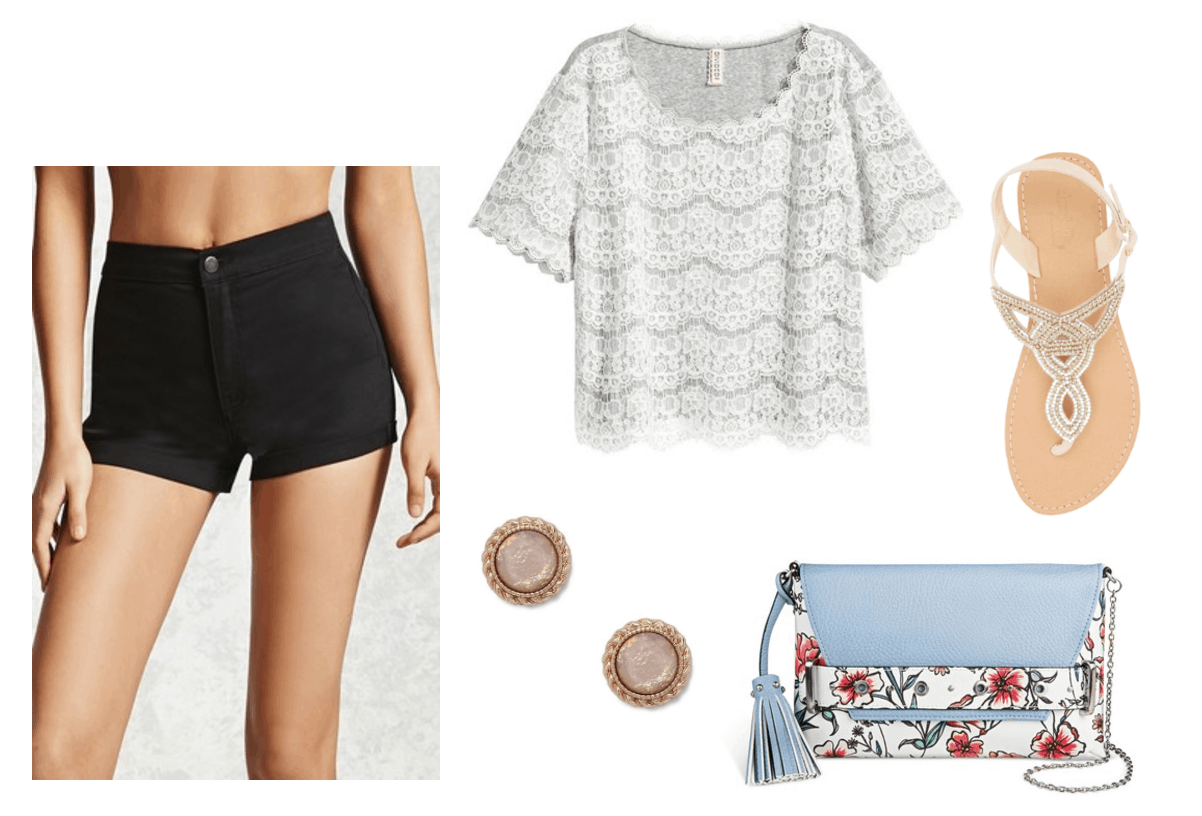 Products: Shorts – Forever 21, Top – H&M, Shoes – Charlotte Russe, Earrings – Forever 21, Clutch – Target
A more sophisticated outfit is also crucial on vacation. To achieve this, I styled a scalloped lace top with the black shorts and accessorized with earrings, a nice clutch, and embellished sandals to dress up the look.
Look 3 – $98.79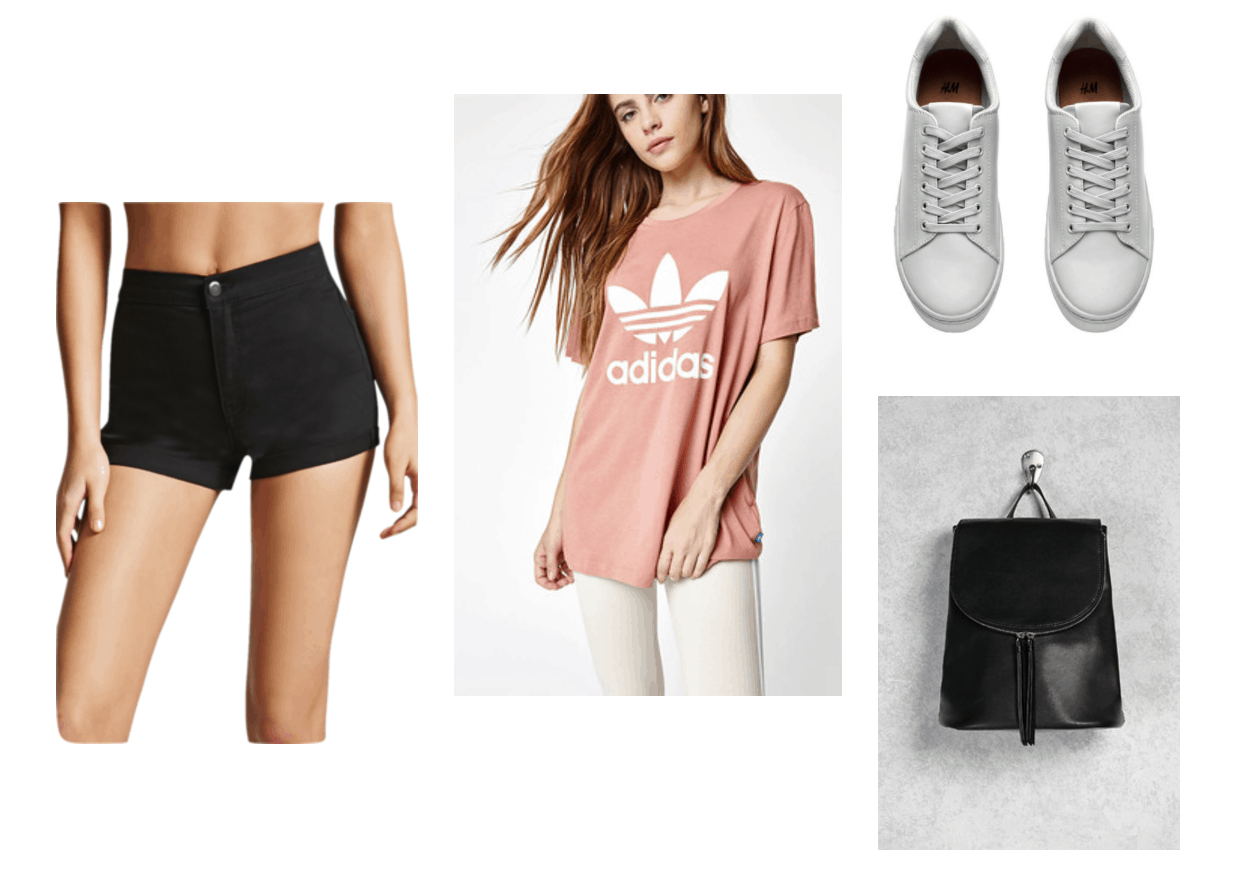 Products: Shorts – Forever 21, Shirt – PACSUN, Shoes – H&M, Backpack – Forever 21
For the last look, I went for a sporty-casual outfit. I put together a t-shirt with the black shorts and added sneakers and a faux-leather black backpack to match.
What Do You Think?
Which of these outfits would you try? How do you dress/style your shorts? Let me know in the comments below!