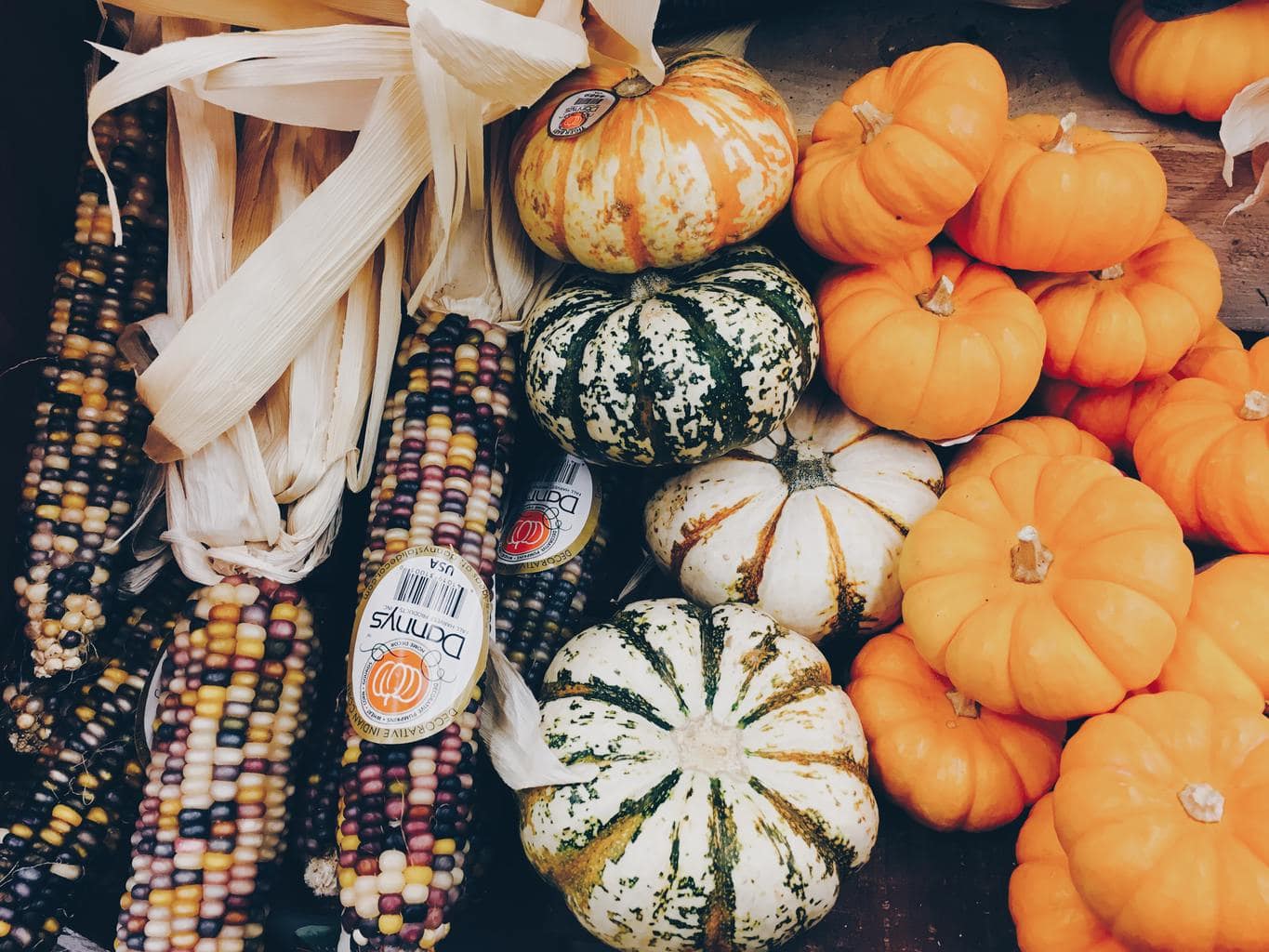 I love the month of October. Everything is so festive, and while I'm not a scary movie watcher, I am a cartoon and spooky movie watcher. (Who else loves The Addams Family and Halloween Town?!) For me all the fall months, but especially October, are just so moody. I love how dramatic things are when the leaves are falling, and it puts me in such an excited mood for Halloween, and then Thanksgiving and Christmas following right behind. I like to take the time to be grateful and excited for little things.
Below are little things that made October lovely!
Pixi by Petra Beauty Glow Tonic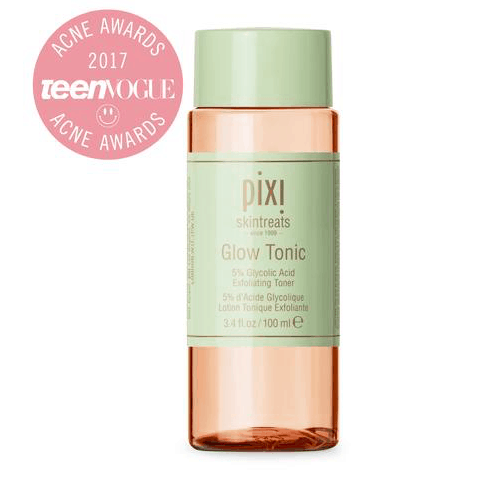 This is Pixi Beauty's most famous product, and you've no doubt heard of it because we've mentioned it on CF many, many times. Now you can buy it in three sizes and in pre-soaked pads which goes to show how popular the product is. It contains 5% Glycolic Acid and claims to help brighten the skin.
I picked this product up randomly when I needed a new toner and I love it. It's a gentle way to help keep my skin clear without drying it out — perfect for the colder months. You can find this toner at Target or here on the brand's website.
Girl with the Red Balloon (Shredded) by Banksy
It can't be a proper October favorites post if I don't talk about Halloween!
I enjoy costumes that reference pop culture, so this idea was perfect for me. I loved the idea of not only the irony of buying a painting and then having it shredded, but also that the worth of the painting went up because they auction house was watching the art being made, live.
I didn't have access to a large frame so I went for the shredded idea on my clothing, although I saw other interpretations of this piece on Instagram and I loved all different ways we made this costume our own.
Mighty Patch by Hero Cosmetics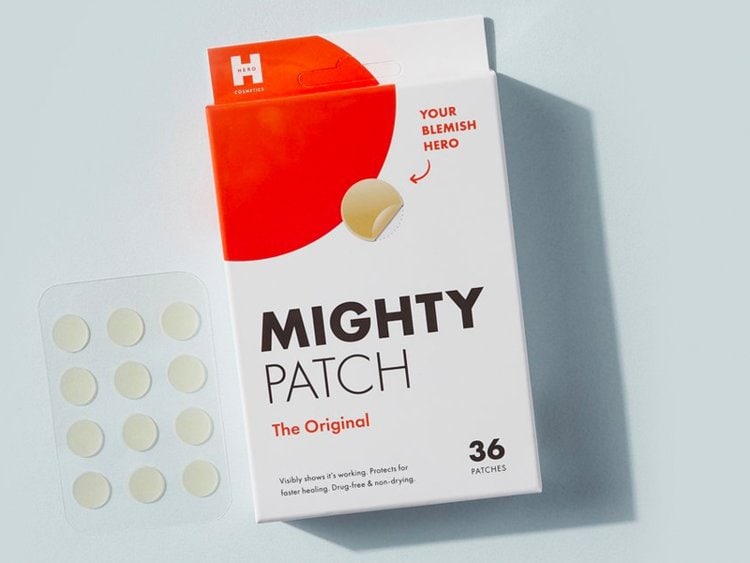 Acne stickers first originated in Asia and are now becoming popular in the states. The concept is simple — they provide the same ingredients as a regular spot treatment, but concentrated in a little patch so you can place it over your active breakout.
I found these stickers at Anthropologie (though they're also on Amazon) and because my skin has been a troublemaker this past month, these were really helpful. These particular patches work best when the acne is close to the surface. You put the patch on for a minimum of six hours and then it effectively sucks out all of the gross stuff. There is something oddly satisfying about peeling the stickers off and having gunk removed (a similar experience to a blackhead peel).
Light Wash Mom Jeans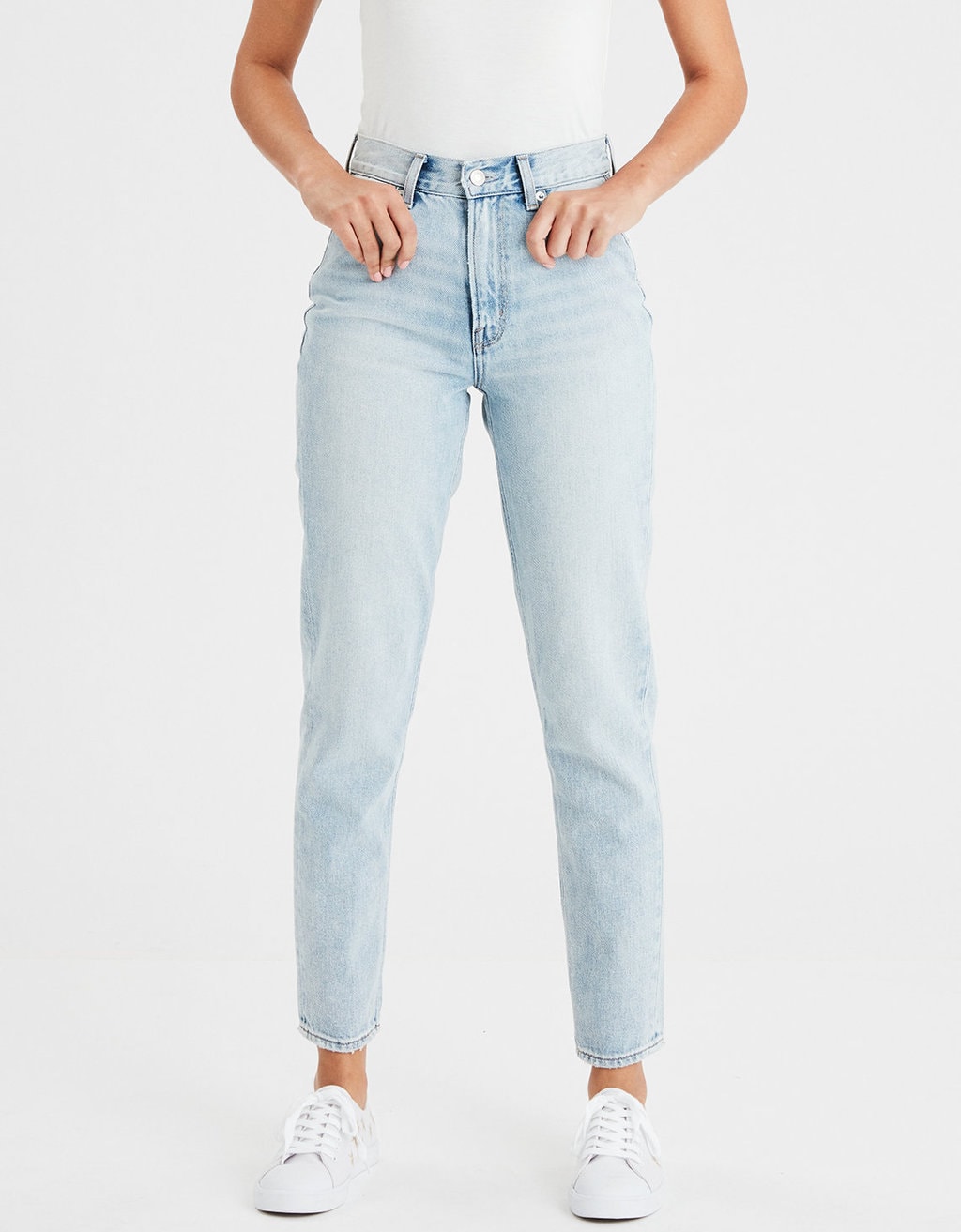 I love mom jeans, but until recently I only had a pair from my actual mom. Very authentic, but since the jeans themselves are probably more than 20 years old, they were starting to wear pretty thin. I bought a pair of newer light wash mom jeans from a thrift store, and I love how vintage they look. I also got mine in a bit of looser size which make them incredibly comfortable. The light wash helps add interest to more '90s inspired outfits which I've been wearing a lot lately.
As I said, my jeans were thrifted, but you can find a very similar style (with fantastic reviews) here on American Eagle's website.
comethru by Jeremy Zucker
Jeremy Zucker - comethru (Official Audio)
I just discovered Jeremy Zucker and I've been listening to his song "comethru" nonstop for about two months straight. It's a relaxing and soft song which I think is perfect for fall. Plus, it definitely speaks to things we're dealing with in college.
I like certain songs for riding in the car and walking places, songs you might see in a background of an indie movie, and this song is perfect for that kind of mood.
What did you love in October?
Do you have any music recommendations? What do you love the most about the fall season? Let me know below!