I cannot believe the second month of the year is coming to a close, even considering that it is the short month. It still feels unreal. This month has flown by and I, for one, am grateful to be closer to the end of the semester.
In January, I showed you some of my favorite products of the month. Its never too late to check them out, too!
This month I'm going to show you all some products that has really helped me tackle this month academically and professionally, as well as items that I was able to enjoy all month. I hope you see something that can bring you some help or joy this next month. Let me know in the comments.
Without further ado, let's jump in!
Poketo Project Planner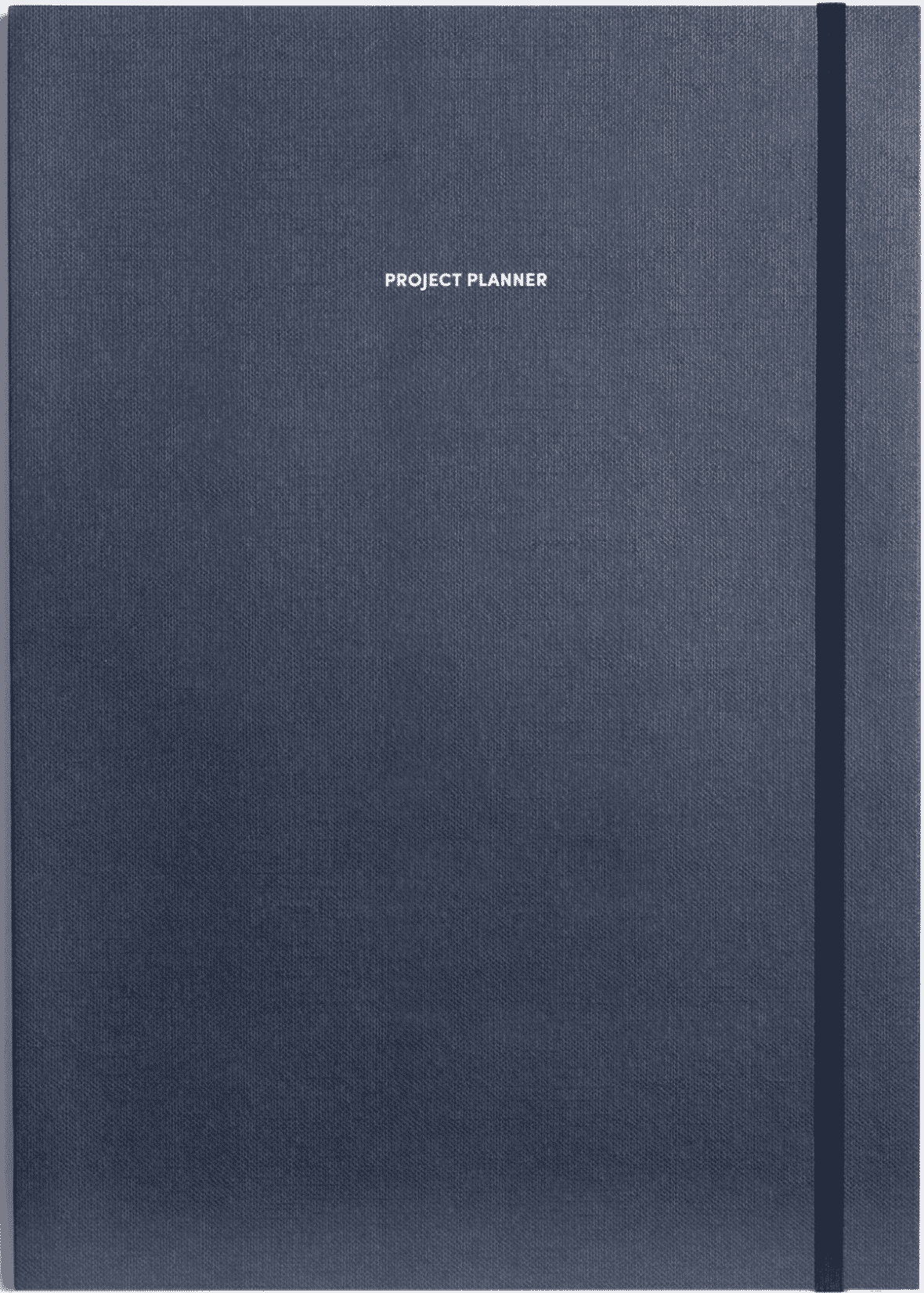 Product: Poketo Project Planner in Marine
First of all, I am a huge fan of planners. Last year, I invested in a decked-out, personalized Erin Condren Life Planner that I thoroughly enjoyed. This year, I searched for weeks for something with a lower price tag, that would still give me the features I needed.
I eventually came across Poketo, which offers minimalist stationery and planning supplies, life products, accessories, and apparel. I looked at all the planner options before settling on the Project Planner.
This planner is perfect because it has a year overview, month layouts, week layouts, an idea section, notes, and — most helpfully — a project planning section that is perfect for me to outline my assignments and projects. This section lets me list the entire project, task-by-task, and select dates of the month to work on each task.
This has been extremely helpful not only for keeping track of my assignments each week, but also for scheduling clients at work. I work at a local gym as a personal trainer, and I am able to keep my school and work responsibilities organized all in one planner.
Poketo also sells similar planners, including the Concept Planner, Agenda Planner, and Daily Weekly Monthly Planner.
Skullcandy Jib Wireless – Simplicity Earphones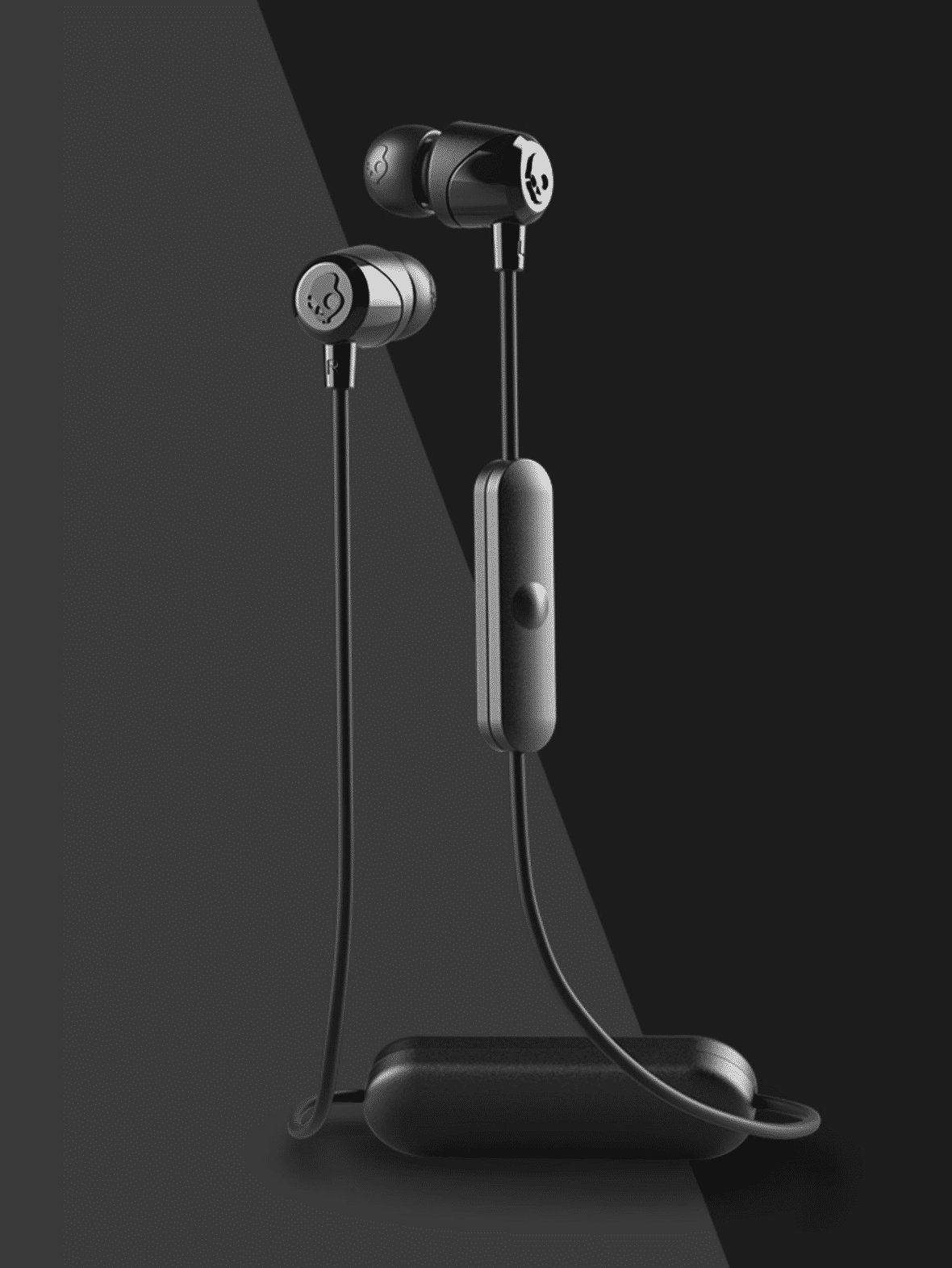 Product: Skullcandy Wireless Simplicity in Black
Let me just tell you right away that these are on sale now for $20, down from $30! They are also currently running a free shipping promo.
I originally bought these to use during my workouts at my gym. I love these because they give me incredibly high quality sound for such a low price. They easily connect to your phone via bluetooth and I can walk away from my phone all the way across the gym without losing connection. I can also get through a few workouts before having to charge them again.
These are perfect for listening to music as you're walking around campus, from class to class, running errands, working out, or even studying in common areas.
Society 6 Phonecase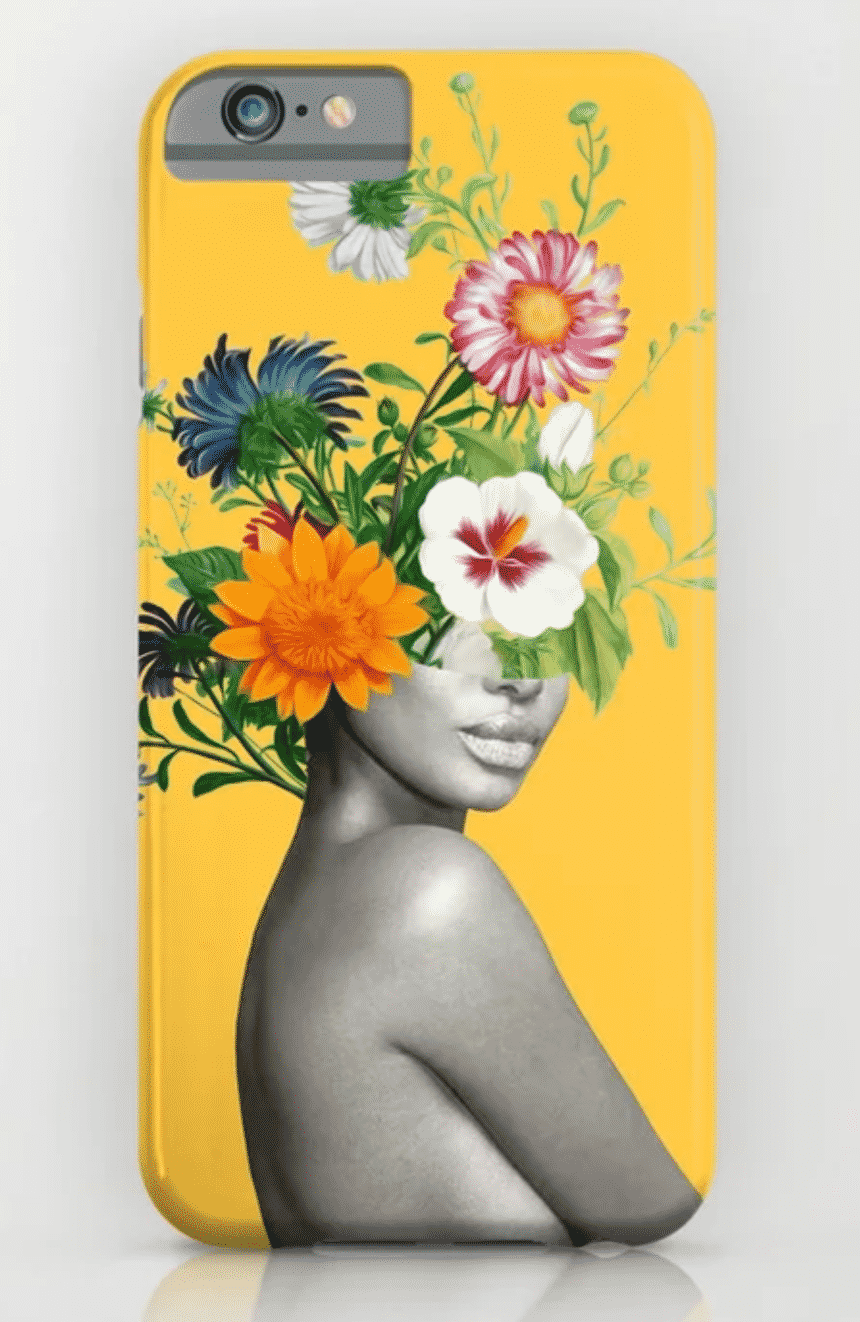 Product: Society 6 "Bloom 5" Phonecase by dada22
If you've never heard of Society 6, you need to stop reading, go to their site, and come back when you've explored. You'll thank me later!
Society 6 is a retailer that sells art and home and life products based on designs. In other words, many artists' designs are available to be printed on various products. If you like the design on this phone case, for instance, you can also purchase the design as wall art (posters, canvas, framed, etc.), other tech covers, curtains, a pillow, a blanket — the list goes on and on.
Because of this, products are the same price regardless of which artwork you choose. You can go to an artist's page and see what other designs they have created, as well, and what products they sell their designs on.
You can get some really cool and unique items for yourself or even as gifts! Happy shopping!
MoKo Laptop Sleeve on Amazon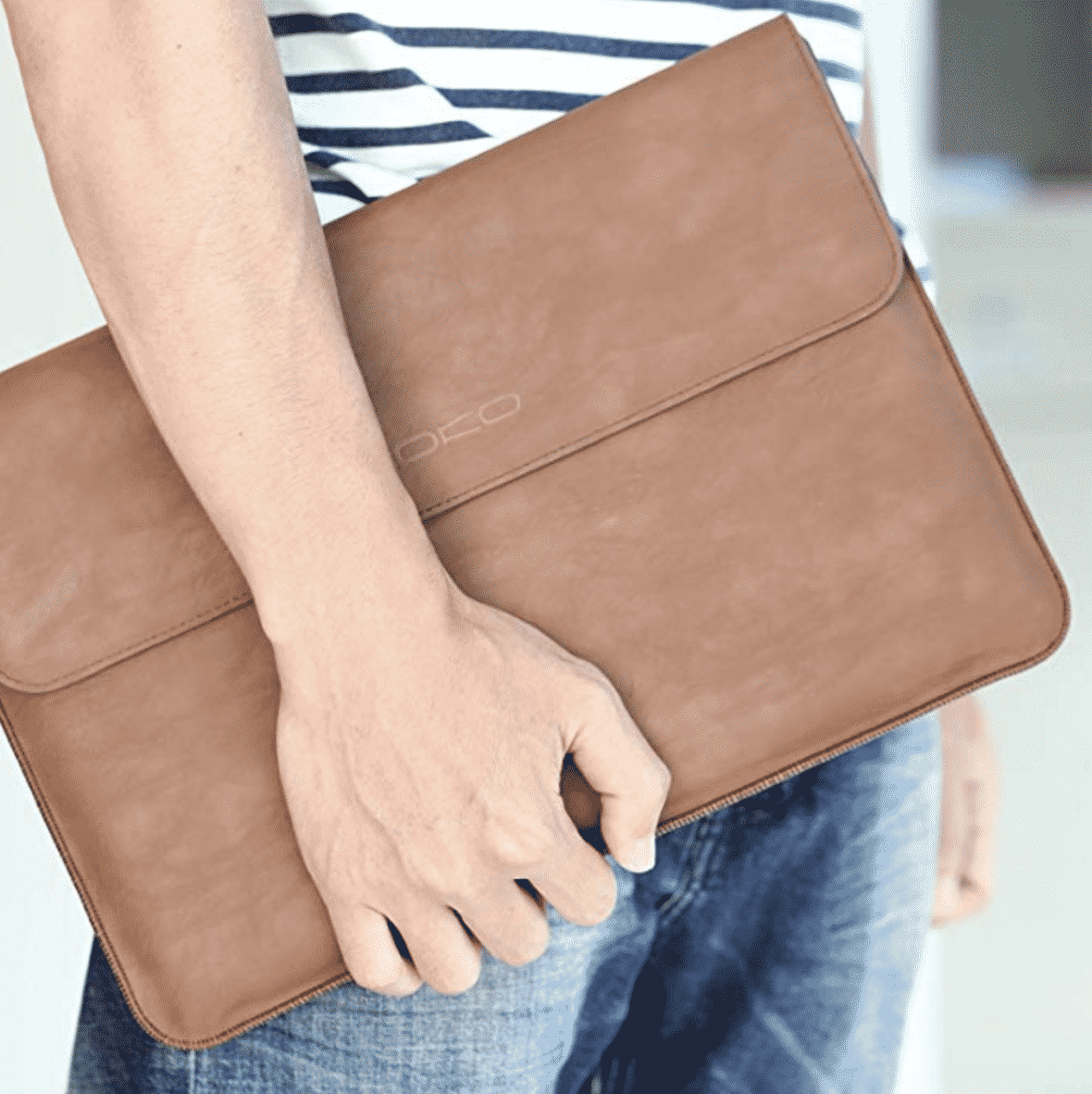 Product: Leather and Suede Laptop Sleeve
I got this sleeve for my new laptop and I love it so far. While looking for cases and sleeves, I found that many were very expensive. Then, I came across this MoKo sleeve on Amazon for only $20 and it had great reviews.
This sleeve is awesome! It's very professional looking, soft, fits my computer well, and has two pockets for papers and business cards. It also comes in black and rose gold in various sizes.
Favorite Song of the Month: Sam Smith ft. Normani – Dancing With A Stranger
Sam Smith's and Normani's voices together are pure heaven in their new duet "Dancing With A Stranger."
The soft beats are rhythmic and flow effortlessly with their gorgeous voices and so the song is totally one to vibe to.
Check it out if you haven't already!
What were your favorite things this month?
What were your favorite things to wear or use this month? Favorite songs? Share with me in the comments!