I can't believe it's July. While most college students get out in May, finals ended for me in mid-June so it feels like summer has just started and it's already time to celebrate the 4th.
The last few weeks have been focused on making it through finals week with minimal problems, before flying to see family in Memphis and then returning to start my summer job. Being busy means I've relied on things that keep me upbeat and streamlined this past month.
I'm excited to settle into my new apartment for the summer, maybe spend some time relaxing, but here are five things that helped me when I was busy.
1. Trader Joes Sunscreen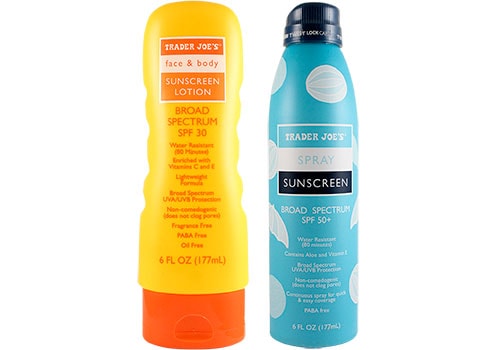 I am super pale and do not tan, ever. Instead, I turn an unfortunate lobster shade of red in the sun (Irish genes!). Couple that with knowing how important protecting my skin is, I go through a lot of sunblock.
This Trader Joes sunblock lotion smells great, doesn't cause a white cast, and works well under makeup, saving time and my skin. I have yet to try the spray but have heard amazing things about it, too!
2. Saint Motel's Album saintmoteltelevision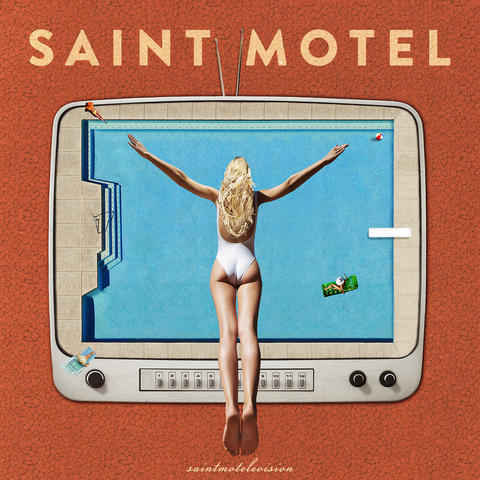 I'm sure I'm just behind and everyone else knows about this album, but in case you haven't; Saint Motel delivers the most summer-esqe indie beats ever on saintmoteltelevision. The songs are super energizing, so when I was running low on steam during exam week, I'd blast Move and get pumped again for studying.
3. Jumpsuits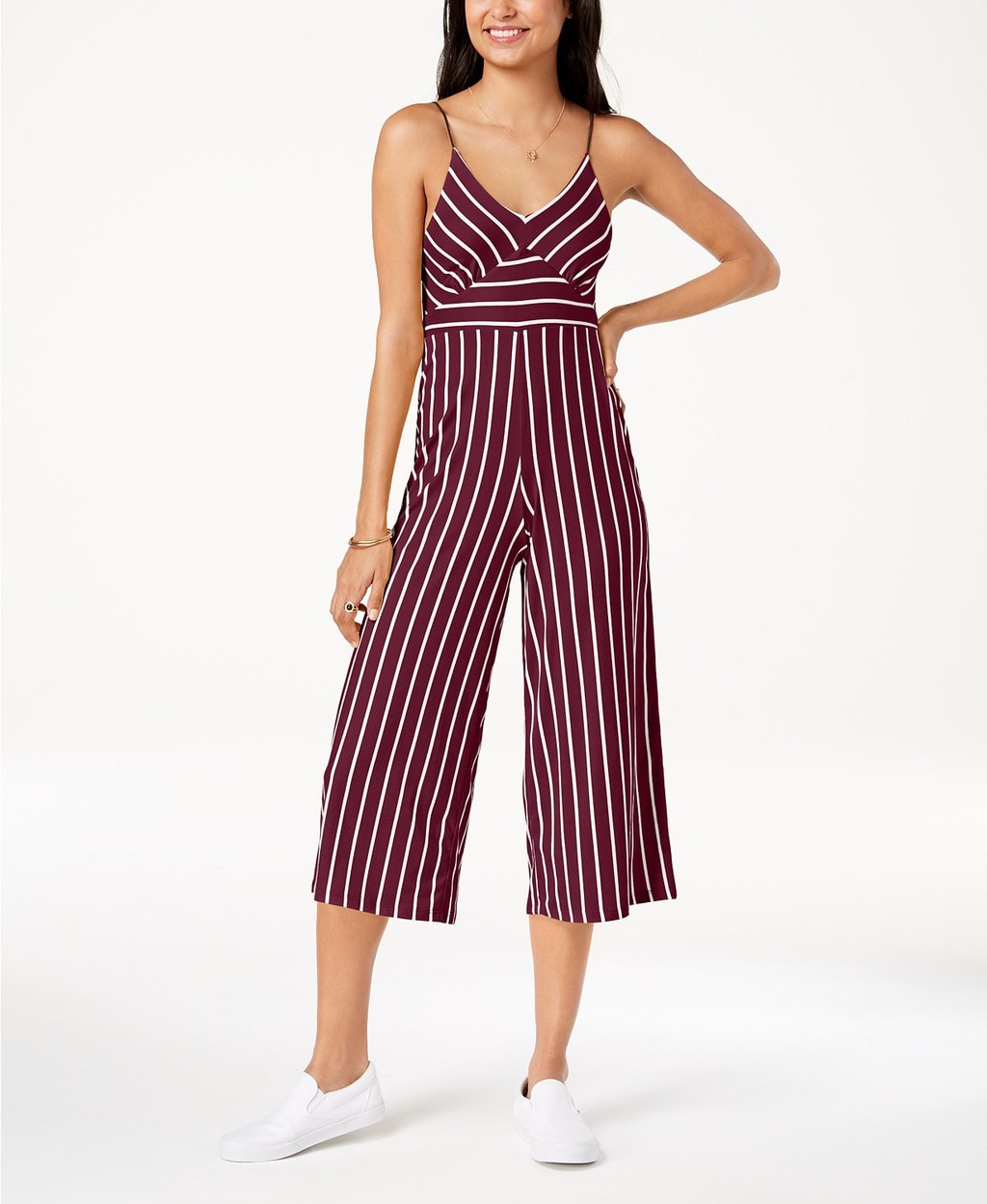 While visiting my family in Memphis, my mom and I went shopping and I found this pretty striped jumpsuit. (Bonus: It's on sale on the Macy's website right now!) I love how bright and fun it is. The best part about wearing it is that it makes me look like I spent a lot of time on my outfit in the morning when, in fact, I didn't.
4. Low-Key Lip Products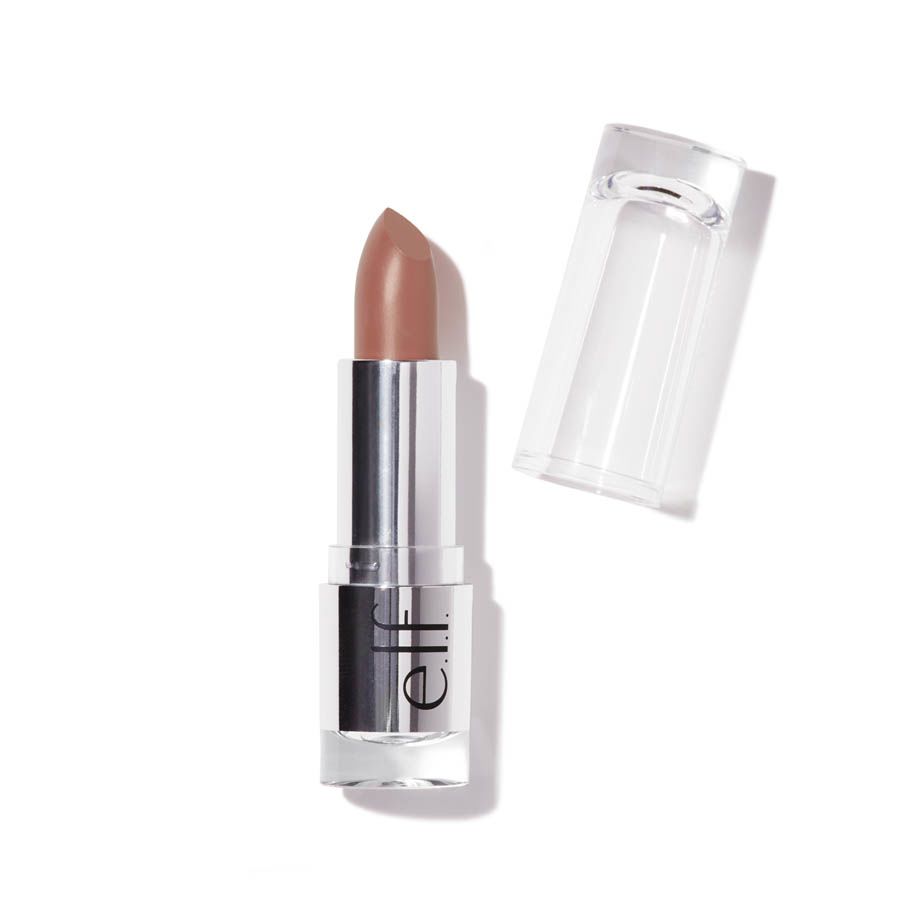 I'm still on the liquid lipstick train, but applying it takes me extra time in the morning — it always takes extra effort to make sure the lines are just right. Plus, in the heat, I don't always want the dry, tight feeling that liquid lippies so often give.
These days, I find a moisturizing lipstick, like this e.l.f. Beautifully Bare lipstick, makes me feel and look just a little more put-together, in an easy, low-maintenance way.
5. Tangle Teezer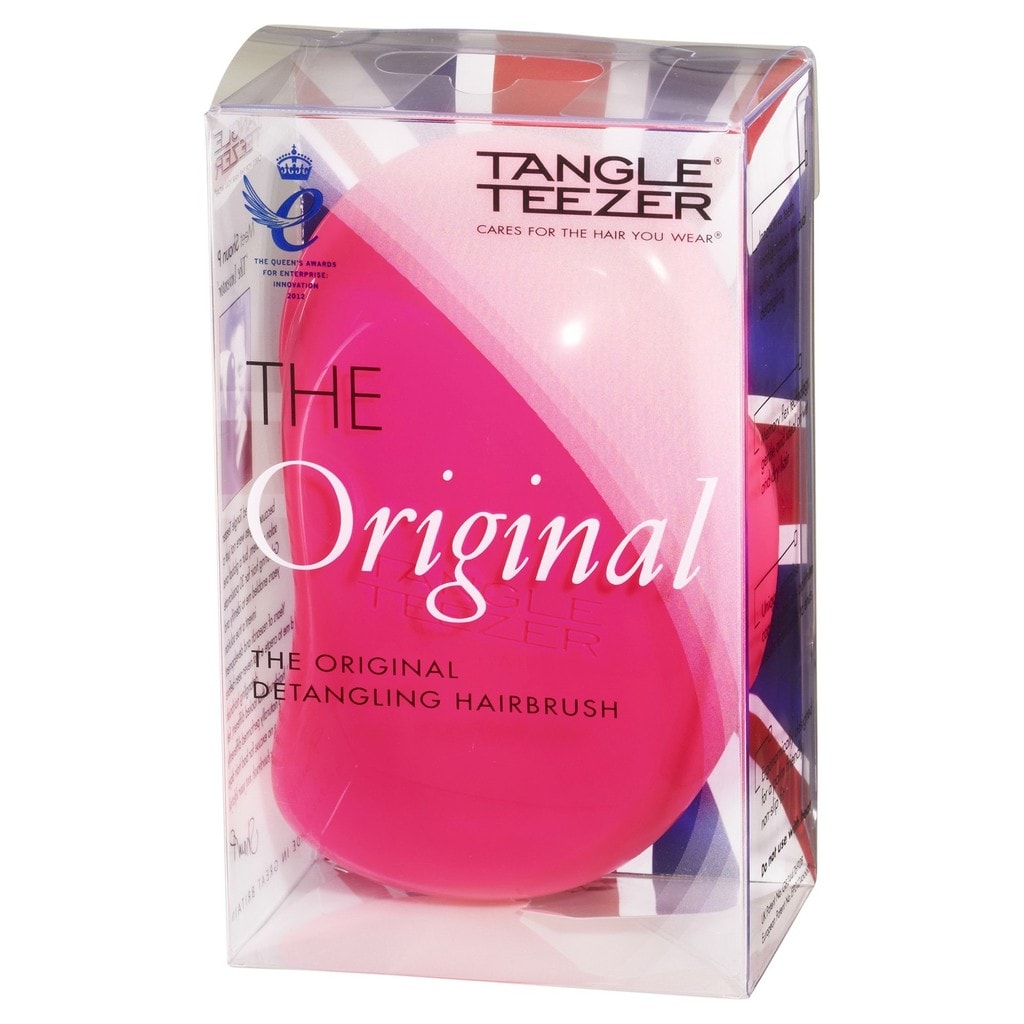 Finally, this little brush came in handy in a big way when I traveled this month. In case you haven't heard of it already, the Tangle Teezer is this funny shaped brush which works well on wet and dry hair to do exactly what it says, deal with your tangles. What's awesome about this is that it's small which means it doesn't take up precious space in your luggage, and comes with a cover for the bristles so they don't get bent in transit. I love mine.
What were your favorites this month?
I would love to know if you also have tried or love any of these things, and what else you were using and loving in the month of June! Let me know in the comments!