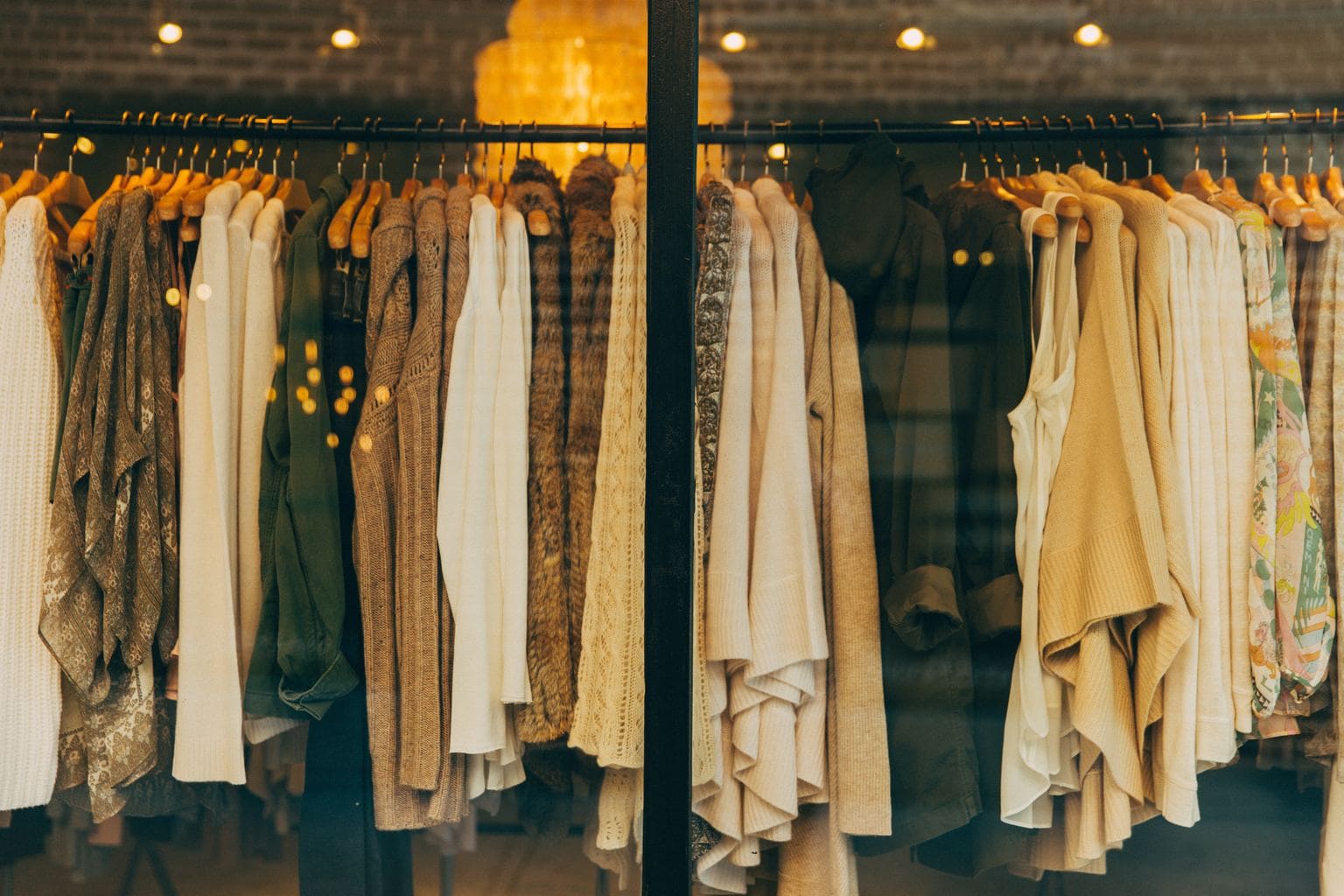 Hi ladies! I have a super exciting online store that I want to talk to you about today, but first let me give you some backstory.
Last week, we released an article talking about ethical fashion: what it is, how it affects the environment, and how you can be involved. A huge part of sustainable, eco-friendly fashion is investing in and scouting out vintage fashion. Hand-me-downs, thrift shops, consignment stores, and antique stores all have the same idea: reuse rather than throw away.
I am all about thrifting and antiquing, and am always on the hunt for cool new places to get my vintage fix. There's something so special knowing that my fave blazer, boots, or beret has a story of its own, and has (possibly) traveled through time to land in my arms.
Also, like many of you, I'm sure, I am a sucker for designer pieces that I can afford. Over this next summer, I will be working at a vintage consignment shop that only sells designer pieces (so dope, I know). So when Fashionista released an article about an online marketplace that does the same thing – sells vintage pieces at a greatly reduced price – I was so excited.
This magical place is called Heroine.com. Heroine is a website that sells authentic pieces such as Valentino kimonos, Armani blazers, and Gucci pants for up to 80% off the original price. Yeah, you're right, that does sound like heaven.
TBH, Heroine is aptly named because you feel like you conquered a shopping crisis as you peruse their insane deals.
In essence, Heroine is a place where people come together to sell new/used designer pieces at a fraction of the cost. Heroine describes itself as a community-driven marketplace "for enthusiasts, by enthusiasts". So, whether you're enthusiastic about not dropping a fortune on some Miu Miu sneakers or meeting likeminded people who love designer fashion as much as you do, Heroine is the spot for you.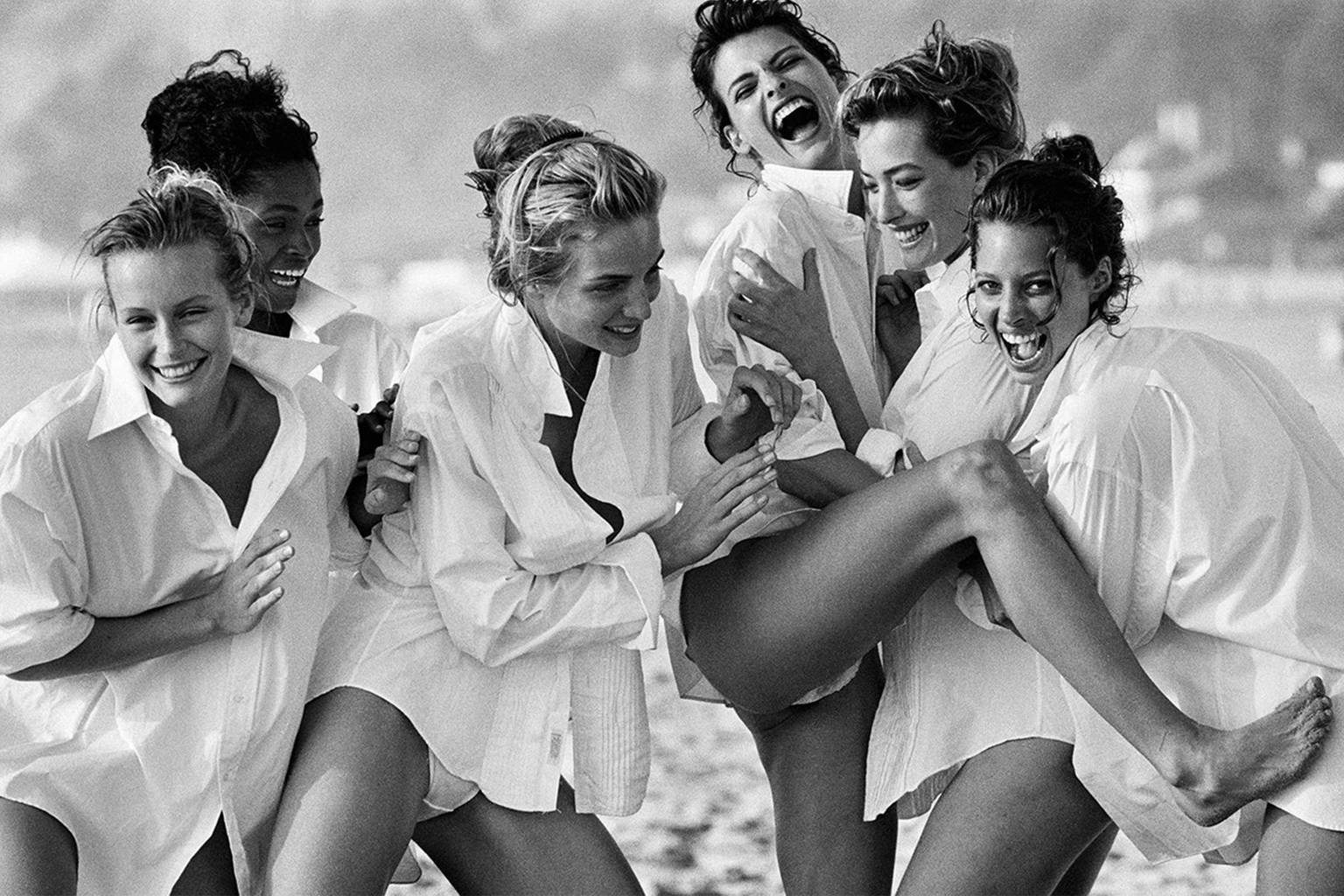 Above: A snippet from a blog post of Heroine's on how to style a white button-down; includes high-priced and low-priced pieces.
The designers span from Comme des Garçons, to Moschino, to YSL. They've got jewelry, bags, shoes, knitwear, beachwear . . . basically anything and everything you could ever need/want.
Heroine also prides itself on being inclusive. Whether you're a fashion newbie or a long-time fashionista, you are welcome. The site makes it extremely easy to sell your goods, purchase new ones, and know exactly what you're getting. Brand, size, quality, and feedback are available on every single product listed.
Oh, and Heroine ensures you get the products you want and that they are of the highest quality. If a seller attempts to sell a counterfeit or inauthentic product, their selling license gets rescinded immediately. And, if you're a buyer, Heroine offers complete protection over counterfeit purchases and will grant you a full refund (+ shipping costs!) when necessary. This place is the real deal.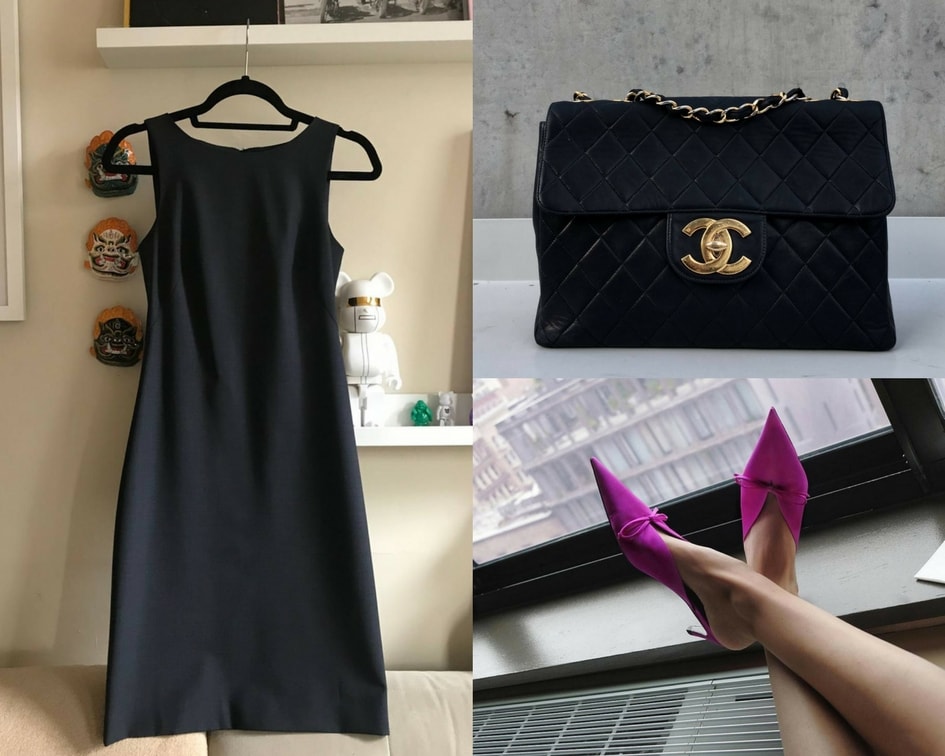 Theory dress, Chanel bag, Balenciaga mules
Now, the products sold here are not "cheap" like Forever 21, H&M, or your local Goodwill. However, they are cheap if you think about the kinds of products these are and how much they sell for regularly. So, if you really want a Chloé bag, but you don't want to pay $1,000 for it, check Heroine out. It's got what you need.
All in all, we're obsessed with Heroine.com, and we think you will be too. Gtg, a vintage Prada bag is calling my name . . .
Have you checked out Heroine?
What do you think of the site? Anything on there catch your eye yet? What are your favorite online marketplaces? I'd love to hear your thoughts below!