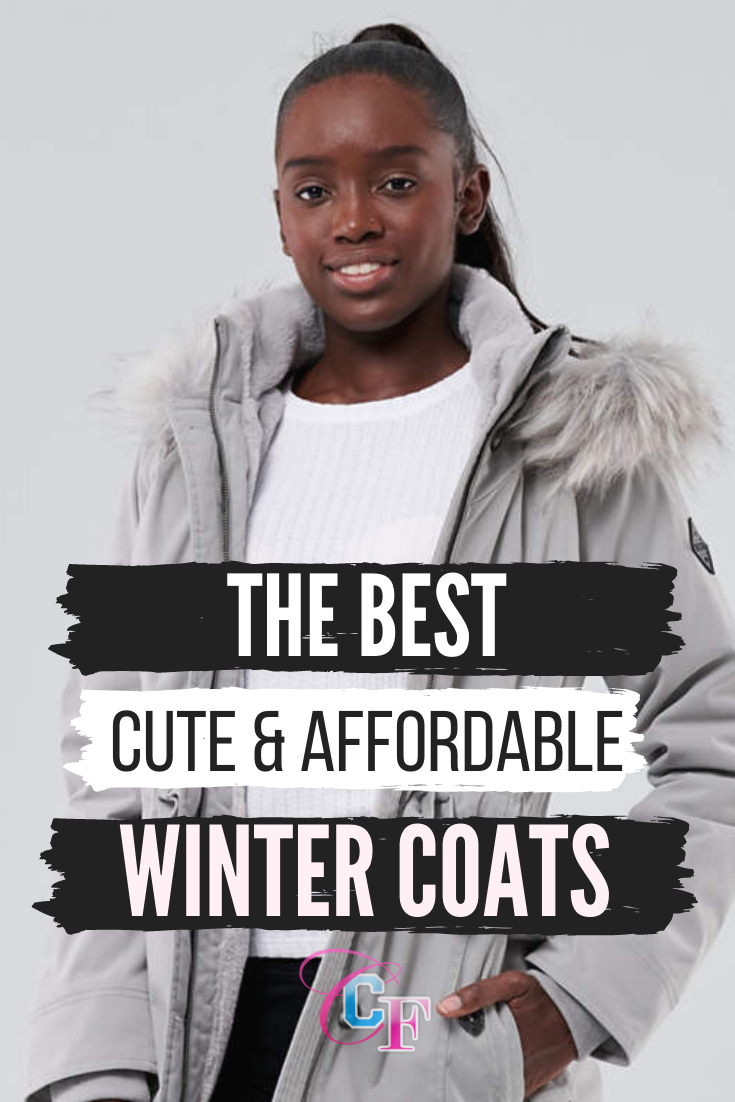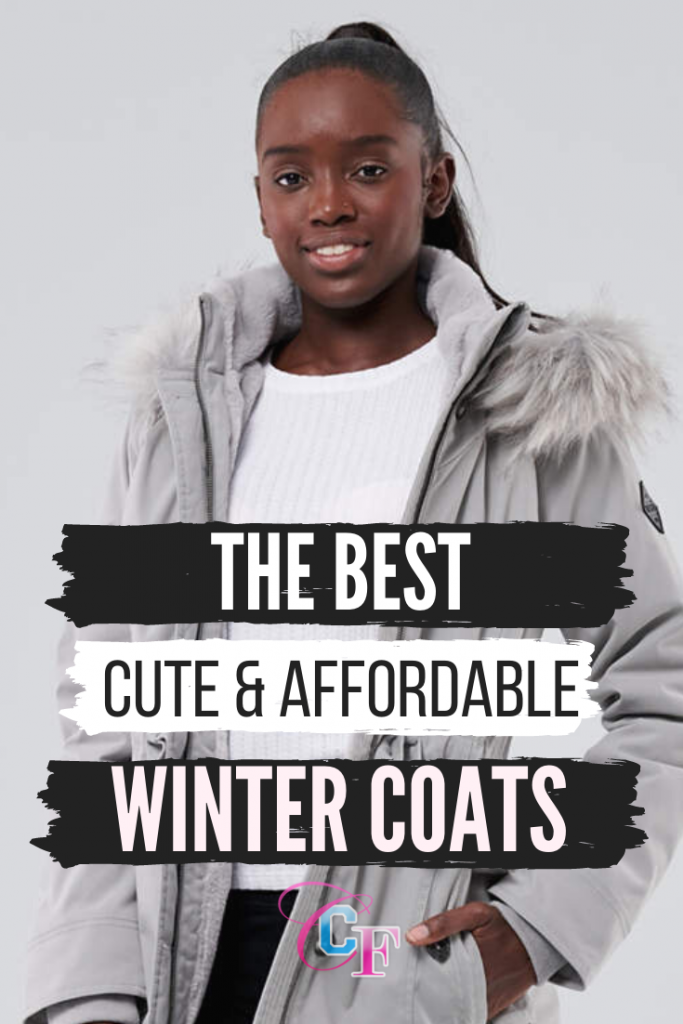 This post will show you the best affordable and cute winter coats.
Winter is basically here and the frosty temps call for more layers.
Although winter coats are meant to keep you warm, it's totally possible to win fashion points while you brave the winter temps. (See our favorite cold weather outfits for more on this.) Just because a coat is meant to stay warm doesn't mean it can't also be cute!
From puffers to parkas, there are many different kinds of cute winter coats you can buy. It just depends on a few factors, which I'll list below.
Related reading: Jackets Under $100: The Best Affordable Outerwear to Keep You Stylish in Winter
Tips for Buying a Winter Coat: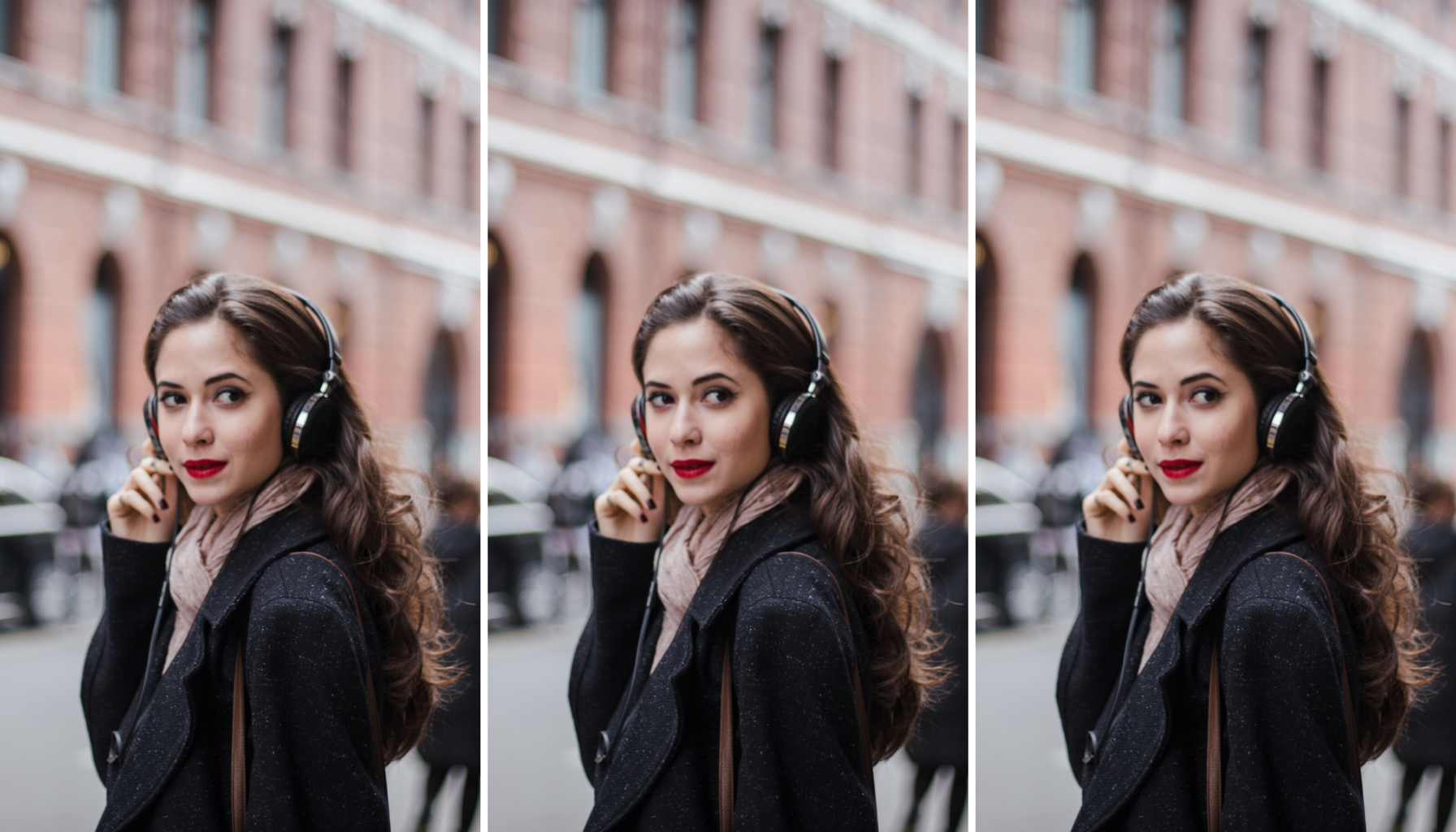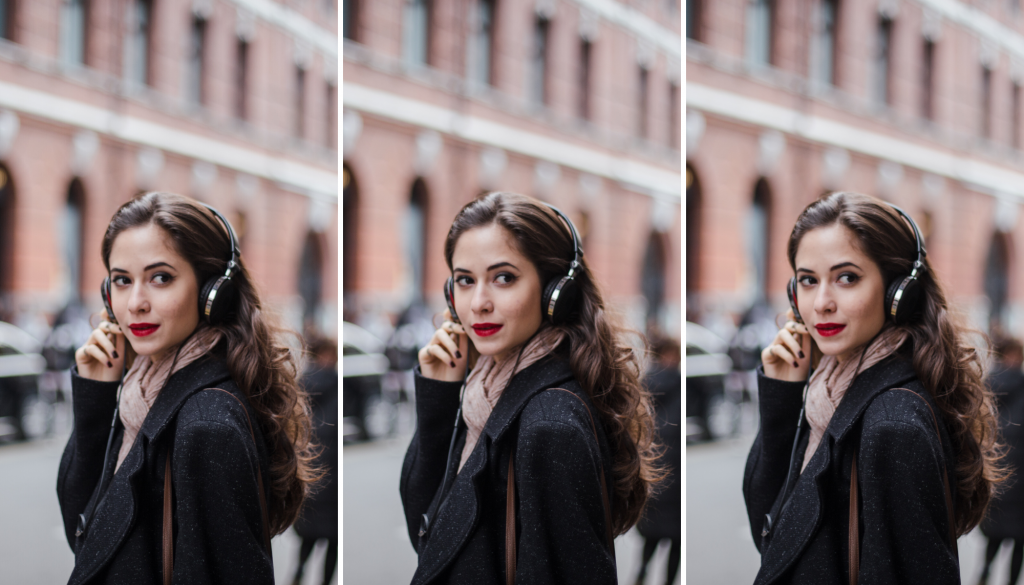 First, take into account the type of winter you'll be experiencing. Depending on where you live, you may have lots of snow and freezing temps or you may have some chillier days with overall mild conditions. These weather conditions play a large role in determining the kind of coat you should buy.
Below, I've divided the coats into picks for cold winters and mild winters, to help you decide.
Also, think about what style you're going for – something bold or something subtle? A big puffer jacket (sporty) versus a long trench coat (sophisticated) will give you different vibes.
Finally, choose a winter color scheme you can stick with for the season. Buying a coat, your hat and gloves in one swoop is a good idea to stay consistent in your outfits. This way, you'll be able to stay warm and cute without having to spend extra money.
Related reading: The best trendy winter coats for 2021
Cute Winter Coats for Cold Winters:
Cozy Fleece-Lined Parka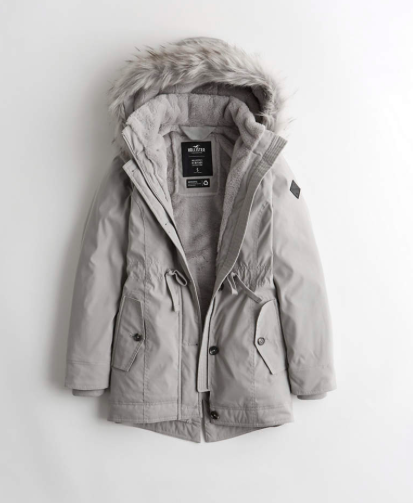 This comfy neutral-toned parka will easily become your go-to winter jacket.
With insulation and a cute faux-fur trim on the hood, this thigh-length coat from Hollister is the perfect grab-and-go coat that will go with everything in your wardrobe.
This coat comes in so many colors (12, to be exact), so choose one that best fits your favored color scheme. Since this will most likely be your daily choice of jackets, pick a color you are comfortable sporting regularly.
The best part is, this coat is currently on sale, down from $120 to just $84! Be sure to scoop it up ASAP if you need a new parka.
Shiny Red Puffer Coat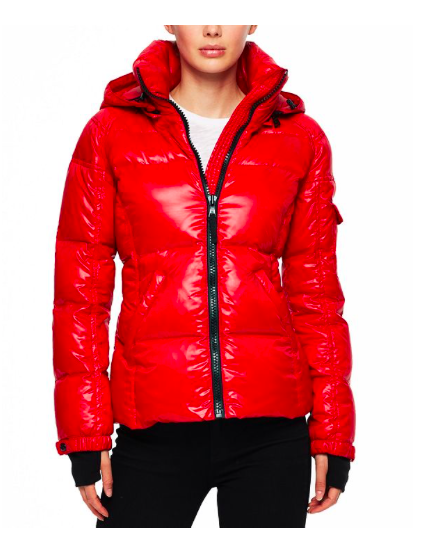 With your outfit now hidden behind a coat throughout the majority of the day, this shiny red puffer coat is your chance to still be bold in the winter.
Sure to turn heads on the dreariest days, this shiny and statement-making jacket is insulated with synthetic fillers to offer you a lightweight feel but with great warmth.
Of course, if red isn't your thing, don't worry — this coat is also available in white and shiny black. The shiny black is a more subtle statement-maker, great if you love to rock a darker wardrobe.
This pretty neutral-toned peacoat is timeless addition to your wardrobe. It gives off Blair and Serena vibes with the large button details.
This coat is from the Amazon Essentials brand, which is one of our new go-to brands for fashion basics. The reviews say it runs a little bit big, so this coat is perfect for layering over all of your favorite chunky sweaters.
Like I always say, if you want to get a more fashionable, but still functional, winter coat, go for a peacoat.
Get 3 coats for the price of 1 with a systems jacket! This jacket comes with 3 different layers of fabric that are meant to protect you from freezing temps.
This coat is a more heavy-duty, functional coat than the others, but it will keep you very warm throughout a brutal winter, and at just under $80, you can't beat the price for a coat this warm. If you have very harsh winds and temps in your area, consider getting a 3-in-1.
If you love to be outside in the winter and participate in winter sports, this jacket is a must-have. As a bonus, it's available in 13 different colors!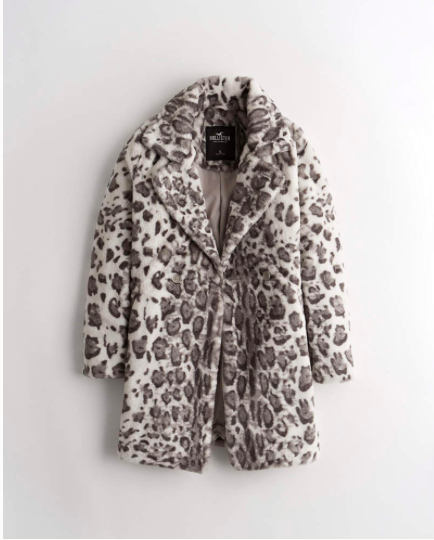 Fur coats are a super glamorous option for taking on winter. Because of their texture, they command attention, You can even choose a faux-fur coat in animal print that will stand out amongst the other single-color coats. (How cute is this leopard one?)
Mimicking the properties of wool, these synthetic jackets offer the feel of a bougie fur coat without the environmental consequences. Plus, the faux materials significantly reduce the price, compared to real fur.
As this coat offers a luxe feel, purchase one for special evening outings like a dinner date or social event. You can style this coat with heels or knee-high booties for a gorge winter look.
Cute Winter Coats for Mild Winters: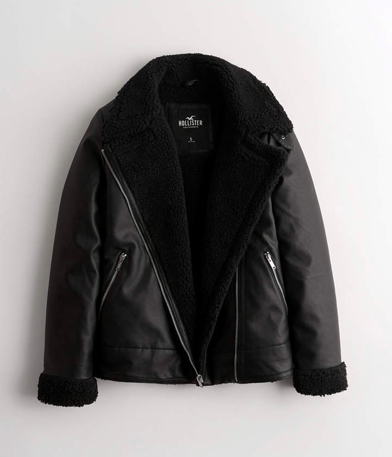 If you love the look of a sleek, leather jacket but don't want to negatively impact the environment, for for this cute faux leather aviator coat.
Faux leather jackets have the look and feel of the real thing, but are actually made from animal-friendly, synthetic materials like polyurethane.
This way, you can achieve that cool, grunge look in the winter without harming any animals. Plus, this coat boasts a sherpa lining to keep you extra cozy.
Trench coats are often thought of as just raincoats, but they can be made in a variety of ways to still function well in the winter. They're a great winter coat choice if you live in a more mild climate.
Although plaid is the pattern of the fall, wear it into the winter for a hybrid feel. This plaid trench coat is so stylish and gives off boss vibes. You can wear this to a meeting, interview or conference as this coat can be style professionally. It also comes in a tan shade for those looking for a more subtle appearance.
Don't let the winter deter you from getting you outdoor pump in.
Coined as 'active,' this cute navy and pink windbreaker jacket is made up of flexible fabric so it offers lots of stretch and movement.
Perfect for an early morning jog, this lightweight jacket is water- and wind-resistant too.
Windbreakers aren't bulky and won't weigh you down as you exercise. Since they are mostly weather resistant, if it begins to snow while you're outside, you won't get super wet. Just be sure to layer up for warmth!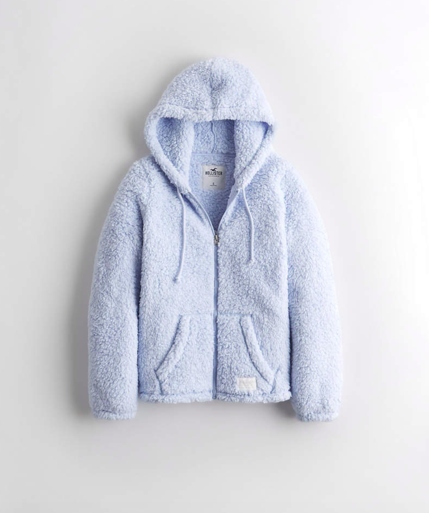 As the winter calls for staying in on most days, you won't always need a bulky coat to wear outside. But it is still too cold for a simple hoodie, so what do you choose?
For days where you're mostly running your day indoors, except for a few runs from the car, wear a sherpa hoodie like this one from Hollister. These are like regular hoodies, except cozier, since they are decked out in fuzzy, plush sherpa fabric.
You'll feel like a life-size teddy bear all day!
What's your pick of these cute winter coats?
As we transition, its always fun to pick out a new coat that define you season's look.
From the list of choices we provided, what is your favorite?