This post may contain affiliate links, which means we may receive a commission if you purchase through our links. Please
read our full disclosure here
.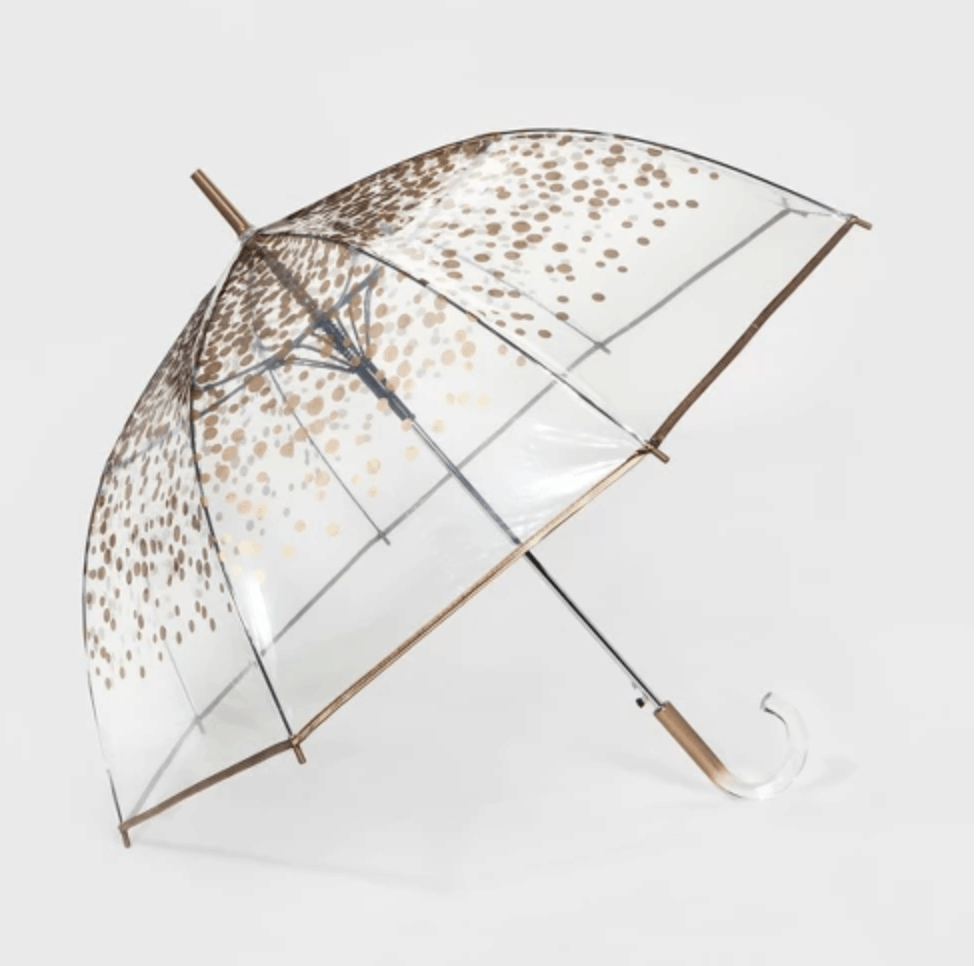 Rainy days can be the worst; white shoes getting stuck in the mud, dropping papers on the floor only to find they've turned into incoherent slush, and the combination of wind and wetness turning your hair into a used mop. It's no wonder most of us dread them!
And fashion hasn't always been the most accommodating of such situations. I mean, the words cute and raincoat aren't exactly synonymous, and not all mascara is waterproof (we've all been there).
So what are we to do when the skies turn grey? Below, I've listed a couple of ways to wipe away those rainy day blues, and keep that smile wide!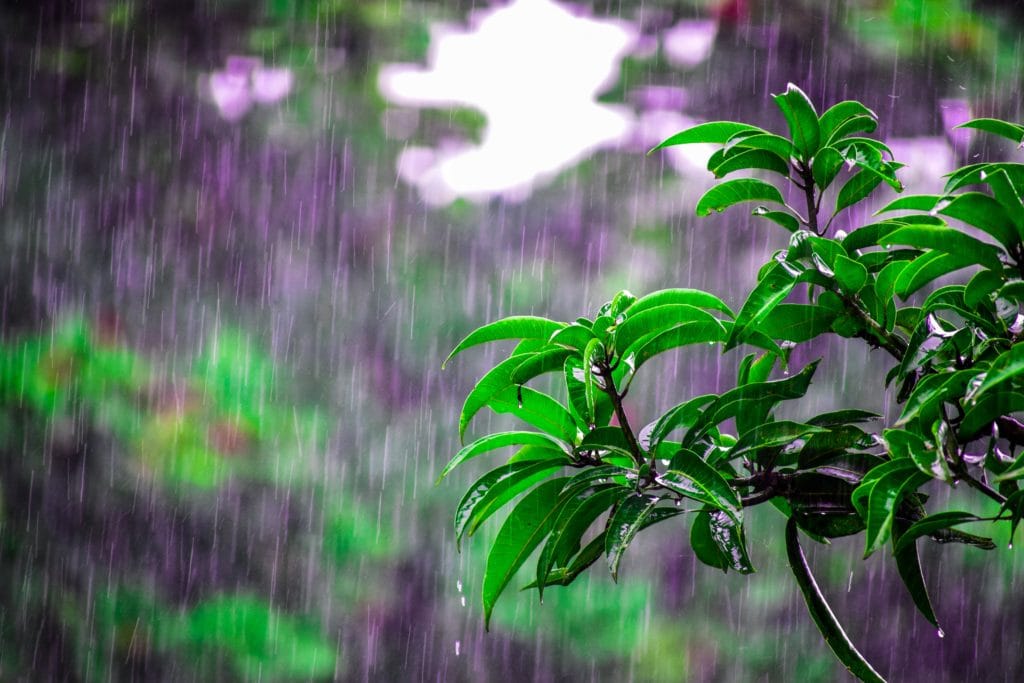 Invest in a Cute Raincoat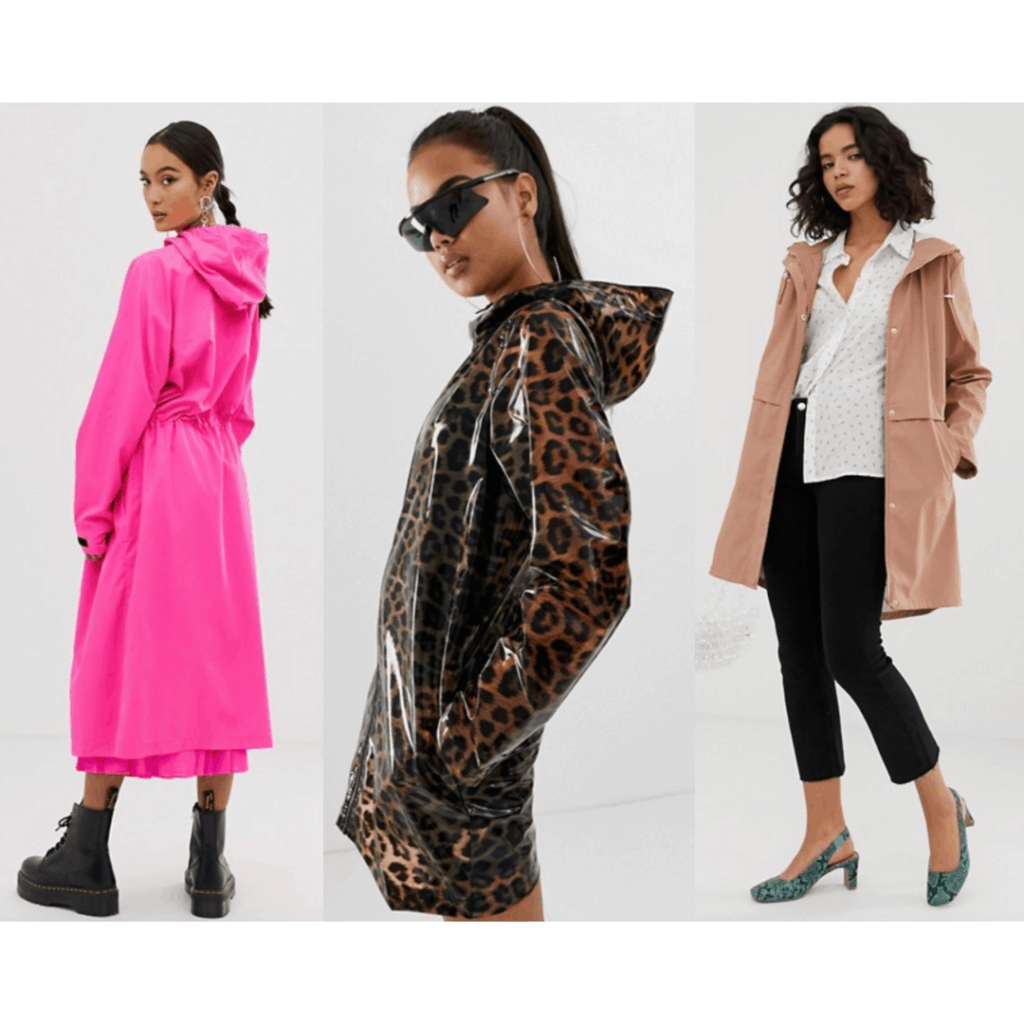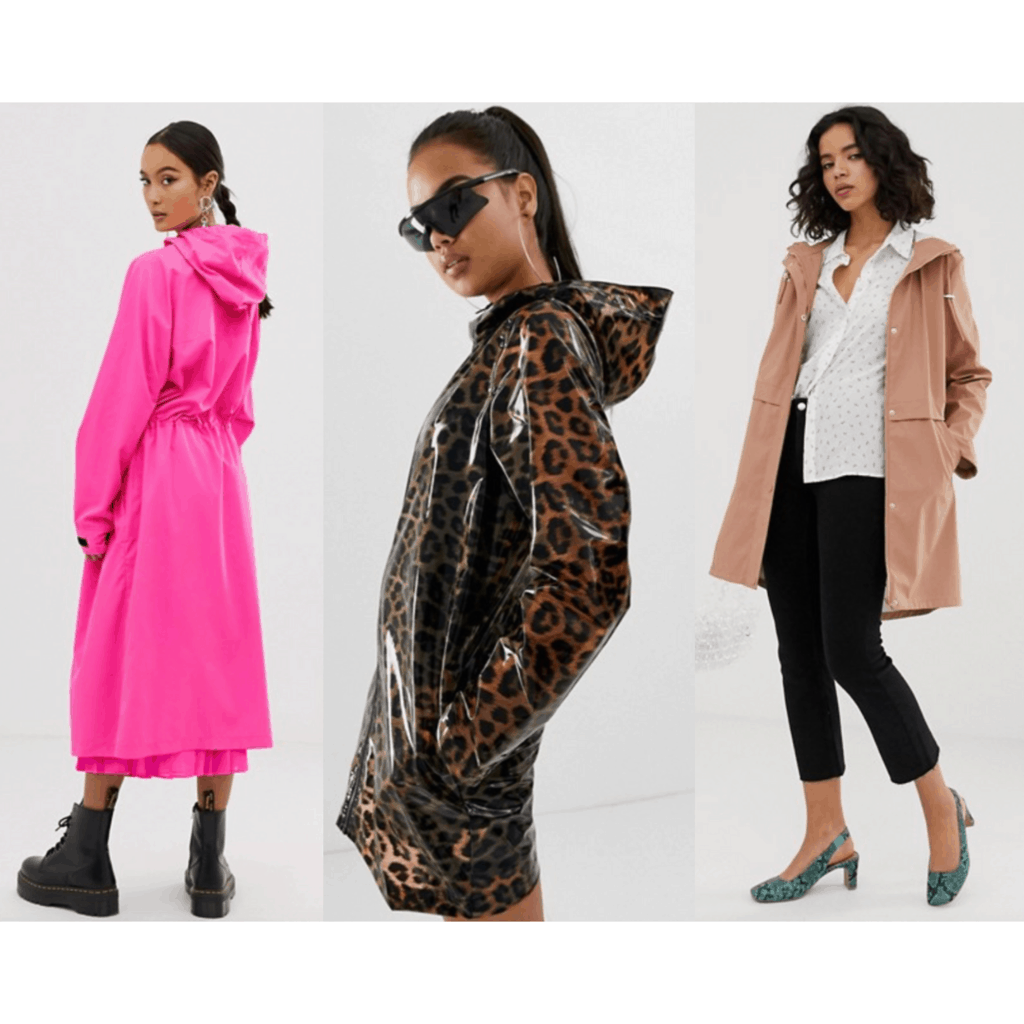 Products: Pink Raincoat – Collusion, Leopard Print Raincoat – ASOS Design, Peach Raincoat – Vero Moda
Who says you have to sacrifice your wardrobe because it's raining? Whether you choose a statement coat (like the hot pink one on the left) or something slightly more toned down (like the one on the right), raincoats like these are sure to keep you sheltered from the rain yet wonderfully stylish.
There's no need to change your outfit plans at all when a coat that bright is thrown over it, (and you get the added bonus of the inability to be sad in something that spectacularly pink), but it's also possible to incorporate whichever coat you choose and match it to your outfit.
The Power of Loving Your Rain Boots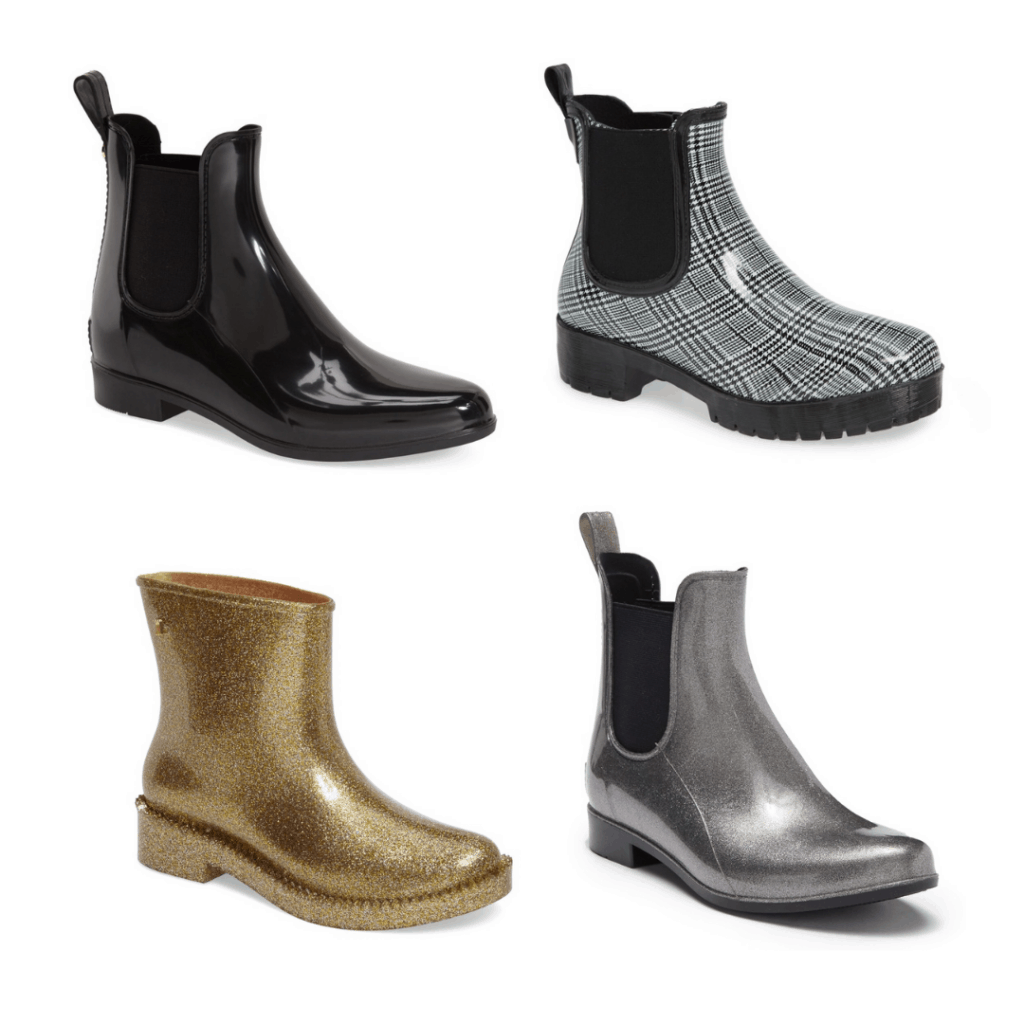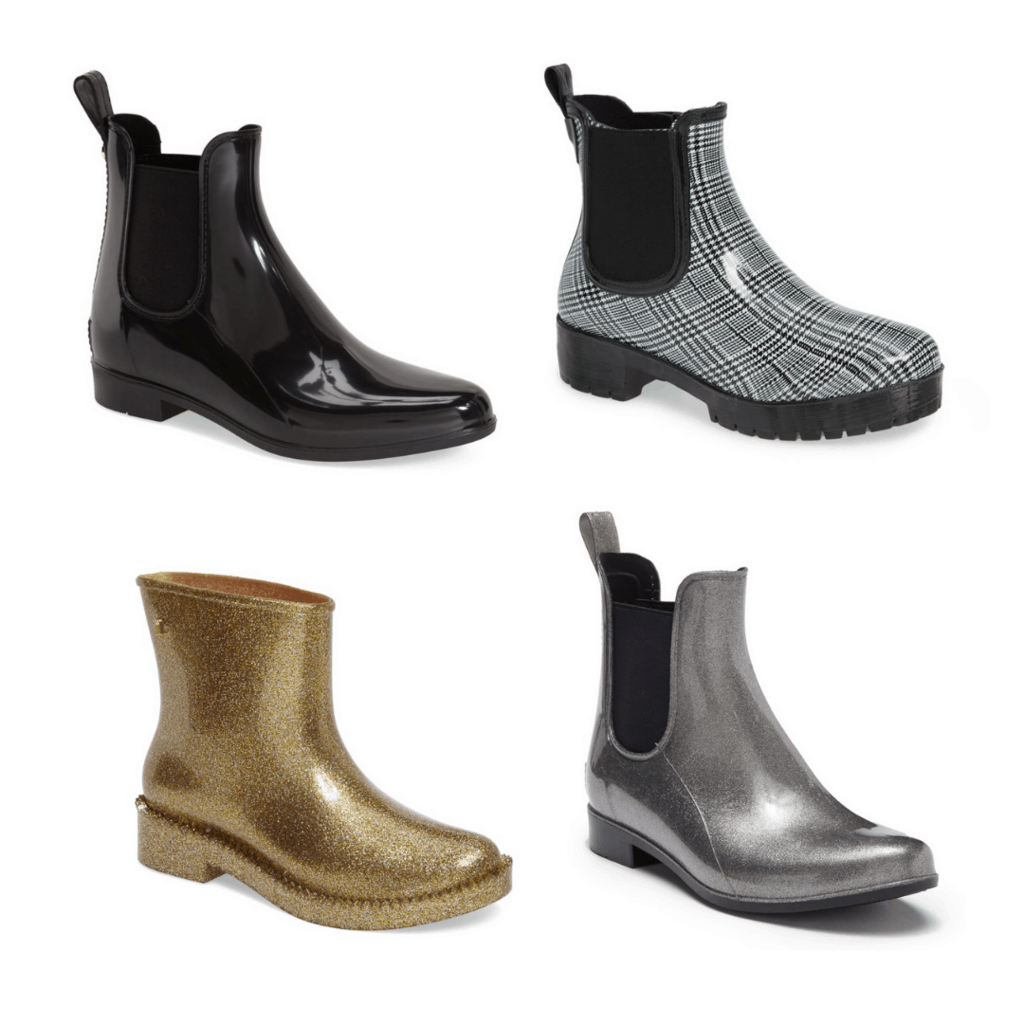 Products: Black Rain Boots – Sam Edelman, Patterned Rain Boots – Jeffrey Campbell, Gold Rain Boots – Melissa, Silver Rain Boots – Cougar
The tradition of painfully neon yellow rain boots died a long time ago (although when paired right they can still be super, super cute) and in came these neutral-ish cute boots that look so good that it's almost unfair that their sole purpose is to keep feet from the rain!
Whether they're patterned, plain or sparkly, these are sure to make you want to get dressed on an overcast morning. No matter what you wear, you know it won't be boring!
Umbrellas Are Just as Much of an Accessory as Anything Else
Products: Umbrella – Kate Spade, Gold Patterned Umbrella – Target, Pink Stripe Umbrella – Amazon
Personally, I think umbrellas are severely underrated. They're the first thing people see when you walk past them in the rain, and often times they're the only thing they see! So why not buy a cute one?
Almost every brand makes its own umbrellas, and there's something beautifully minimalist about a clear umbrella with a twist. And here's something that isn't considered very often, match your umbrella to your outfit if you're feeling a little more adventurous!
Check Out These Water-Resistant Purses!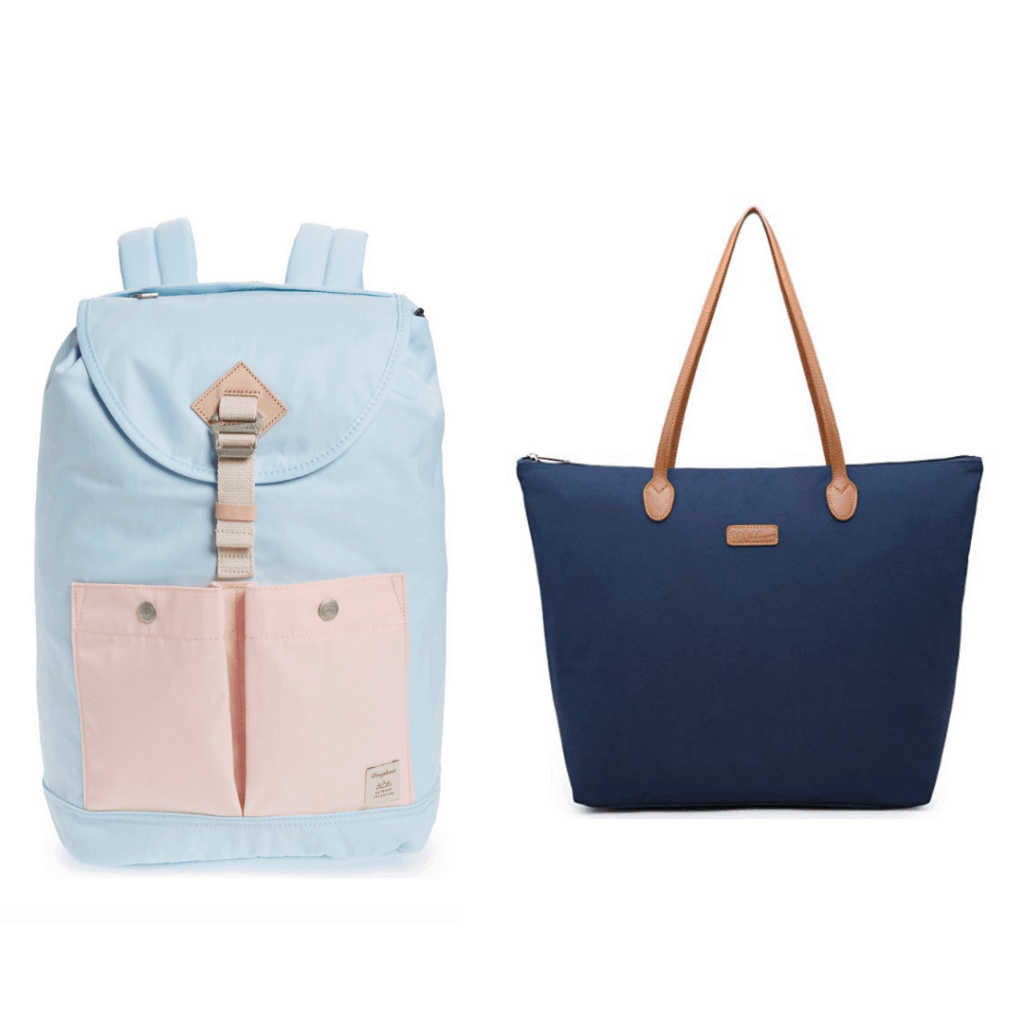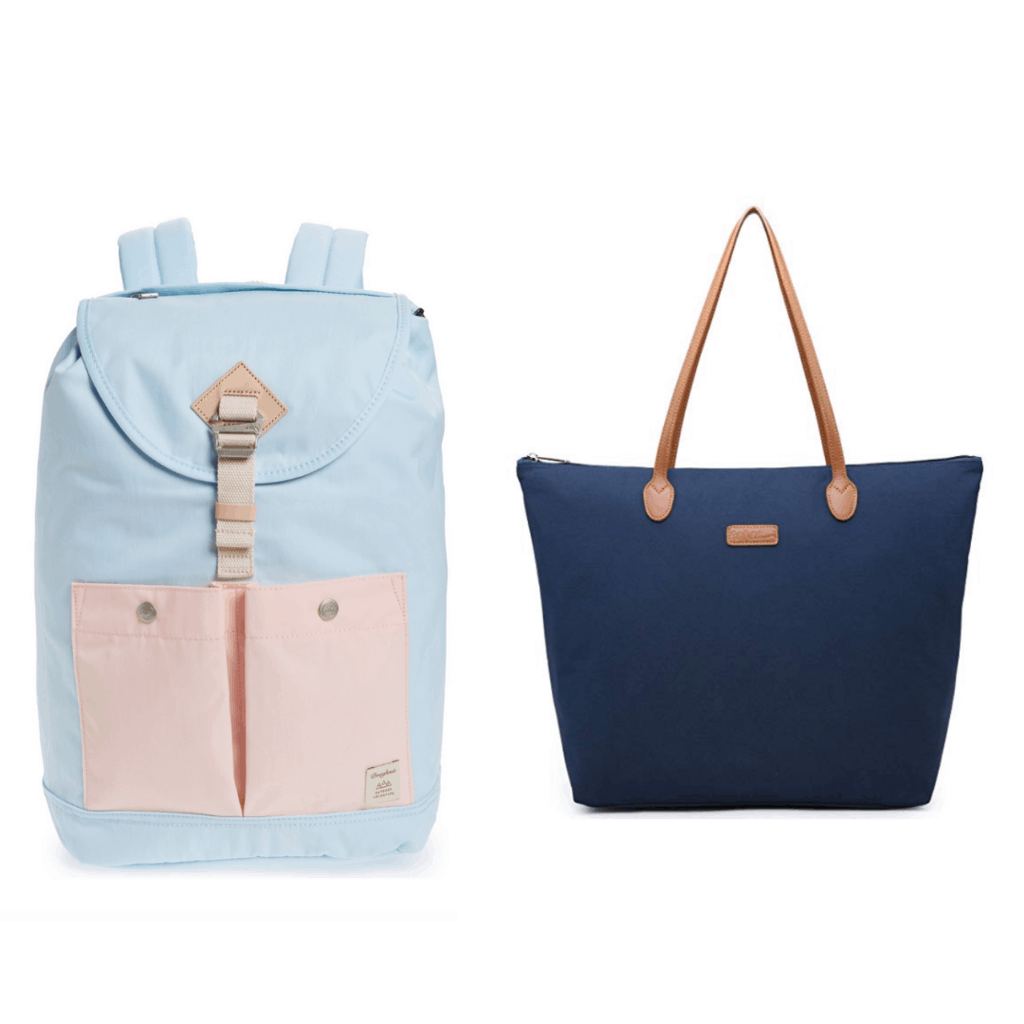 Products: Pastel Bag – Doughnut, Tote – NNEE
The last thing you want when its down pouring is your books or calculator or anything in your purse getting wet! And although this might not be a well-known fact, purses can be both adorable and waterproof.
Whether you opt for a pastel, subtle choice, or a navy-brown-combo staple, there are tons options to choose from when it comes to keeping your accessories in style and your personal items safe! And if all else fails, there are in fact raincoats for your purse- you can find one here.
Embrace the rainy days!
With everything else that we've all got going on, we simply can't let the weather get us down! Especially not when we have all of these gorgeous pieces to choose from. There are also a ton of studies that show how dressing better can improve your mood, so why not use your clothes to get out of that dark day funk? In case you're not convinced, I'll leave you with this:
Rainy days can be the best; the gentle patter of rain on your windowsill that makes your bed feel even cozier in the morning, the hot coffee that sends light chills through your body, and rainbows that belong in fairytales. It's no wonder the world is so inspired by precipitation! So when the skies begin to grey, know that it's going to be a beautiful day.
Psst: If you want more rainy day fashion, see our guide to what to wear on a cold, rainy day.
How do you feel about rainy days?
Do you love them? Hate them? What's your favorite thing to do on a rainy day? What's the one thing you look forward to when it starts to pour? What do you love to wear?