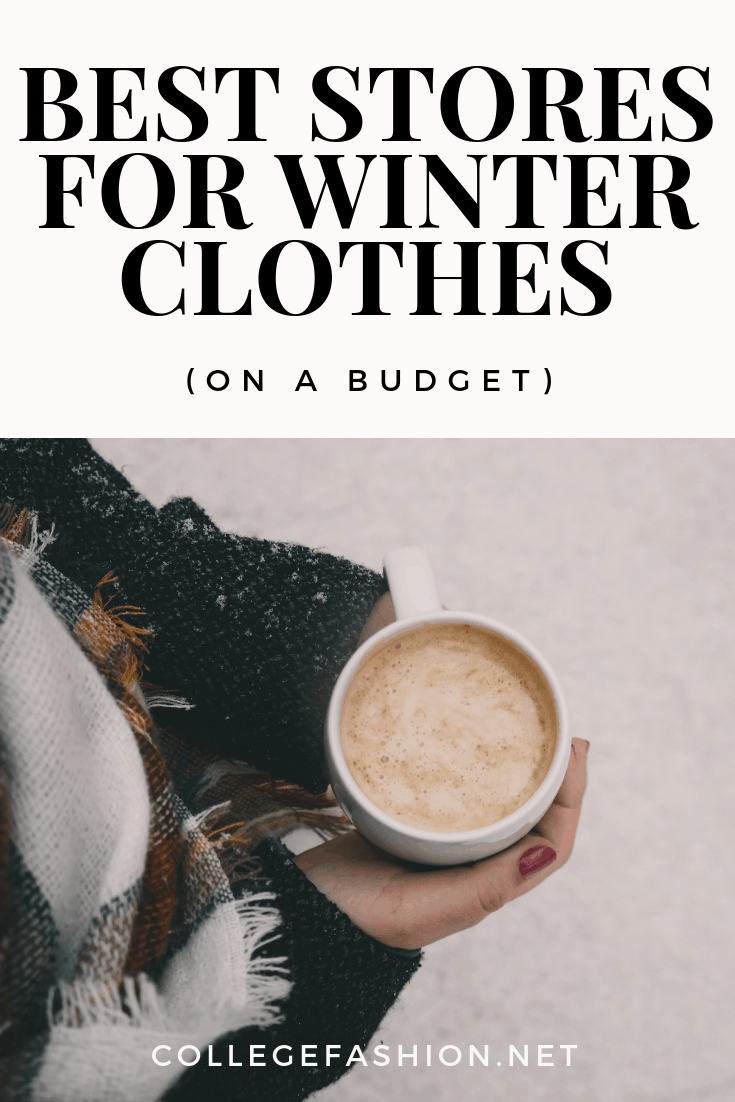 As we approach to the end of the year, we are also inching towards the coldest times of year across the country. No one should brave the cold without a collection of warm, yet sharp and stylish winter clothes.
Get a head start on preparing for the chillest, coldest time of the season. Check out my picks for the BEST winter clothing brands for students on a budget:
1. H&M
You can always count on H&M for your winter essentials – their basic collection includes a vast collection of sweaters, outerwear and different layering pieces such as turtlenecks and blouses; all at great, affordable prices.
My go-to choices: sweaters, outerwear
2. ASOS
What I love about ASOS is the variety of styles they offer. With the myriad of brands that are available on ASOS, it's easier than ever to find what you're looking for for the winter time!
My go-to choices: Honestly, everything. Cool coats, killer boots, unique winter accessories — you name it, they've got it.
3. Uniqlo
Uniqlo is like that trustworthy friend that you can always depend on. In this case, Uniqlo is one of the best brands for clothing that will keep you warm yet stylish all winter. Their HeatTech collection (which we talk about all the time here on CF) is made up of amazing layering pieces that are incredibly functional.
My go-to choices: HeatTech layering pieces, outerwear
4. Urban Outfitters
Urban Outfitters proves that winter clothing doesn't have to mean boring layers and dull colors. Featuring designs full of patterns and bold colors, UO is the ultimate destination for those who are looking to shake up their winter wardrobe and wear something fun.
My go-to choices: bottoms (their jeans are great), sweaters and dresses
5. J.Crew
Looking for the classic winter pieces like pea coats and chunky-knit sweaters? J.Crew is your best bet. Not only does Jess Day from New Girl appreciate J.Crew's fashion (as you can tell from her go-to J.Crew coat), J.Crew is a good place to start investing in quality basics where you can wear over and over again once you graduate.
My go-to choices: outerwear, basic sweaters
Where do you get your winter clothing?
Do you agree with my list? Let us know in the comments below!