While we would all love to eat avocado toast for breakfast every morning, work out for 45 minutes a day, and maintain that perfect healthy glow, most of our schedules simply don't permit it (and neither does our laziness). I know mine certainly doesn't.
Never fear, though! There are some awesome products out there that can make all of this a little easier.
Below I've picked out 10 products that enable you to achieve that wonderfully healthy lifestyle, and look effortlessly chic 24/7, even on your sweatiest hot yoga days! Plus, I've got eight tips on how to pull this off.

The Items: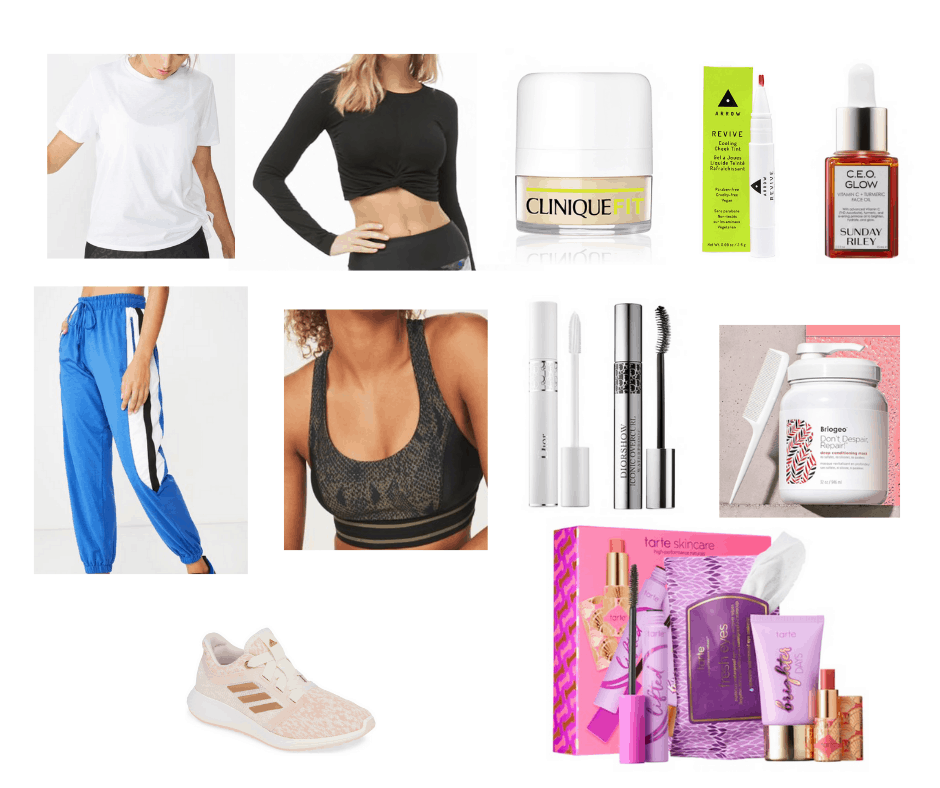 Products: White top – Cotton On, Black crop top – Forever 21, Blue sweatpants – Cotton On, Sports bra – Cotton On, Trainers – Adidas, Neutralizing face powder – Clinique, Cheek tint – ARROW, Face oil – Sunday Riley, Eyelash primer – Dior, Waterproof mascara – Dior, Hair mask – Briogeo, Athleisure Essentials Set – Tarte
Tip #1: Dress for the day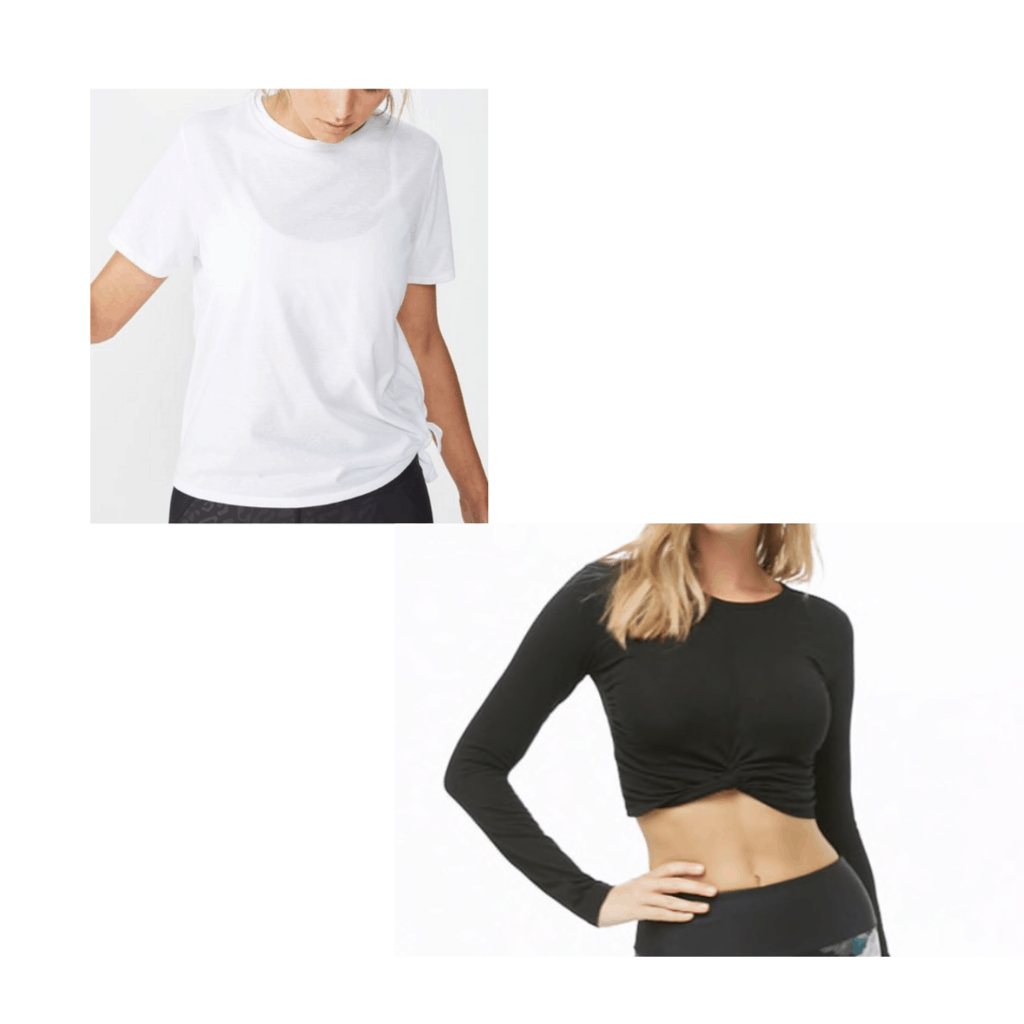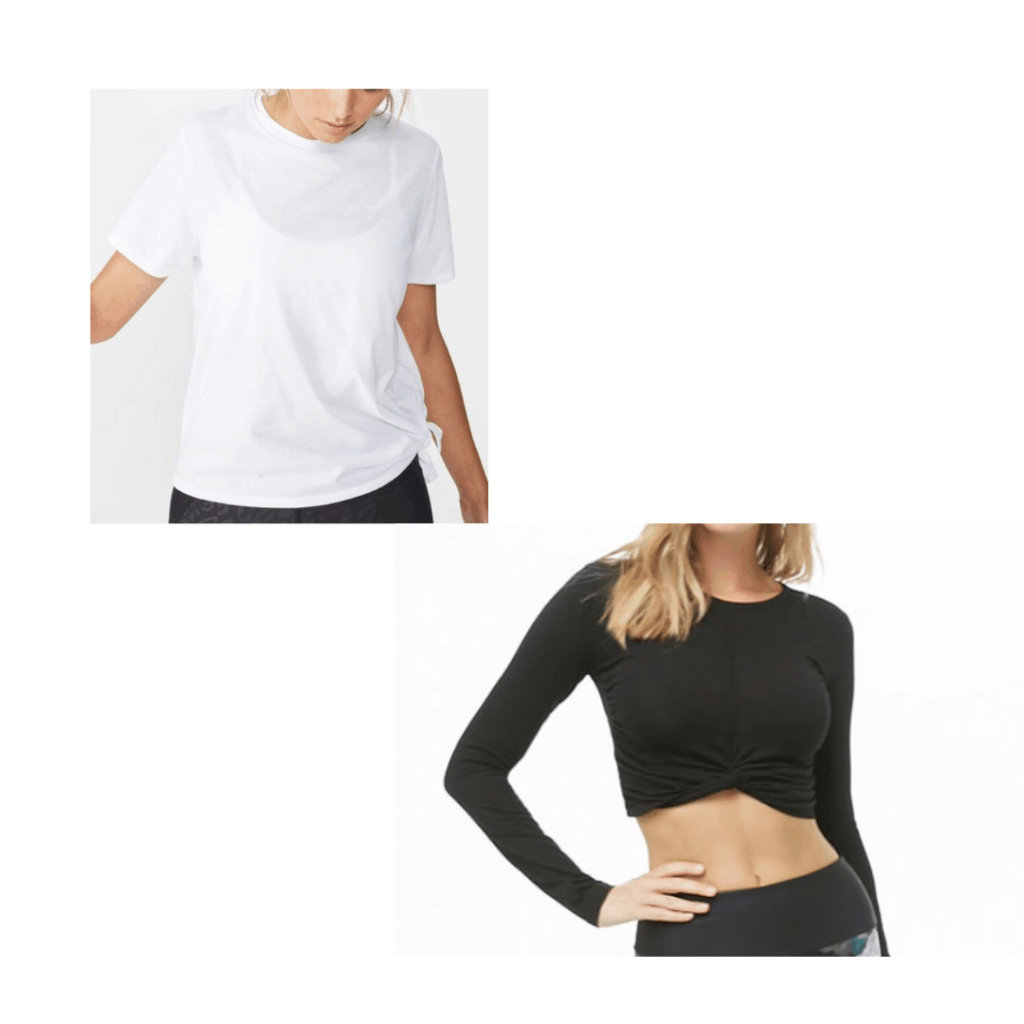 Products: White top – Cotton On, Black crop top – Forever 21
Paired with some cute high waisted pants, a denim skirt or some cute shorts, these tops (that are made primarily out of cotton, bye-bye bacne!) could make a cute outfit and also minimize what you have to change into for the gym. They also don't necessarily look like workout gear so you could even dress them up a bit and no one would even know you're wearing your gym shirt.
Plus, you will no longer be able to blame not going to the gym on having to go home and change — you could even wear some high waisted workout leggings or shorts with these!
Tip #2: Invest in Some Cute Gym Shoes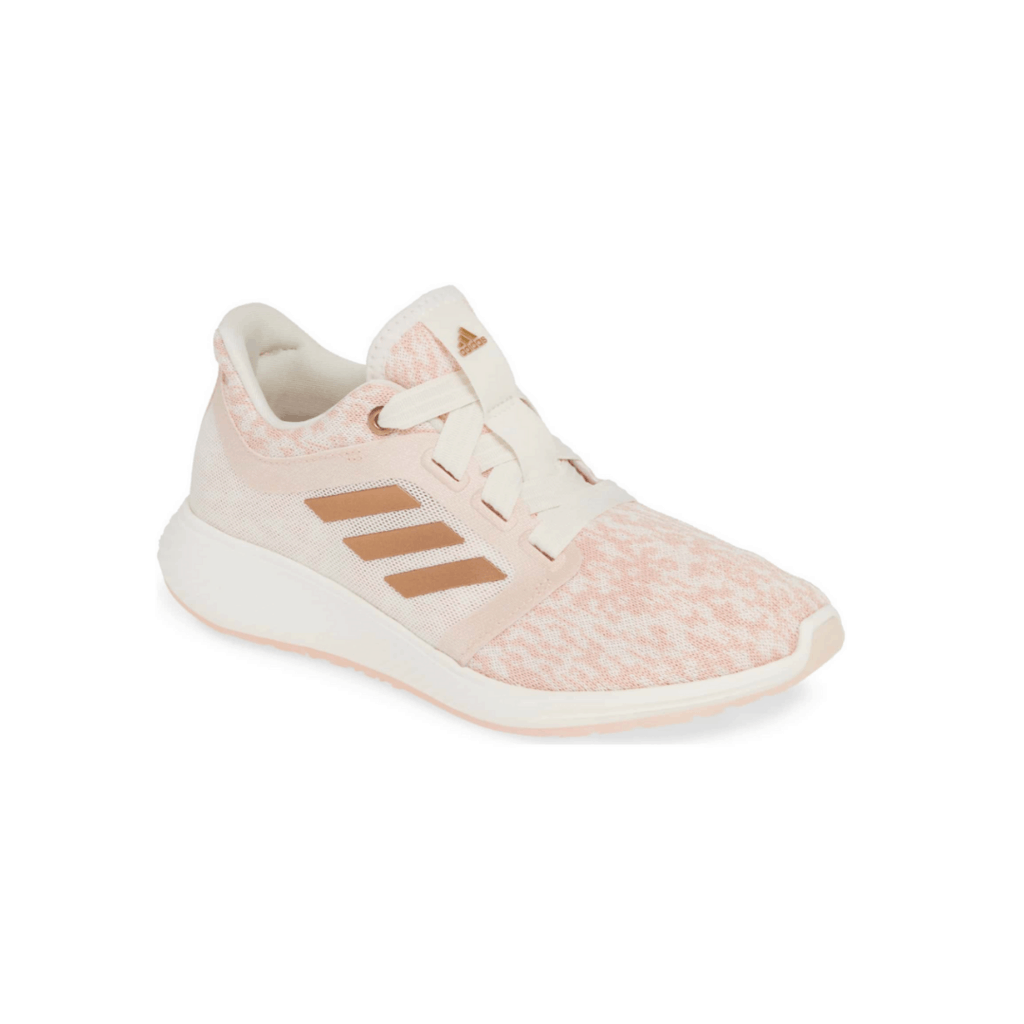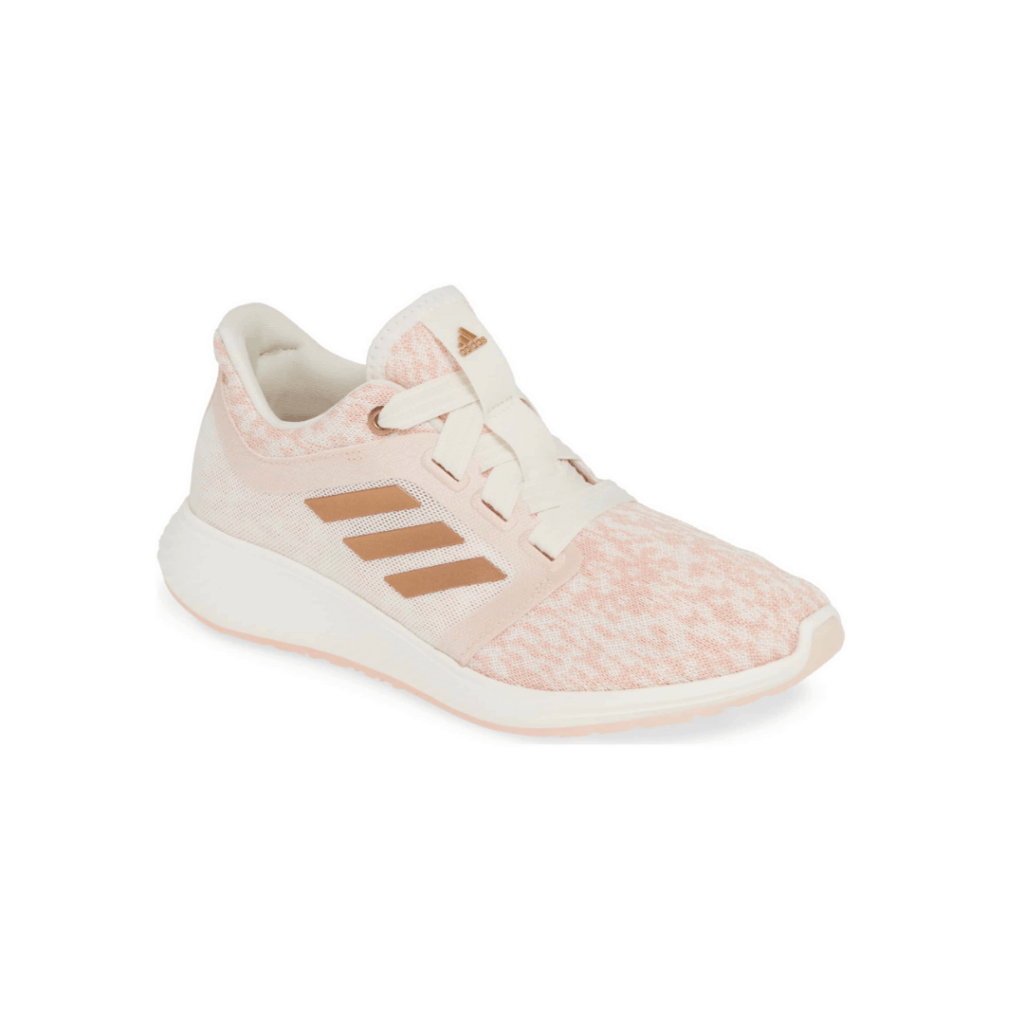 Product: Trainers – Adidas
The great thing about cute gym shoes is that they work with a million different outfits and they're insanely comfortable! You can wear almost anything with these, and doing that will save you the trouble of carrying around bulky sneakers all day.
I especially like light colored sneakers like these because they just make everything look more pretty and put together — just make sure you keep them nice and clean!
Tip #3: Throw These in Your Purse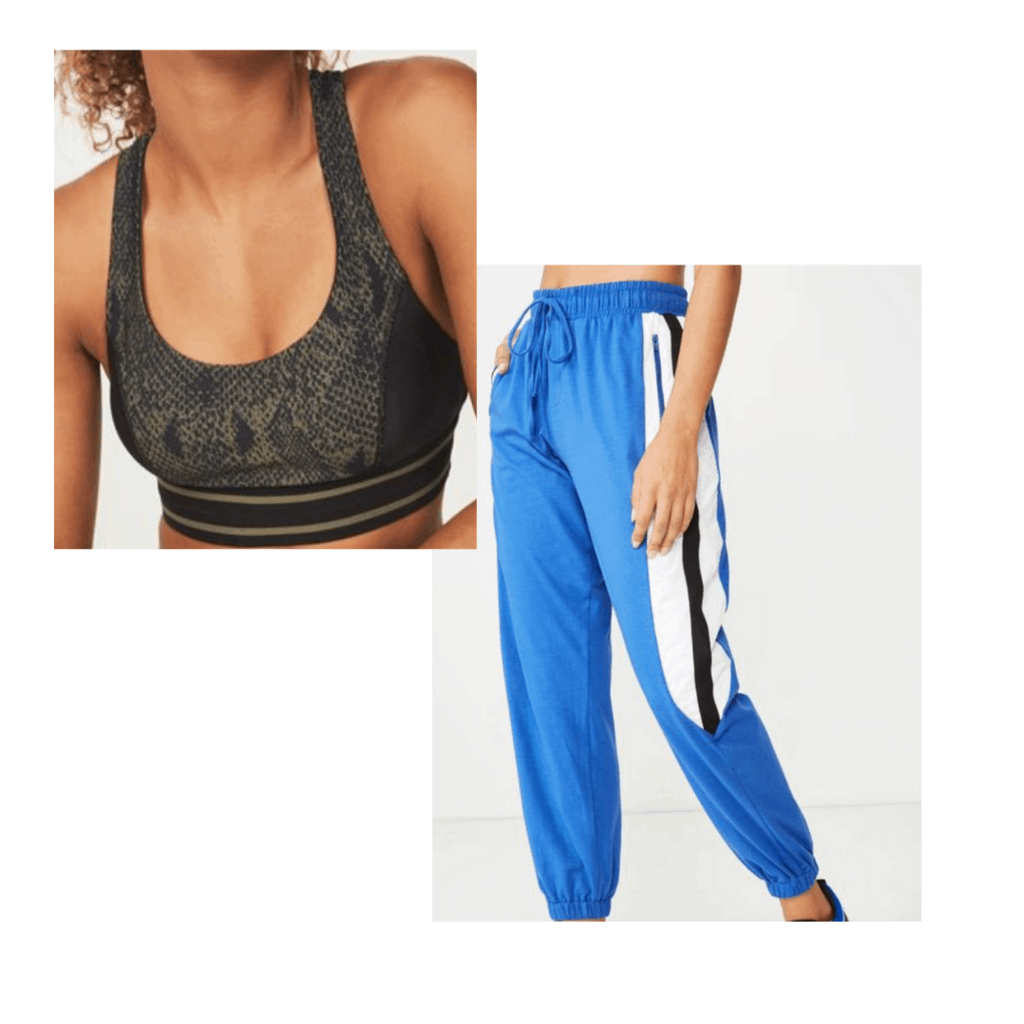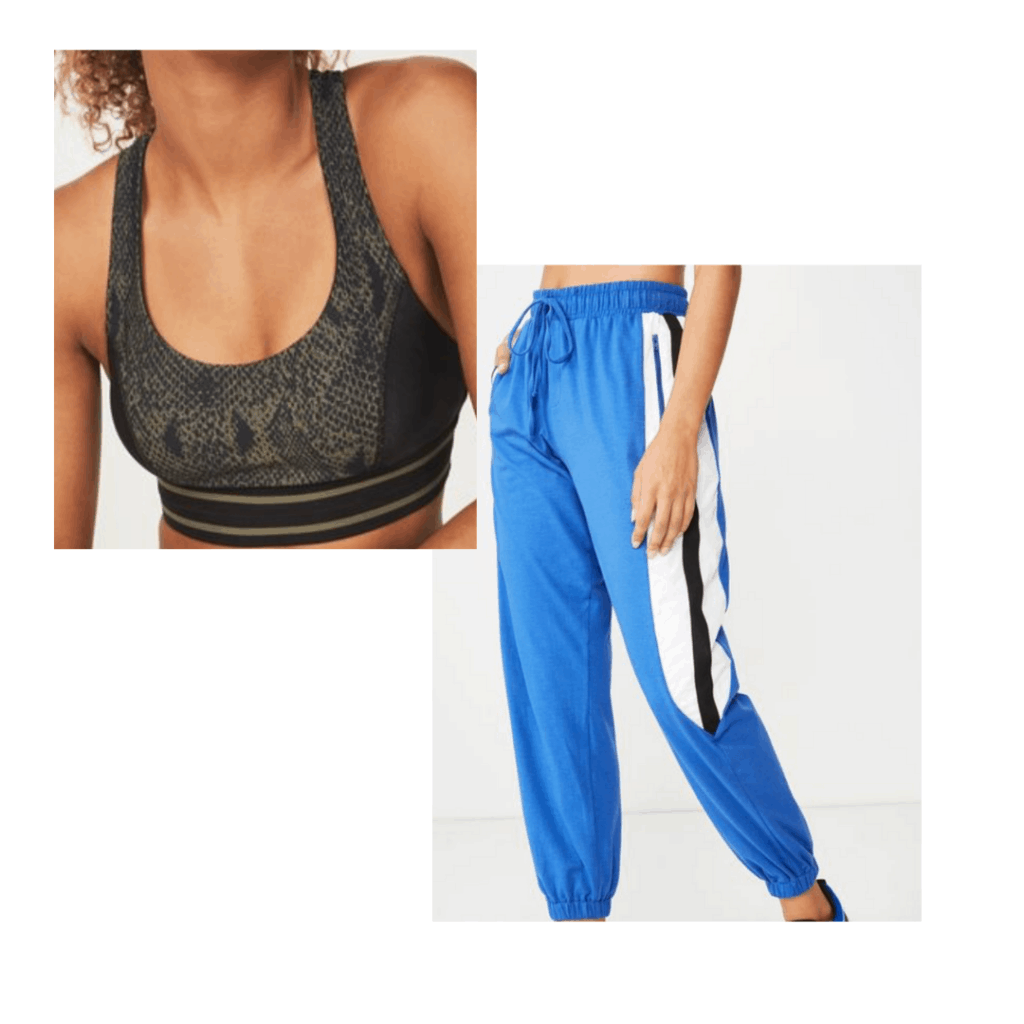 Products: Blue sweatpants – Cotton On, Sports bra – Cotton On
Kind of stemming from the earlier two tips, if you play your cards right, you might only have to take two things with you. You can just toss these in your purse, you don't need a whole other gym bag for them.
Why these two pieces? Well, for hygiene reasons, you always want to have a sports bra that's designated for the gym, that you can change out of when you get it sweaty. Also, it's totally understandable that you might not want to wear the same pants that you'd wear to the gym, all day.
I know I'm always apprehensive about having to carry a gym bag around, and only having one or two things to throw in to my school bag would be one less excuse to not jog over to the treadmills!
Tip #4: Don't Blush, Tint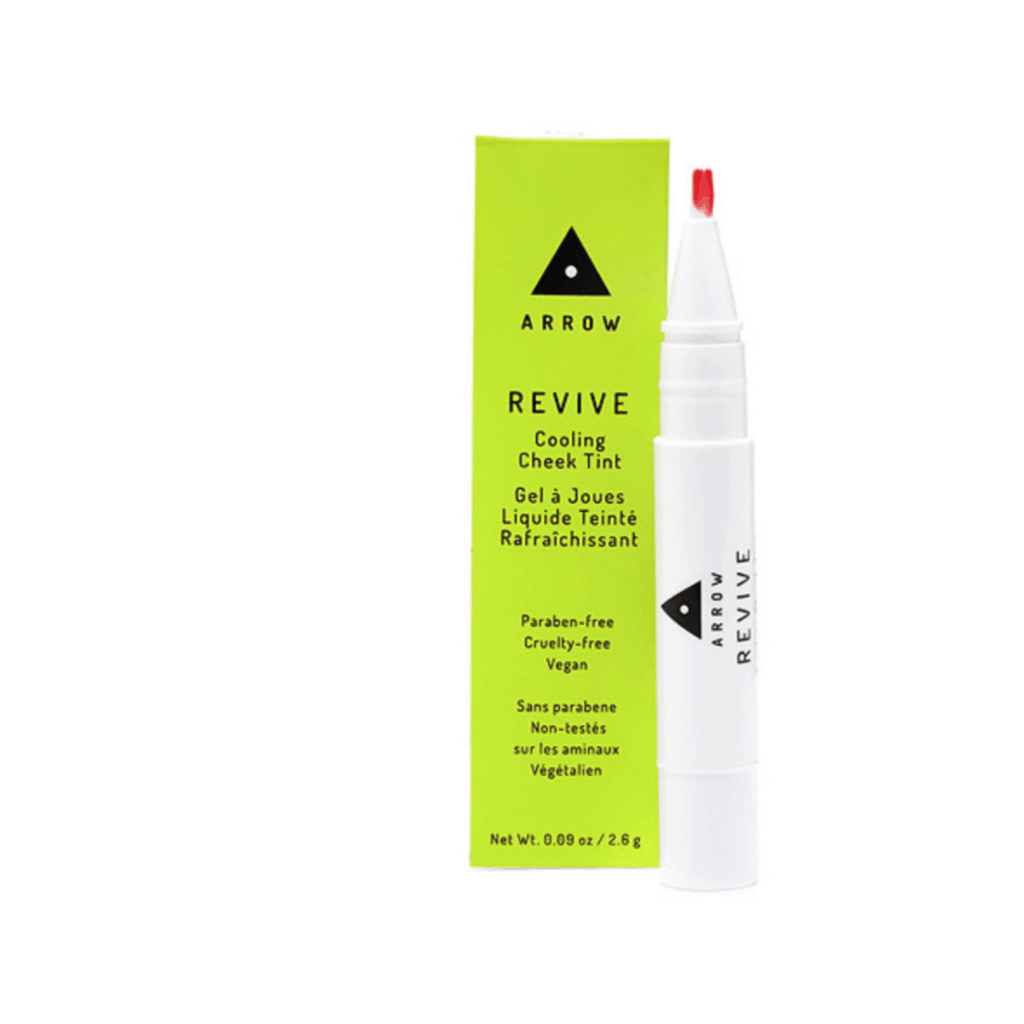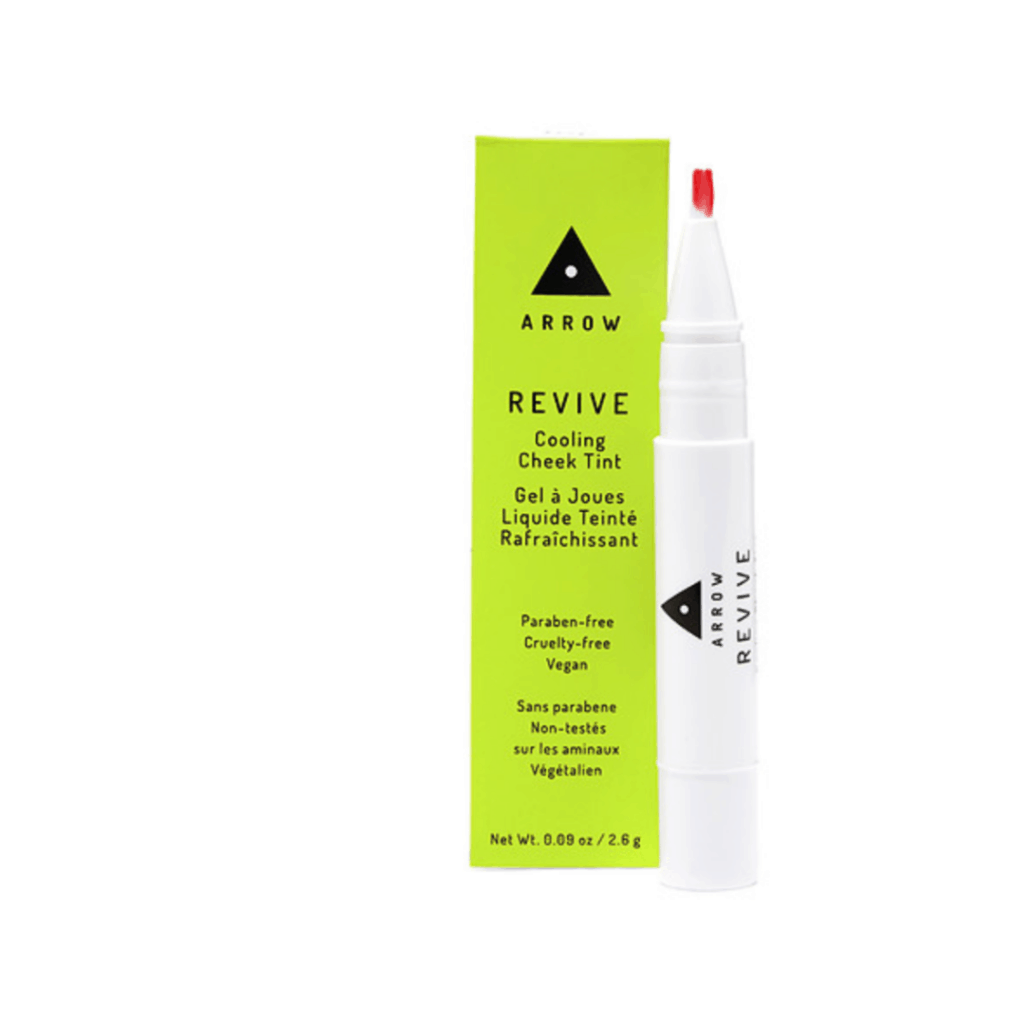 Product: Cheek tint – ARROW
Instead of using a powder blush that (depending on which brand you use) might clog up your pores, try a cheek tint that is going to be light on your skin, and keep you rosy all day.
Pack this tint and you get to keep your makeup on, and look fabulous, without sacrificing the health of your skin!
Tip #5: Treat Your Lashes Well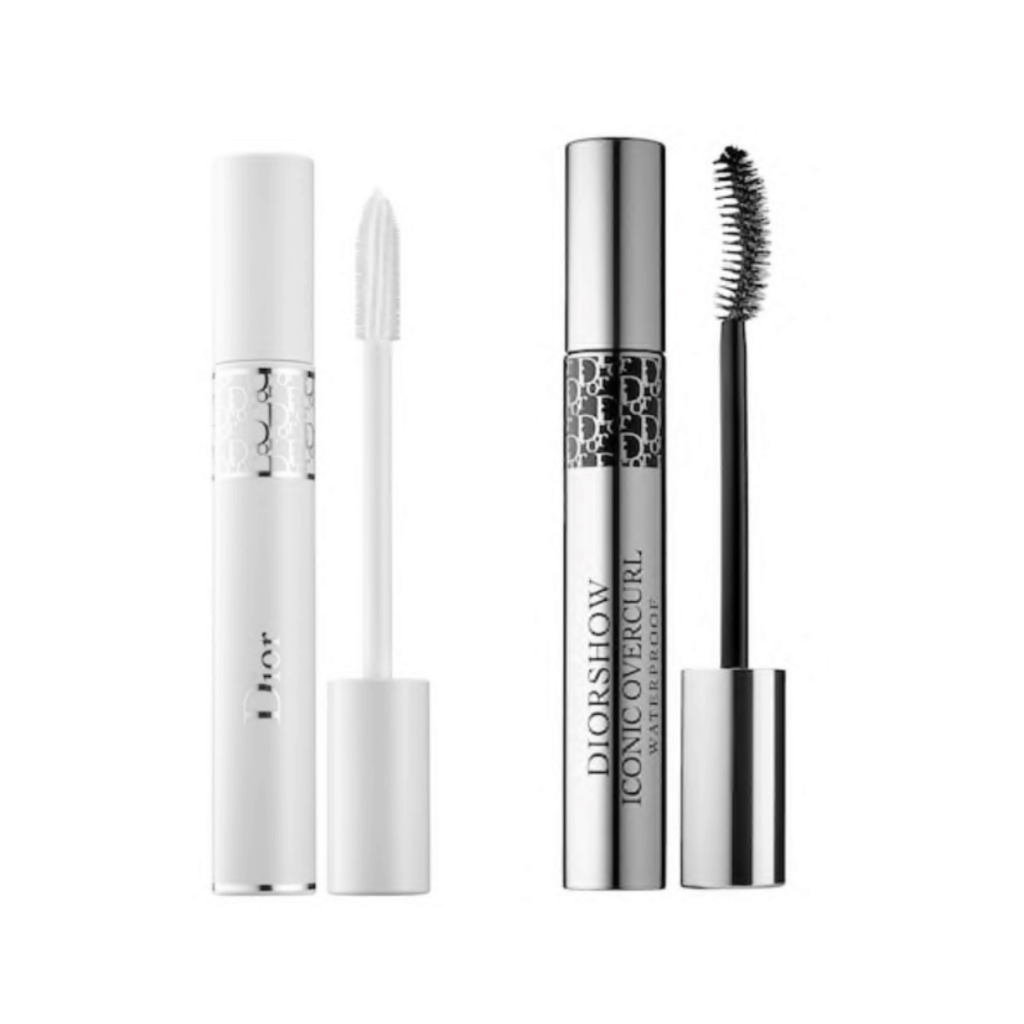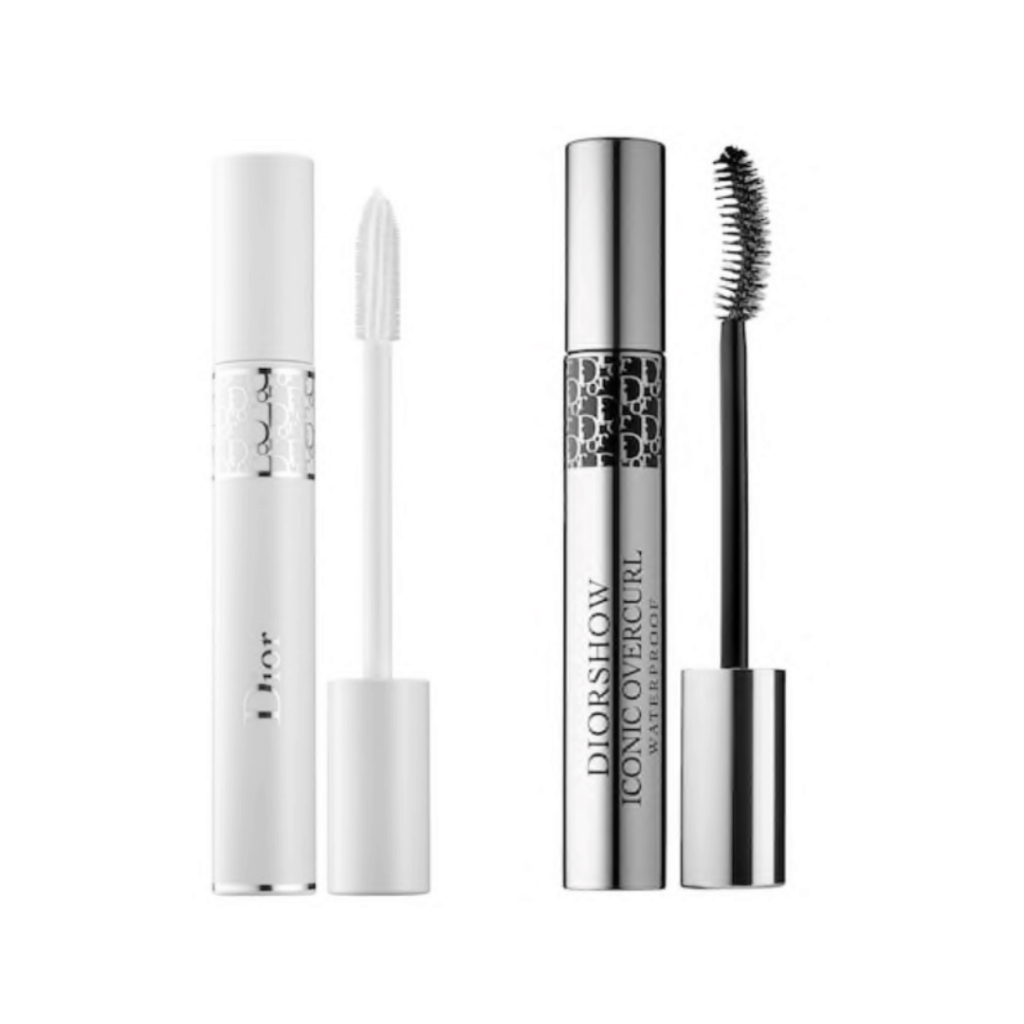 Products: Eyelash primer – Dior, Waterproof mascara – Dior
I can't stress this enough, treating your eyelashes well is so important — they frame your eyes and add so much to your look.
But you don't want dry, brittle eyelashes, do you? That's why using a primer (and even better, a conditioning primer) is so important! I would recommend using it under every coat of mascara you apply ever. (You can thank me later for this tip.)
Paired with that, waterproof mascara is sure to serve your every sweaty-gym-look need. Though expensive, the Diorshow Iconic Overcurl waterproof mascara does a phenomenal job at holding up through sweat.
Tip #6: Try It All Out with One Kit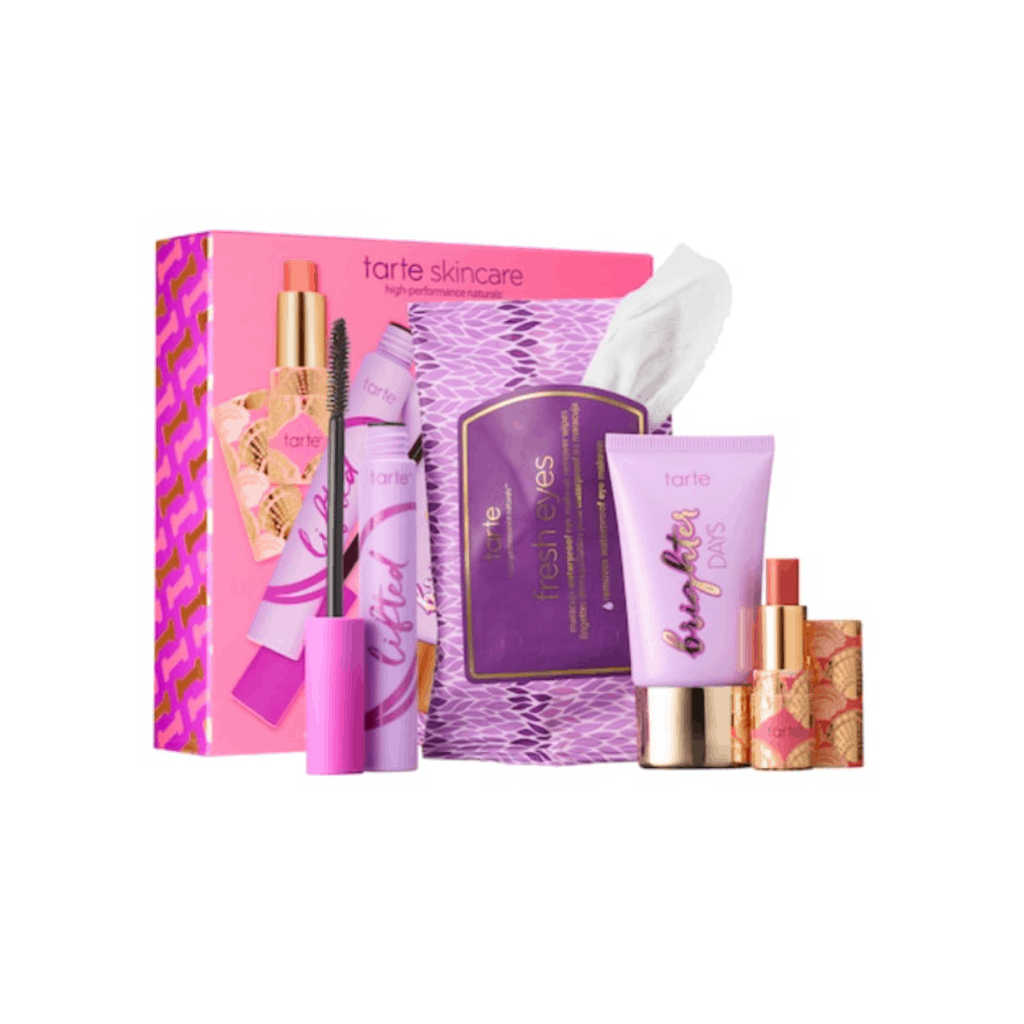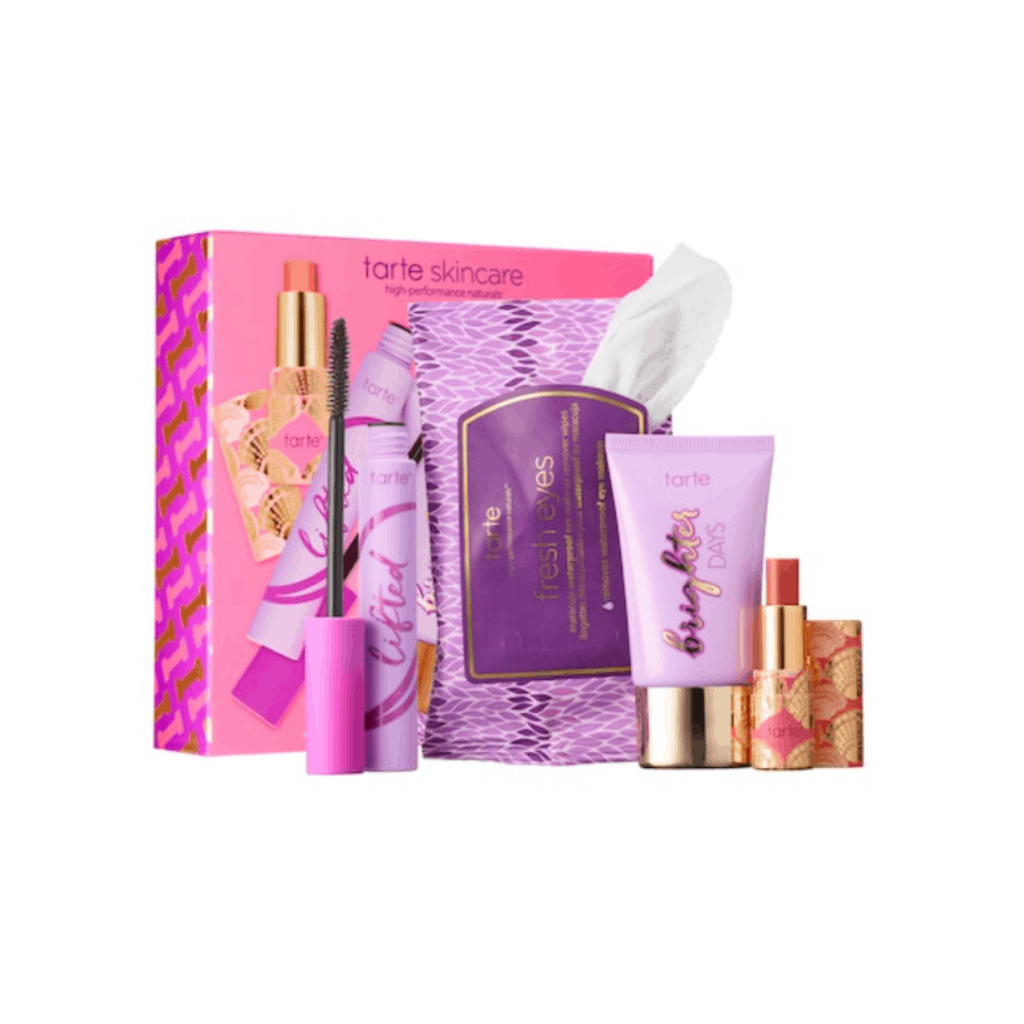 Product: Athleisure Essentials Set – Tarte
If you don't want to commit to buying a ton of full-sized gym-suitable beauty products right now, this set of essentials by Tarte is perfect to test the waters, and it's super well priced!
Tip #7: Treat Your Skin Right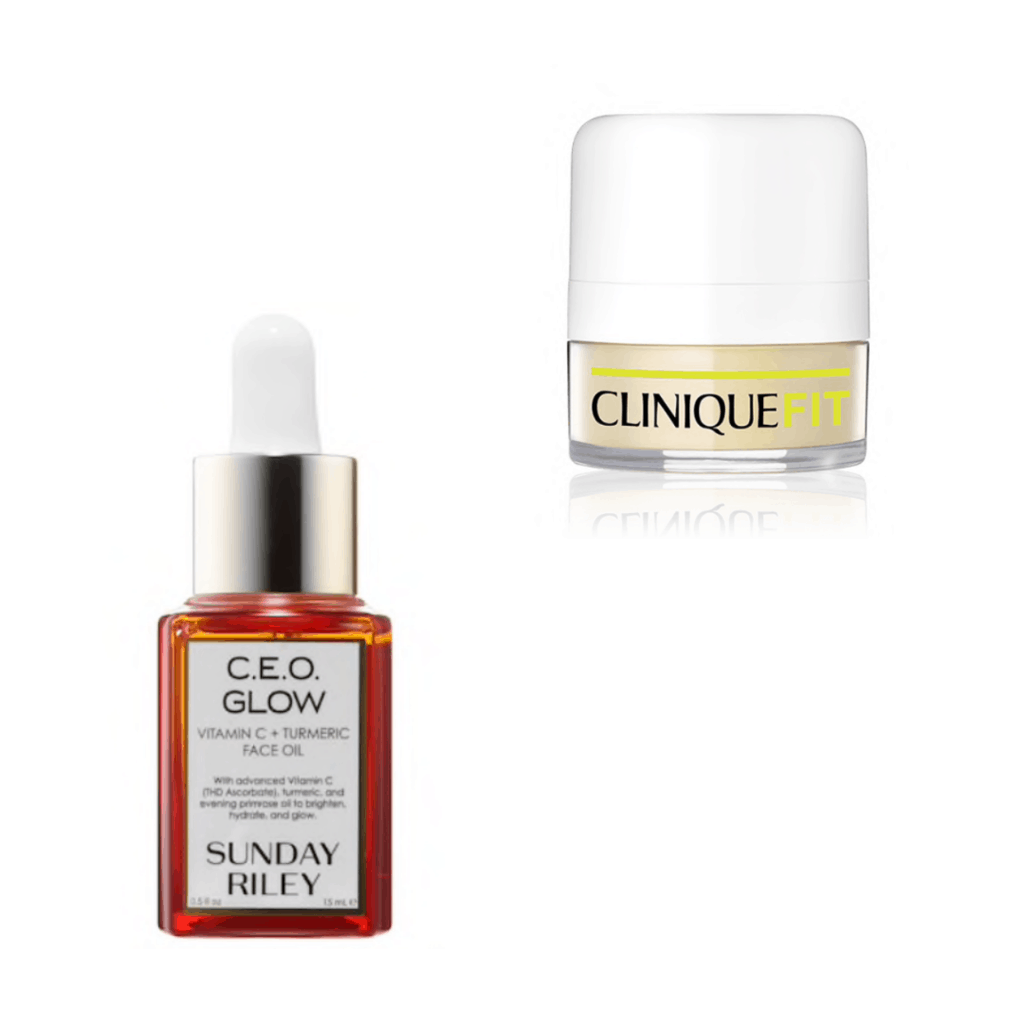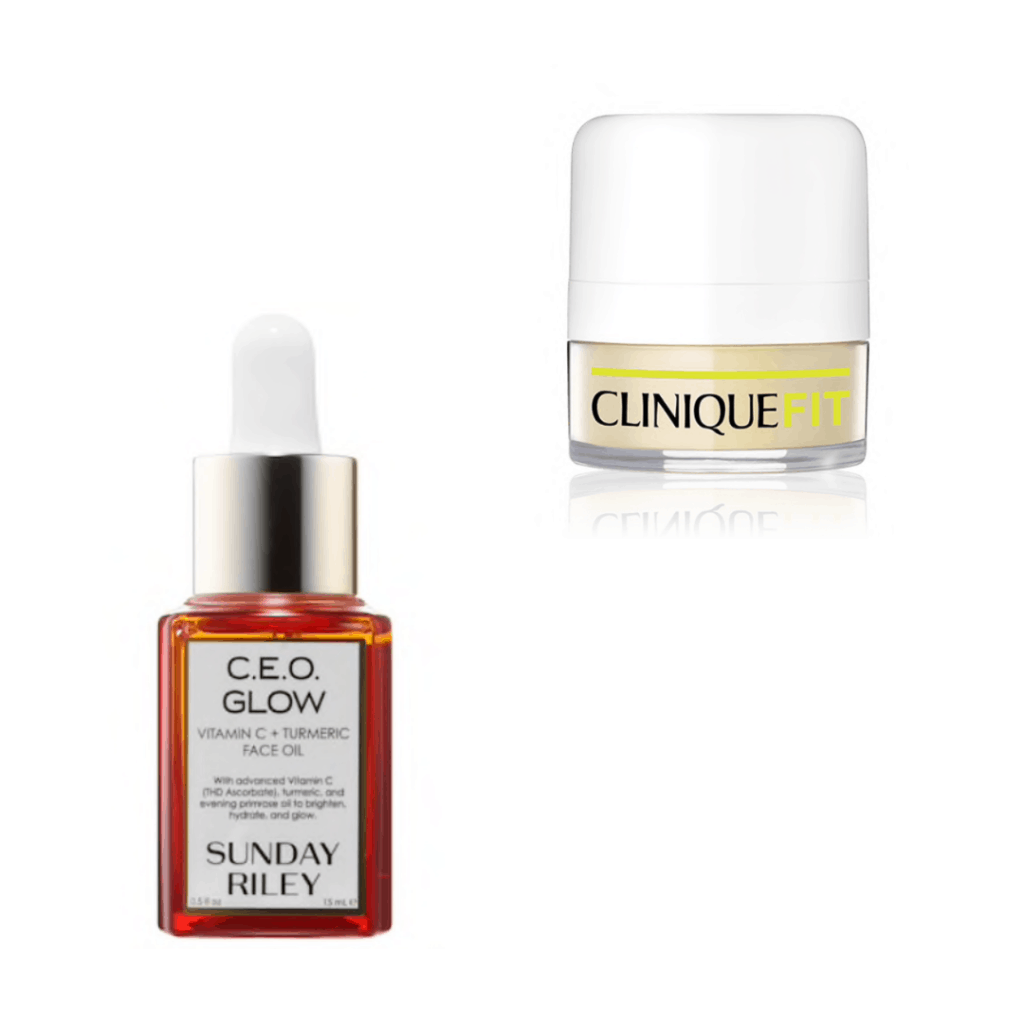 Products: Neutralising face powder – Clinique, Face oil – Sunday Riley
After you kill it at the gym, there are two things you could do, depending on how your face reacted to your workout.
First, if you want to retain that post-workout glow, after washing your face, use a couple of drops of face oil with Vitamin C. This will keep that fresh, healthy, dewy look going!
However, if you're a little red, this face powder by Clinique will ease that redness and keep your complexion smooth.
Tip #8: Don't Despair, Repair!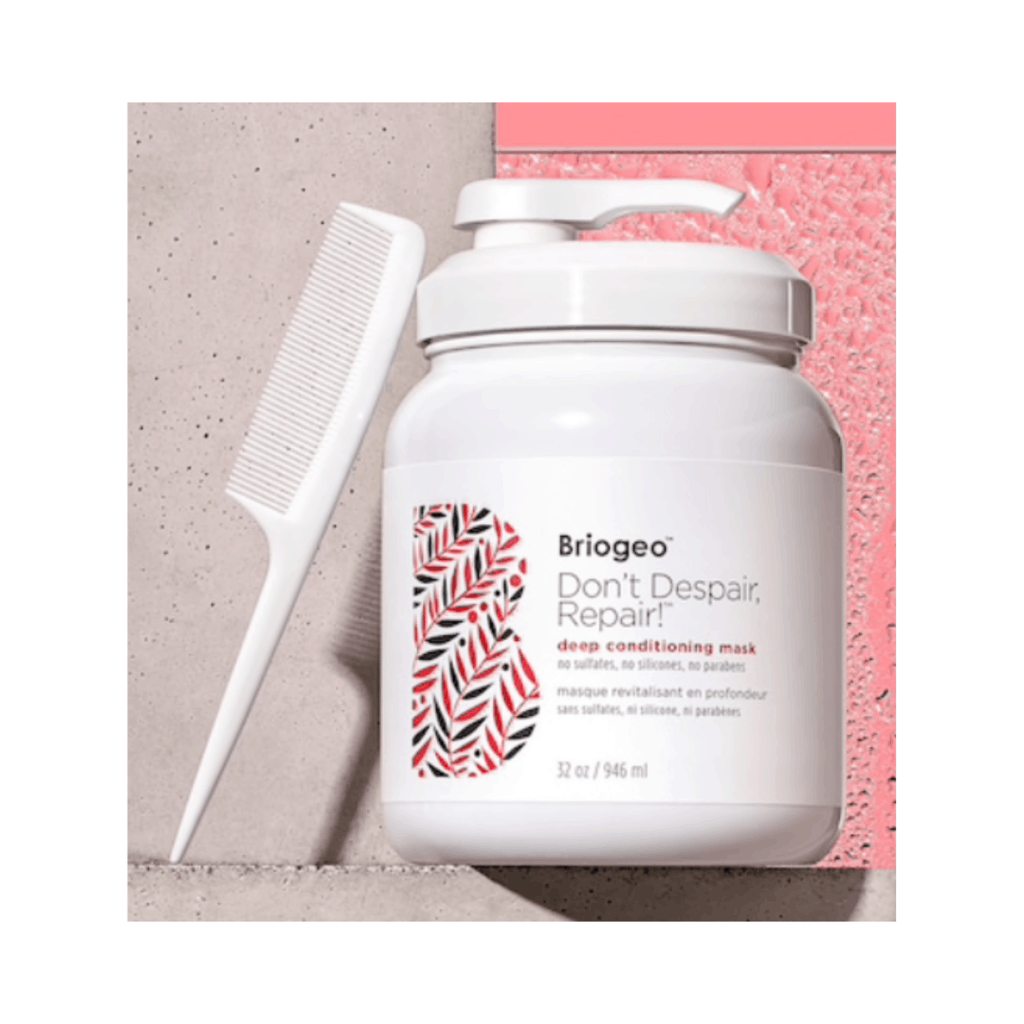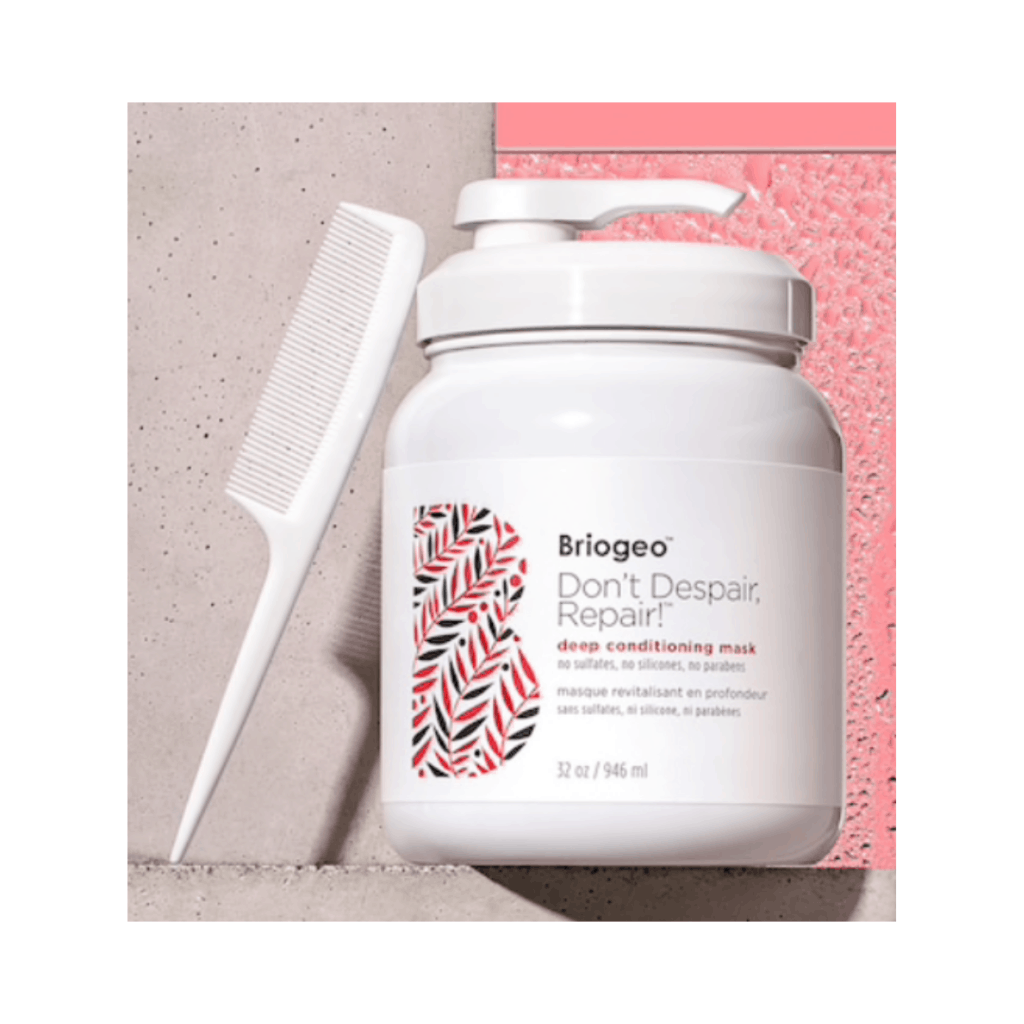 Product: Hair mask – Briogeo
Lastly, when all is said and done, if you're going to be out and about on your gym days, it's important to take care of your hair and condition it well!
This hair mask repairs damaged hair and restores moisture to dry ends; using a moisturizing hair mask is a great way to keep your regularly sweaty hair healthy and happy!
What about you?
Do you have any tips for making your gym-life balance easier? Did you try any of these out? What's your favorite athleisure brand? Let me know in the comments below!