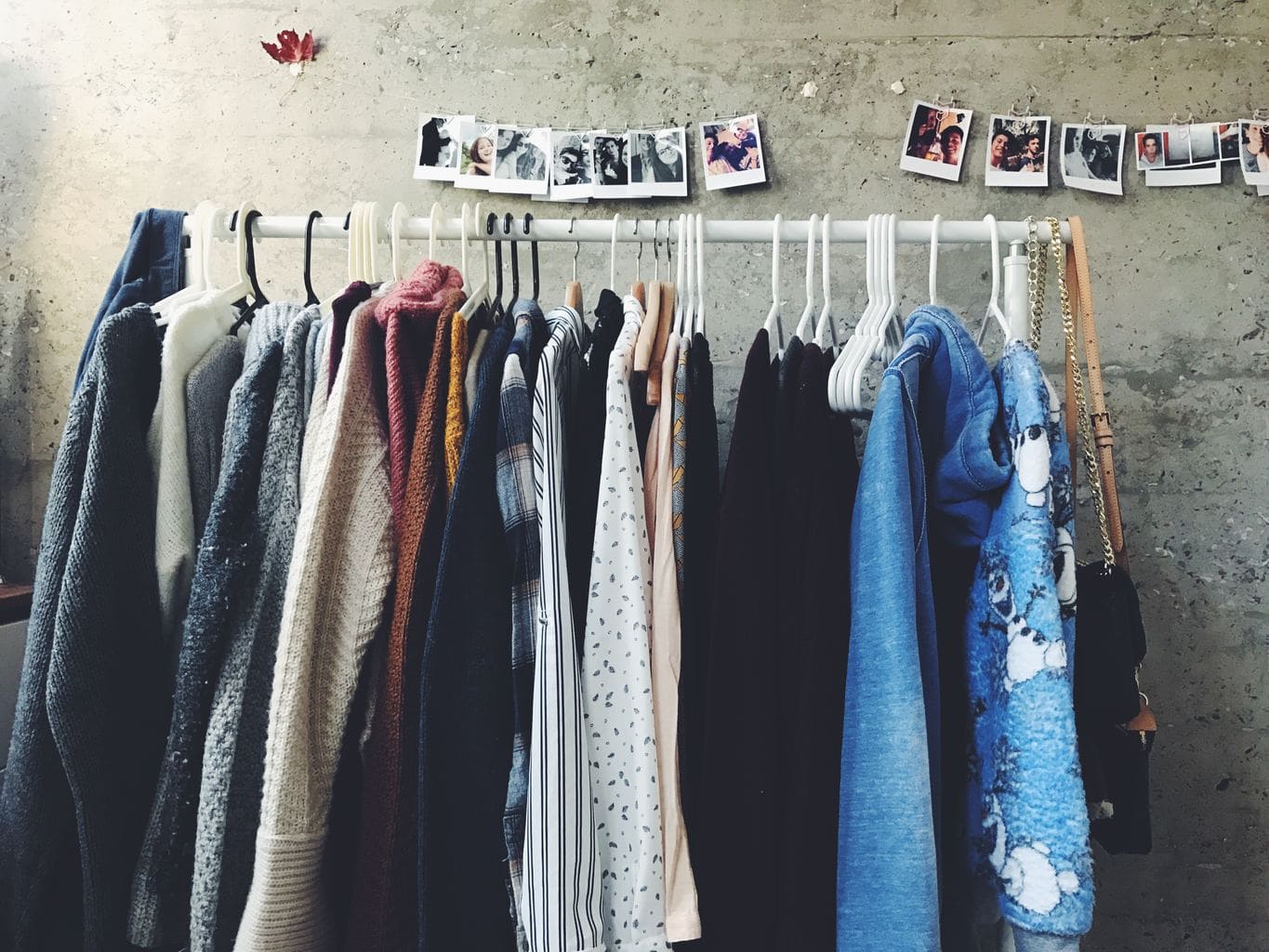 Don't you hate when you're walking down the street and see five different girls wearing your exact same outfit?
The best thing about online shopping is getting unique pieces that might not be accessible in your area, and it'll be less likely that anyone else will have it. It's also a great way to see and explore new trends and styles, without spending a lot.
Waiting for your online purchases to deliver is like living Christmas Eve over and over again, waiting for the next day to open your presents and flaunt your new products.
As if you needed another reason to online shop, here are five affordable boutiques that have changed my closet for the better. (For even more spots, also see our ultimate guide to cheap clothing stores!)
1. Lulus
If you're into girly, feminine, and flowy pieces, check out Lulus, an online boutique based out of California.
Lulus is one of my favorite cheap boutiques to shop from when the weather starts to get warmer. They have great, simple styles for any occasion, especially the dresses and rompers. Lulus makes it easier for you by giving you the option to shop by occasion, color, style, or trend.
Returning online products is always a hassle, but their return process is one of the best I've ever experienced with an online boutique. Not to mention, you get free returns on all orders.
Sign up for emails and get 10% off your first order. Lulus is always having flash sales and random promotions – just keep an eye out!
2. 12th Tribe
12th Tribe is an LA-based boutique that's popular for their Thrasher Shorts and Coachella-esque style .
This trendy boutique has a certain global twist that I can't get enough of. Demi, the founder, became inspired when she traveled to 11 different countries throughout college, and it definitely shows in the boutique's collections.
"Join the tribe" by entering your email and get 10% off your first order.
Fun fact: Demi is a San Diego State University alumna. Go Aztecs!
3. Beginning Boutique
Beginning Boutique is an Australian boutique similar to Lulus. Their style is girly, but there's more of a street style vibe to it.
A wide variety of brands are sold on Beginning Boutique, so it's an easy way to discover new clothing brands you haven't heard of before. For instance, Beginning Boutique sells the swim brand 9.0 Swim, and I've got to say that they have the most flattering suits – hands down!
Ordering internationally can feel like it's taking months to arrive, but their shipping is so incredibly fast for being a continent away; I'm always so impressed.
4. Princess Polly
Princess Polly is another Australian boutique you should know about.
I love Princess Polly for their edgy street style. They take current trends and add their own flare to it that makes every piece a staple in its own. They do have more simple dresses, rompers, and tops, but when I want to add something unique to my closet, I always click through Princess Polly first.
Other higher end brands, like MINKPINK, Brixton, Windsor Smith, and I.AM.GIA, are also sold on Princess Polly, which is a plus because you'll be able to get discounts on those products during site-wide sales you normally wouldn't get on the original sites!
UNiDAYS offers a 15% student discount at Princess Polly. You can also give your friends $10 off their first order by sending them an email, and you'll get $10 off your next order when they make a purchase. (It's all about the deals!)
5. The Vintage Twin
If you're always on the hunt for one-of-a-kind pieces, check out The Vintage Twin, another one of my favorite affordable boutiques.
Creators Morgan and Samantha Elias say that mass production kills individuality. Thousands of people end up owning the exact same items, and every year they throw away tons of usable goods into our landfills. In response, the twins hunt for vintage treasures – jewelry, clothing, furniture – all over the place, have it professionally cleaned, and either restore it, rework it, or redesign it.
The Vintage Twin only offers one of each item, so how cool is it that your style will be specific to you? If you want something that you can't find on their site, you can fill out a request form and they'll be on the lookout!
If you live in New York City, keep an eye out for their pop-up shops! If you don't, they offer free shipping within the United States.
What are some of your favorite boutiques?
Let me know in the comments below!