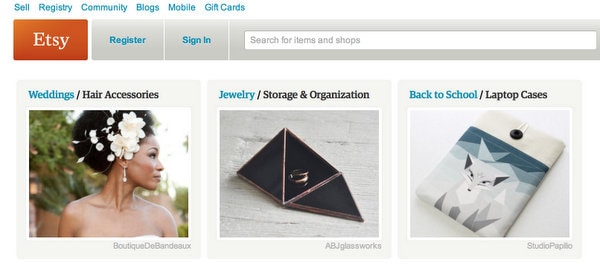 I love online shopping, and one of my favorite sites to browse is Etsy!
Etsy is an online marketplace comprised of thousands of independent retailers. You can shop for almost anything on Etsy, from clothing to furniture, jewelry, and even food. The best part is that almost all of the goods are handmade or thrift store finds, so while you shop you're supporting small, independent businesses at the same time!
Below I've compiled a list of the five things on Etsy you should seriously check out:
1. Unique Accessories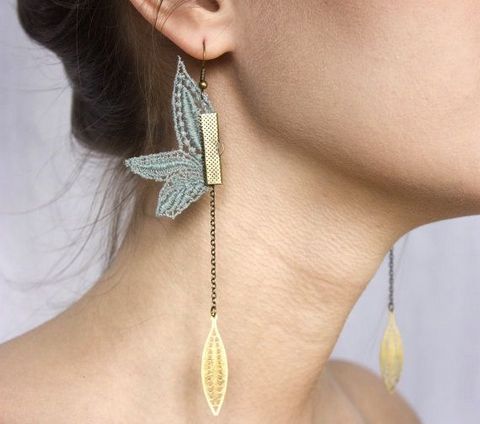 Photo Credit: Etsy Shop thisilk
Because Etsy is a hive for thousands of creative individuals selling their merchandise, you can find the most unique items for sale. From jewelry to handbags, Etsy is definitely one of the best places to find one of a kind, handmade accessories. Be on the lookout for items made from quality fabrics such as genuine leather or organic cotton – you can find some great deals on items that would retail for much more in stores!
2. Vintage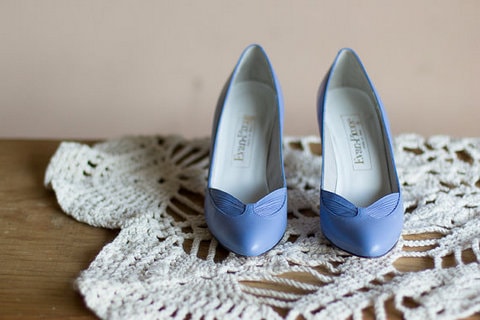 Photo Credit: Etsy Shop GoldBanana
Sifting through racks at a huge thrift store can be quite the adventure, but it can also be extremely overwhelming and often disappointing. If you love vintage, but don't love hunting it down yourself, then Etsy may be a fantastic resource for you!
Etsy specializes in vintage items, and thrifting lovers should really take advantage of this one-of-a-kind site. There are an abundance of Etsy shops dedicated to curated thrift store finds, and Etsy's search bar makes finding something specific very easy.
3. Home Décor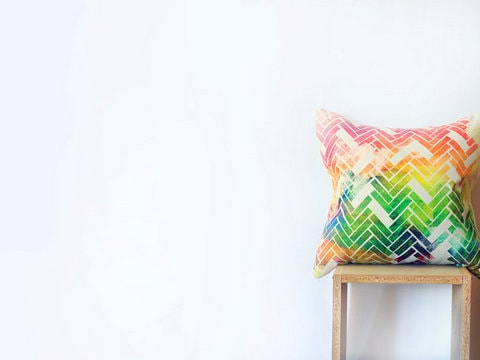 Photo Credit: Etsy Shop Nirwa
Whether it's a dorm room or a whole apartment, being in college provides a lot of opportunity for expressing yourself with home décor. Etsy is well known for being an excellent resource for all of your home decorating needs, however, I find that best resource Etsy provides for home décor is DIY ideas!
Pretty much all of the home décor on Etsy is handmade by someone, and with a little creativity you can definitely recreate that wall hanging or jewelry organizer.
4. Natural Makeup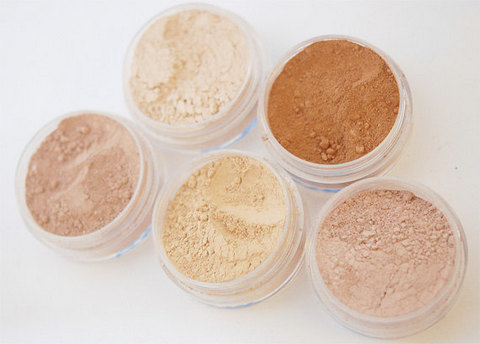 Photo Credit: Etsy Shop OhSudz
Etsy is a fab place to find a variety of all-natural makeup. You can easily find mineral, organic, and even vegan products to try, plus natural makeup is an amazing option for girls with sensitive skin or eyes. Since these products are natural, they're often free of the harsh chemicals that can be found in many other makeup brands.
5.Gifts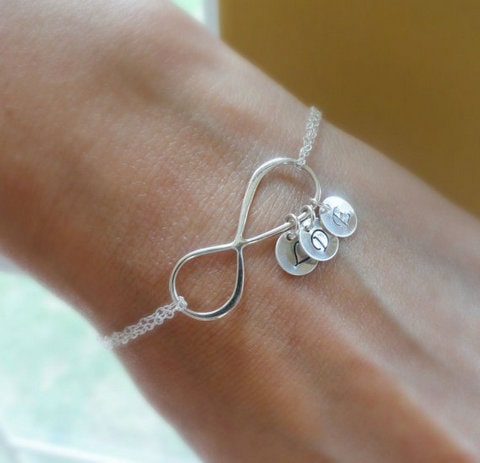 Photo Credit: Etsy Shop BriguysGirls
From you're quirky, goofy friend to your classic pal, Etsy can be a gift giver's greatest resource. Since Etsy sellers are so diverse, it's easy to find unique, ultra-specific gifts for every personality.
Depending on the item, many Etsy sellers give you the option to personalize your item, so you can add your friend's name to their gift or pick their favorite colors. Some sellers will even gift wrap for you!
Thoughts?
The one tough thing about Etsy is that with so many options, it can be hard to know where to start or what to choose. It can also be very difficult and frustrating to sift through all the Etsy shops, so the best way to find hidden gems is by word-of-mouth through people like our fabulous readers! So, we want you to share your opinions with us:
Have you tried Etsy? What are your favorite things to buy on Etsy? What are some of your favorite Etsy shops? Let us know below in the comment section!