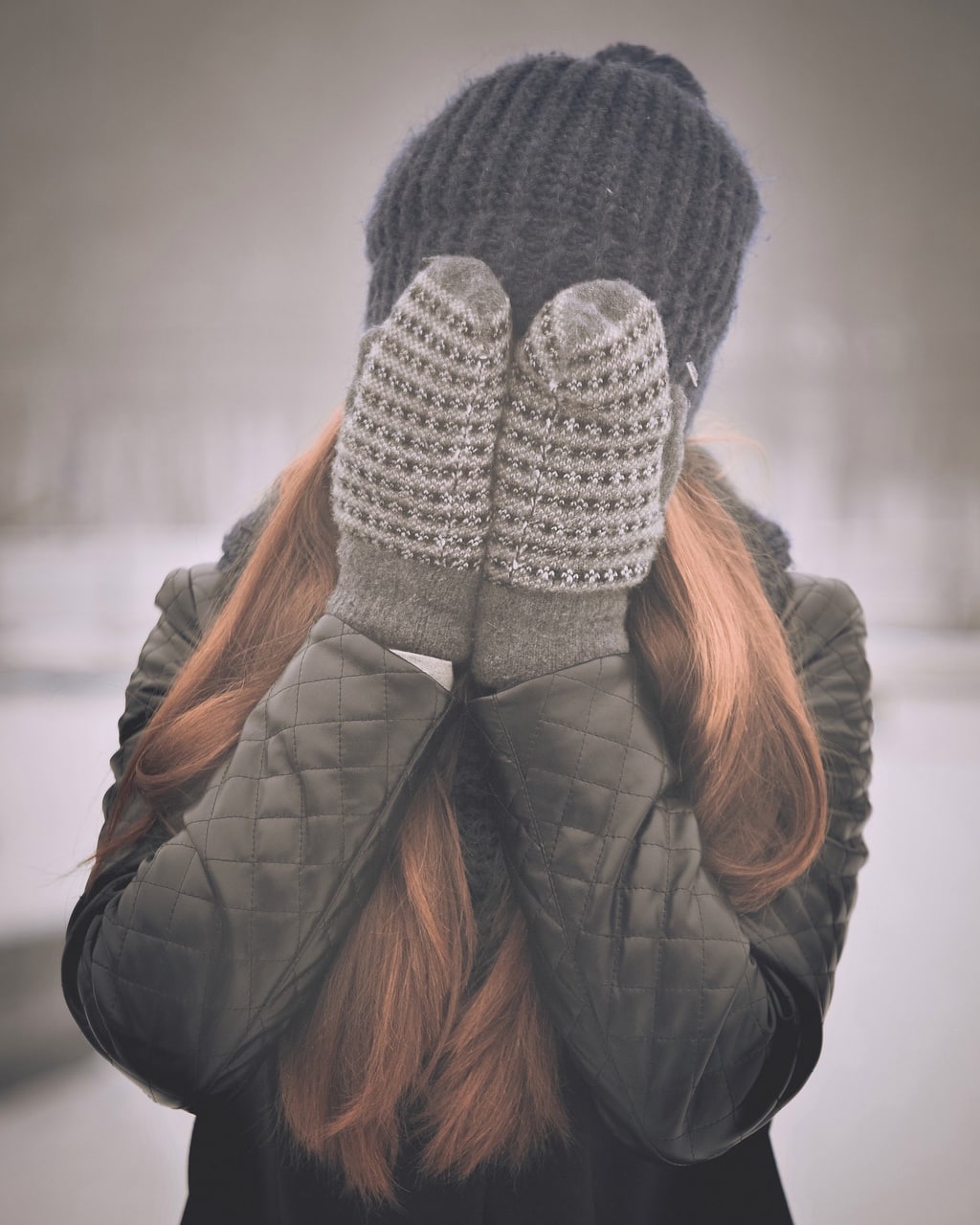 Winter is officially here and that means my wardrobe is getting an overhaul.
Every season, I like to invest in a few key must-haves, pieces I'll wear every day. In the winter, it's naturally all about being warm while still expressing my style. To help out my fellow CF girls, here are the winter fashion essentials I'm relying upon this season:
1. Blanket Scarves

Products, L-R: 1. H&M, 2. Bed Bath & Beyond, 3. Nordstrom
This is my favorite winter essential. I love, love, love blanket scarves and I cannot survive winter without them. They add something extra to every outfit, without breaking the bank.
I have four huge blanket scarves in my regular rotation and I'm always in search of more. I love how they can be tied many different ways. Plus, you can use them as a blanket-style wrap when you get cold indoors. So versatile.
2. Cozy Sweaters

Products, L-R: 1. AEO, 2. Tobi, 3. Forever 21
Can you ever have enough sweaters? For me, the answer is always no. My favorites are the big, chunky knit ones, but they're all good. You cannot go wrong with a good sweater so if you don't have a fave, go find one immediately.
3. Leather Jacket

Products, L-R: 1. Nordstrom Rack, 2. H&M, 3. Forever 21
Now this is a staple in my closet all year round, but even more so during the fall and winter months. If you need something edgy and chic, yet still surprisingly warm, this is the perfect piece to throw on. You can wear virtually anything under it – I love it with a hoodie underneath for extra warmth and street-style points.
4. Cute Mittens or Gloves

Products, L-R: 1. Target, 2. H&M, 3. Nordstrom
Because walking the dog or ordering an Uber would be miserable without gloves. I especially love the convertible fingerless gloves (1, above) because they allow you to text while still staying warm. As with scarves, gloves are a great way to add a little something extra to your look in a functional way.
5. Snow- or Rain-Friendly Boots

Products, L-R: 1. Amazon, 2. Nordstrom Rack, 3. Nordstrom Rack
Wouldn't it be nice if we could wear cute, thin ankle booties and heels all winter? Yes! But, sadly, where many of us live, our feet would freeze off if we tried. That's why weatherproof boots are so important. I have a pair of neutral Uggs and a pair of Hunter boots in green, and I throw either of these on depending on the weather. I don't want to imagine life without them!
What do you think?
What are your must-have items for winter? Am I missing something important? Let us know in the comments below!