As Disney's latest live-action fairy tale remake, Beauty and The Beast, has recently arrived on DVD, and they've announced upcoming similar treatments for Mulan, The Little Mermaid, Aladdin, and basically your entire childhood, I've been thinking: when are they going to get to remaking the Disney fairy tale flicks of today?
Okay, so this probably won't happen until we are all our parents' age (can you imagine?) but were it happening tomorrow, here's who I'd pick to play Disney's modern princesses, including Tiana, Rapunzel, Elsa, and more!
Keke Palmer as Tiana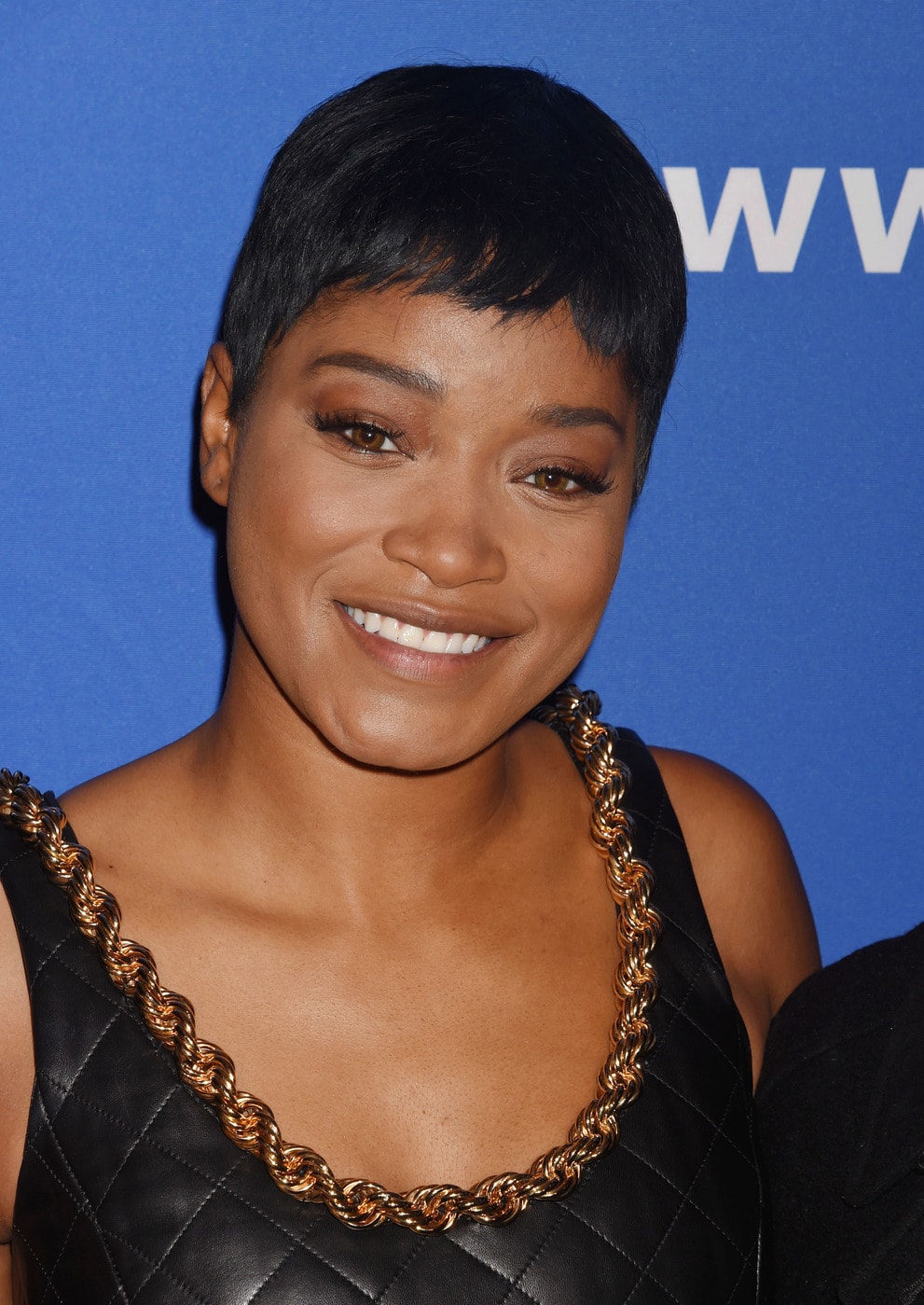 The Princess and The Frog and its leading lady, Princess Tiana, are both highly underrated, but a live-action remake starring the fabulous Keke Palmer could shoot both movie and character back into the spotlight.
Tiana is known for her ambition, and Keke showed she could play this type of character to a T on the Nickelodeon show True Jackson VP, where she rocked the title role, a high school-aged fashion executive. Plus she can sing- her solo performance on Grease Live was nothing short of epic.
Get ready to kiss a few frogs, Keke!
Saoirse Ronan as Rapunzel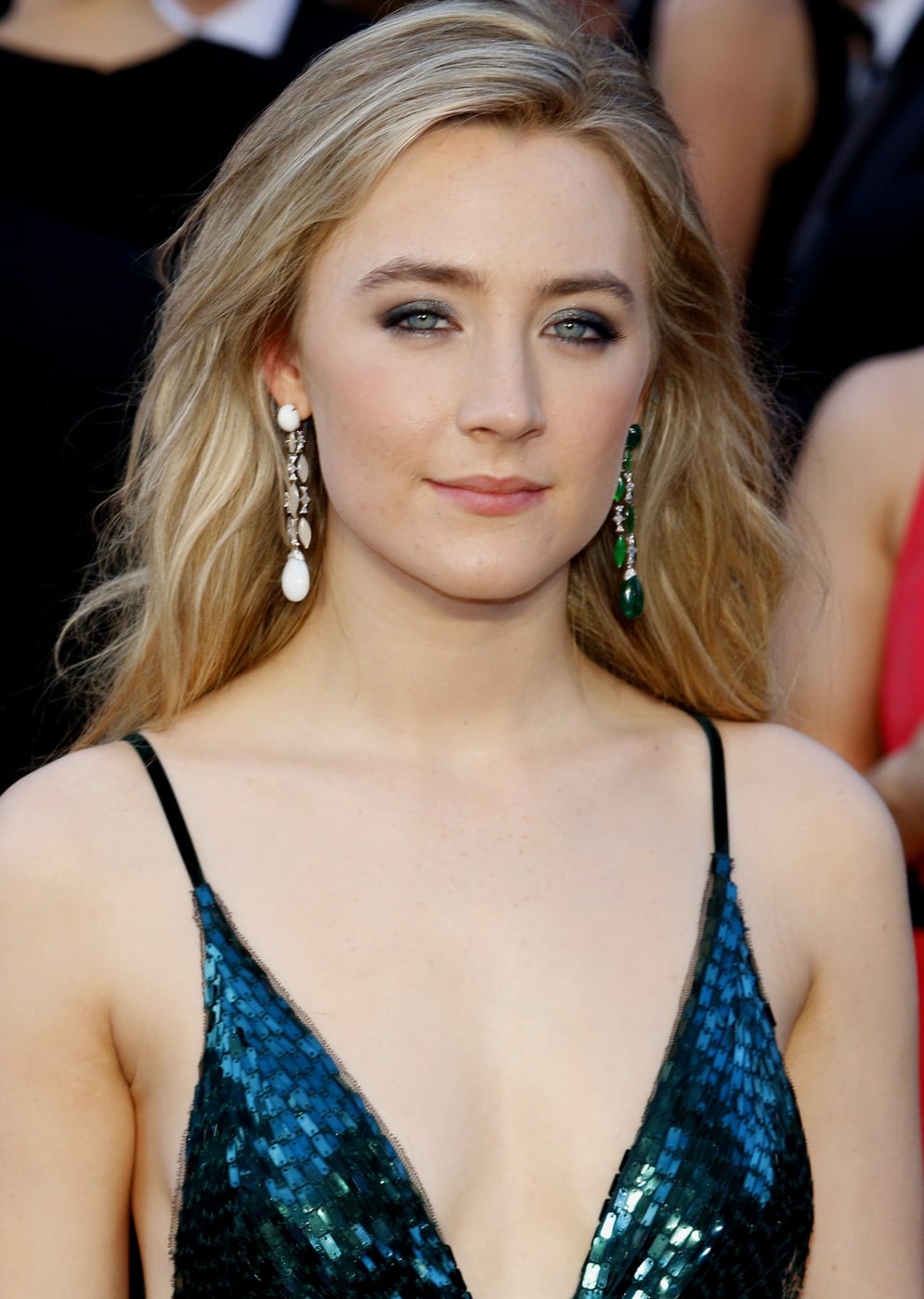 Sure, Tangled's Rapunzel is more known for her hair, but don't forget those huge green eyes of hers – eyes as large and full of light as Saoirse Ronan's.
Aside from her looks, Saoirse, a two-time Academy Award nominee, is a tremendous actress, and would be able to pull off Rapunzel's energetic innocence, as well as the fear instilled in her by years of abuse. Don't believe me? Check out her dual role in The Host.
It's time for Saoirse to let her hair down!
Sophie Turner as Merida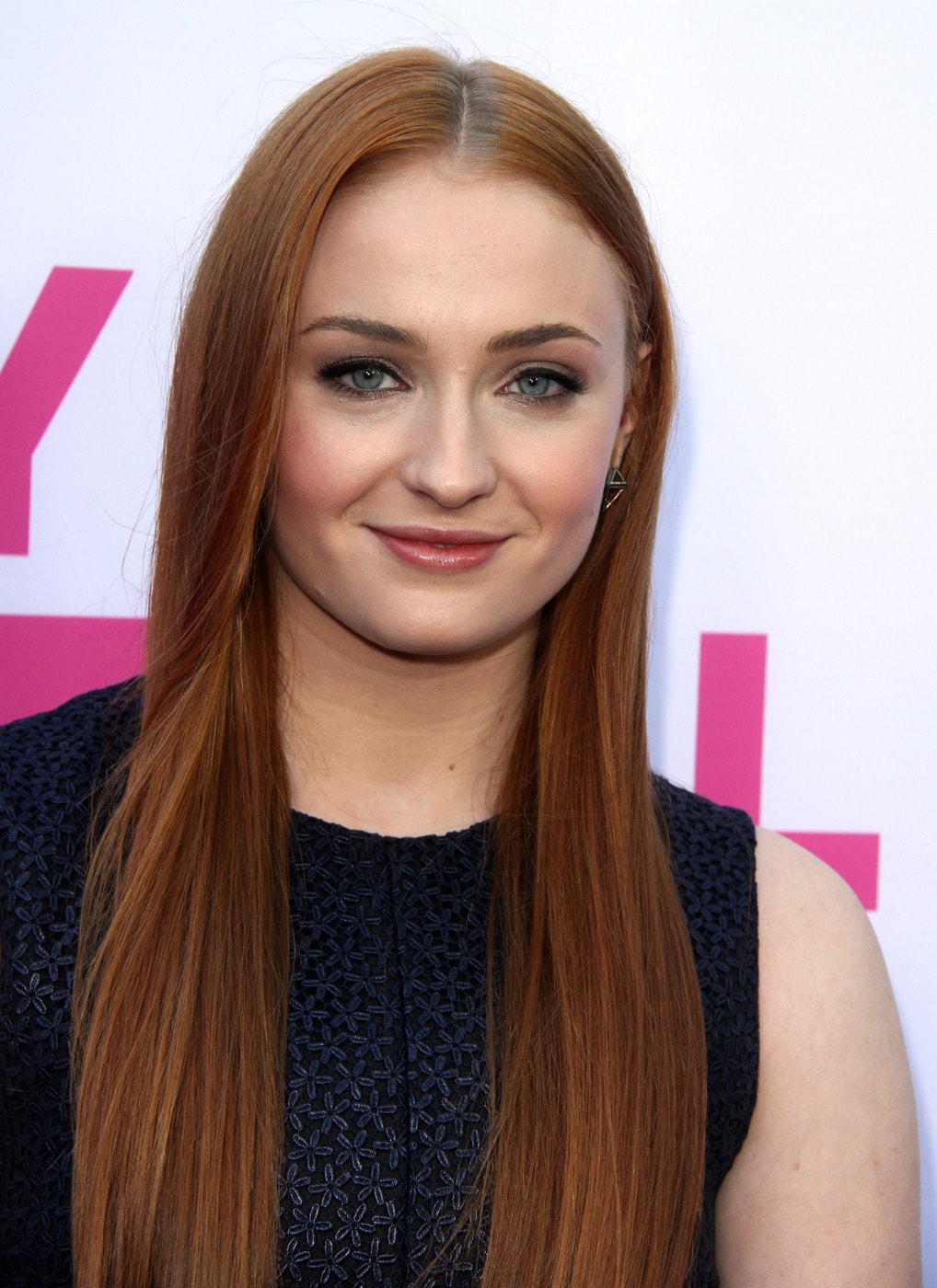 For those of you who keep up with Game of Thrones as closely as I do, you'll now that Sophie Turner's character, Sansa Stark, has slowly but steadily become stronger and more confident throughout the show's six seasons.
That being said, don't you think Sophie gets jealous of fellow cast members Maisie Williams and Gwendoline Christie, whose characters get to see some action? As the archery-loving, sword-toting Merida from Brave, Sophie would finally get to let out her inner warrior princess!
Now all she needs is a fake Scottish accent and a bit of humidity!
Emma Roberts as Anna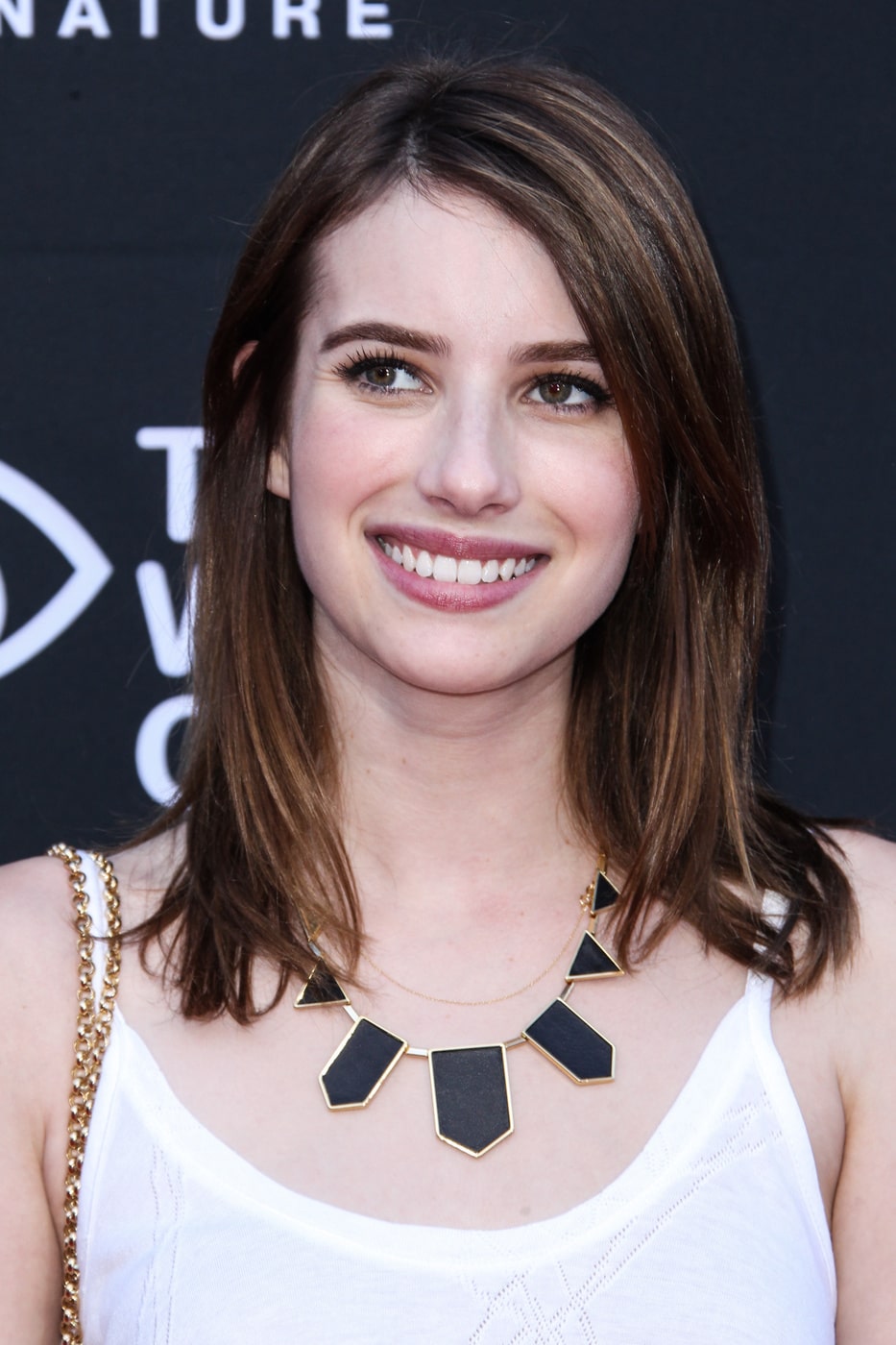 Sure, in the picture above she looks more like Belle, but Emma Roberts is no stranger to hair color changes – don't forget that she's blonde on Scream Queens!
Speaking of which, her role as the sorority queen Chanel Oberlin has proven that Emma is nothing if not funny, and Anna from Frozen is the funniest Disney Princess. Fact. Just have Emma play up her sweeter, less sour side and she'll be good to go!
Let's hope she has good chemistry with her on-screen sister…
Margot Robbie as Elsa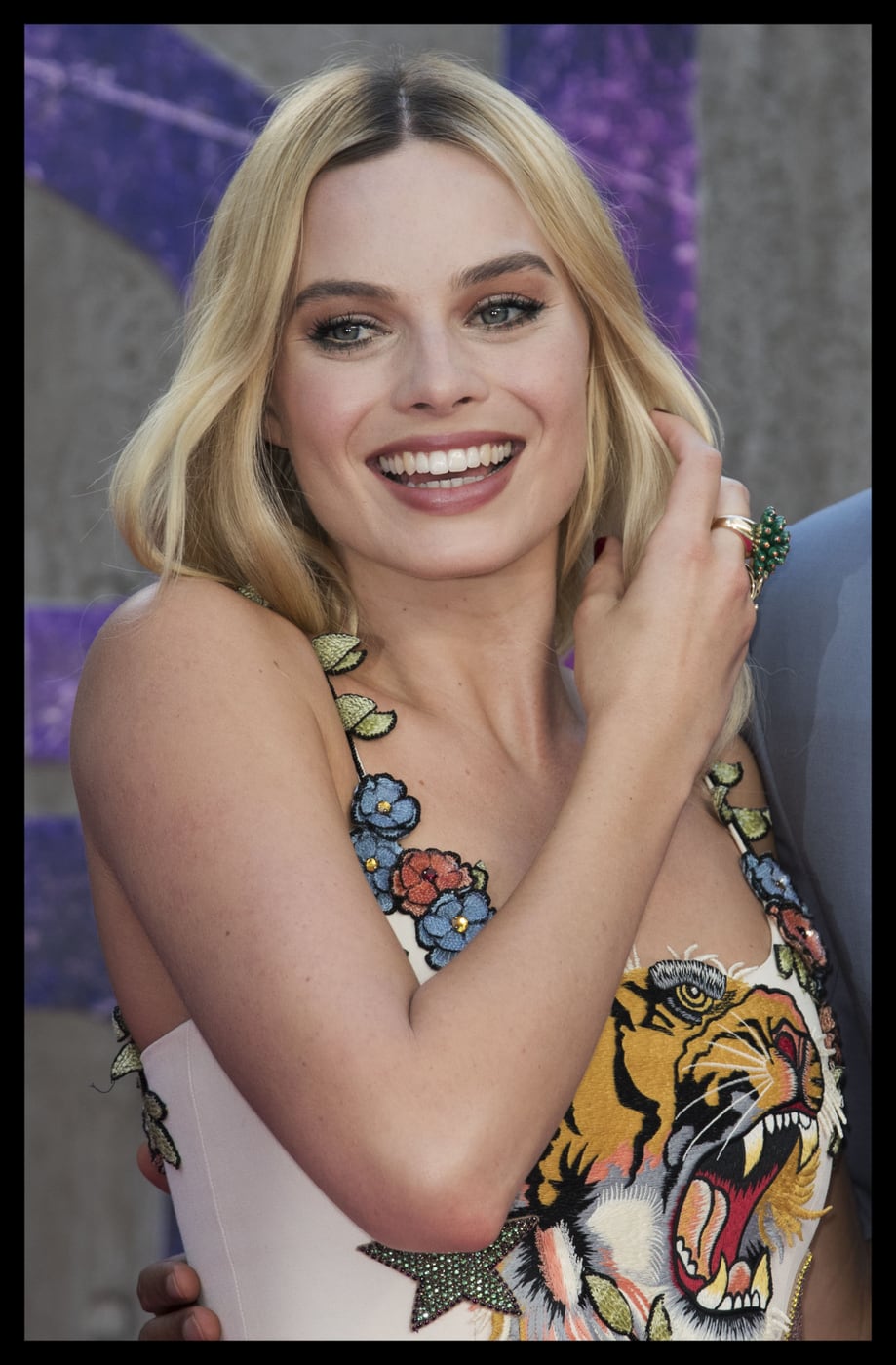 Margot Robbie is no stranger to playing iconic roles – first she was Tarzan's girlfriend Jane in The Legend of Tarzan, then Harley Quinn in Suicide Squad. Why not add Frozen's Elsa to that impressive roster?
Who knows if she can sing, but it's plain to see that Margot is an ambitious, talented actress who would do the complex, layered character of Elsa justice.
But seriously, let's hope she can sing, because "Let It Go" cannot be left out of this live-action adaptation!
Courtney Eaton as Moana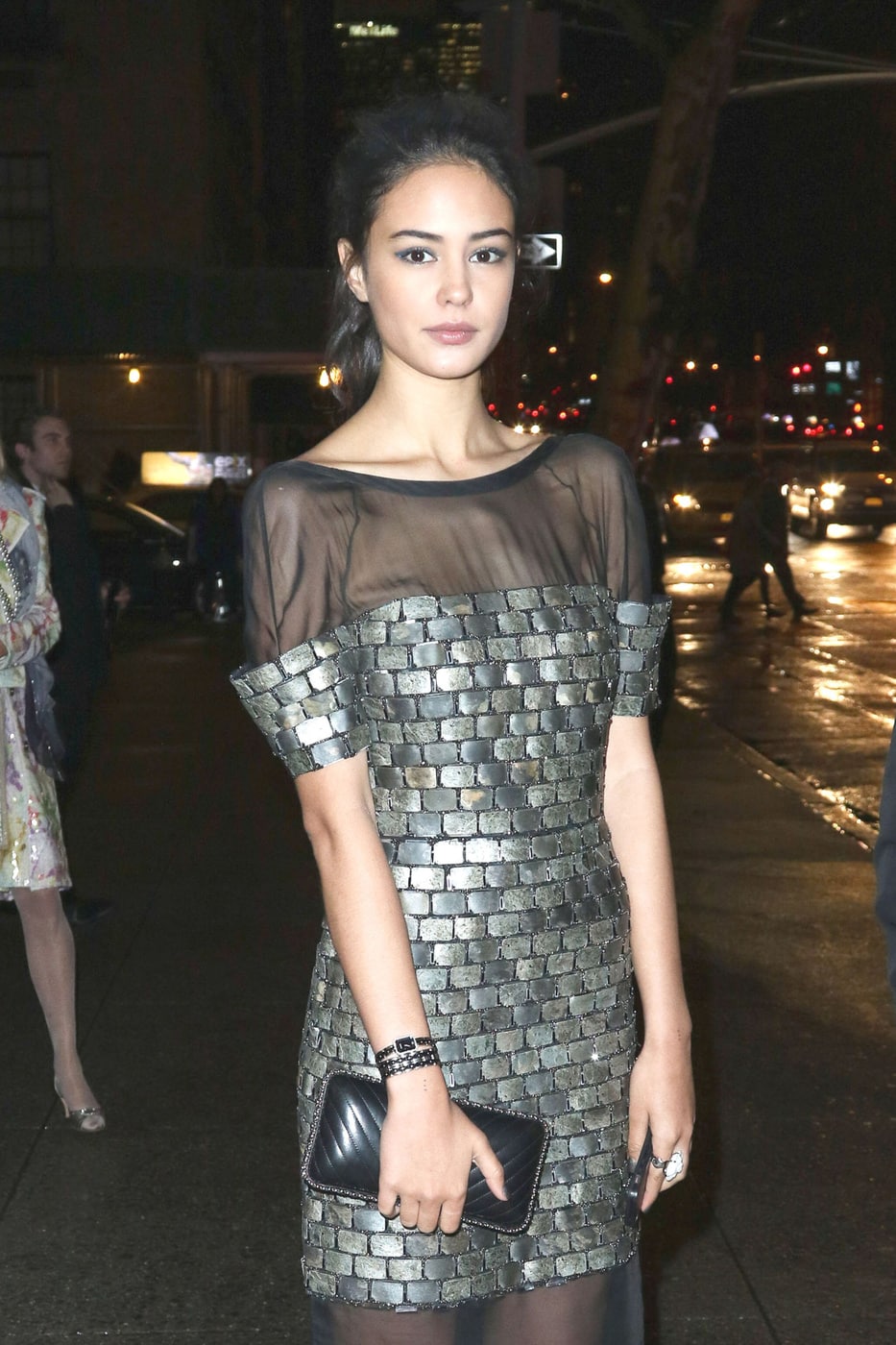 Picking my Moana casting was by far the hardest, as there are few well-known Polynesian actresses in Hollywood, at least to my knowledge. Thank goodness for Courtney Eaton!
Courtney, who's best-known roles include such high-octane flicks as Mad Max: Fury Road and Gods of Egypt, would likely have no trouble taking on the active, action-oriented role of Moana, a princess who takes charge and would really rather be called chief, thank you very much.
As for Moana's best demigod friend, Maui…..maybe Jason Momoa?
What do you think?
Do you agree with my casting decisions? If not, tell me why! Do you have any ideas of your own? I'd love to hear them!
Please comment below, and share this article with everyone you know! Until next time, happy casting, readers!