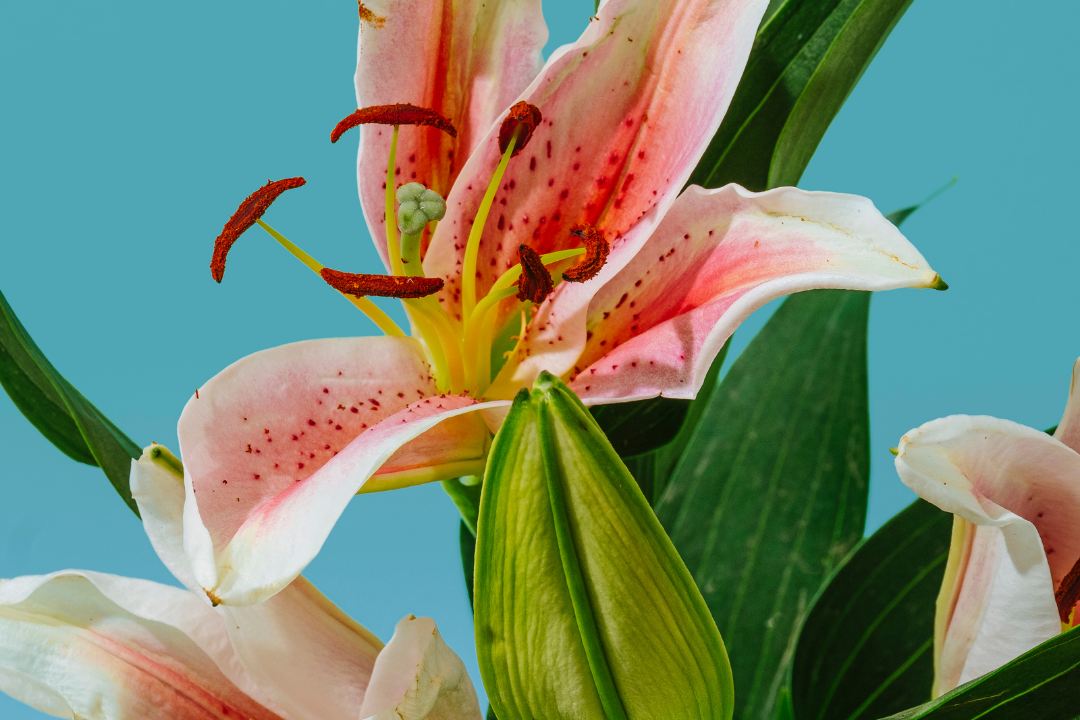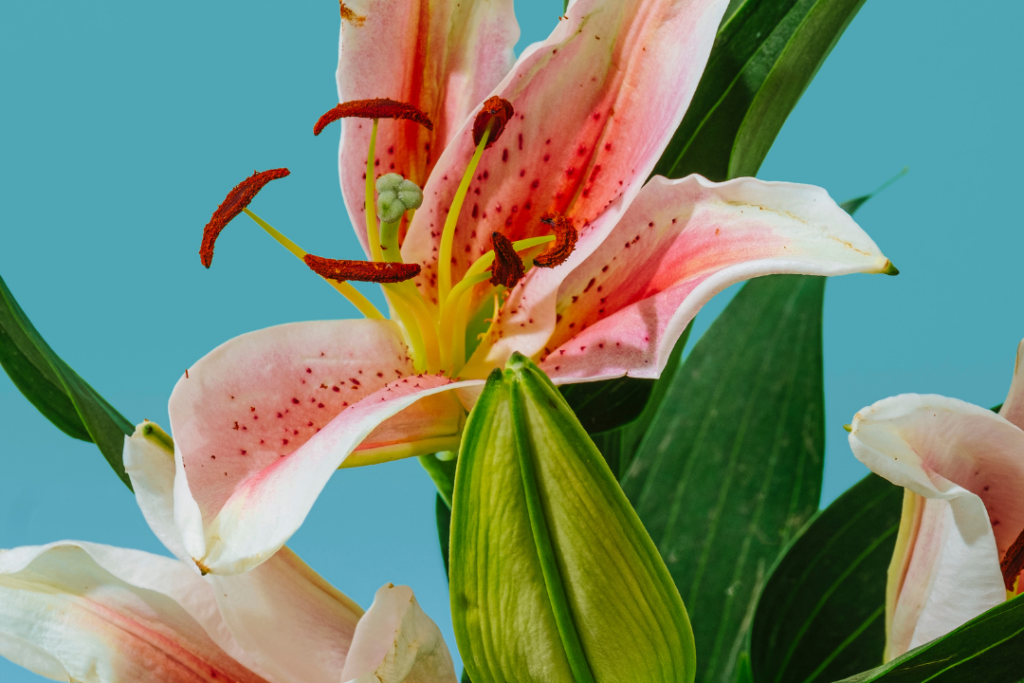 Refinery29 has some cute pet costumes your pet might *tolerate*, but you'll love.
Mercury retrograde got you down? Try these comforting TV shows based on your zodiac sign to cheer you up.
Loved these crowd-sourced productivity tips from Cupcakes & Cashmere. "Eat the frog" is definitely my go-to, as well as ranking tasks by importance.
If you want to put some PJs on your holiday wishlist (or just gift them), Cosmo has a roundup of the 32 cutest pairs around.
If you're a brunette with a blonde bff (or vice versa), Mane Addicts has some great costume ideas for the two of you.
Also from Mane Addicts, I love these examples of curtain bangs on curly hair. I seriously didn't think it could work for anything but straight hair.
Lauren Conrad has a great roundup of elevated fall decor pieces under $100.
Allll about the Cher Horowitz hair trend that's sweeping the nation this fall.
Get excited for next spring with the makeup trends to master before they become the hottest looks.
Love this post from The Everygirl on outfits inspired by the best fall rom-coms.
Love these customized self care tips from Poosh, depending on where you struggle in life.
SATC fans, "And Just Like That" now has an official premiere date!
If you, like me, are on the quest for healthier hair, here are some hair accessories that won't cause a bunch of damage.
Congrats to Olivia Rodrigo, who landed a Teen Vogue cover!
Fashionista lists the hottest new eyeshadow palettes to pick up this season — would be great for holiday gifting too!
A Beautiful Mess shares their favorite 30 minute meals for busy nights.
Also from ABM, a closet organization guide for renters who can't install permanent shelves. The difference is so drastic!