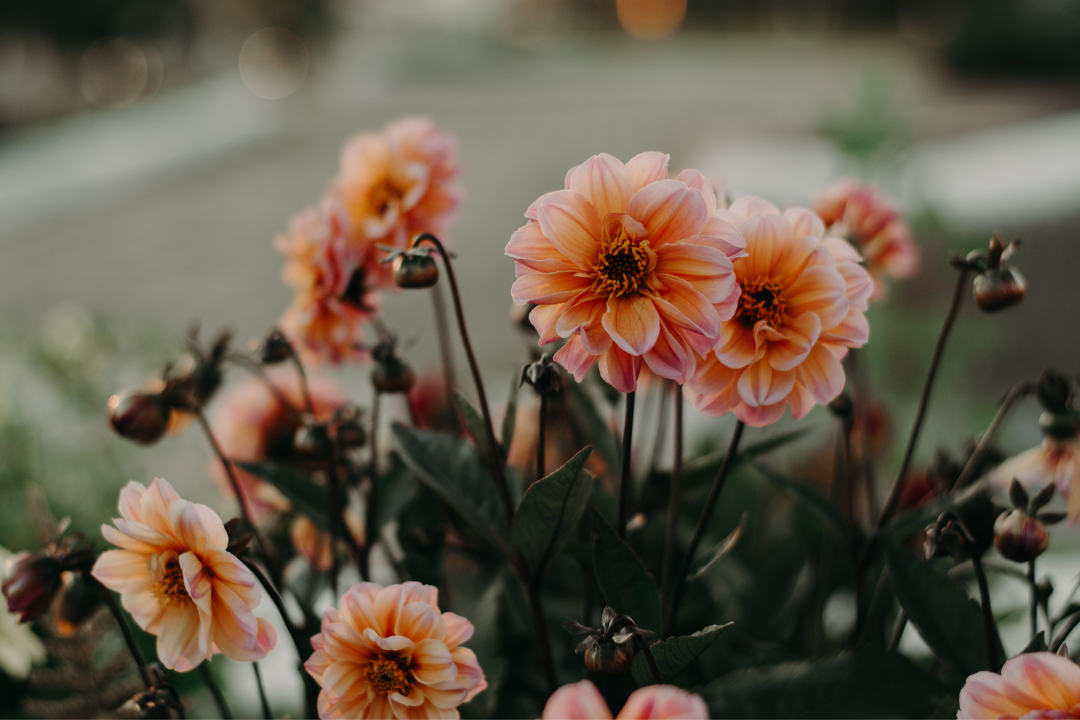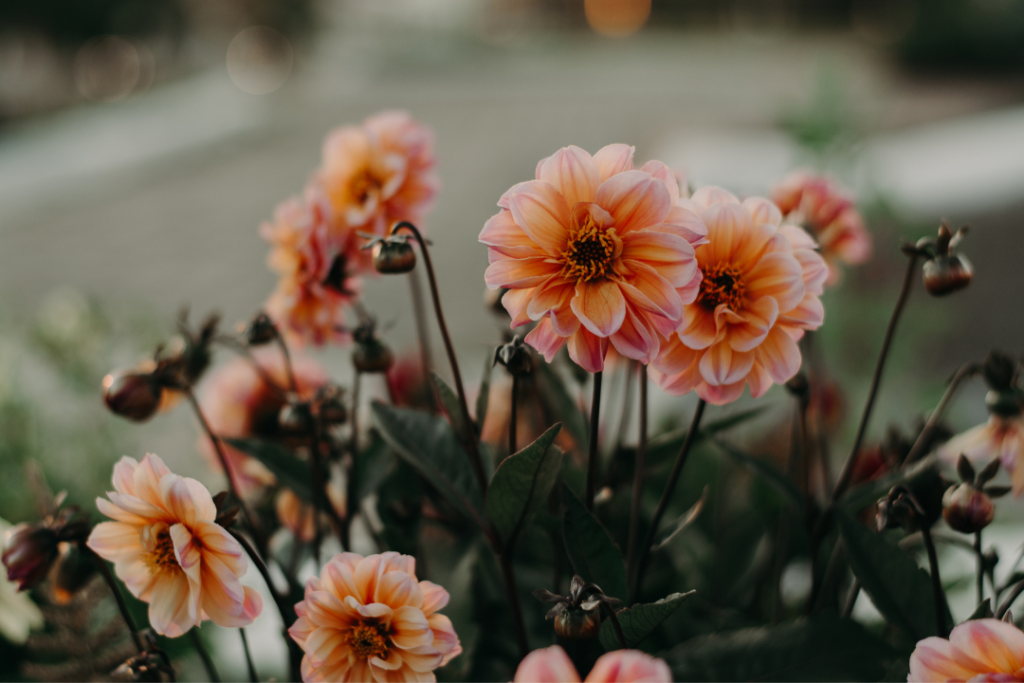 Here's how to master the "clean" makeup look that's trending on TikTok RN.
Would you try "modern beehive hair"? I really didn't think I'd love this based on the name, but it's so cute!
I am always looking for new TV show recommendations and The Stripe has some fab ones to binge watch ASAP.
Megan Fox fans, get excited: The actress is collaborating on a new line for Boohoo! Her style has been insanely good lately, so I'm excited to see how this does.
If you, like me, are obsessed with Pangaia sweatsuits (if only I could have all the colors!), you'll love this peek behind the scenes of the brand and how it's upending the fashion industry.
Try these tips for how to keep your sweaters looking fresh and new all sweater season long.
Moving anytime soon? Cupcakes and Cashmere has some great tips for embracing a new city.
According to Mane Addicts, reverse balayage is the latest hair trend to try. I just got this done and I'm obsessed!
Cosmo lists some seriously cute group costume ideas you'll definitely want to try.
21 Best Makeup Gift Sets to Shop Before the Holidays — get them before they sell out!
If you need a last minute Halloween costume, here are some genius ideas! Squid Game will definitely be a popular one this year.
WhoWhatWear lists some of the hottest beauty products trending thanks to social media. I just bought that hair towel and it's incredible!
I never thought to add potato chips to cookie dough but now I'm dying to try it.
This story is crazy: Apparently Kim Kardashian inadvertently helped return a stolen coffin back to Egypt. There's definitely a movie in here somewhere!
We've all been there: How to Get Something Done When You Feel Down, via Harvard Business Review.