This post may contain affiliate links, which means we may receive a commission if you purchase through our links. Please
read our full disclosure here
.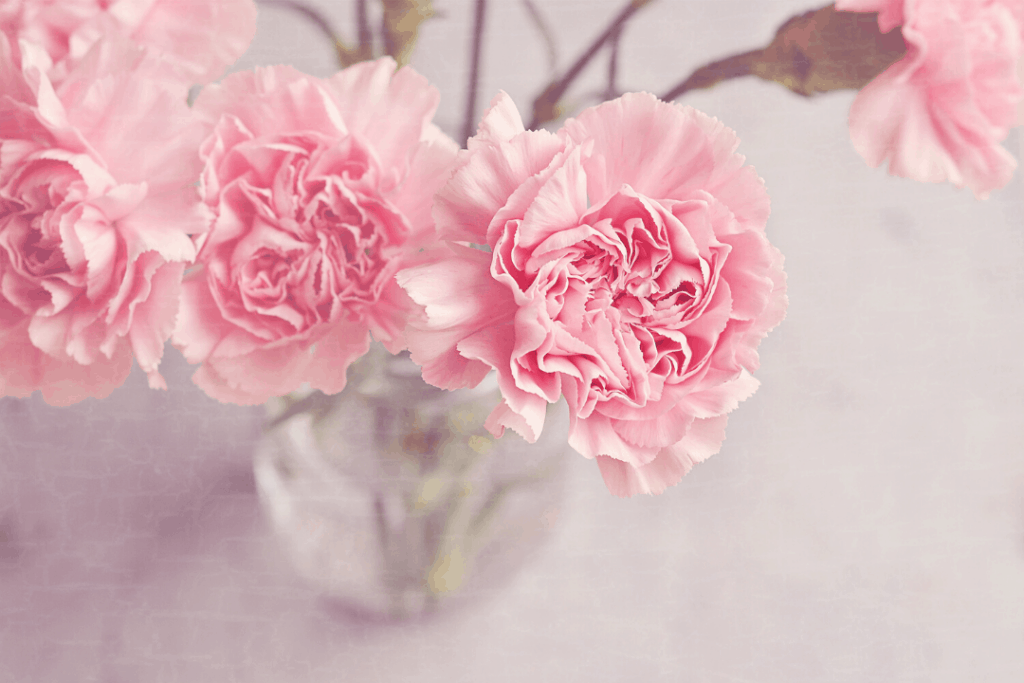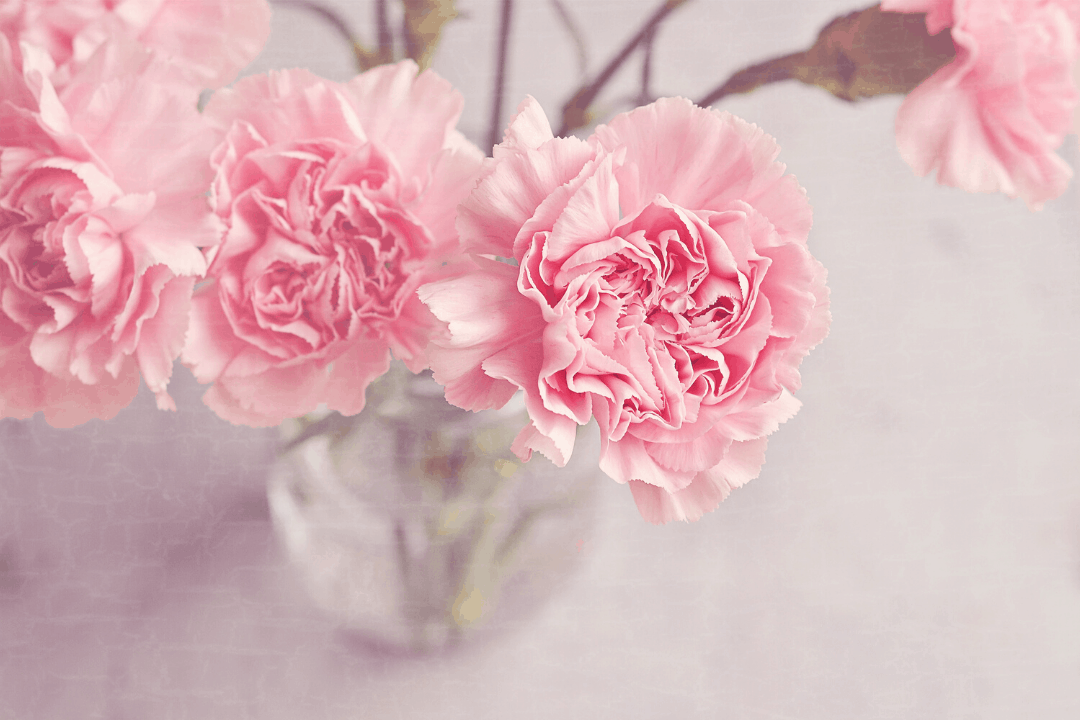 Incredible news! Balenciaga is returning to Haute Couture for the first time in half a century.
Excited about the NYX x Chilling Adventures of Sabrina Collection.
Fun: Find out which awards season movie you are, based on your zodiac sign.
Wow, this piece on the problems with Girlboss culture really resonated. "We're told to rise to the challenge, empower ourselves and be a girlboss in the face of the impossible but this is late capitalism at its very worst – making individuals responsible for structural problems."
The Miss Americana trailer is out and obviously it looks amazing. Can January 31 be here already?
Apparently texting is the new email when it comes to promotions from fashion and beauty brands.
This is great: The Jonas Brothers recreate classic film scenes with their wives for their new music video.
Here's everything you need to know about writing your first post-college resume.
Fellow Cheer obsessors, you can find the whole Daytona routine in its entirety on Youtube! It's even more amazing seeing it in full.
Omg, Hermes is launching lipsticks and I'm sure we'll be seeing them EVERYWHERE.
Are you doing these things before adding to cart? Check out these clutch online shopping tips, via Cosmo.
8 ways to bond with your pals for a closer friendship. <3
Soooo ready for "Next in Fashion"!
If you, like me, are following all the Harry and Meghan drama, you need to watch this statement from Prince Harry on their plans and why they made the decision they did.
Emily Henderson has some tips on adding a little hint of spring to your January wardrobe.
Vogue shares all the best looks from the SAG Awards. Jennifer Aniston and Zoe Kravitz had my favorite looks — yours?
Here are the best hair and makeup looks from the SAG Awards. Millie Bobby Brown looked incredible!
Aw, sad: Opening Ceremony is closing their stores.
It's official: Kat Von D is officially out at her makeup company and won't be involved with it at all anymore.
Wow, how cool: Gap and Telfar are collaborating!!
Haha, this is amazing: Spotify has launched curated playlists for pets.
The Cut lists some impressive questions you should be asking at your next job interview.
Temptalia has an incredibly comprehensive post on cosmetic grade glitter and its dangers. I learned so much from this.
While you're cleaning out your closet this month, be sure not to toss these classic fashion staples.
Loving Elle Fanning's 1950s-style look. So cute and unexpected.
It's the end of an era: Jean Paul Gaultier's next fashion show will be his last.
Good news! Apparently being a cat lady is good for your health.
Aw, Stargirl looks like such a cute movie! Have you guys seen it yet?
Here are the new Valentine's Day products that just dropped at Bath & Body Works. Their candles are a true addiction.
I love the concept of "virtual fashion," especially as our lives are lived increasingly online.
Here are the Paris Men's Fashion Week collections you need to know about.
And here are the most notable beauty looks from Couture Week. Love the pastels and glitter lips!
Here are the red lipstick shades that celebs have been wearing lately.
And finally, dog rescues kitten from the rain <3 <3
Also adorable: Photographer captures the exact moment a squirrel stops to smell a flower.