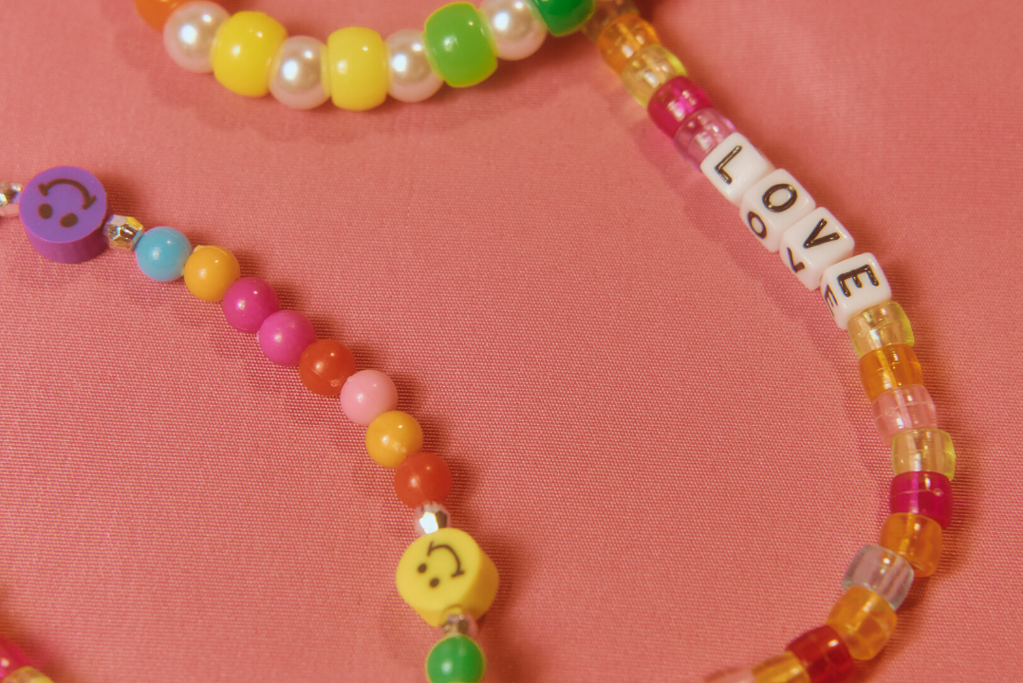 Can't stop listening to Taylor Swift's Midnights? Here are all the Easter eggs, hidden meanings, and more.
Speaking of Taylor, here's a full guide to her style evolution over the years.
I'm honestly obsessed with the "internet nostalgia" fashion trend. Fashionista breaks down exactly what this is and why it's such a thing right now.
Also from Fashionista, a great list of beauty gifts for $25 and under.
Here's a look at everything that's coming to Netflix this month.
Got a winter wedding coming up? Here are some awesome plus-size wedding guest outfit options.
If you, like me, are looking to make the most of your budget while still having a cute wardrobe, here's everything you need to know about shopping seasonally while saving money.
Cupcakes & Cashmere just dropped a fab men's gift guide, perfect for preparing your shopping for the guys in your life.
Check out the best looks from the 2022 CFDA Awards red carpet, via Teen Vogue.
The Everygirl explains why you should start creating holiday traditions with your friends, plus fun ideas to try.
Here are all the best fall/winter 2022 fashion campaigns to obsess over.
And here are the hottest fashion drops you need to know about in November.
Obsessed with Anya Taylor-Joy's cobalt leather dress from the premiere of The Menu. This is definitely her color!
If you want to put a fragrance on your holiday wishlist, Cosmo has ranked the best perfumes of ALL TIME, so you're sure to find a good one.