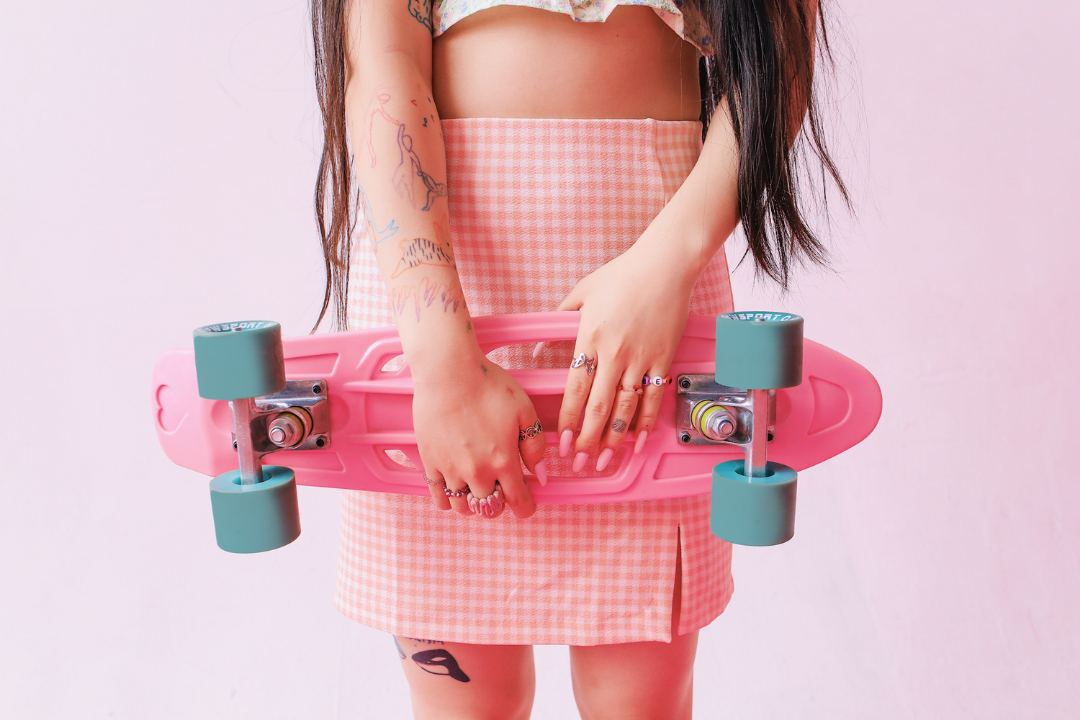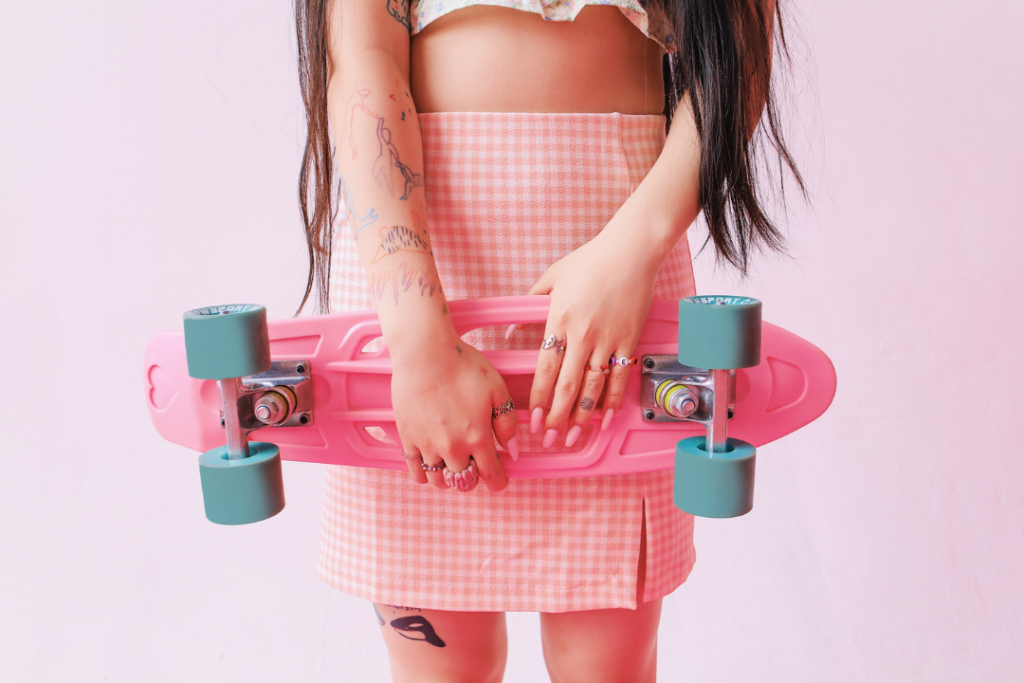 We lost one of the greats this week. Andre Leon Talley passed away at the age of 73 and icons from all throughout the fashion industry are paying their respects.
Just in time for Valentine's Day, Rihanna has released her newest Savage x Fenty collection.
Emily from Cupcakes and Cashmere shares everything she's been using in her winter makeup routine.
How to Decorate Your Workspace, a great roundup of tips from Corporette.
From Teen Vogue, these are the new beauty launches of January 2022 to look forward to this month.
Wondering how often you REALLY need to get a haircut? Mane Addicts spills.
Also from Mane Addicts, if you believe in astrology, here are the best dates in 2022 to update your look.
From Fashionista, What Will Define Fashion Retail in 2022? It's a new era for sure.
Here's everything you need to know about microlinks, the hot new hair extension that's everywhere on TikTok.
If you need some cute new activewear, Fashionista editors have rounded up their faves.
7 new TV shows & movies to check out this week, including Hilary Duff's new Hulu show, via Glamour.
Also from Glamour, a detailed review post on ice globes and cryotherapy tools to help you figure out which ones are the best.
I wanted to know the answer to this — is a scalp massager really any different from using your fingers? The experts explain.
Loving the new jewelry trends for this spring — Cosmo breaks them all down.
How Jessica Cruel worked her way up to Editor in Chief at Allure, from Fashionista. A must-read for anyone interested in a fashion media career.
I've never tried a cordless flat iron before but the results shown here are stunning.
A beauty editor for The Today Show shares her top cult-favorite beauty products that are actually worth it. Love Aquaphor forever and ever!