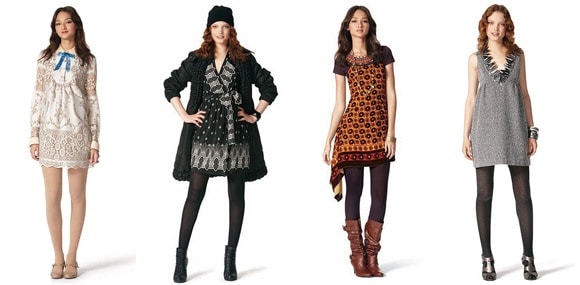 Anna Sui's Gossip Girl-inspired collection for Target won't launch until September, but it is already generating lots of buzz. In case you're out of the loop, Anna Sui announced a few weeks ago that she will be doing a capsule line for Target, following in the footsteps of Alexander McQueen, and the line will be inspired by the four main female characters from Gossip Girl. The line will be available in Target stores and online September 13th through October 17th.
I know many of you are Gossip Girl fans, so I thought I'd update you on the latest with this line. When it launches in September, it will be a great chance to get some Gossip Girl style at budget-friendly prices!
If you're curious about Anna Sui for Target, here's your chance to check it out – I've posted the photos from the lookbook below. There are 19 looks in the collection, each inspired by one of the four main female Gossip Girl characters (Blair, Serena, Jenny, and Vanessa).
Here are the 19 looks sorted by character. (Thanks to New York Magazine fashion blog The Cut.) Check out the photos below and let me know what you think!
Click on each picture to enlarge.
Blair Looks: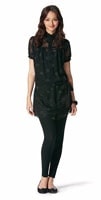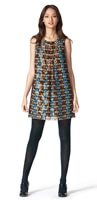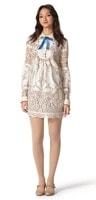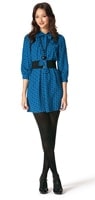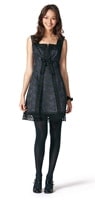 Serena Looks: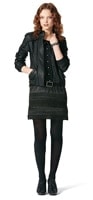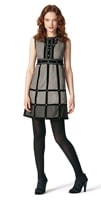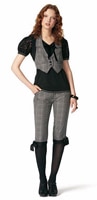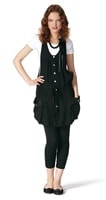 Jenny Looks: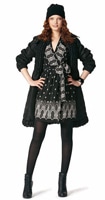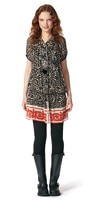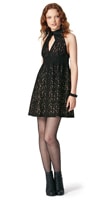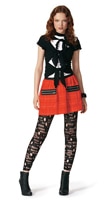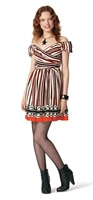 Vanessa Looks: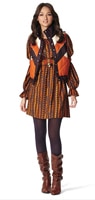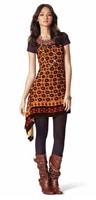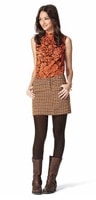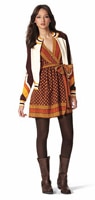 What do you think of Anna Sui for Target? Will you be picking up any of the pieces this fall? Which look is your favorite? Leave a comment and let me know your thoughts on this new line.