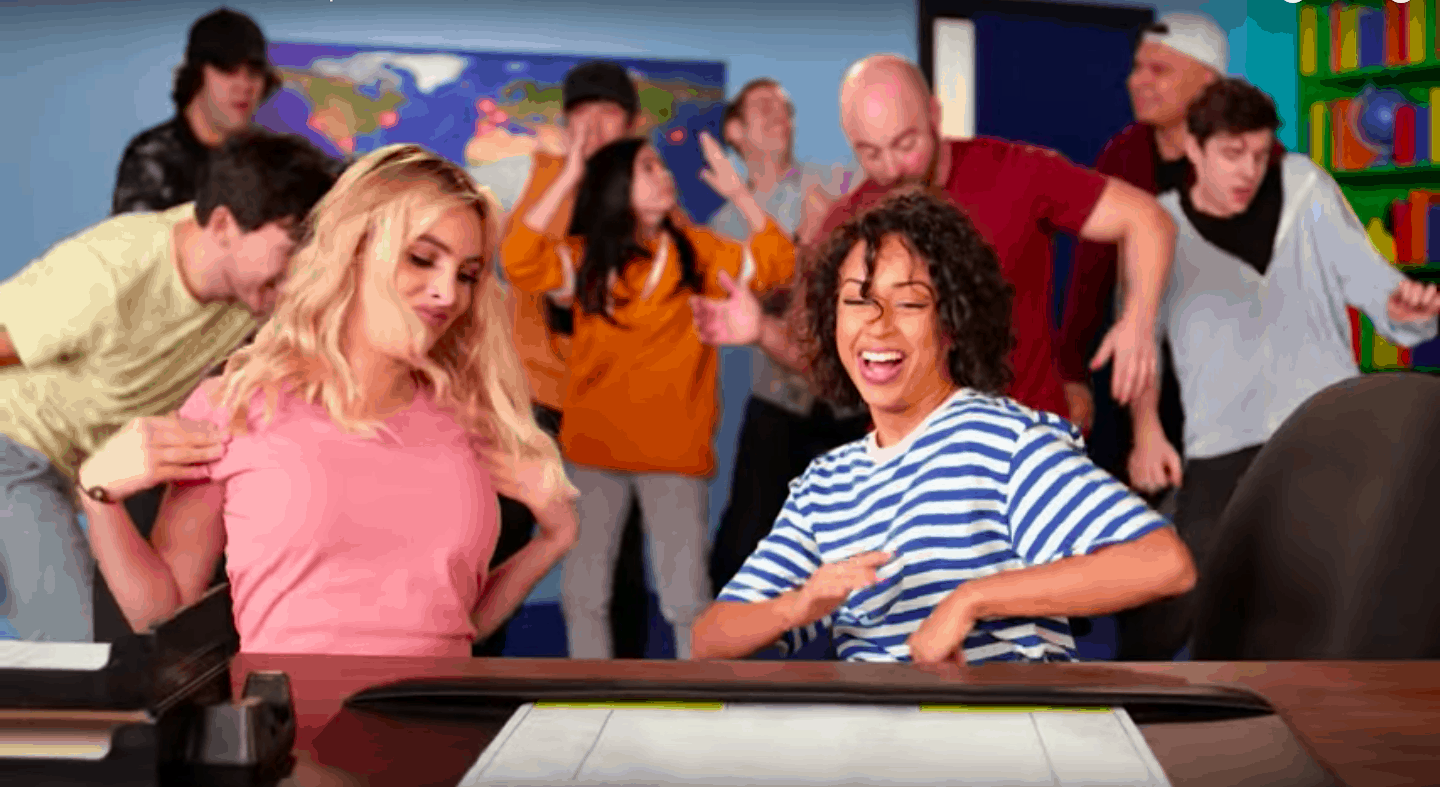 I'm always a huge fan of Youtube Rewind, an annual video tribute to the past year featuring well-known youtube vloggers. Every year I have so much fun watching and spotting the references that allude to the past year.
This year's video features plenty of references and vloggers all over the world (some of whom I'm not even familiar with). It features the hottest songs of 2017, including "Shape of You," "Humble," "I'm the One," and of course, "Despacito." There's also plenty of style inspiration to be found.
So I'm going to break down my favorite parts of the rewind and outfits inspired by them. First, watch the rewind below:
YouTube Rewind: The Shape of 2017 | #YouTubeRewind
Youtube Rewind Outfit #1
This outfit is inspired by a scene in the rewind where Lele Pons and Liza Koshy are being interviewed on Skype by Stephen Colbert and get interrupted. (This refers to the Children interrupting a BBC Interview, a video I still enjoy watching.)
This outfit will be more of a comfy outfit. Blue is a huge color scheme in this part of the video, so add blue leggings and a blue striped shirt inspired by Liza's top. I noticed a lot of vloggers wearing sneakers in the video, so why not add that to your look? Finally, channel Liza's bouncy curls with a curling wand.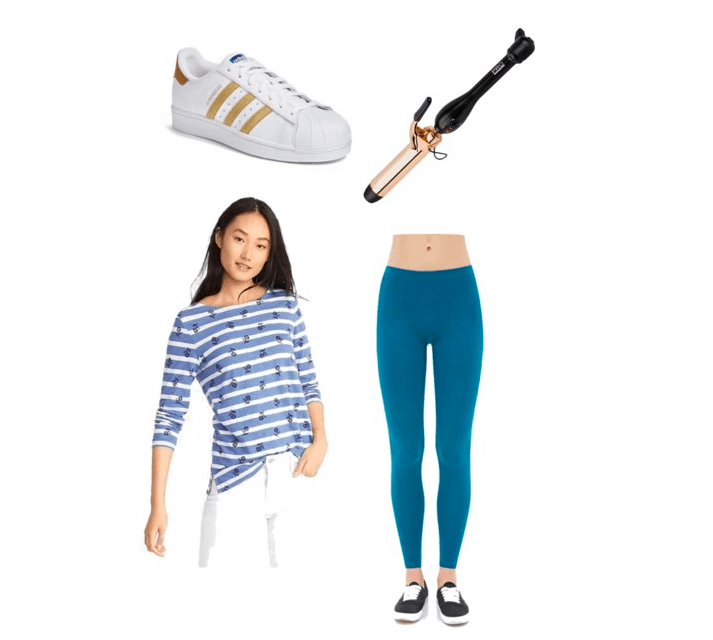 Products: Sneakers – Adidas, Curling Wand – Amazon, Tee – Old Navy, Leggings – Forever 21
Youtube Rewind Outfit #2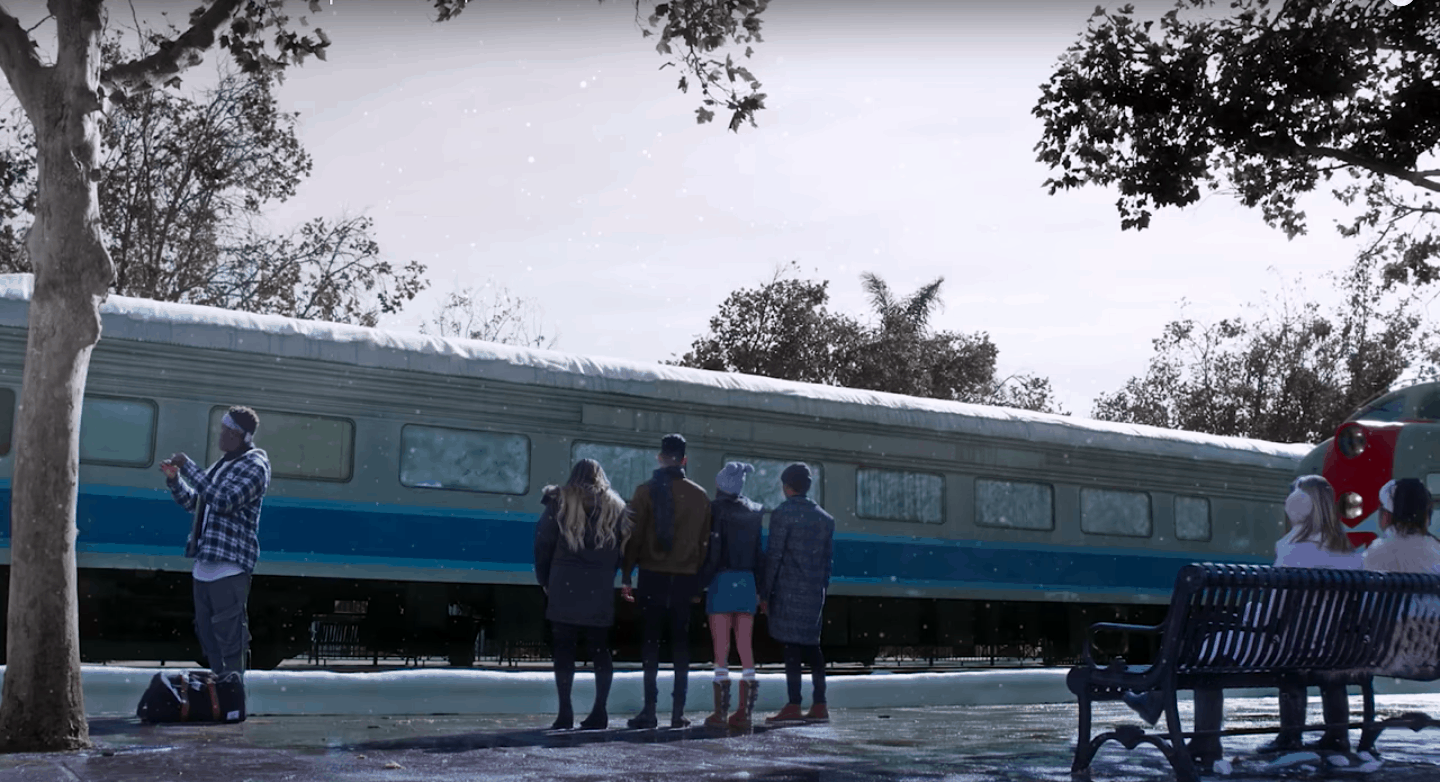 The next outfit is inspired by the train scene. In this scene, KSI uses a fidget spinner to move a speeding train that then splashes stars like Gigi Gorgeous, Alex Wassabi, and Lauren Riihimaki.
In winter, it doesn't matter what you wear, it's all about the outerwear. Rachel Levin is seen wearing an adorable fur coat in the vid, so start off with one yourself. Keep yourself warm and trendy with these white knee-high boots. Wear a pearl headwrap just like Gigi. Add some round sunglasses, as seen in Rhett and Link's "Salt Bae" reference. Add some color with a tribal scarf.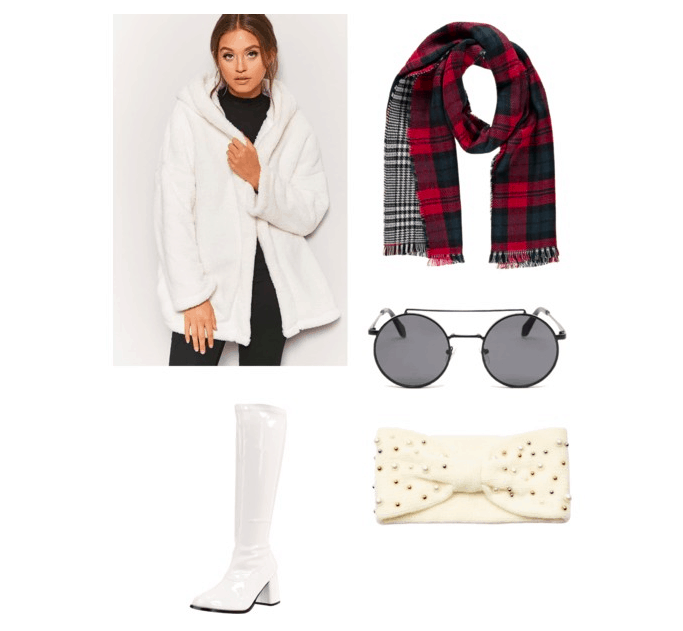 Products: Coat – Forever 21, Scarf – Forever 21, Sunglasses – Forever 21, Headwrap – Forever 21, Boots – Amazon
Youtube Rewind Outfit #3
So this outfit is a combination of the "The Floor is Lava" challenge and the graveyard scene in the rewind. Obviously, the graveyard is a reference to Taylor Swift's "Look What You Made Me Do" video. Channel the lava with a peach floral crop top and midi skirt. Allude to the graveyard with these spooky but trendy skull earrings. Finish off this look with black heels and a white cross-body bag.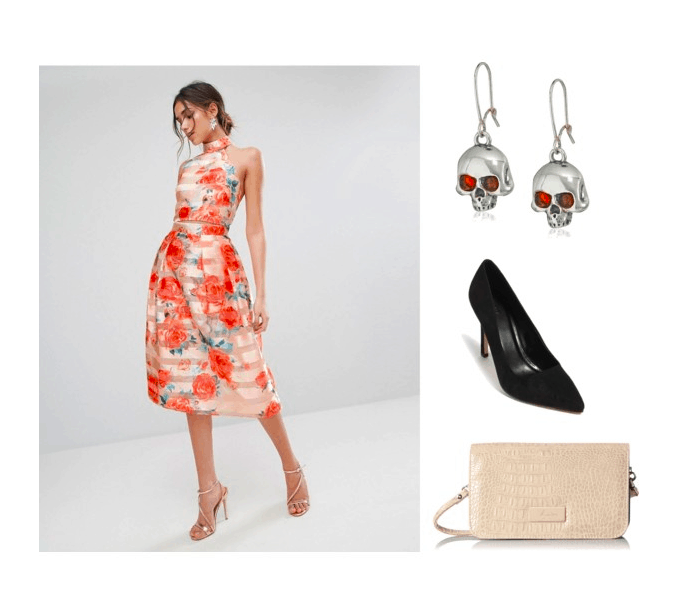 Products: Crop Top – ASOS, Midi Skirt – ASOS, Earrings – Amazon, Heels – Forever 21, Crossbody Bag – Amazon
Youtube Rewind Outfit #4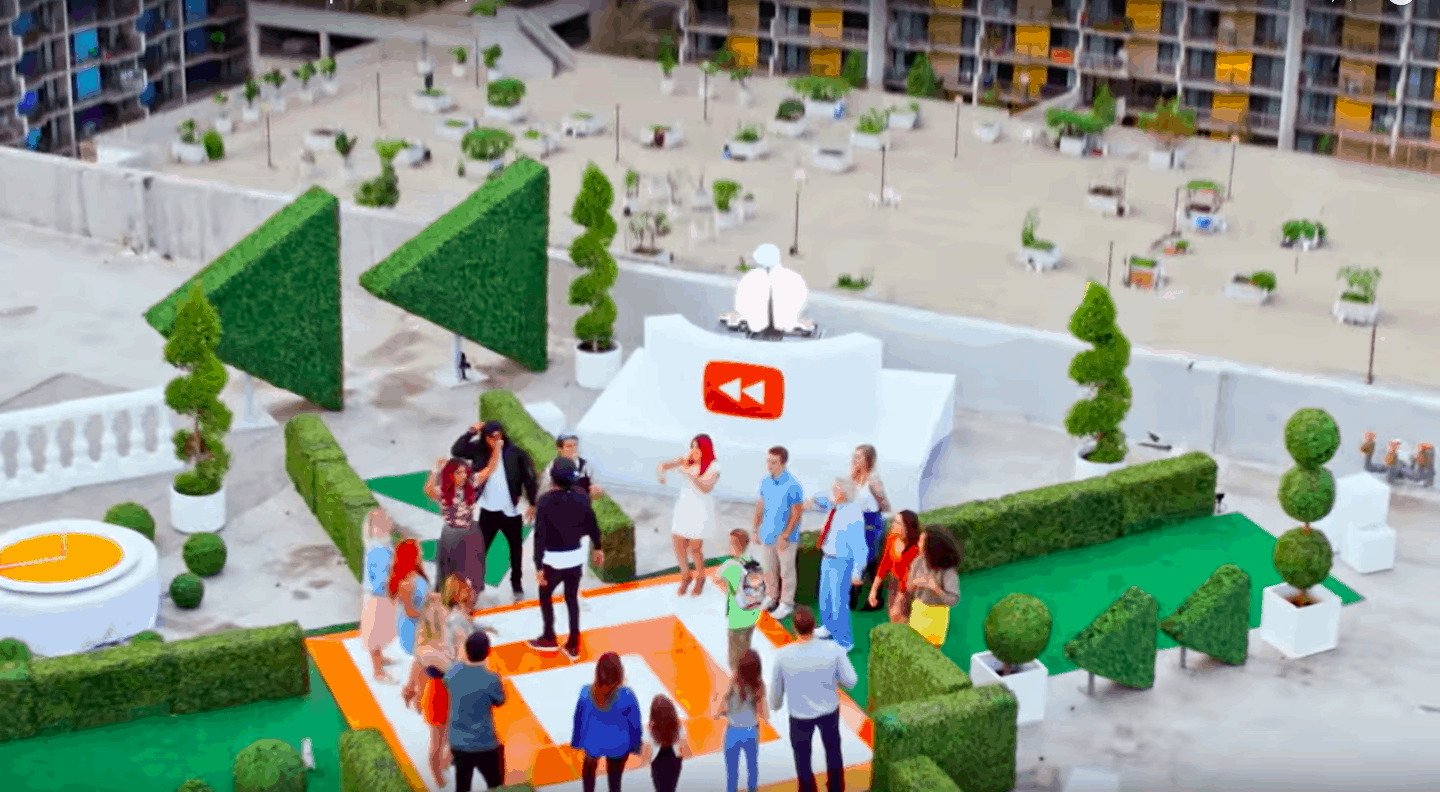 This outfit is inspired by the final scene where YouTubers such as Logan Paul, Jake Paul, The Backpack Kid, and some ex-Vine stars come together for a dance-off. That whole scene refers to Justin Bieber and DJ Khaled's "I'm the One" music video.
Everyone looks so laid-back, which is the inspiration for this outfit. Although this look is laid-back, it's trendy. Green is a big color scheme in this scene so start off with a green velvet hoodie dress. Like the Backpack Kid, wear a cute mini backpack. Keep it more laid-back by finishing your outfit with a black cap and Converse sneakers.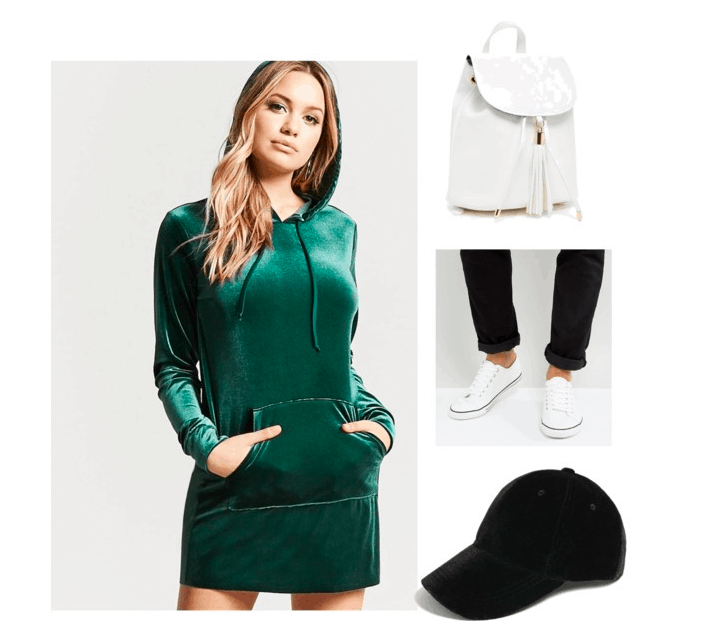 Products: Dress – Forever 21, Backpack – Forever 21, Canvas – ASOS, Hat – Forever 21
What Do You Think?
Have you seen the latest youtube rewind? How many references can you point out? Are you going to be rocking velvet hoodies this year? Leave a comment below!