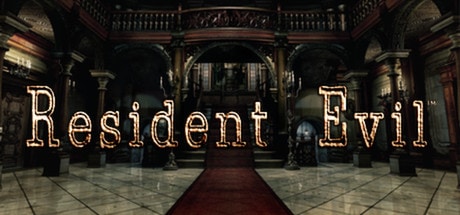 Hey everyone! I'm back this week with more video game fashion. Today we're going to be talking about a total classic, so prepare to feel nostalgic.
Resident Evil was one of the first games to truly scare me when I was a kid and to this day, I appreciate it for introducing me to the horror genre of video games.
Created in 1996 by Capcom, Resident Evil is a survival horror game starring a group of characters who battle an evil corporation known as the Umbrella Corporation. In addition to the Umbrella Corporation, players do battle against characters who have been infected by the T-Virus, which turns everyday people into zombies.
This game franchise has been a lasting one, with multiple sequels, remakes and even a movie franchise. And with the announcement of its latest installment, Resident Evil 7, it's nice to take a look back at the beginning of the series. Specifically, we'll be talking about the characters and their style…. which is pretty easy to overlook with all the zombies and massacre going on.
Jill Valentine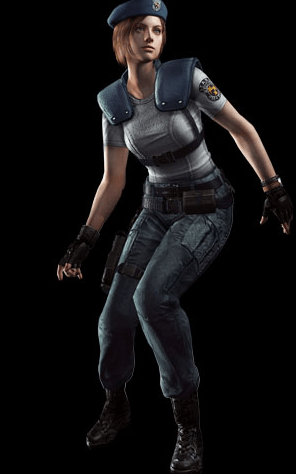 Jill Valentine is a woman with beauty, brains and a strong sense of duty. As a member of S.T.A.R.S. (Special Tactics and Rescue Service), she's tough as nails and determined to help her team succeed. Not only is Jill a force to be reckoned with on the field, but she's also also an expert when it comes to bomb disposal.
Below, I turned Jill's S.T.A.R.S uniform into a chic, sporty look by swapping her cargo pants and beret for joggers and a baseball cap. And while the combat boots add a modern vibe, they're still practical for zombie hunting. Finally, I added a fanny pack, where you can stow everything from bobby pins and hair ties to a bomb disposal kit.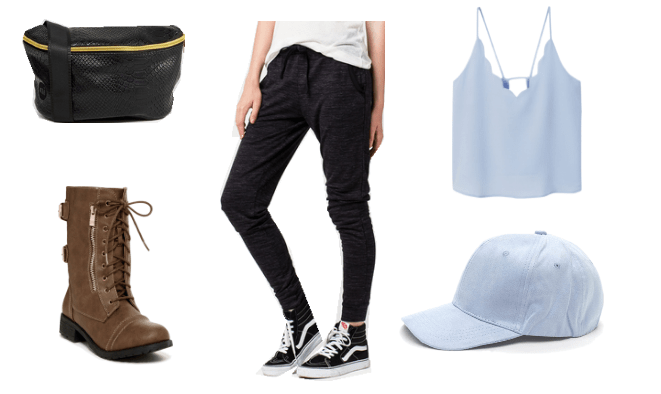 Products: Boots, Cap, Pants, Bag, Top
Claire Redfield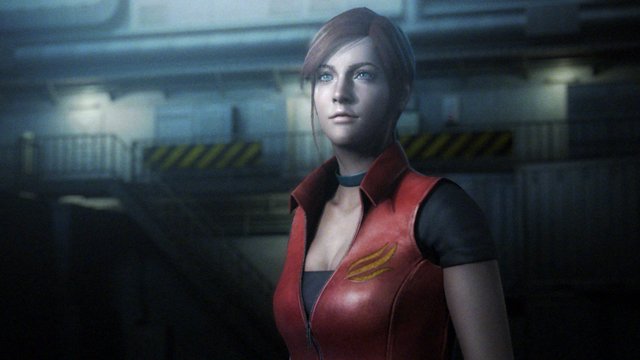 Claire Redfield is the younger sister to Chris Redfield, another S.T.A.R.S operative. While her main goal is to end the reign of the evil Umbrella Corporation, she does so in style.
Claire's style is, like Jill's, simple, but she has more of a tomboy feel to her outfit than Jill's standard uniform. The red vest, jean short and choker combo stays the same for this outfit. However, I added some black boots to keep it simple and chic. I finished with another fanny pack for all your zombie-fighting-storage needs.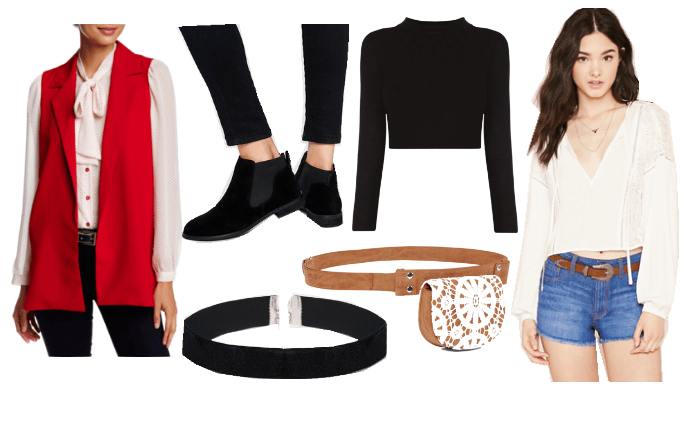 Products: Vest, Top, Choker, Shorts, Boots
Leon S. Kennedy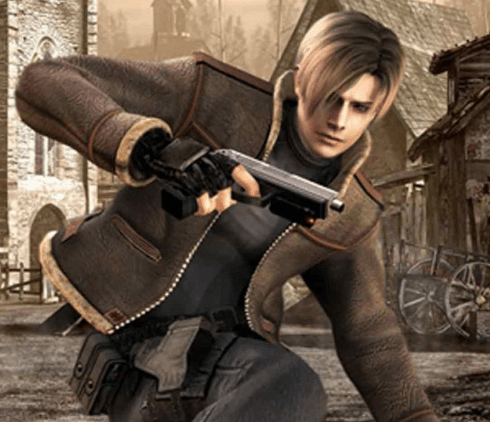 Broodingly handsome features aside, Leon S. Kennedy is more than meets the eye. He's not only dangerously sexy, but he's quite analytical, resourceful, and also wonderfully skilled when it comes to combat. A former police officer, he teams up with Claire Redfield to survive the madness.
Leon's go-to outfit is his signature brown jacket, a black turtleneck, jeans, and boots. Here, I transformed his getup into something that still represents him, keeping the leather jacket, boots, and turtleneck, but adding ripped boyfriend jeans for modern flare. I also added aviator shades, a staple for any brooding bad boy, and finished with a cross-body bag to keep your hands free for combat.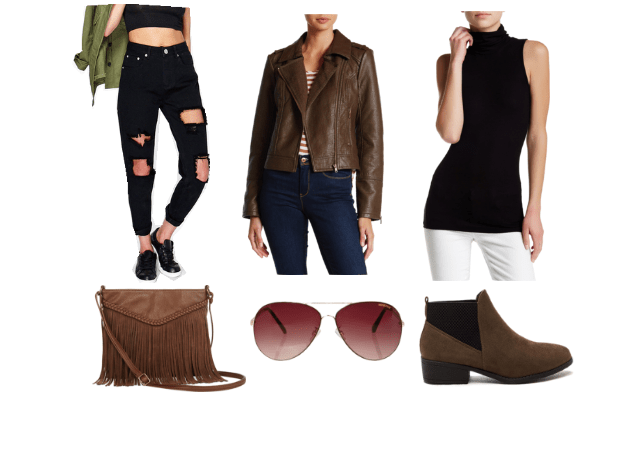 Products: Bag, Jacket, Top, Jeans, Boots, Sunglasses
What do you think?
Who's your favorite Resident Evil character? Which outfit do you like the most? What game should I do next? Let me know in the comments!