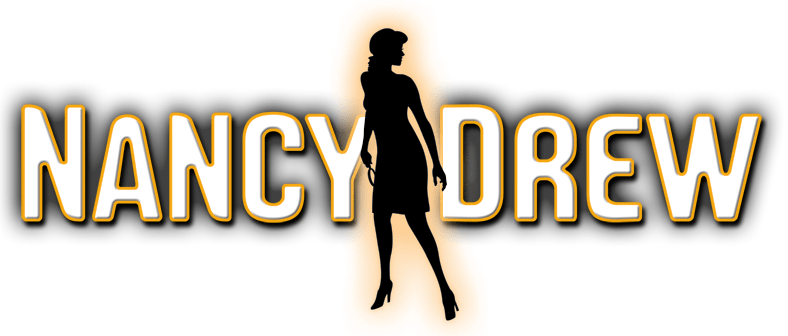 When my family first got a computer when I was a child, the only thing I could really do was play Pinball and use Microsoft Paint. However, for Christmas one year, I got Nancy Drew: Secrets Can Kill, and everything changed. I became fully addicted to the series – I've played many, many editions of these awesome games over the years.
As we discussed before in our previous Nancy Drew Inspiration post, everyone seems to have either read the Nancy Drew novels or seen the movie, but a lot of people don't know about the video game series.
In each Nancy Drew computer game, Nancy is typically visiting a friend or on vacation when she stumbles across some kind of mystery — it might be finding hidden treasure or solving a murder. Then, players have to help Nancy get to the finish. The puzzles are hard and picking the correct dialogue responses is even harder, but completing one of these games is worth all of the headaches.
And today, I'm going to show you three outfits inspired by everyone's favorite girl detective.
Nancy Drew
Nancy Drew is out titular character and unfortunately, she is the one character we don't get the pleasure of physically meeting because we play as her for most of the games (with the exception of Alibi in Ashes).
Therefore, we can either imagine what Nancy looks like or we can take a look at the hundreds of books that have her on the cover. I decided to go the latter route, creating an outfit that has a retro, yet modern, vibe.
Build the outfit around a plaid, turtleneck dress that's oh-so Nancy. A retro girl in a modern world must have some black and white oxfords: They're super cute, yet practical enough for running errands or doing some hardcore sleuthing. And speaking of sleuthing, any good detective needs a trench coat and hat, so here we have a simple black cloche hat and a tan trench. Finish the look with a long tassel necklace that's classic enough for Nancy's taste and fashionable enough to tie the outfit together.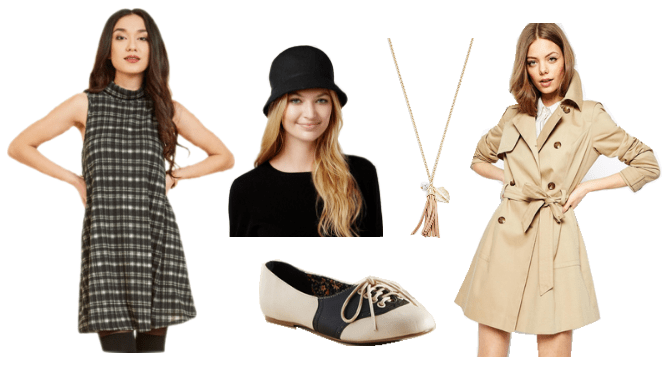 Products: Dress – Modcloth, Hat – Macy's, Shoes – ModCloth, Coat – ASOS, Necklace – Lord and Taylor
Elizabeth "Bess" Marvin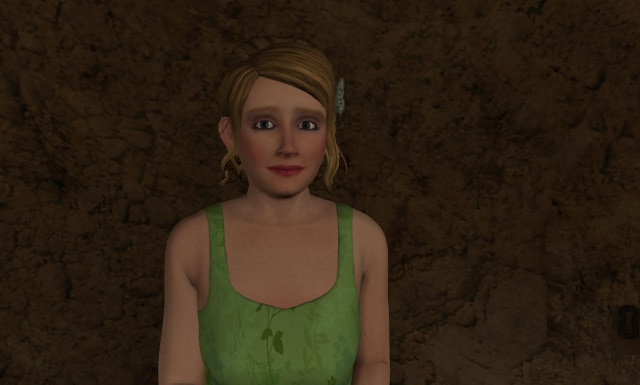 Bess Marvin is one of Nancy's best friends and she is also among the most fashionable. (Don't tell Deidre Shannon I said that.) Whenever Nancy needs help, Bess is usually there, along with her cousin, George Fayne. Even though Bess usually gets off topic, talking about things like the wonderfully handsome Hardy Boys and her constant dieting, she is also quite smart and typically comes through with puzzle solutions when needed.
Because we actually see and meet Bess, we can get a good sense of who she is and more importantly for our purposes, how that's represented in her style. While she is super sweet, she can be calculating and mean when she needs to get information — or if Deidre Shannon is around. Think of Bess like a sweeter version of Regina George.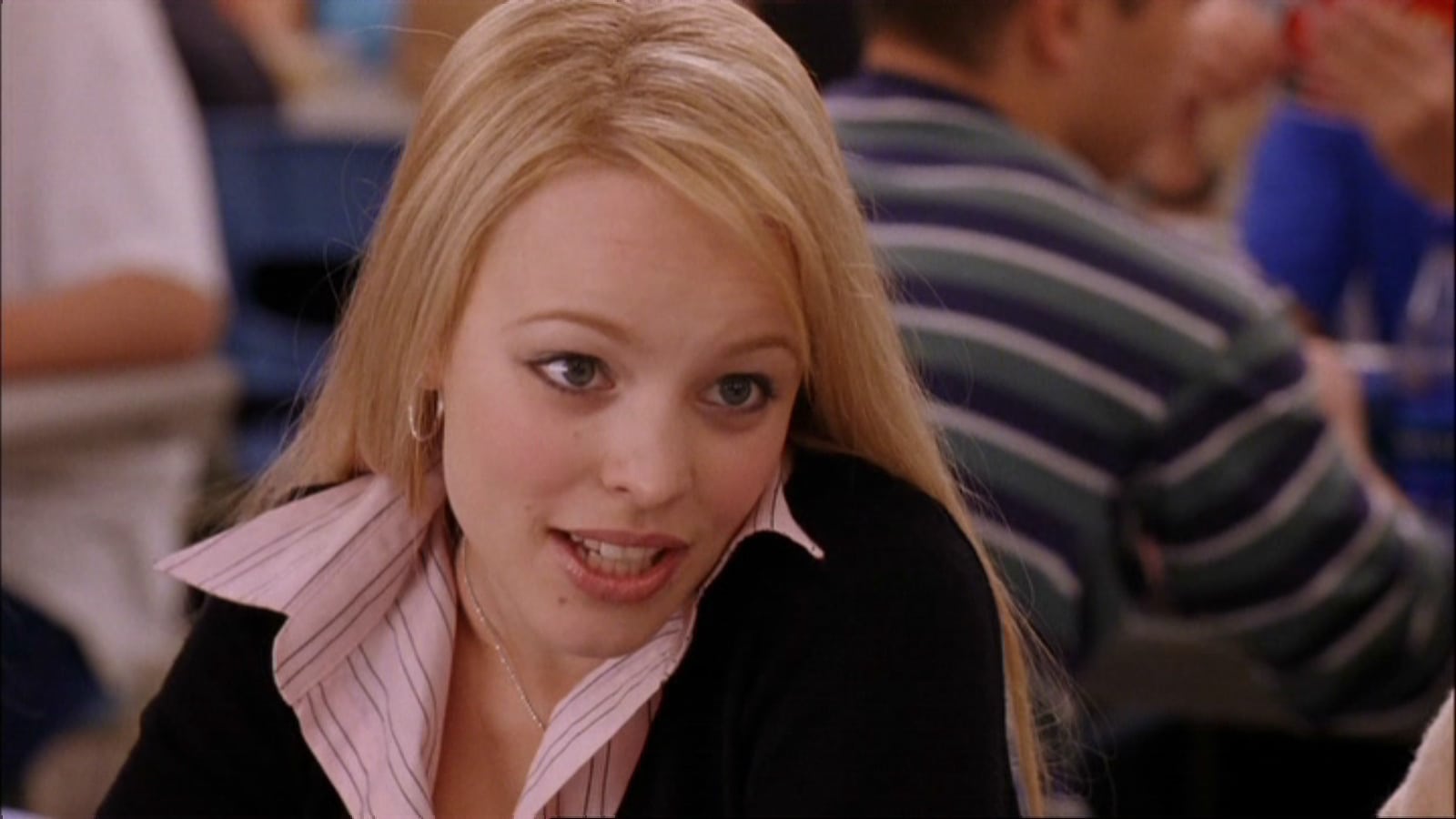 The typical "mean girl" outfit consists of some sort of skirt, preferably a short one, a handbag, and heels. However, Regina George's style is pretty early '00s, so for Bess, we're giving her a sweeter, more modern twist.
Start off with an embroidered denim skirt, a modern take on the jean skirts that ruled the early 2000s. Sticking with pastel colors that play on Bess' cute and bubbly attitude, we're topping that skirt off with a light blue knotted blouse and a large, muted pink tote bag. Next, we're adding some nude heels great for strutting around the mall and/or flirting in order to get information. Finish the look with a shiny gold cuff bracelet for some sparkle.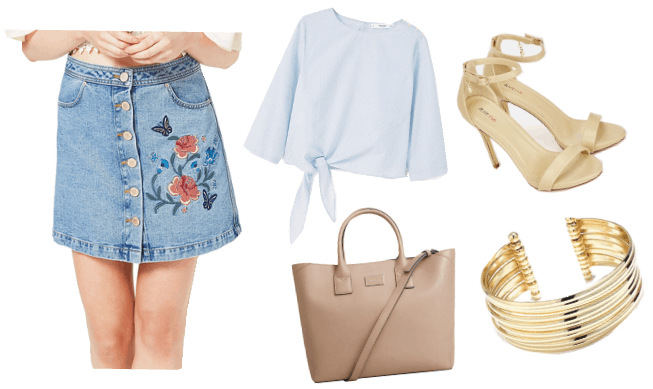 Products: Top – Mango, Skirt – Lord and Taylor, Shoes – JustFab, Bag – Mango, Bracelet – Belk
Georgia "George" Fayne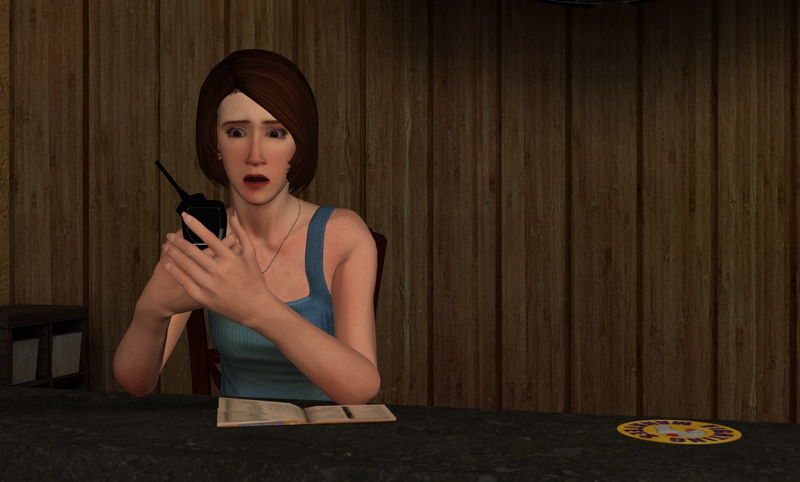 George Fayne is the final piece to Nancy and Bess' trio. Unlike Nancy and Bess, George is a straight-up tomboy. Athletic, adventurous, and responsible, George is more level-headed than her cousin, and a bit more serious when it comes to Nancy's cases. Her tech skills also come in handy! Though she is a bit clumsy at times, George, like Bess, is always there when Nancy needs help.
George's style is relaxed and easy: She loves anything that's comfortable and casual. However, unlike Nancy, who is willing to play with fashion every once in a while, George prefers to keep it simple.
Create a George-inspired outfit by mixing styles, starting off with a grey hoodie dress and some white Converse to pay tribute to George's athletic side. To further channel her sporty nature, throw on a simple black baseball cap — this one has a small alien on top to reference George's love for all things geeky. Lacy black socks add just a hint of girliness. Finally, throw on a black moto jacket to give the outfit more edge — after all, George can be just as sassy and snarky as her cousin sometimes.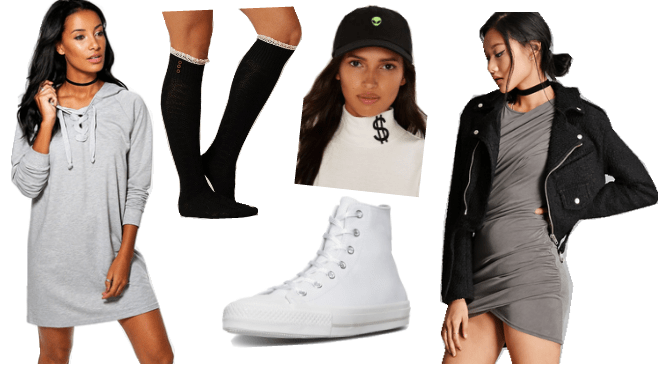 Products: Dress – Boohoo, Shoes – Macy's, Jacket – Forever 21, Socks – Buckle, Hat – Nastygal
What do you think?
Have you ever played the Nancy Drew games? What's your favorite game in the series and more importantly, who's your favorite character? And remember to leave a comment to tell me what game you'd like featured in the next Video Game Fashion article.