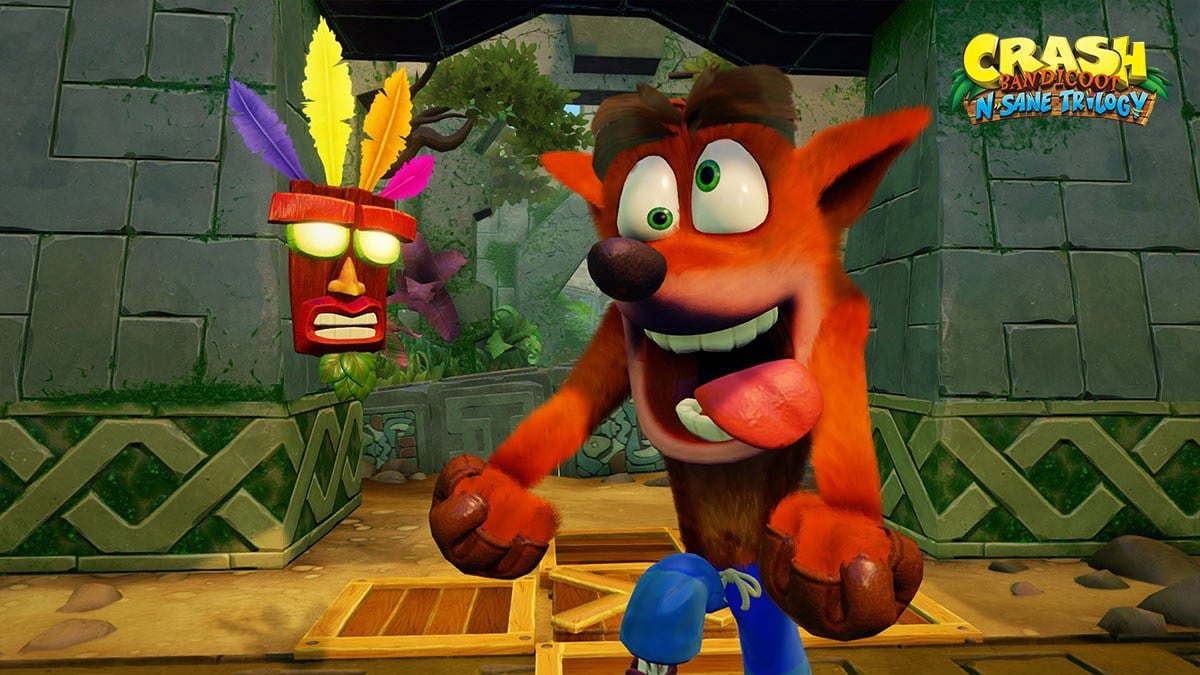 For all of the '90s kids out there, Crash Bandicoot should be a familiar name. To me, he's a gaming icon. For all of you that don't know him, he's just an insane looking, shirtless orange creature. However, Crash has been through a lot and his series remains among my all-time favorites.
Finding fashion inspiration in this game is like a childhood dream come true. So this week, let yourself get swept away by the magic of Crash Bandicoot.
Crash Bandicoot
Crash is an orange bandicoot that's been mutated by a device called the Evolvo-Ray. The Evolvo-Ray was created by an evil scientist named Doctor Neo Cortex who used it to create a band of superhuman animals in his army.
First of all, please note that Crash is literally a shirtless animal, so I opted for a velvet orange bralette that's a little bit more practical for a night out.
If we're keeping up with '90s trends, throw in some platform lace-up wedges and flared jeans. Tie this navy track jacket around your waist like we all did as kids on the playground, and you've got a look that's both trendy and rebellious, just like Crash.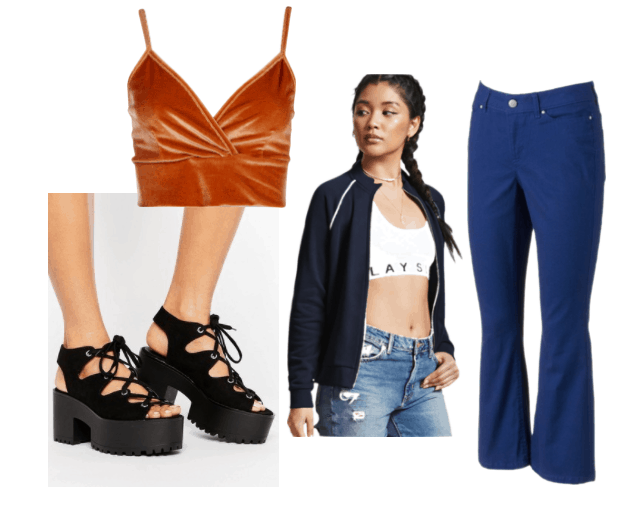 Products: Shoes – ASOS, Jeans – Kohl's, Jacket – Forever 21, Bralette – Boohoo
Doctor Neo Cortex
Doctor Neo Cortex is the primary antagonist of the series. He's your average mad scientist who's seeking world domination and hoping to mutate local animals into soldiers to do his bidding. Crash rejects him and in turn, ruins his plans for taking over the world.
Though most of us didn't have slip dresses hanging up in our closets in middle school, they were all the rage in the '90s. So start off this look with a thin, glittery spaghetti strap slip dress, plus comfy block-heel shoes.
A long silver trench will not only make your outfit more elegant, but it's also a staple for any mad scientist. And lastly, how could I finish this '90s look without a choker? I went with this diamond one instead of the classic tattoo choker, but any sort of choker will work.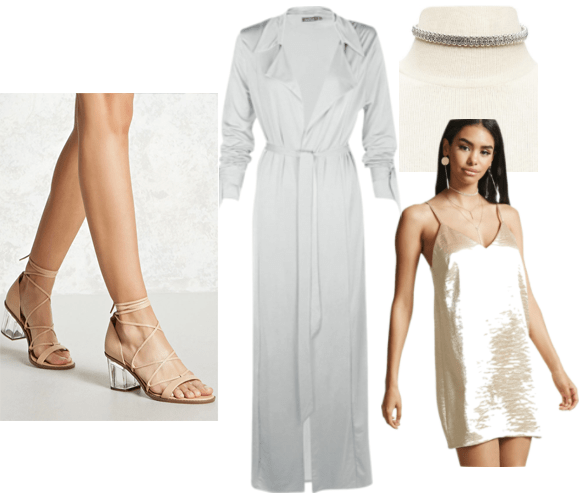 Products: Trench Coat – Boohoo, Dress – Forever 21, Shoes – Forever 21, Choker – Forever 21
Tawna
Though Tawna only appeared as a main character in two Crash Bandicoot games, I've always been a fan of her '90s girl next door style vibe. She is another one of the animals mutated by Doctor Neo Cortex — in true video game form, she is typically held hostage by him and rescued by Crash.
For a look inspired by one my first video game girl crushes, start off with a pair of loose-fitting mom shorts and a matching denim vest.
Break up the denim-on-denim with a pink sleeveless gingham button-up. Slide on a pair of classic white Keds and pray that you don't scuff them up as bad as I did when I was a kid.
For more '90s vibes, you can't forget a scrunchie and/or a choker. I don't know if scrunchies will ever truly come back into style, but definitely grab yourself a choker because that throwback piece is hotter than ever.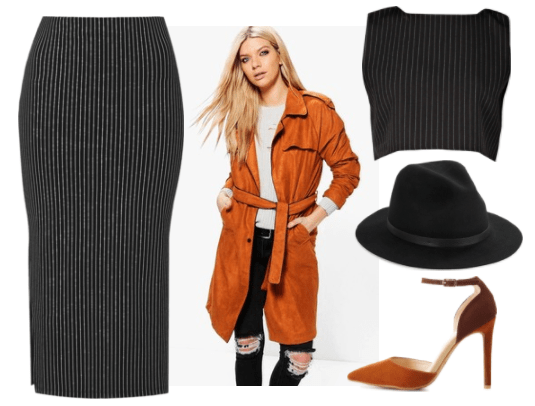 Products: Top – Lord & Taylor, Shoes – Zappos, Shorts – Urban Outfitters, Vest – Macy's, Scrunchie – Forever 21
What Do You Think?
Do you like these trends? Are you happy these things are coming back or do you just want to shove them all back on the time machine?
Did you play Crash Bandicoot? Would you wear any of these video-game inspired looks? Let me know in the comments.