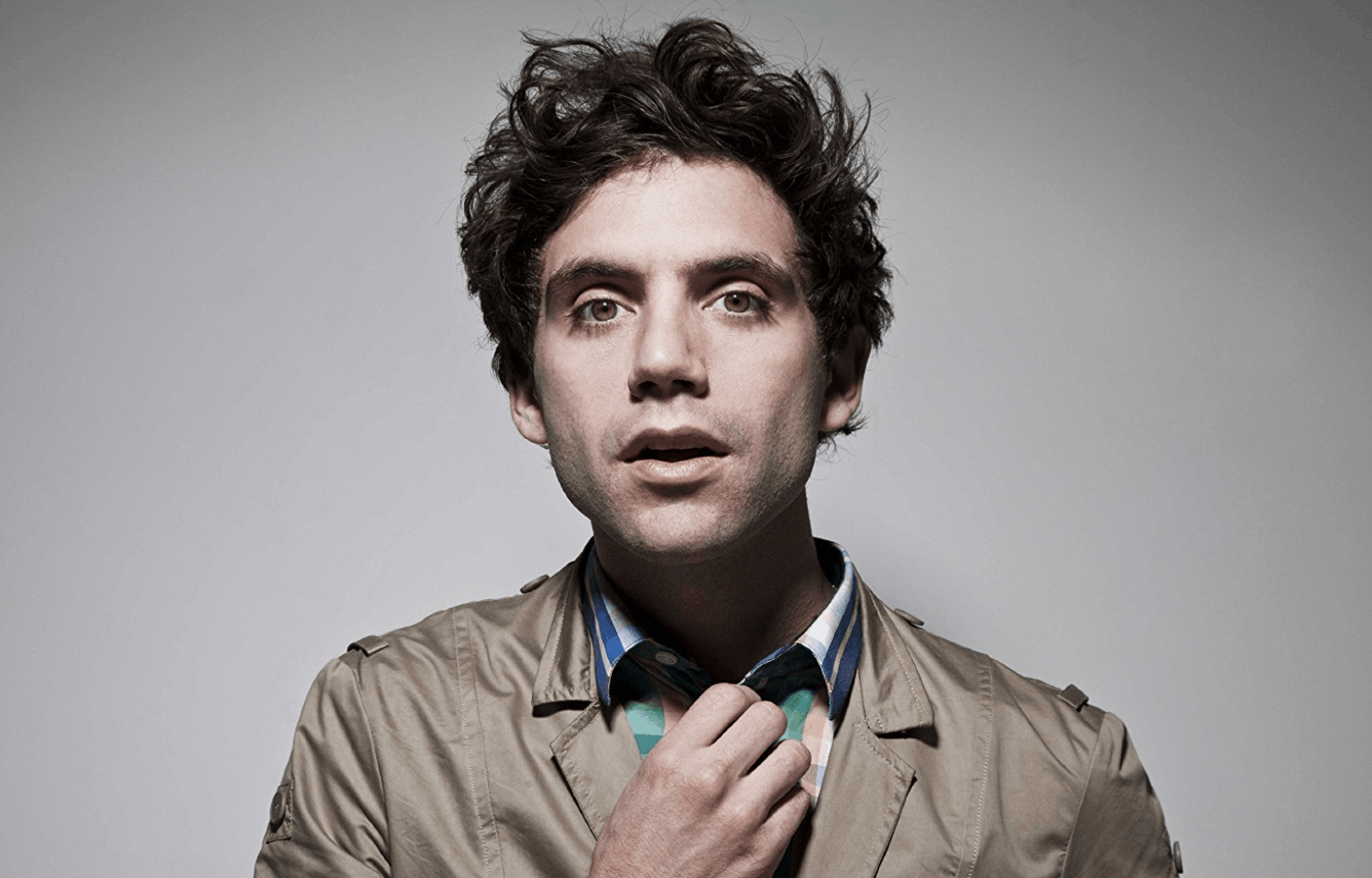 Welcome back to Underrated Icons, a column that looks at the styles and influences of icons both past and present that don't always get the credit they deserve.
For the past three posts, we've covered some amazing women with style, talent, and success. Today, we're going to cover someone a little different – a man. A couple of weeks ago, a reader requested that I do a piece on MIKA, so this one's dedicated to Sheerene! I hope I do MIKA's style justice.
If you don't already know, MIKA is a British singer and songwriter who rose to fame with hits like "Lollipop" and "Grace Kelly." Possessing a vocal range of three and a half octaves, MIKA has collaborated with people like Pharrell, Ariana Grande, and hitmaker RedOne to create the theme song for the movie "Kick-Ass." He's friends with iconic designer Karl Lagerfeld and been a judge on The X Factor Italy and The Voice Italy. Like Halsey, his own music is a blend of multiple genres.
Another thing to love about MIKA? He's not afraid to talk about hard topics in both his music and in real life, speaking (and singing) candidly about body-shaming and sexuality.
Here's how to take a little of his boldness and inject it into your personal style.
Fitted and Casual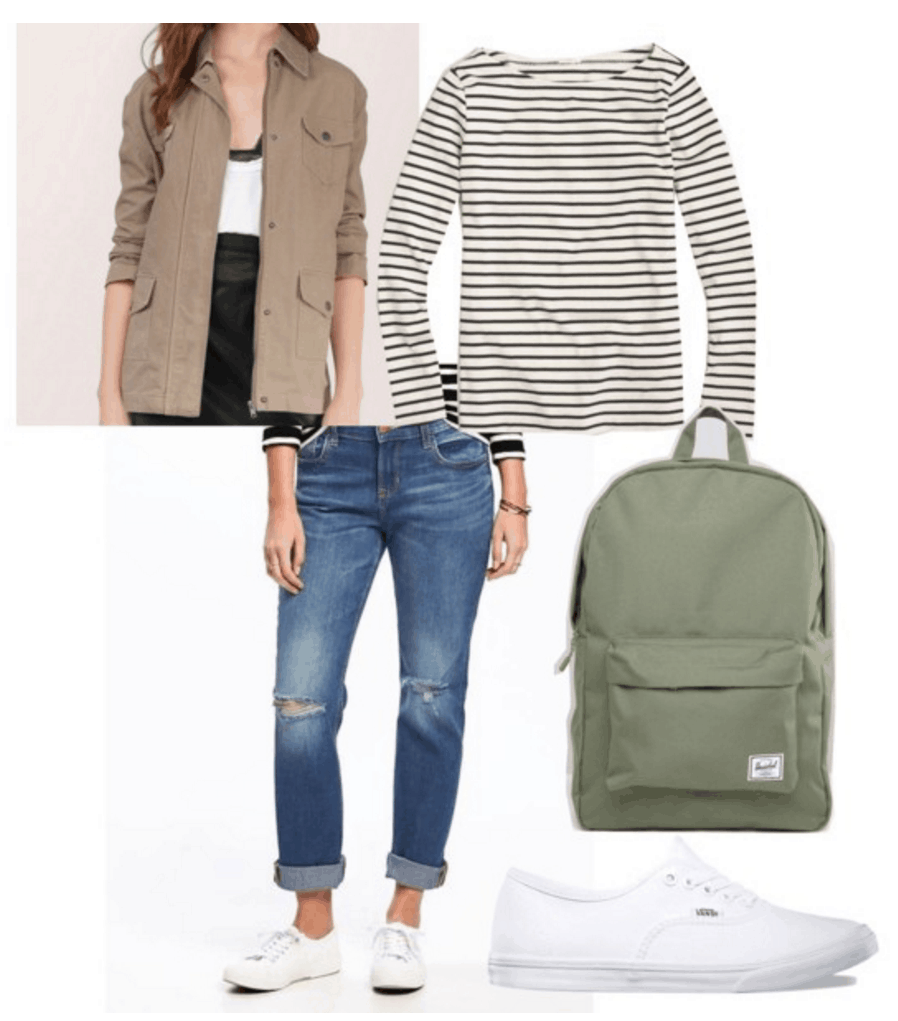 Products: Jacket – Tobi, Shirt – J.Crew, Jeans – Old Navy, Sneakers – Vans, Backpack – ASOS
MIKA appreciates impeccable, classic tailoring. His street style is timeless and neutral while still remaining unique.
Channel that same sleekness into your campus style with a must-have striped shirt and a cargo jacket. These essential boyfriend jeans from Old Navy come in an array of sizes for everyone and give a sense of androgyny to your look. Keep accessories minimal with a classic pair of white Vans and a trending Herschel backpack in army green.
Business Prints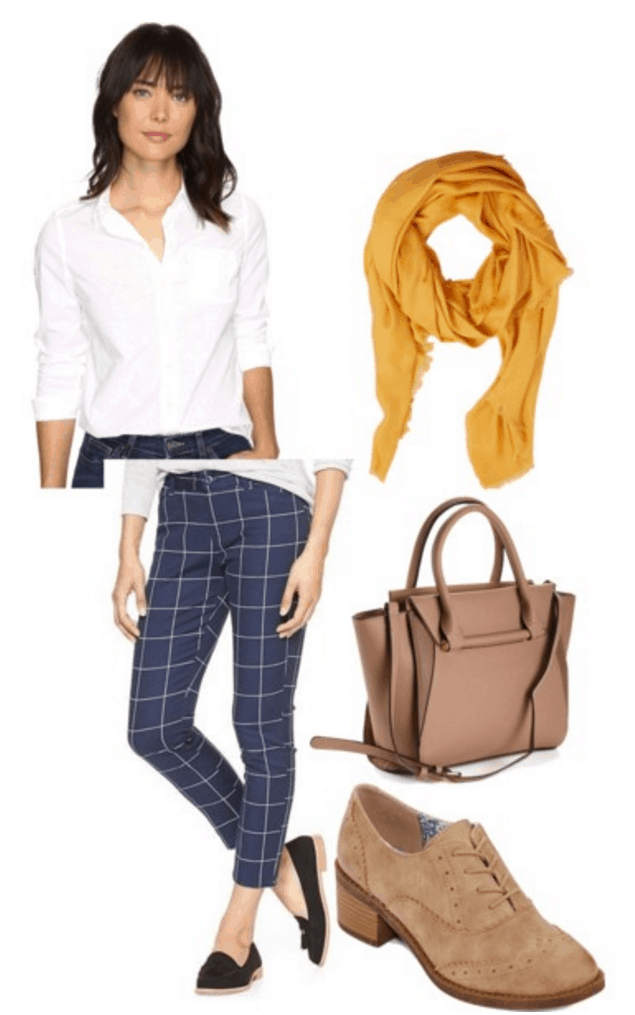 Products: Shirt – Zappos, Pants – Gap, Scarf – Mango, Bag – Windsor, Shoes – J.C. Penney
MIKA is also known for using prints and color to elevate otherwise-average looks. For the unseasoned in color – or those who fear looking tacky in prints – this office look is the perfect way to take a first foray into the land of the bold.
Plaid pants are reminiscent of MIKA's own fondness for the print, but wearing them in a tailored fit and paired with a classic white button-down, tan oxfords and a chic bag will keep the look office and internship-friendly. Top it off with a scarf in a complementary color (in this case a yellow orange hue complements the navy pants) as a nod to MIKA's love of fun neckwear.
Color Pop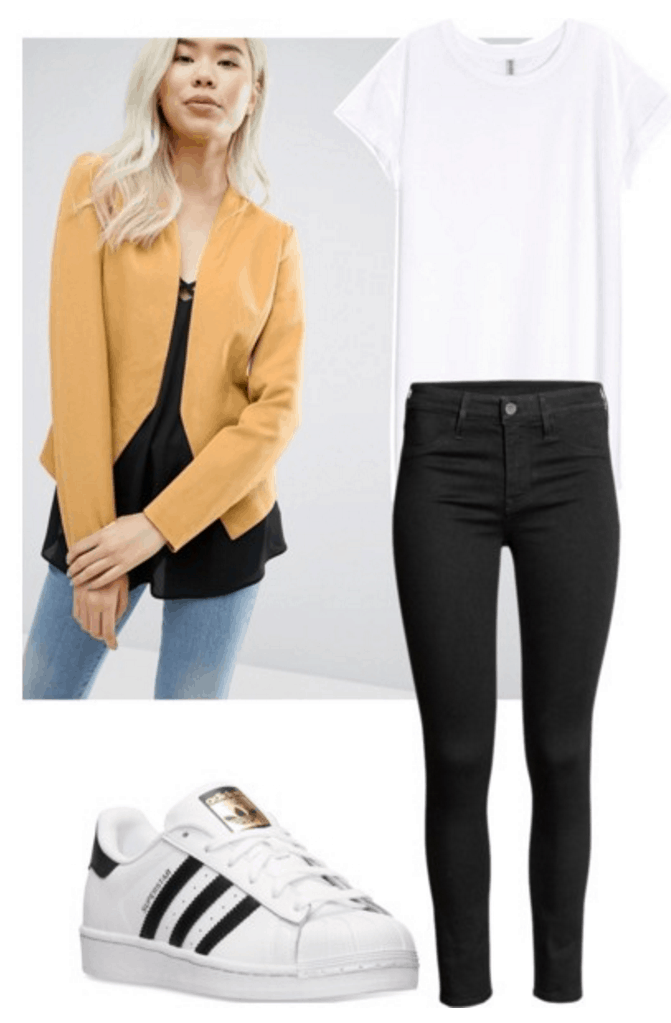 Products: Blazer – ASOS, Shirt – H&M, Jeans – H&M, Sneakers – Macy's
Amplify your everyday outfit by topping off your basics with something a little brighter – in this case, we're using a bright yellow blazer. The t-shirt and jeans combo is the most classic outfit formula around, but for this look, instead of pairing it with the expected denim, army, or leather jacket, top it off with a bright tailored blazer and nothing else.
Instead of wearing oxfords or loafers, wear sneakers to create a feeling of sleekness rather than casual ruggedness. A pair of Adidas Superstars are trendy and wearing them with a blazer creates a nod to some of MIKA's favorite onstage outfit formulas.
What do you think?
Are you a MIKA fan? Which of these looks was your favorite? Who do you want to see Underrated Icons cover next? Let me know in the comments below!