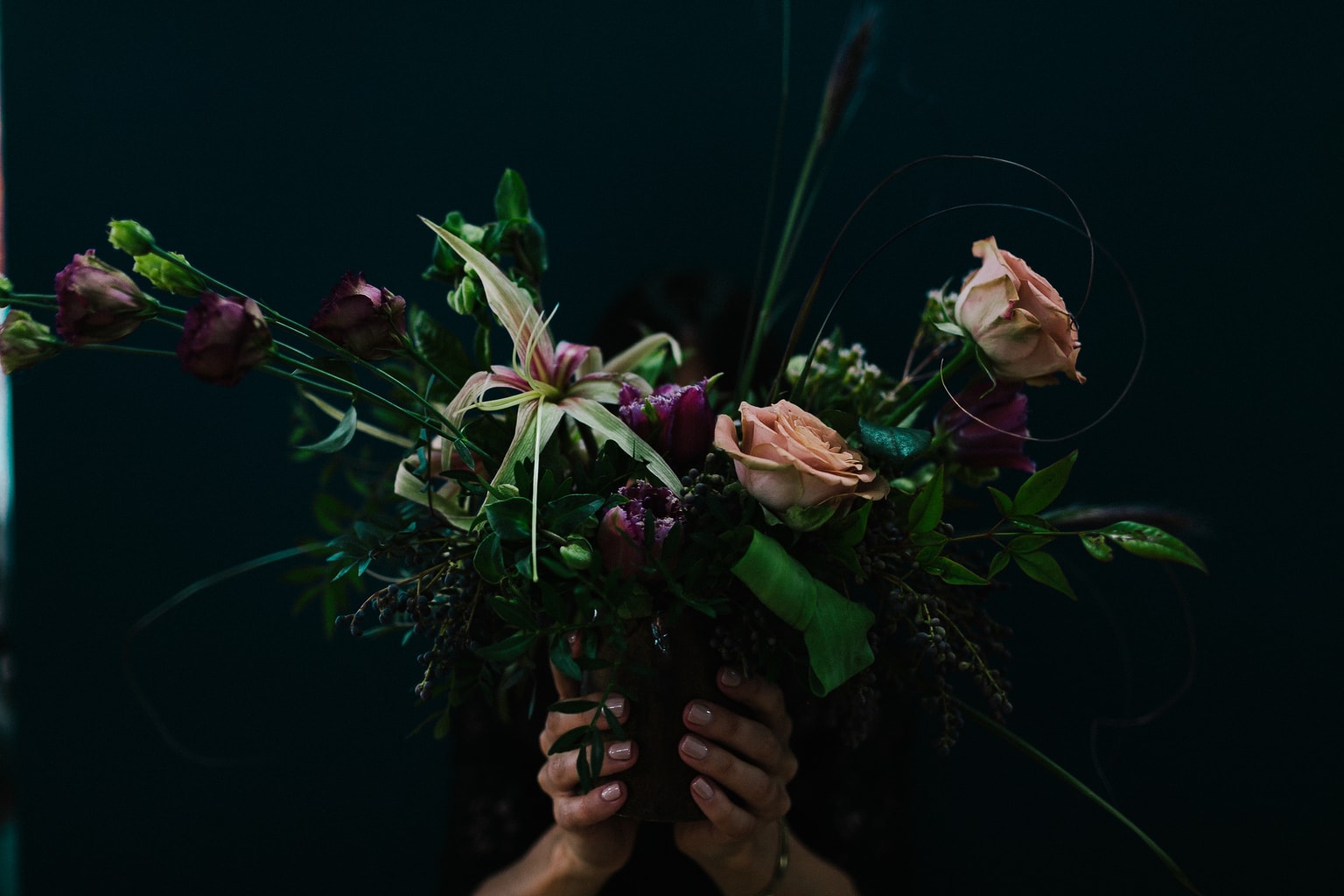 We all know that florals are the quintessential warm weather print, however you don't have to look basic when you wear them. There are so many cool ways to play with this trend.
Before I jump into the outfits, I wanted to leave a quick disclaimer about the title: we're ALL unconventional girls. That's the amazing thing about fashion. Clothing can empower us to become individuals, the best versions of ourselves, expressed however we choose.
So. Regardless of how you define your personal aesthetic – from sweet to rock n' roll to sultry, I hope you find the perfect "floral" statement for your style this spring!
#1: Floral bomber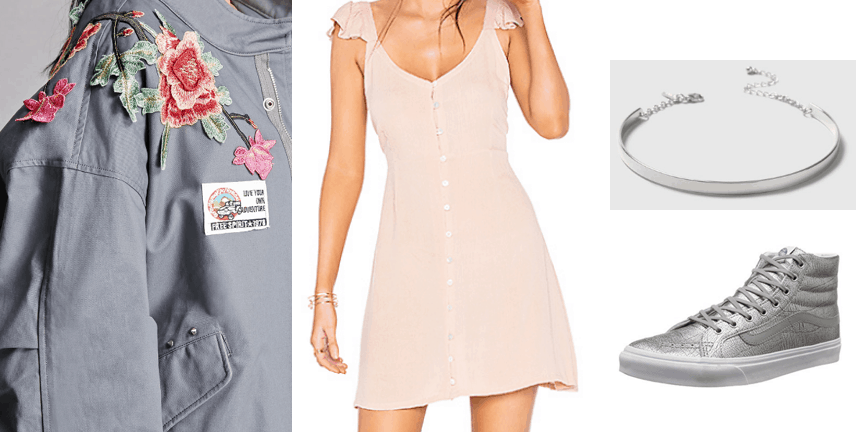 Products: Jacket – Forever 21, Dress – Revolve, Shoes – Vans, Necklace – Topshop
Keep things cool and comfortable by pairing a floral bomber with a cute summer dress. Kick up your heels in a pair of on-trend metallic Vans. Add a choker and you're ready to hit the streets!
#2: Floral dress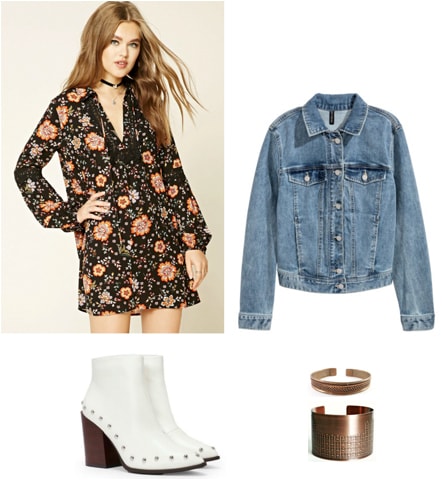 Products: Dress – Forever 21, Jacket – H&M, Boots – Nasty Gal, Cuff – Hardwear Designs (Etsy), Bracelet – Rustic Way Treasures (Etsy)
With festival season in full swing, I had to include a floral dress. This one is a dark tone that's so '90s. Keep your toes warm and protected in ankle boots. Remember to grab a jacket if you're headed out for the night. Bracelets are optional, but always welcome.
#3: Floral accessories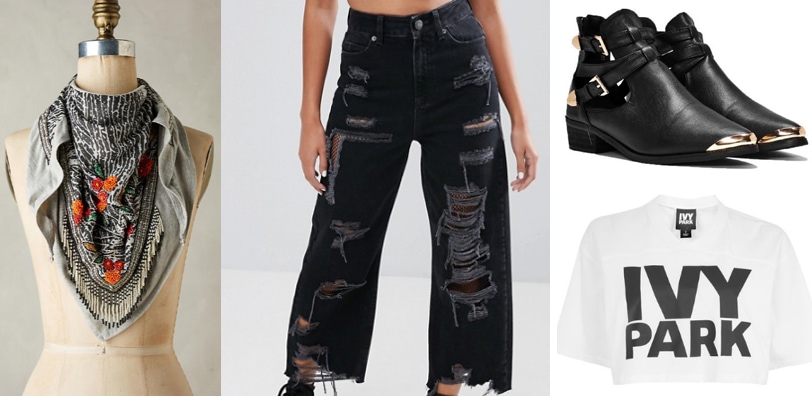 Products: Boots – Nasty Gal, Scarf – Anthropologie, Jeans – ASOS, Tee – Nordstrom
Stay cool and simple in wide-leg shredded jeans and a graphic crop top. A floral banana (or scarf) is the perfect accessory to punch things up and rock floral in a subtle manner! Throw on some boots and you're fit for spring-summer cavorting.
Readers, sound off: how do YOU wear floral accessories? What's your favorite outfit above? Would you have styled anything differently? If so, how?