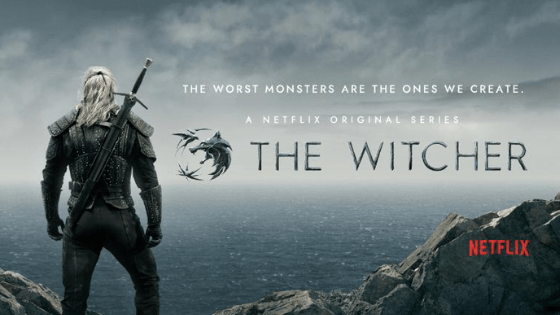 Netflix phenomenon The Witcher tells the tale of three magical individuals who are all connected through destiny… whether they like it or not.
The series follows these three individuals: the Witcher, a monster hunter struggling to understand his destiny; a sorceress determined to become the most powerful of her kind; and a princess on the run. The show is balanced in its portrayals: Each character gets the chance to shine and show just how powerful they are.
Few shows have had overnight success like The Witcher. Many are calling it the new Game of Thrones, for its brutal violence, stunning visuals, and incredible performances. Even the costumes, which we will be discussing below, are mind-blowing.
If you have enjoyed the new Netflix series as much as I have, keep reading to be inspired by some of the amazing looks from the series. Our The Witcher fashion guide is below!
The Witcher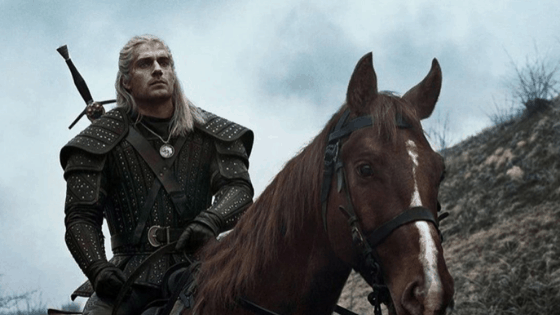 Geralt of Rivia is a Witcher with a bit of a reputation. He is known to slay monsters but also sympathizes with them. Like any good anti-hero, he is dark and brooding, but he is also kind, especially to his trusty horse, Roach. He is torn between living the life of a monster hunter and fulfilling his destiny of protecting Princess Ciri.
The Witcher's look in the show fits nicely with his personality. He is often seen wearing black leather armor with silver studs. And of course, he is known for his long white hair.
We couldn't have a The Witcher fashion guide without Geralt. To create a look based on the title character of the show, I wanted to go for something edgy but simple. I chose a pair of leather trousers, which are on-trend right now, and a white button-up top. To keep the look edgy, I went for leather accessories, including a chain headband, which definitely screams Witcher.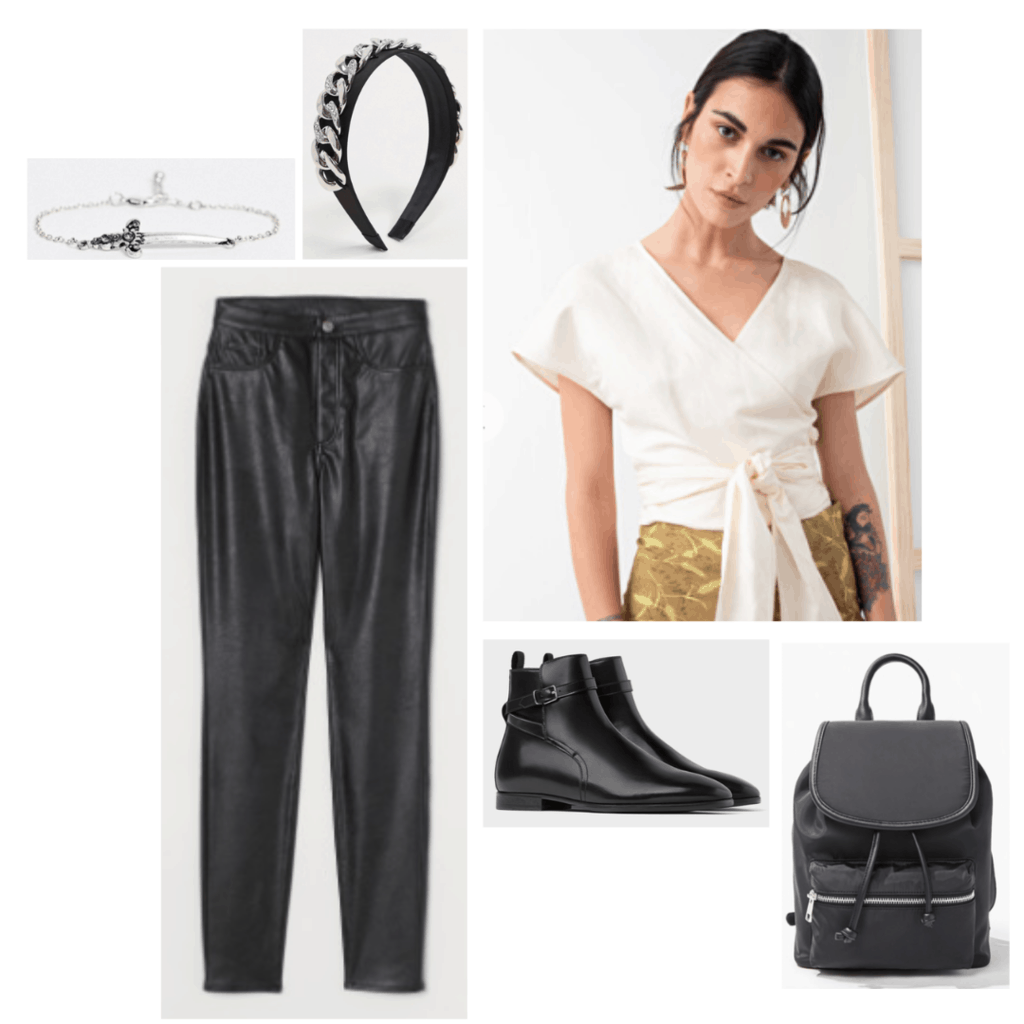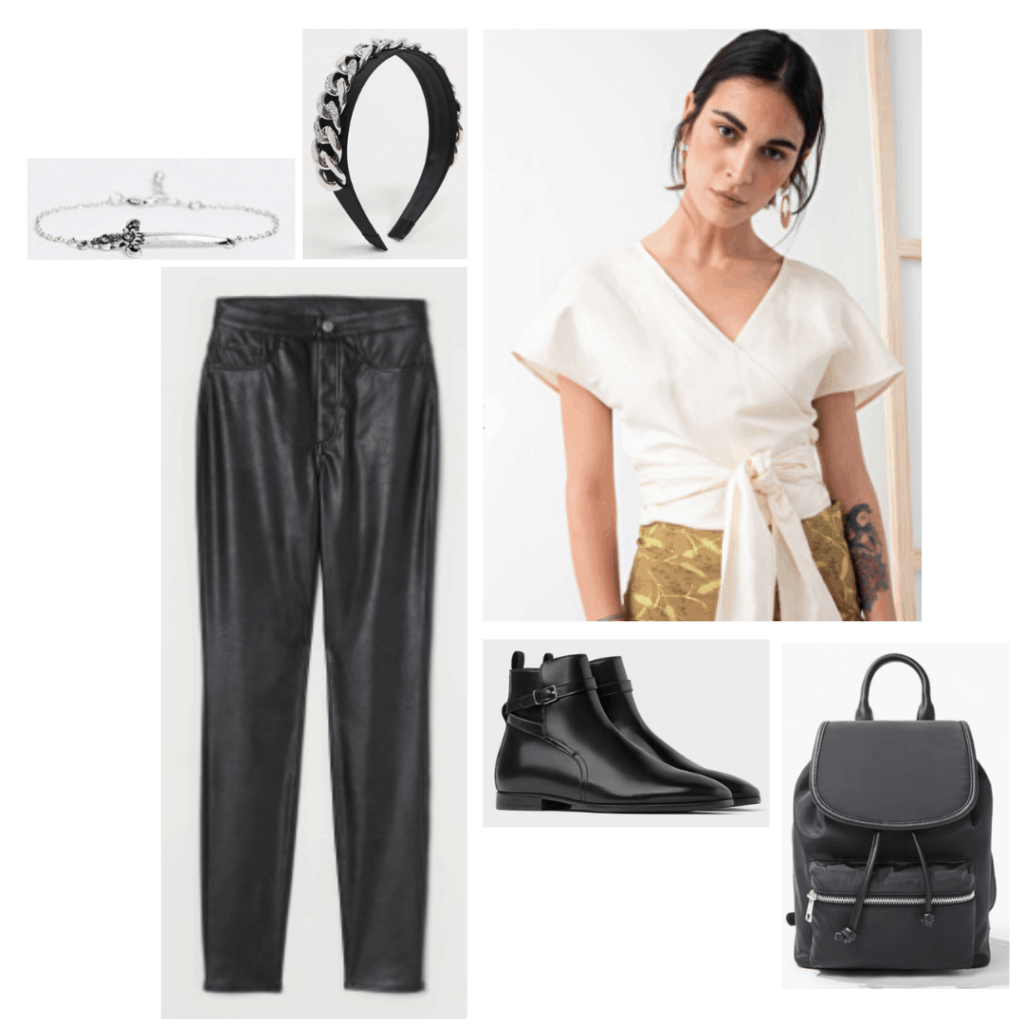 Products: Pants – H&M, Top – & Other Stories, Boots – Zara, Backpack – Forever 21, Headband – ASOS, Bracelet – ASOS
The Sorceress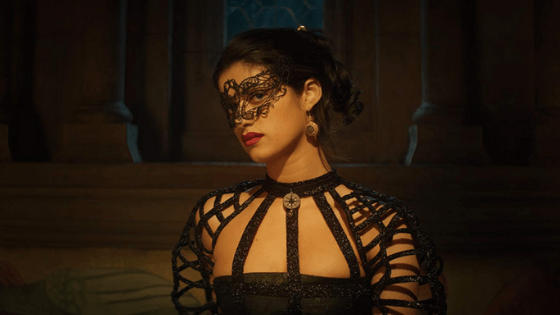 Yennifer has to be my favorite character in the whole show thus far. She is an intelligent sorceress who is contemplating whether she made the right choice to become the powerful witch she is. Her journey is the greatest on the show as we see her go from being an abused and disfigured young girl, to a powerful and manipulative woman.
Yen, as Geralt would call her, possess quite an interesting style. Her wardrobe primarily consists of black gowns with intricate designs and fur coats.
I wanted to create a fun night out look inspired by the sorceress, as her style is perfect for evening events. A killer black dress and sock boots combo is perfect for having fun with the girls. And all of the accessories add an extra magical touch to the look.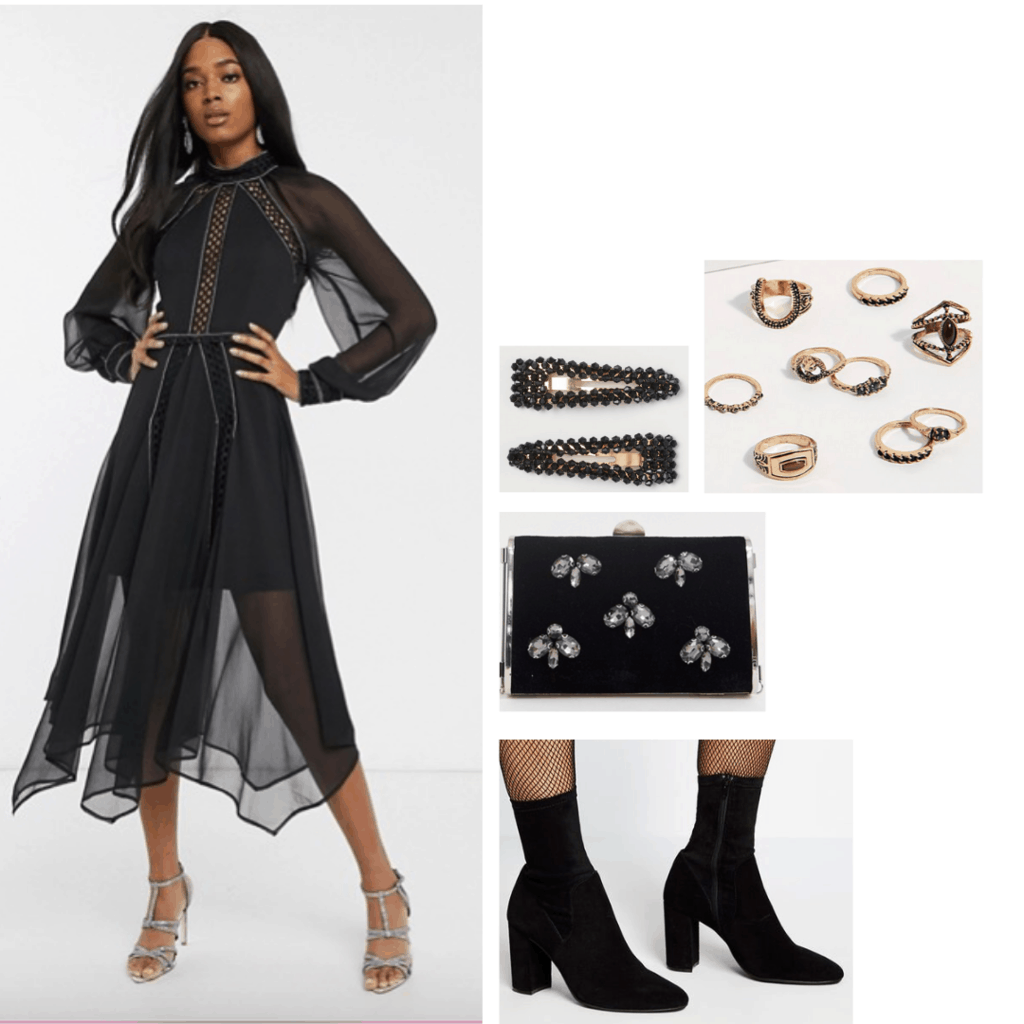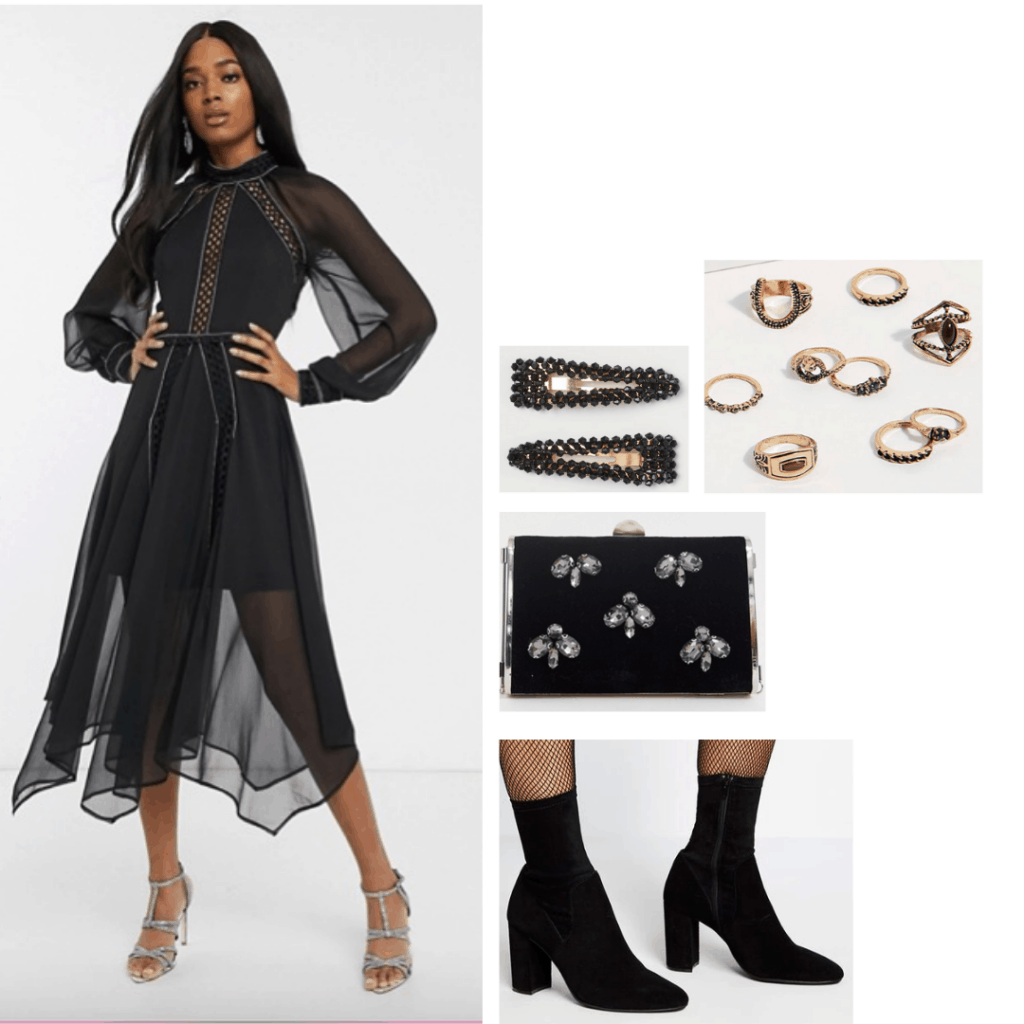 Products: Dress – ASOS, Boots – Modcloth, Bag – ASOS, Hair Clips – H&M, Rings – Free People
The Princess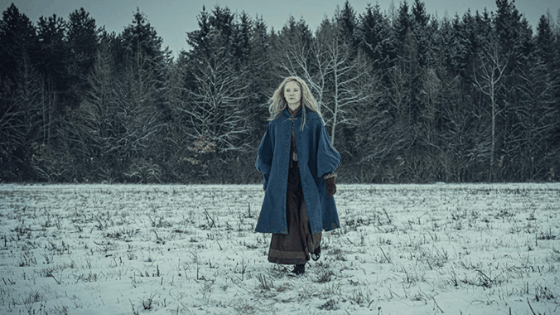 Finally, we have Princess Ciri, a young princess who is forced to run away when her home is invaded by an enemy. As the show goes on, she discovers there might be more to who she is than just a royal pedigree.
For the majority of the show we only see Ciri in one costume, that being her brown jumpsuit and blue cloak. Though it is a simple look, it does reflect her adventurous spirit and her life as a princess.
Below, I've created a look that's fully inspired by this costume; it's a great outfit to wear when you just want to have some fun. To get it, mix a sweater and a pair of relaxed fit jeans with a blue coat. Add an optional jeweled headband to show off your inner princess.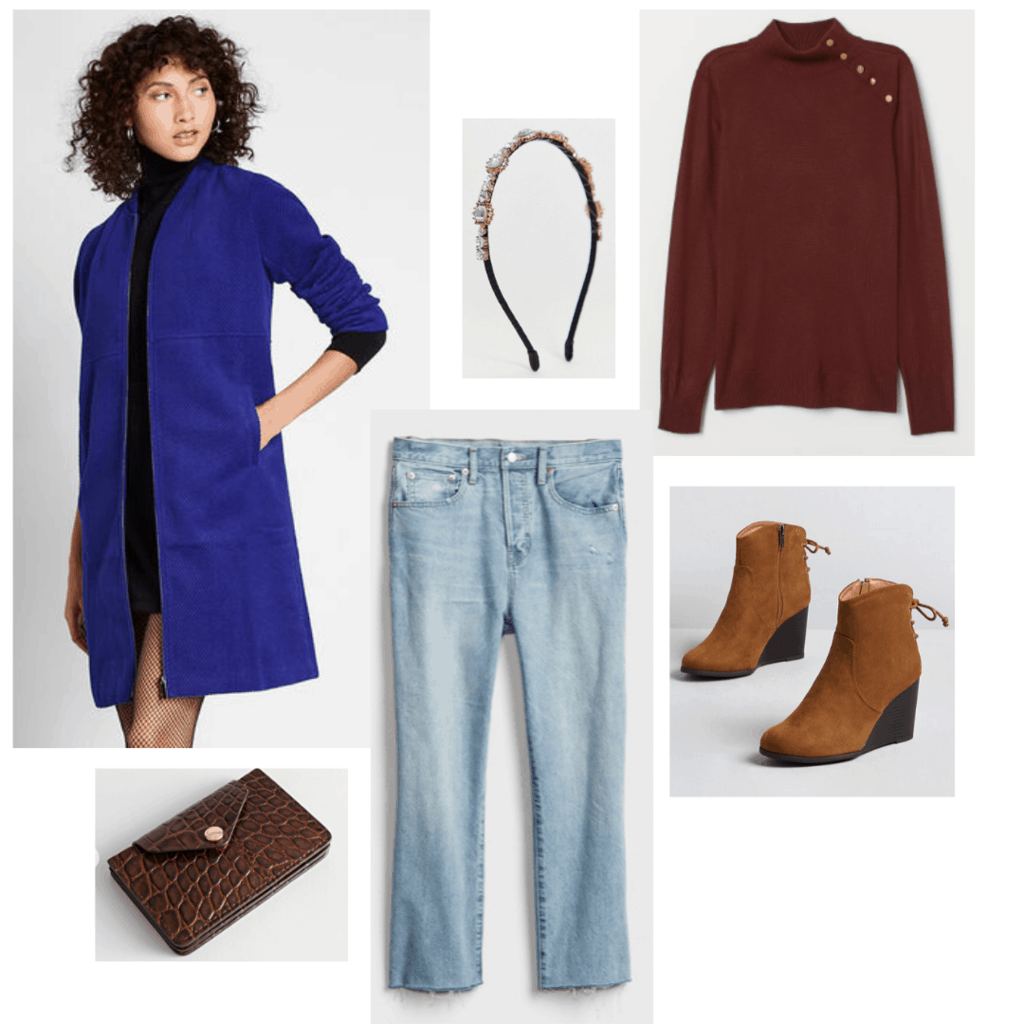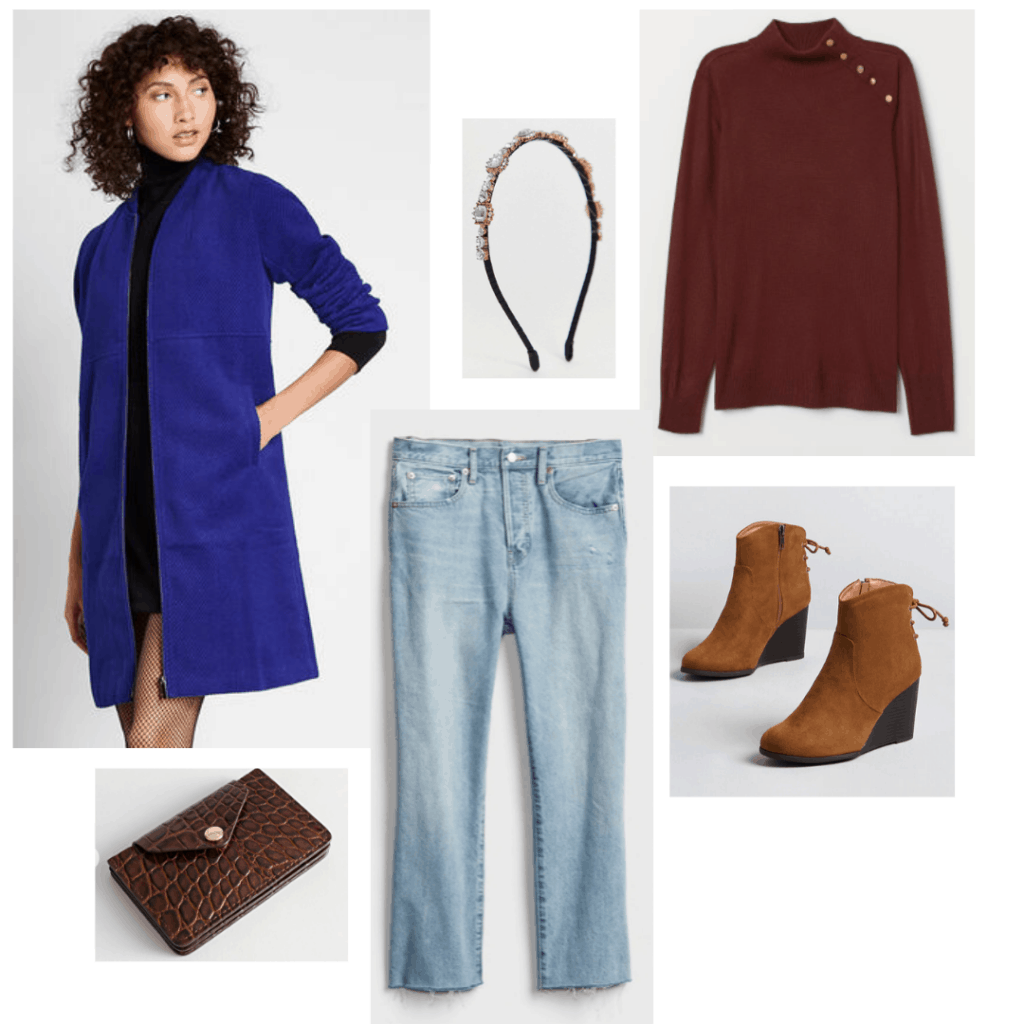 Products: Sweater – H&M, Coat – Modcloth, Jeans – GAP, Wallet – & Other Stories, Headband – ASOS, Shoes – Modcloth
What did you think of our The Witcher fashion guide?
Did you binge watch this one already? Are you excited for another season of the show? Which other looks did you love from the show? Be sure to tell us in the comment section below.