This post may contain affiliate links, which means we may receive a commission if you purchase through our links. Please
read our full disclosure here
.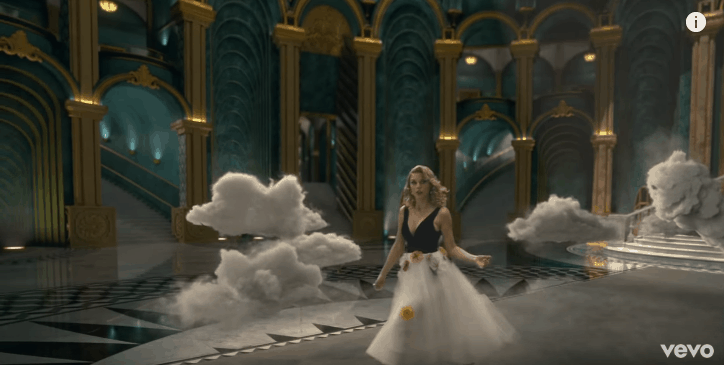 Unless you (a) don't own a phone or (b) have been living under a rock for the past weekend, you probably know that Taylor Swift has just released new music after an 18 month hiatus.
Titled ME!, the new track features Panic! At The Disco frontman Brendon Urie, who plays Taylor's on-screen, French-speaking husband. The pinnacle of frothy, bubblegum pop, ME! re-introduces us to the 'Old Taylor' who was cast aside in favor of a darker alter ego during the singer's Reputation era.
Full to the brim with Swift-esque hints and inside-jokes, ME! marks the beginning of a new chapter for Taylor as she prepares for the release of her still-unnamed seventh studio album. We don't know much about the direction this album will take, but if you ask me, I'm getting serious 1989-era vibes from this music video alone!
Following the video's release, Swifties took to Twitter to express their excitement and enthusiasm for the new track. This tweet best sums up ALL of my feelings about ME!:
Taylor Swift ME! Video Fashion
This week I've gone a little bit overboard and decided to cover all six of Taylor's ME! music video outfits (I just couldn't choose between them)! So without further ado, let's get into these super-dramatic, frothy and fun looks inspired by ME!
I'm The Only One Of Me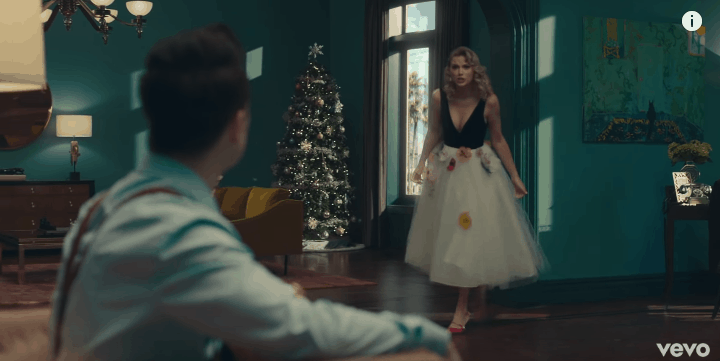 This first scene sees Taylor and Brendon's respective characters having a lover's quarrel in the living room of their gorgeous Parisian apartment. Aside from that hilarious Meredith and Olivia cameo, the real showstopper of this opening sequence is Taylor's prom-style tulle dress with butterfly detailing.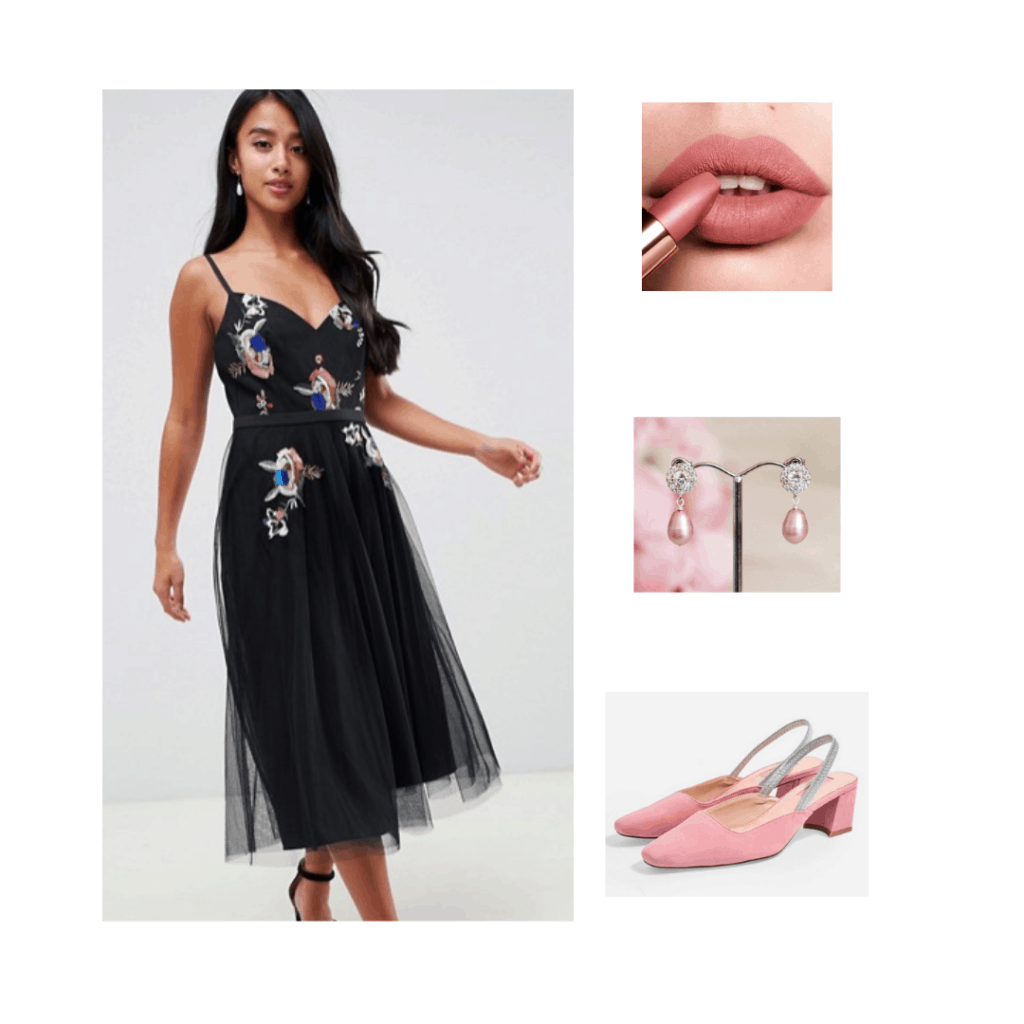 Products: Dress – ASOS, Lipstick – Charlotte Tilbury at Sephora, Earrings – Etsy, Shoes – Topshop
Like A Rainbow With All Of The Colors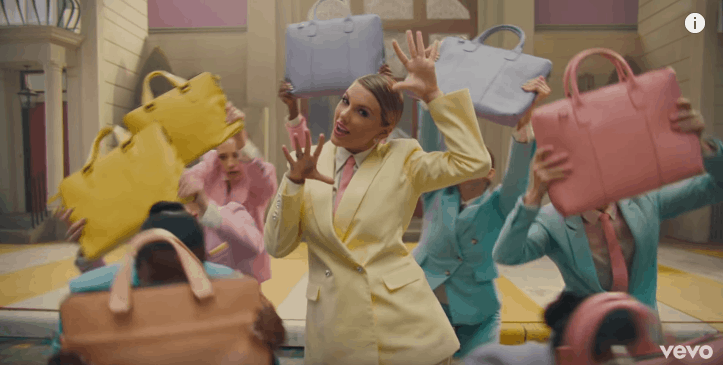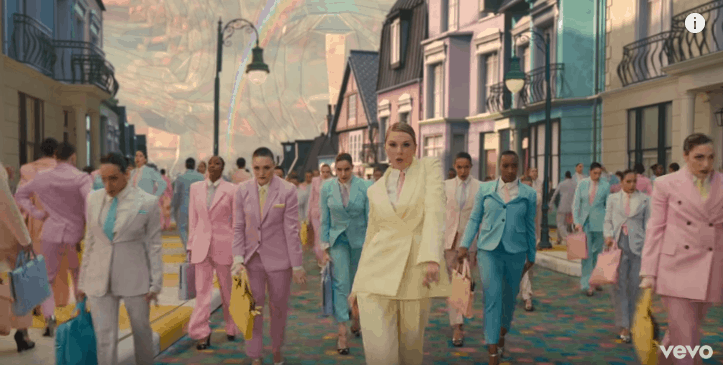 Taylor's second outfit is an oversized two-piece suit in a summery sherbet yellow shade. To emulate this look, I replaced Taylor's plain white shirt with a cute heart-print alternative. The silver shoes here are similar to Taylor's own, which can be seen when she busts out that killer musical-inspired choreography!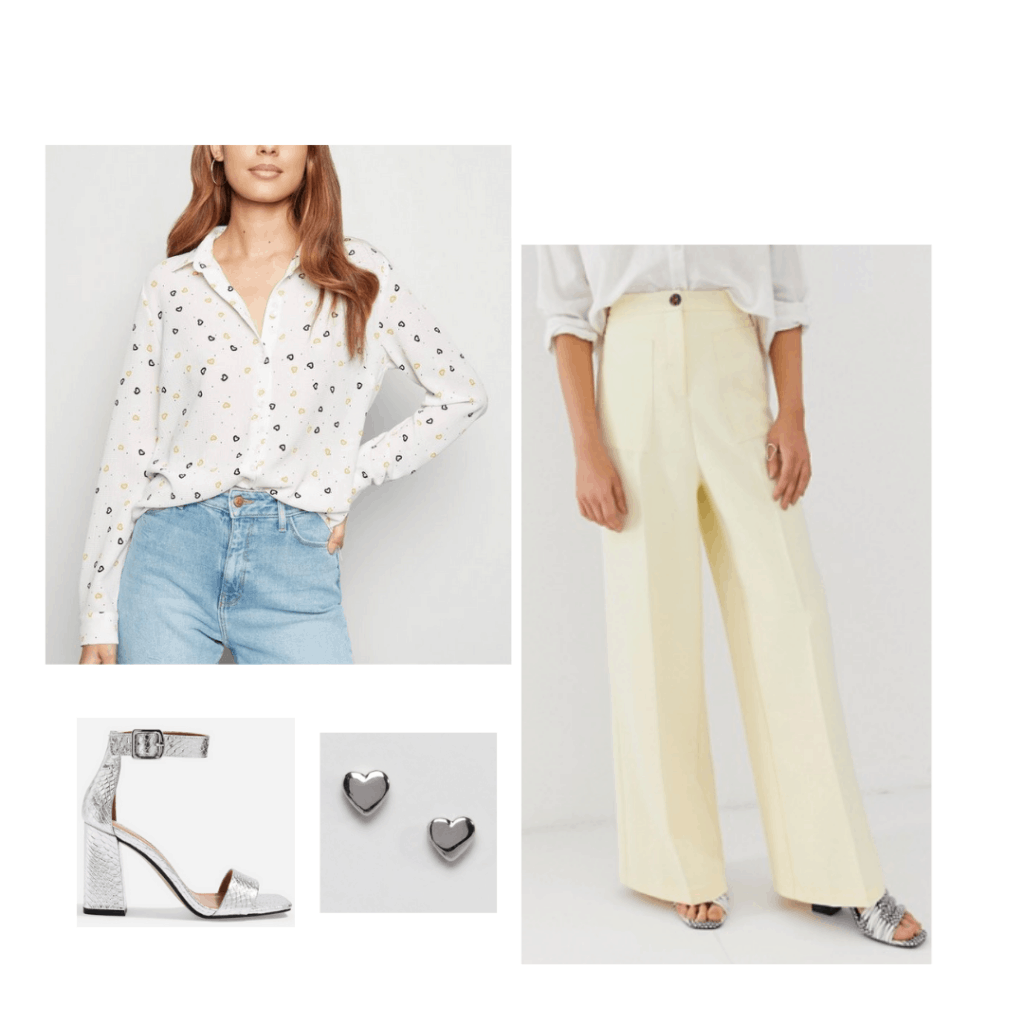 Products: Shirt – New Look, Trousers – ASOS, Earrings – Ted Baker at ASOS, Shoes – Topshop
Living In Winter, I Am Your Summer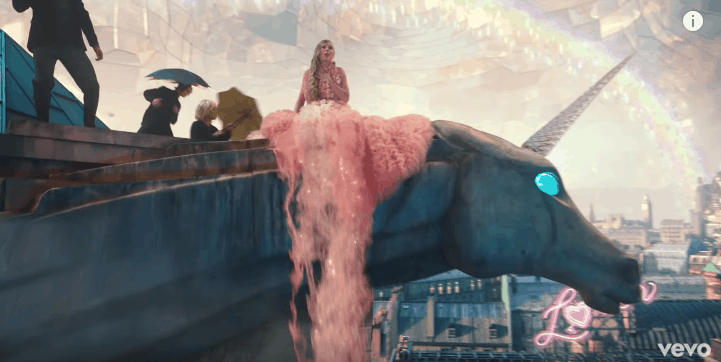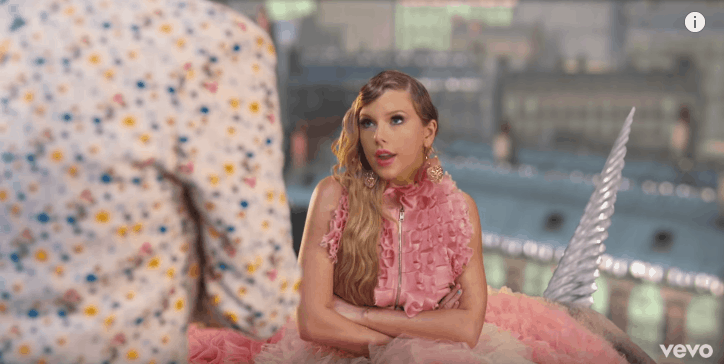 Taylor's whimsical, pretty pink ruffle dress is the focus of my third look. On a Unicorn-shaped rooftop overlooking what appears to be the city of London, Taylor's comically refuses to accept Brendon's gifts. That is, until he presents her with an adorable new kitten!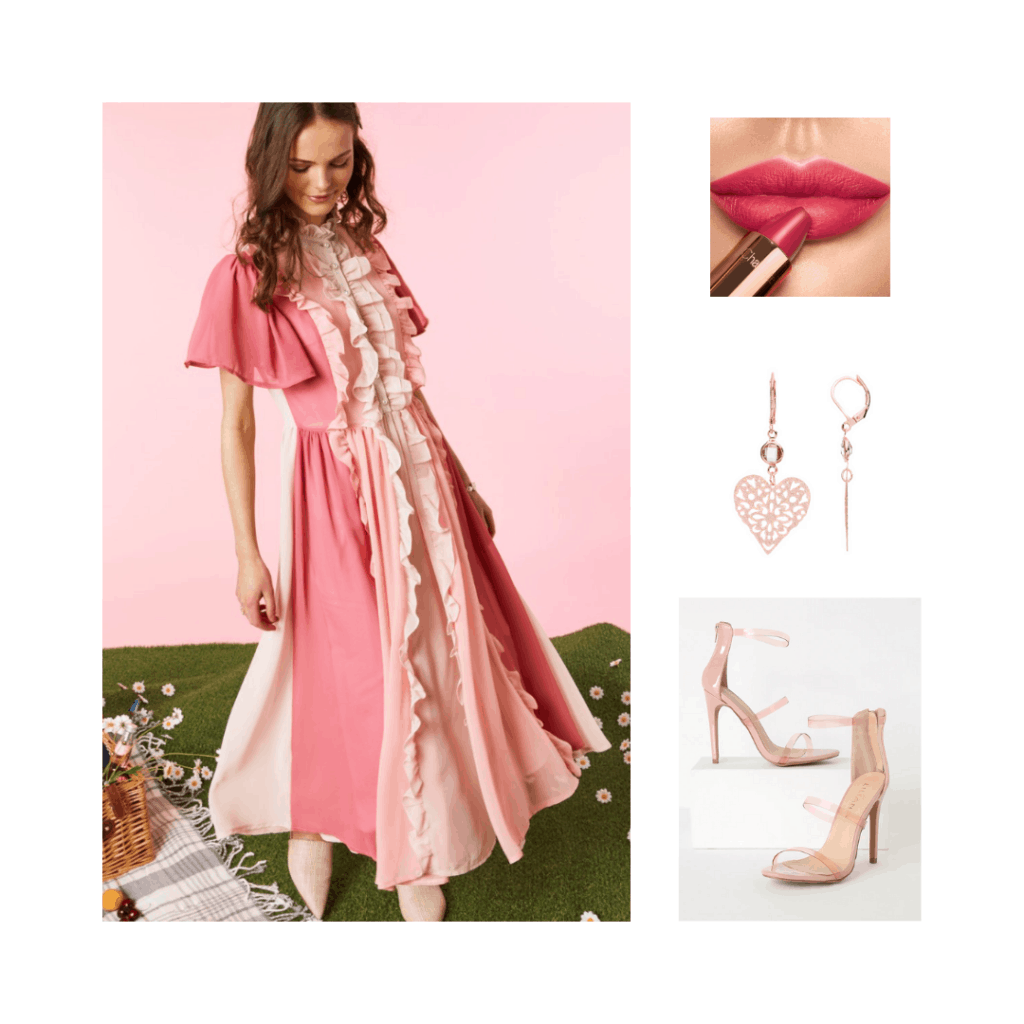 Products: Dress – Sister Jane, Shoes – Lulu's, Earrings – Kohl's, Lipstick – Charlotte Tilbury at Sephora
Babydoll, When It Comes To A Lover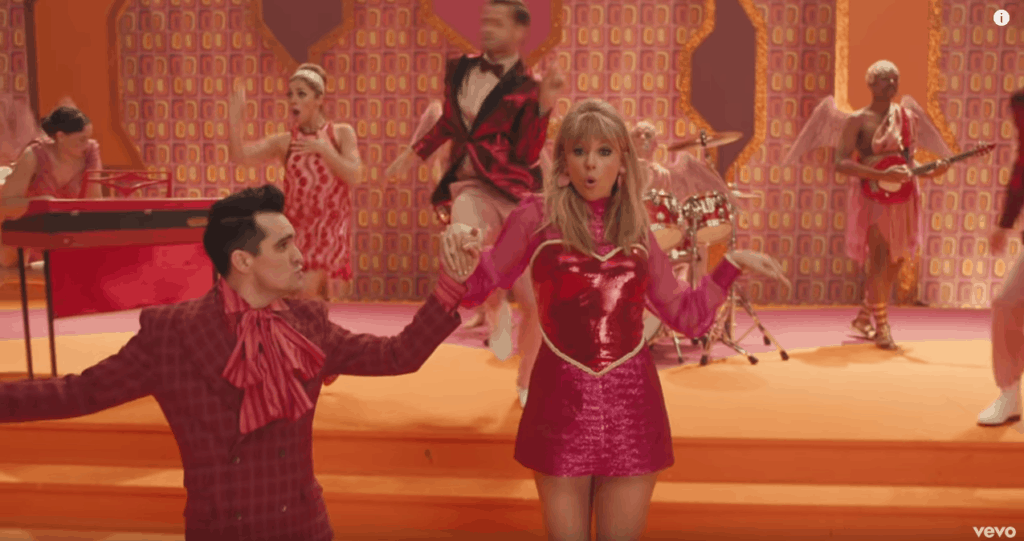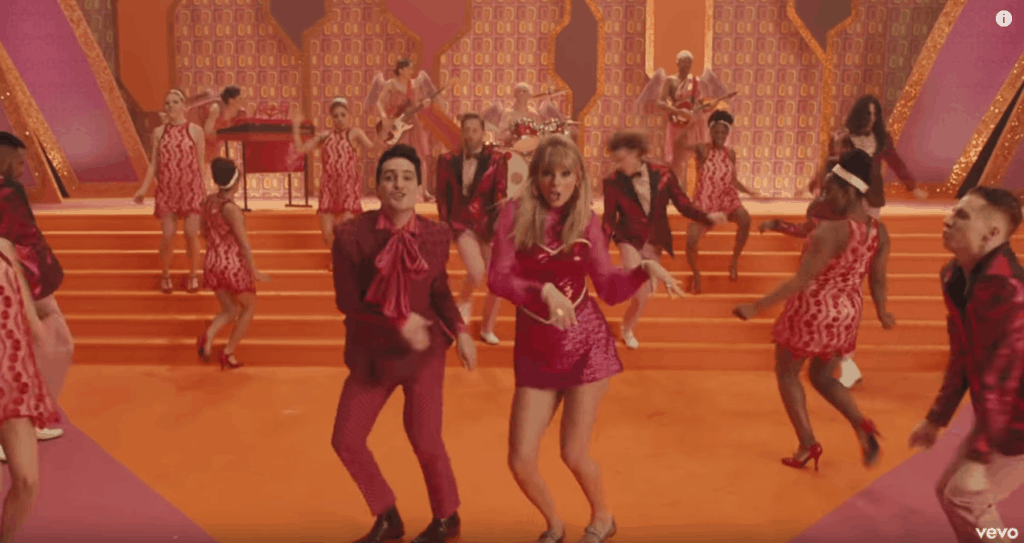 This next '60s-inspired scene depicts Taylor and Brendon as Twiggy-era icons performing in front of an excited crowd. The look I created puts a modern twist on Taylor's red minidress, making it perfect for date night.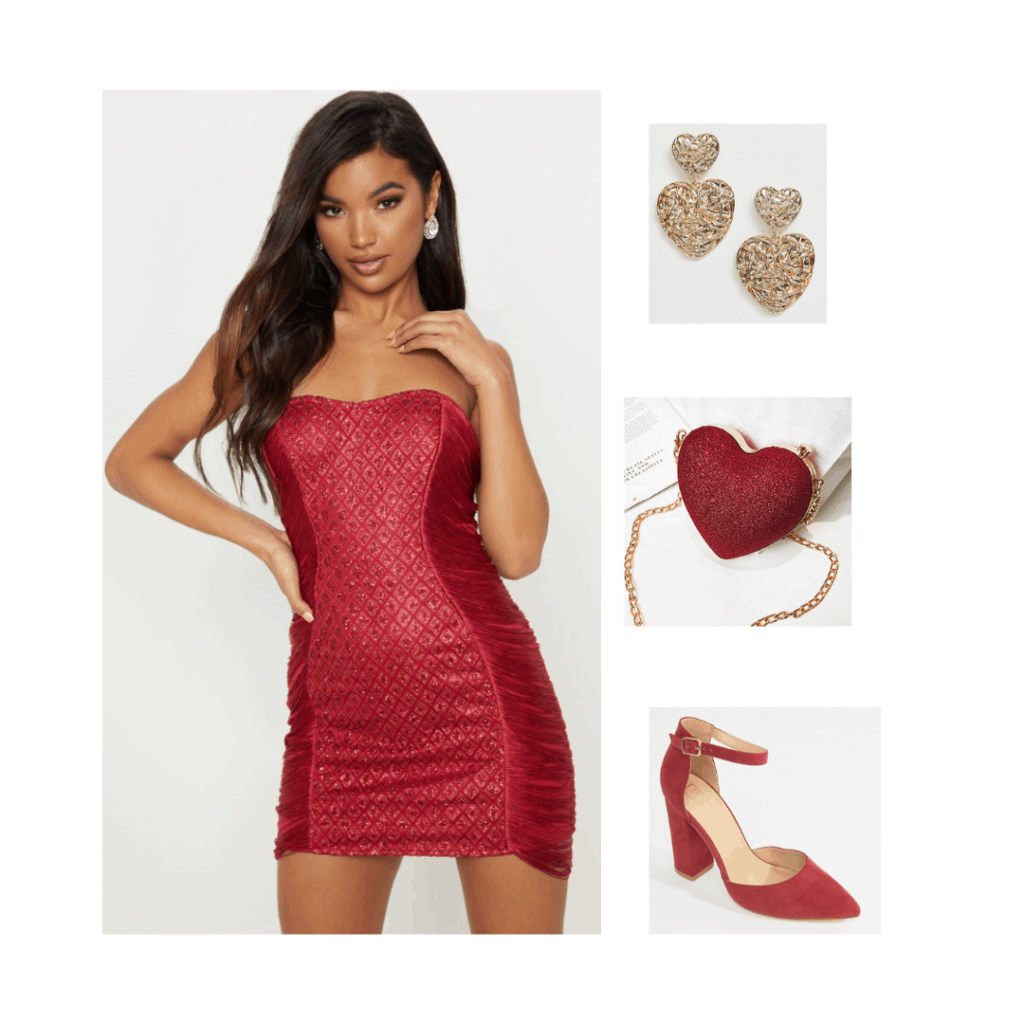 Products: Dress – Pretty Little Thing, Earrings – ASOS, Bag – YesStyle, Shoes – ASOS
There Ain't No 'I' In 'Team'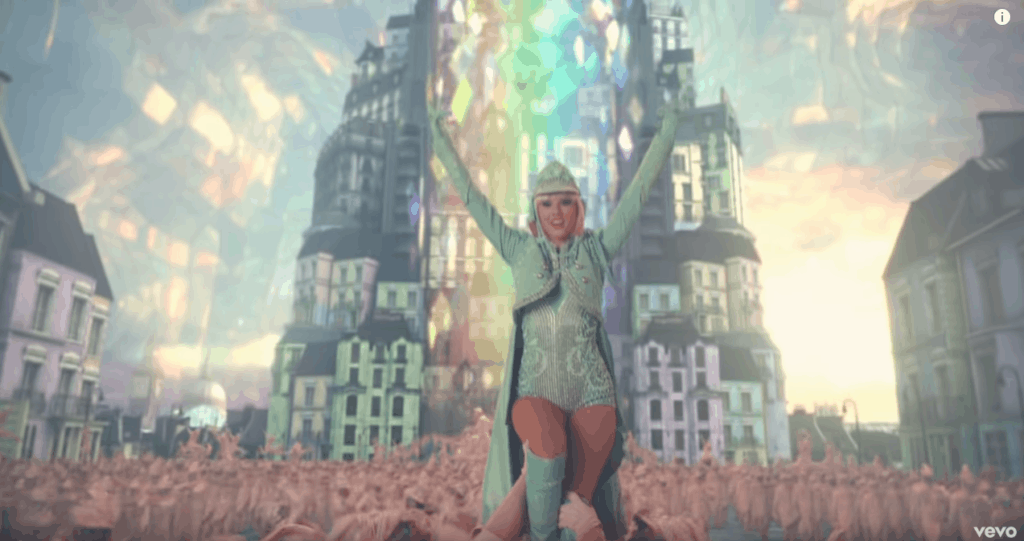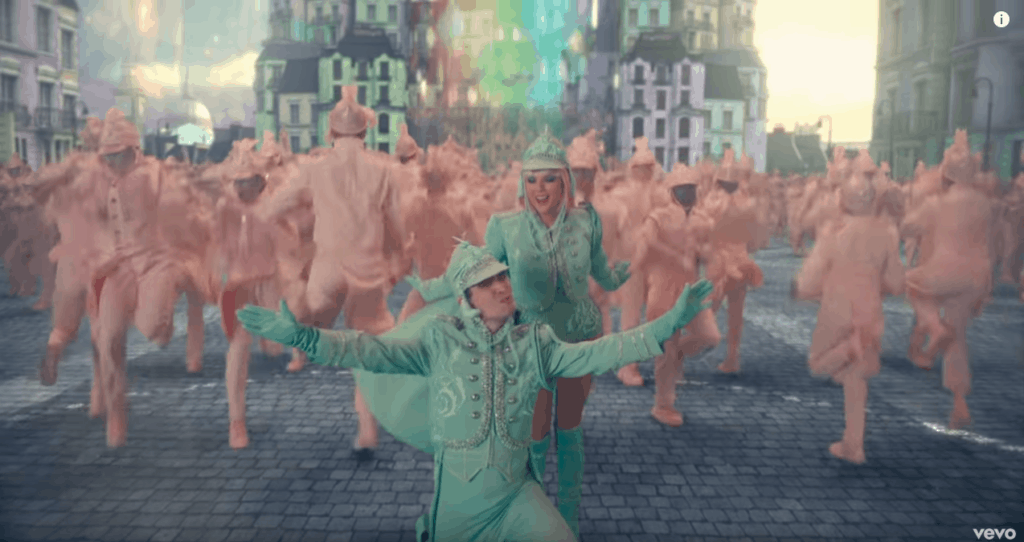 This penultimate ME! look sees Taylor and Brendon emulate the classic musical, The Wizard of Oz. The twosome put a twist on the infamous green outfits by playing with fun pastel shades for a modern take!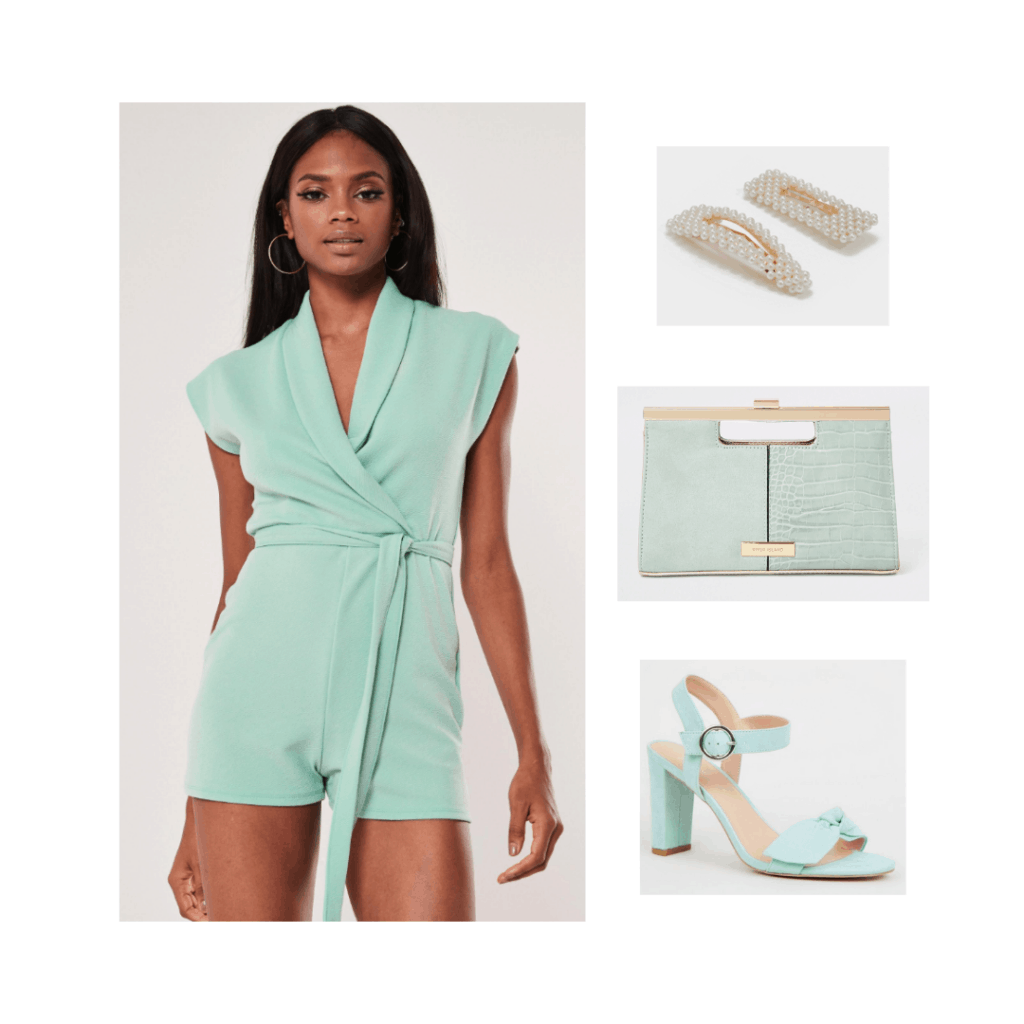 Products: Playsuit – Missguided, Hair Clip – Nasty Gal, Bag – River Island, Shoes – New Look
Baby, That's The Fun of Me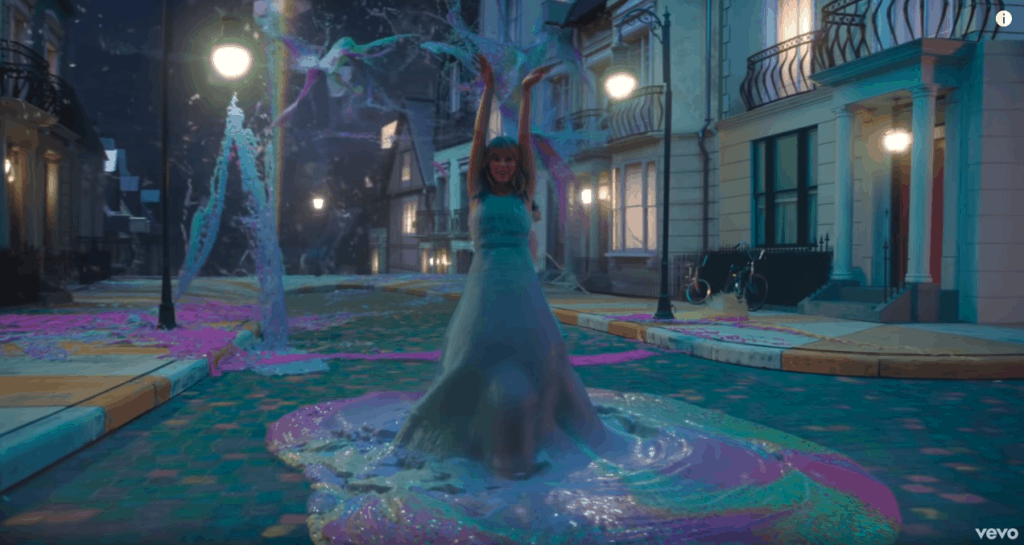 Finally, Taylor's last look sees her don a simple and elegant blue gown (not unlike the Elsa-inspired dress she famously wore in the music video for Out Of The Woods)! Here are three viable alternatives for your next formal event!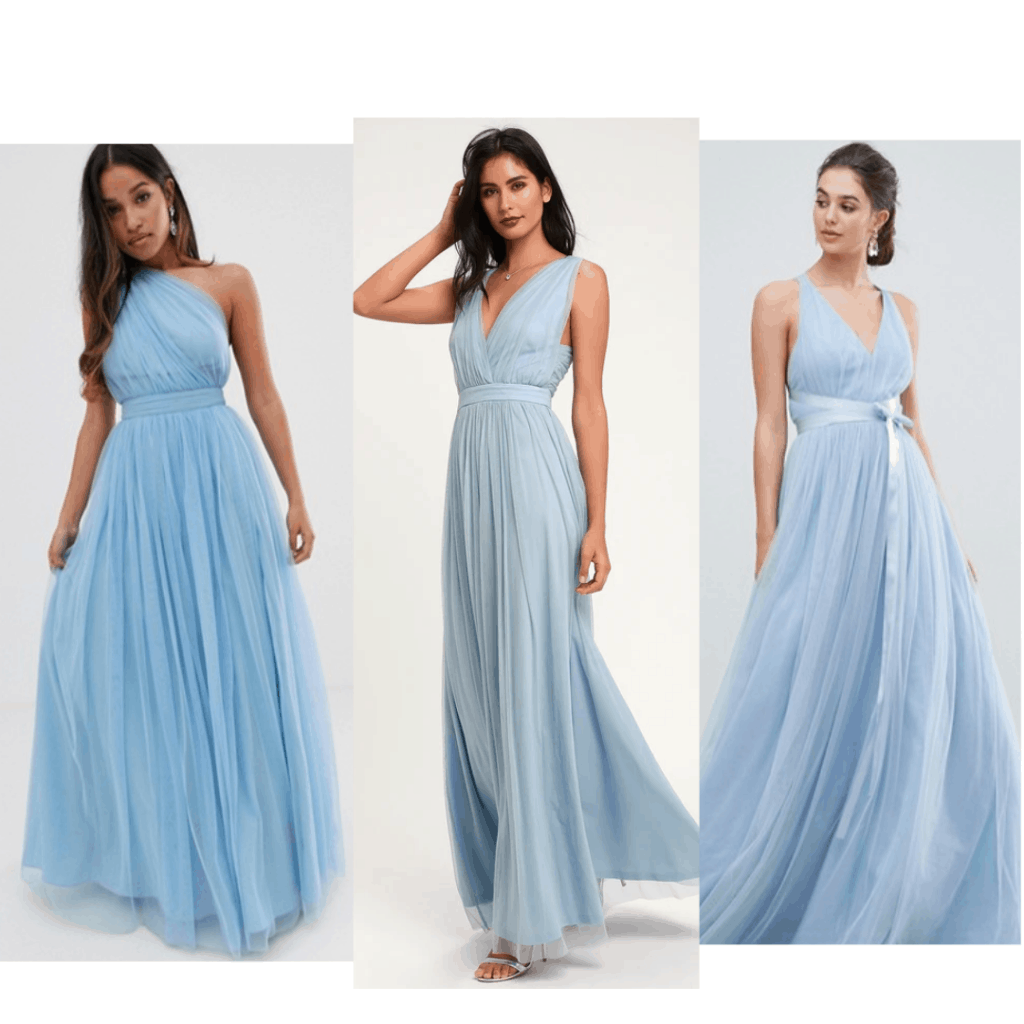 Products L-R: ASOS, Lulu's, ASOS
What Do You Think Of Our Taylor Swift 'ME!' Fashion Guide?
Did we cover Taylor's ME music video style well? Which of these 7 looks was your favorite? Are you excited for TS7? Let me know in the comments below and send in your requests for artists whose style you would like me to cover next!