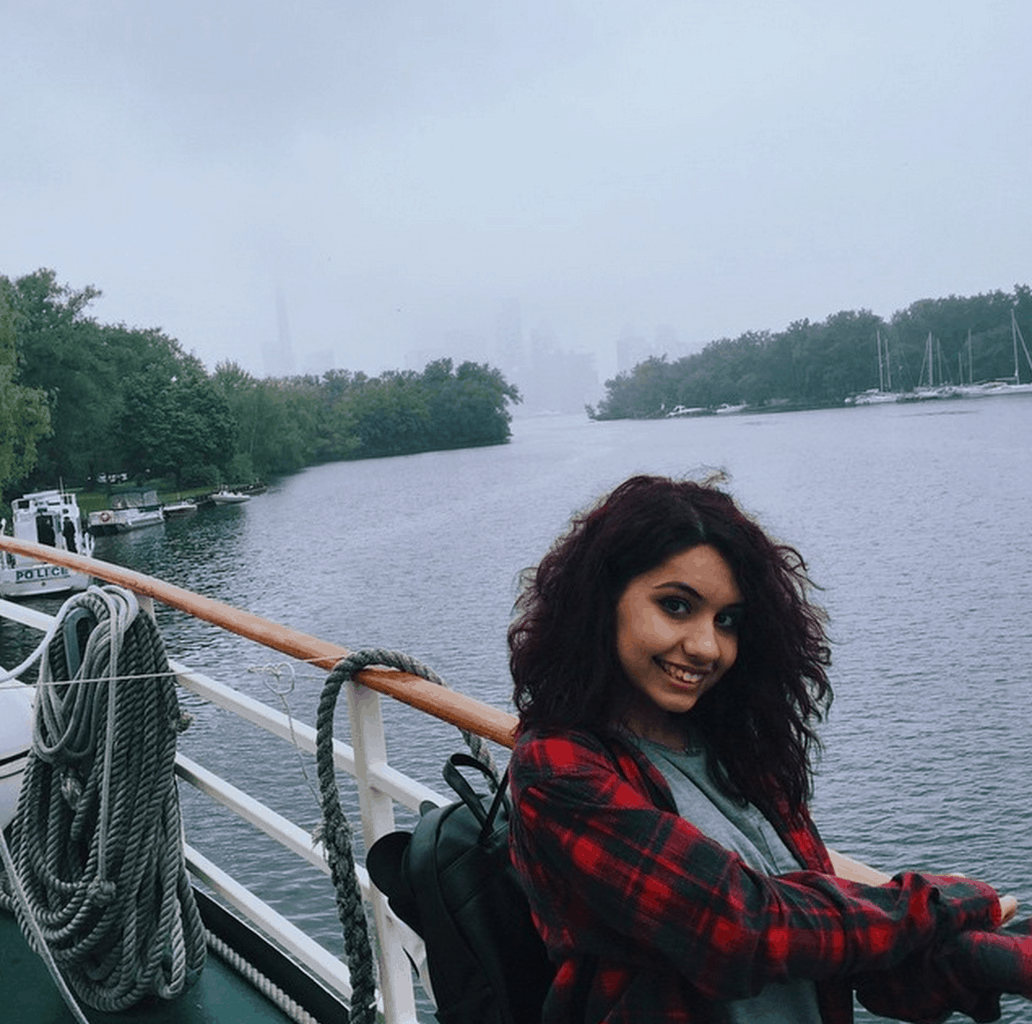 Alessia Cara is only 19, but she's accomplished a whole lot more than your typical teenager. She's performed for Jimmy Fallon on The Tonight Show, been praised by Taylor Swift, and covered The Weeknd during On Air with Ryan Seacrest.
If you haven't heard it yet, check out her debut single "Here", which is nothing short of smoky R&B bliss:
Alessia Cara - Here (Official Video)
While I'm a huge fan of her music, one of the most intriguing things about Alessia is her killer cool-girl style. From popping prints to ripped jeans, her outfits serve as fantastic style inspiration.
Want to channel your inner songbird? Below are five grungy-chic looks based on Alessia's style:
Look 1: Printed Jacket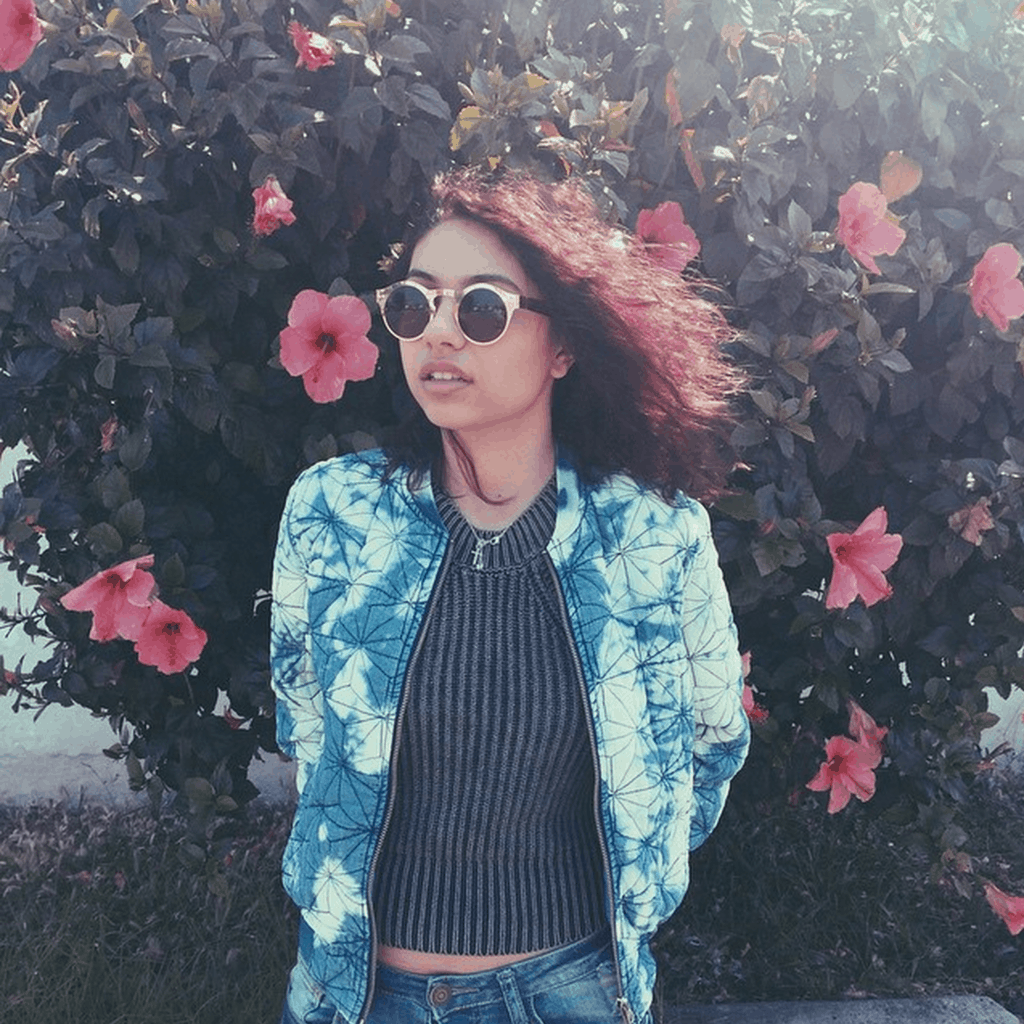 A fun print takes a jacket from sporty to chic, and when paired with cute lace shorts and a ribbed crop top, it gives a go-to outfit a fashion-forward flair.
Complete your outfit with a fun pair of shoes. I'm a huge fan of platform sandals. Not only are they super-comfortable, but they also pull together your entire look with minimal effort. Plus, they're perfect for those days when you're busy and running around; they give you added height without the pain of heels.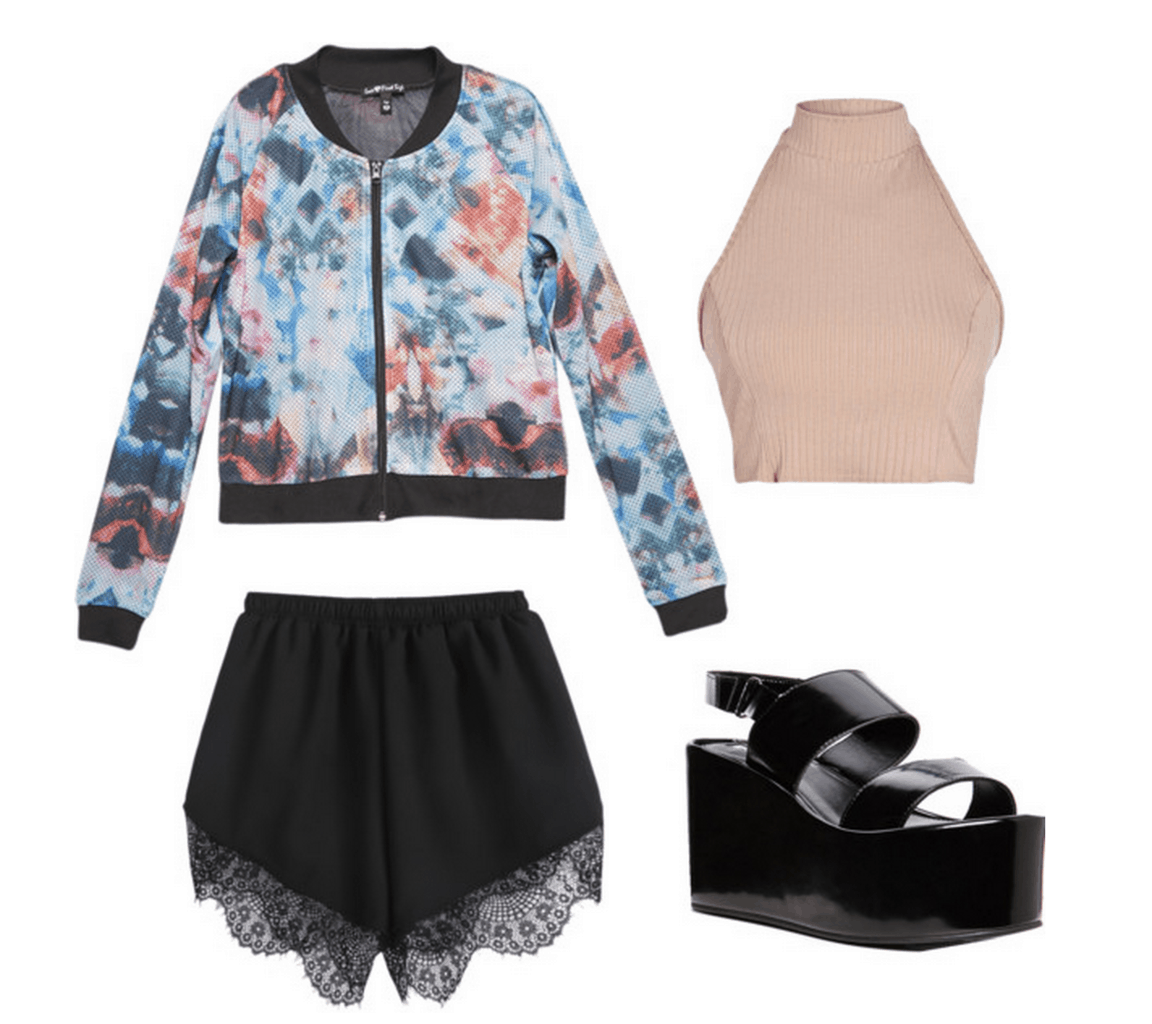 Jacket, Crop Top, Shorts, Sandals
Look 2: Choker + Graphic Tee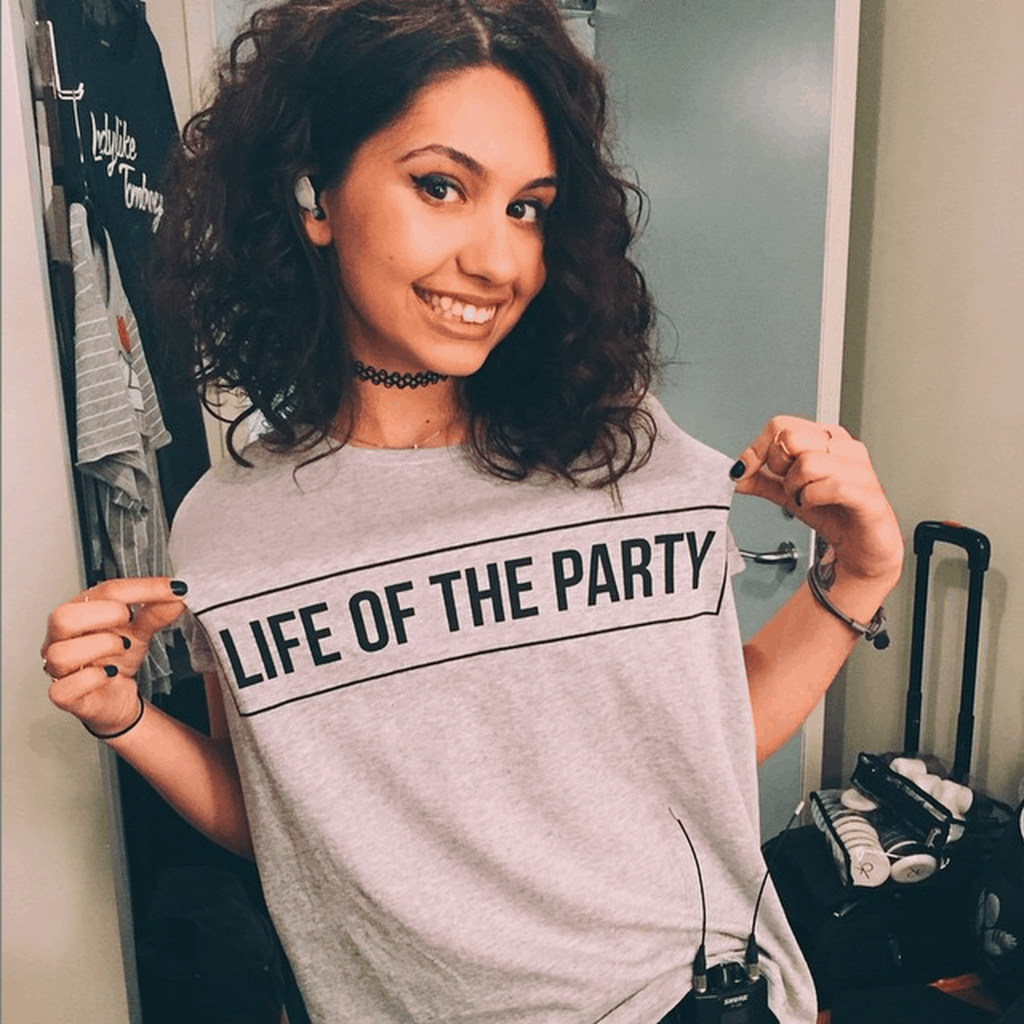 Alessia wore this shirt while performing on The Tonight Show, but it's such a cute tee that you could rock something similar any day of the week. She opted to accessorize her tee with our favorite '90s accessory: a choker. It makes the look more edgy and playful, plus it's super-cute.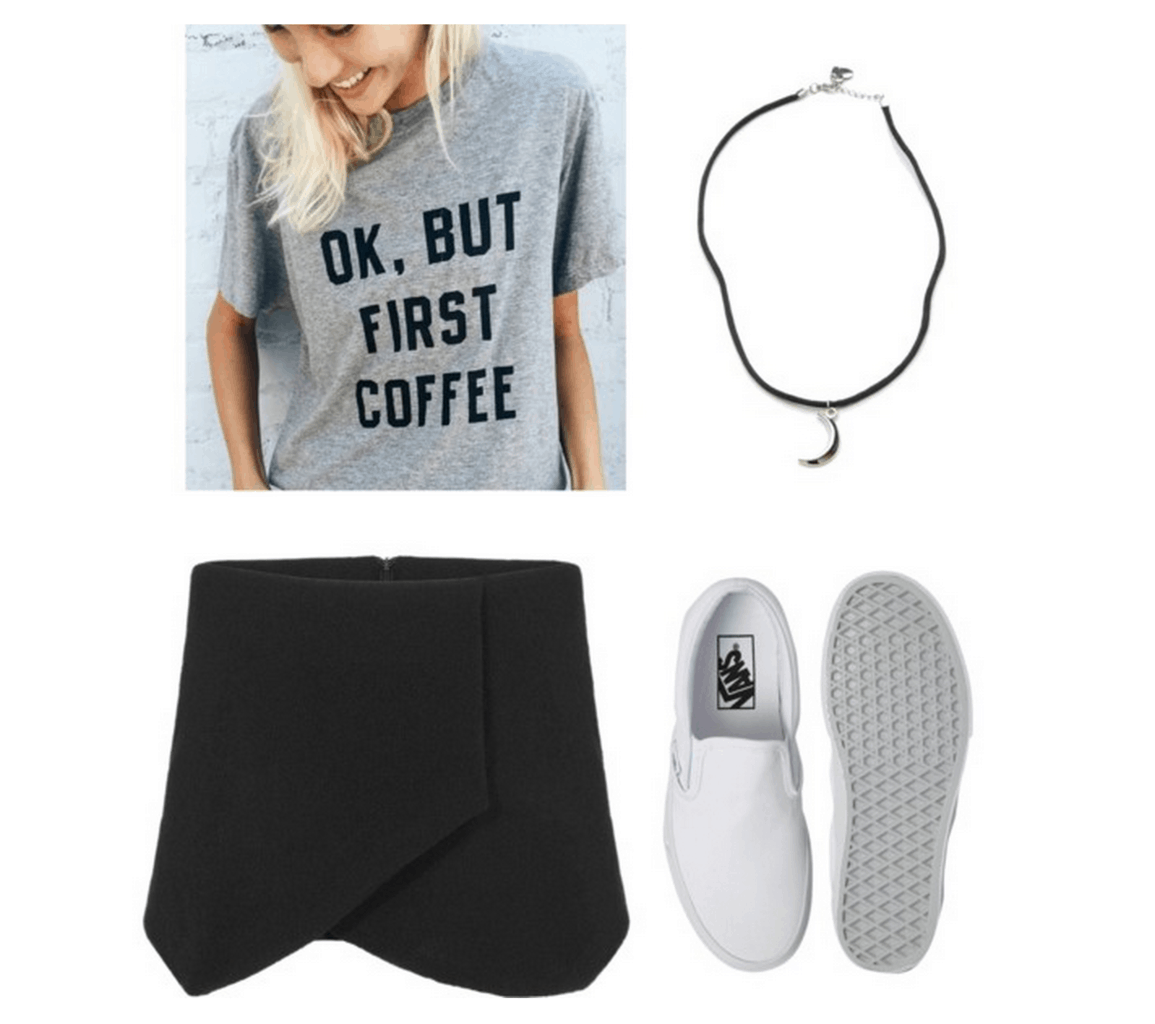 Look 3: Slouchy Sweater + Ripped Jeans
Rock a soft and slouchy sweater once the weather starts to cool down this fall. Ripped jeans are comfy and casual, but add a pair of stylish heeled booties to take this look from day to night.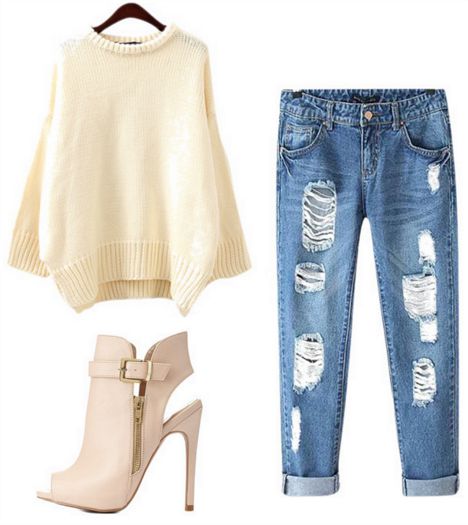 Look 4: Beanie + Pretty Pastels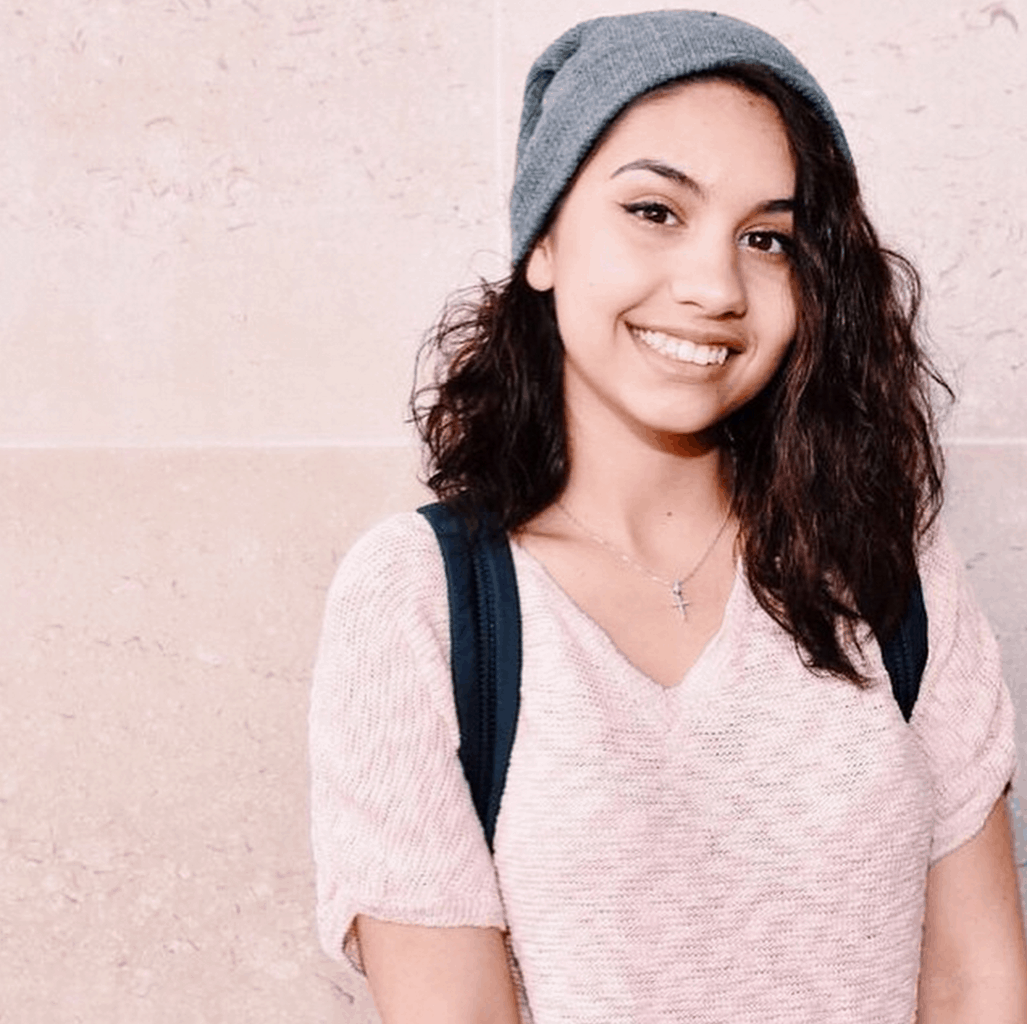 A grungy beanie looks sweet when worn with a pretty pink outfit. Not only does the beanie work on bad hair days, it also makes you look effortlessly cool. And when worn with a crop top, it even works for these last few days of summer.
To complete this look, mimic Alessia and opt for minimal makeup, like a simple pink lip and a touch of eyeliner.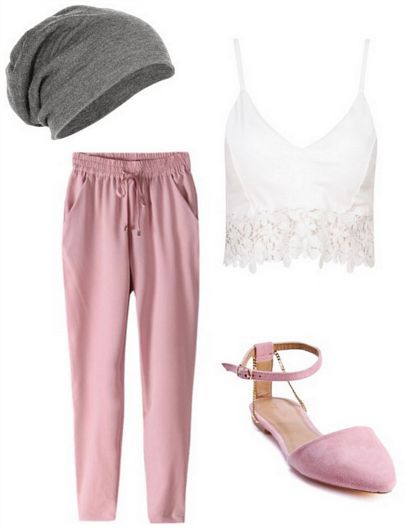 Look 5: Eye-Catching Plaid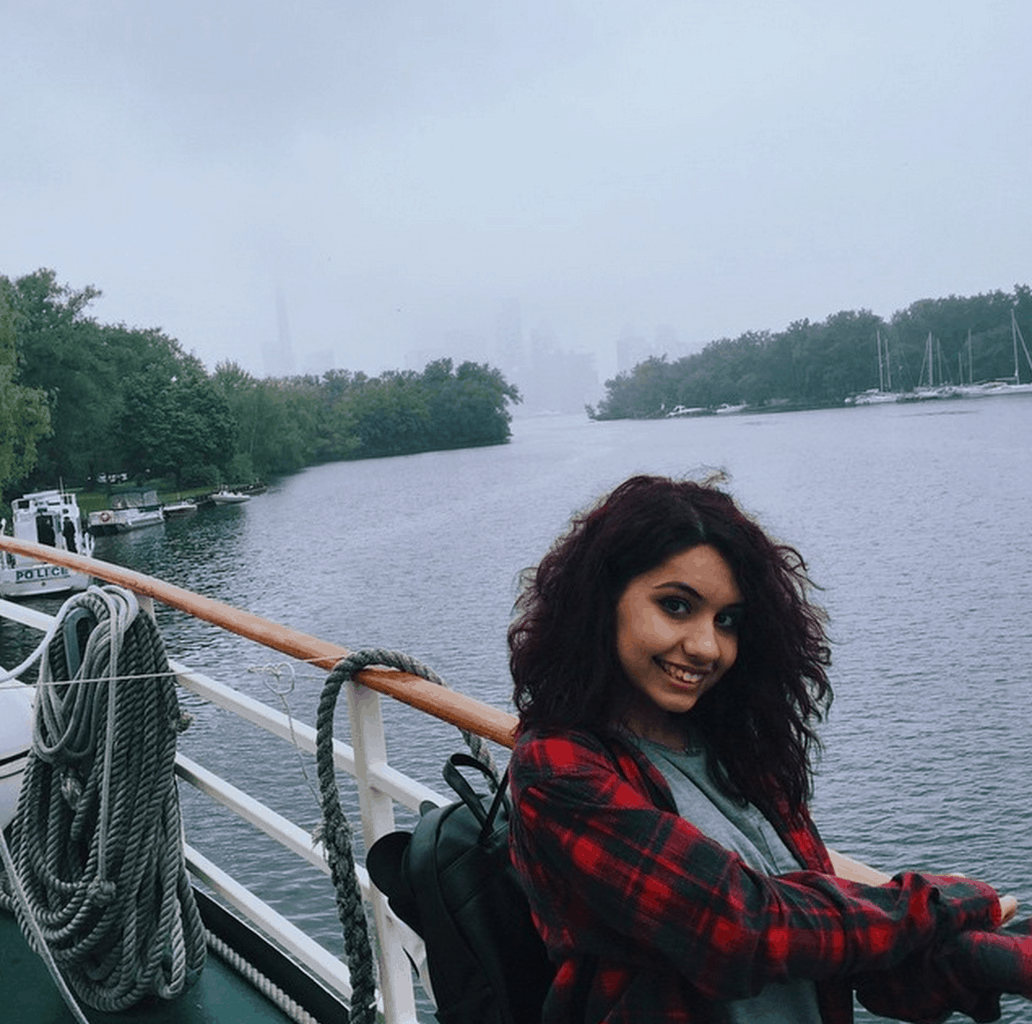 Plaid is such an easy print to wear, and a plaid shirt is a staple item in every college girl's closet. Choose a plaid button-down in a bright color, like Alessia's eye-catching red. It looks even better with a splash of red lipstick.
Tuck over-the-knee boots into your favorite pair of black skinnes. The shoes add a touch of sophistication, but are still comfy and cute.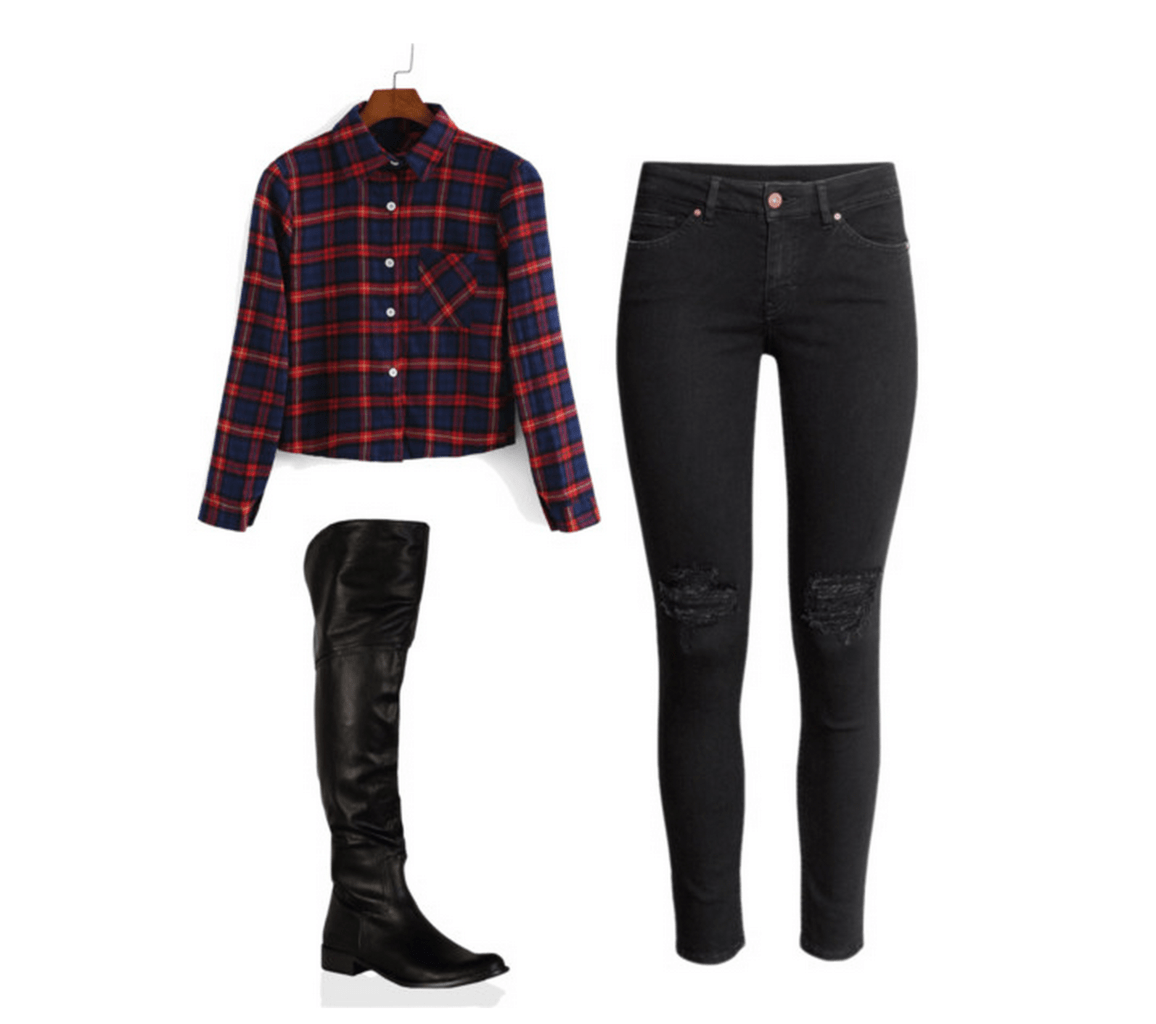 Are you a fan yet?
If so, Alessia's EP Four Pink Walls is available to listen to right now, so check it out here!
And if you're still not convinced that Alessia is going to be the next big name in music, check out her newest cover: Drake's "Hotline Bling":
https://www.youtube.com/watch?v=9MbCZcl3d90
What did you think?
What do you think of Alessia's style? Will you be rocking any of these outfits? How will you accessorize? Let us know in the comments below!