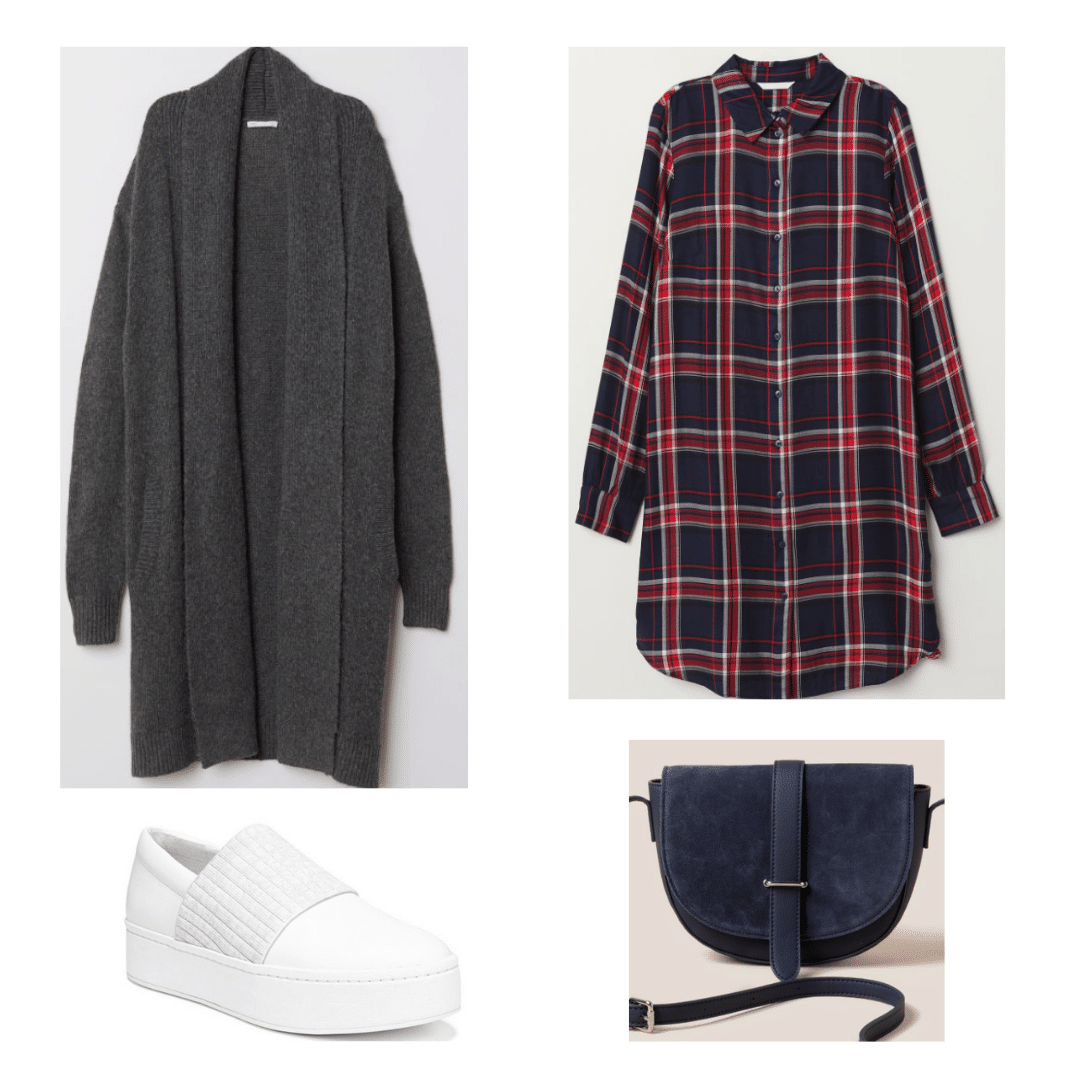 Sometimes we're not feeling like our best selves and even the thought of going to class can be depressing. On these days, I like to find inspiration in heroes and heroines, super or not, to make it through the day. In this series I'll share some outfit inspiration from different heroes and heroines that you can use to boost your confidence on those not-so-good days. 
Last time on Heroic Styles, we covered Supergirl. This week, we're catching up with the fastest man alive, The Flash.
The show premiered on October of 2014 on The CW and has aired for five seasons. It's based on the DC Comics character Barry Allen and he's played by Glee alumnus Grant Gustin.
In case you haven't seen the show, here's a quick rundown: Barry Allen was working as a forensic scientist when he was struck by lightning. After the accident, he was able to run faster than a speeding bullet and became the hero known as The Flash.
Barry's style can be best described as classic and laid-back. His closet is full of plaid shirts, T-shirts, tailored jeans and pants, sneakers and lace-up shoes. His signature colors are red and blue (in varying shades), but he often uses neutrals and other muted colors.
If you're running late to class and need a little inspiration, here are three outfits inspired by The Flash:
Outfit #1: To the outside world, I'm an ordinary forensic scientist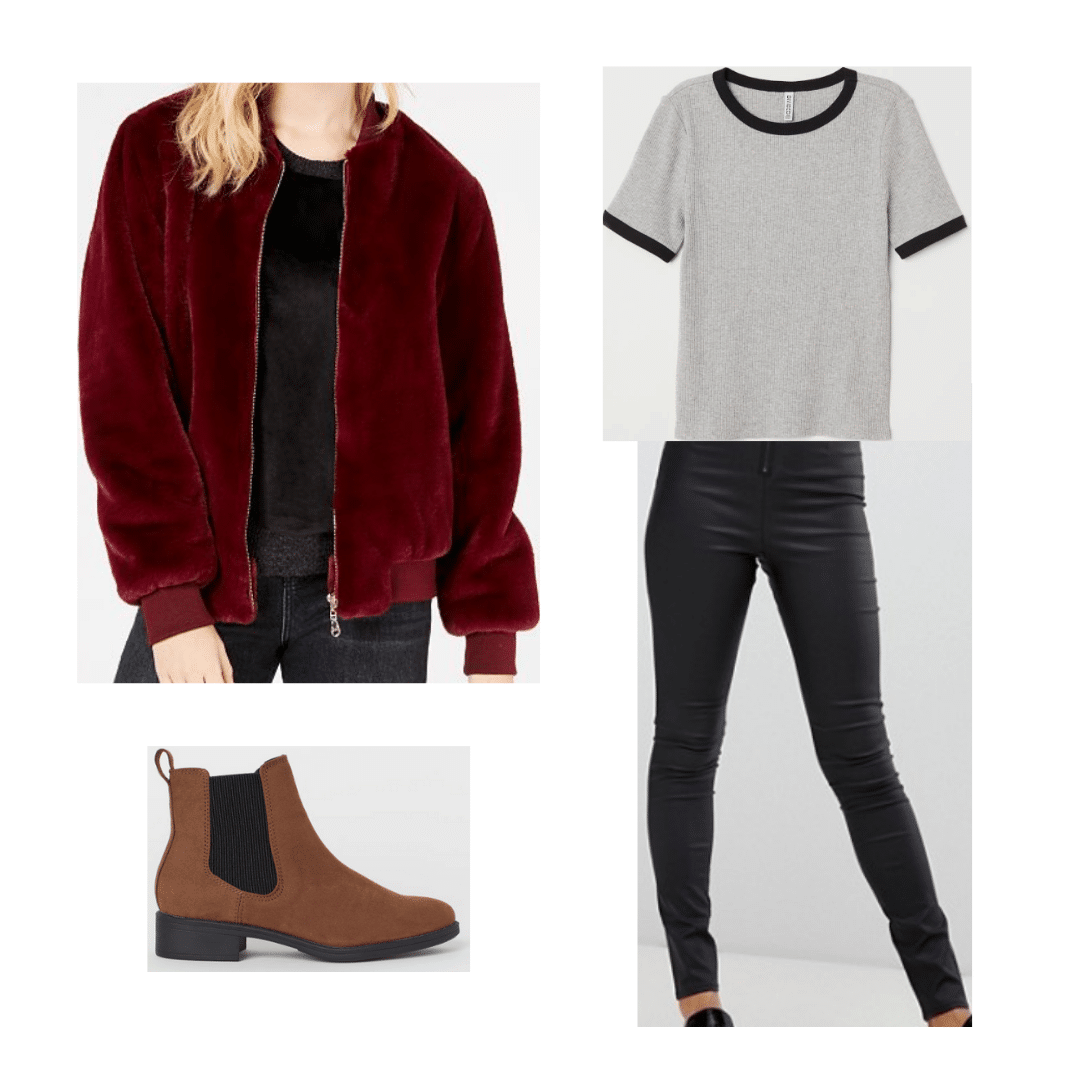 Products: Jacket – Macy's, T-Shirt – H&M, Boots – ASOS, Pants – H&M
The first outfit is Barry's usual one: skinny jeans, a bomber jacket and simple T-shirt.
Since this is such a simple and basic outfit, I used different fabrics, textures and lengths to give it a fresher, more interesting look. I went for a burgundy faux fur bomber jacket for a statement piece and paired it with a simple grey T-shirt and coated black jeans. I replaced Barry's lace-up shoes with a pair of cognac Chelsea boots to keep it stylish.
Outfit #2: Keep running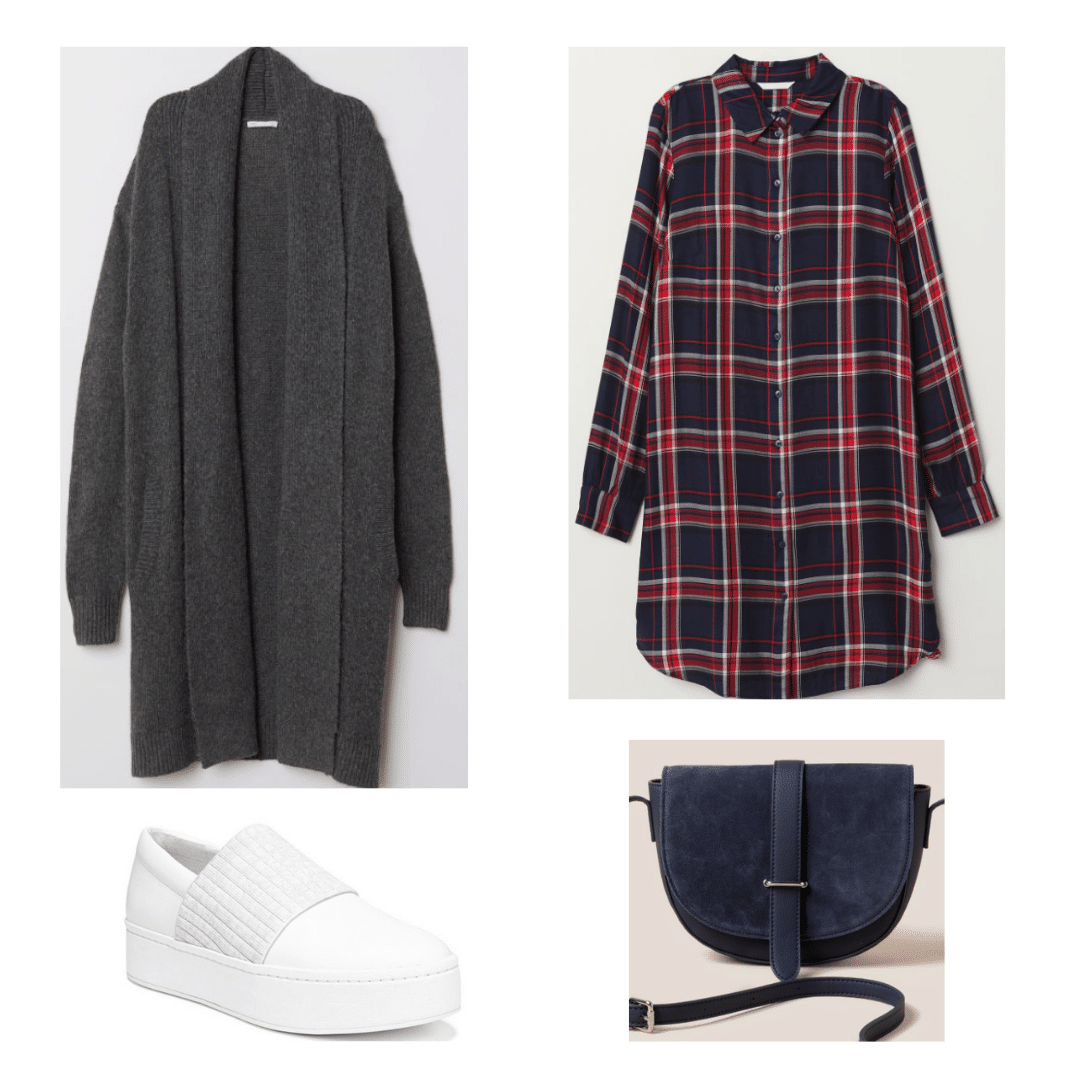 Products: Dress – H&M, Sweater – H&M, Sneakers – Saks Fifth Avenue, Bag – Francesca's
Barry is a classic guy, style-wise, which means his idea of a twist on the previous outfit is to add either a flannel, a cardigan, or both.
This flannel dress is in Barry's signature colors and perfect for any season. Also, plaid is everywhere right now so you really can't go wrong with it. The long grey cardigan takes a simple outfit to another level and keeps you cozy too. Barry usually wears Converse, but I used a pair of platform sneakers to give the outfit a little more of an edge. The cross-body purse ties all of the different items together.
Outfit #3: The Fastest Man Alive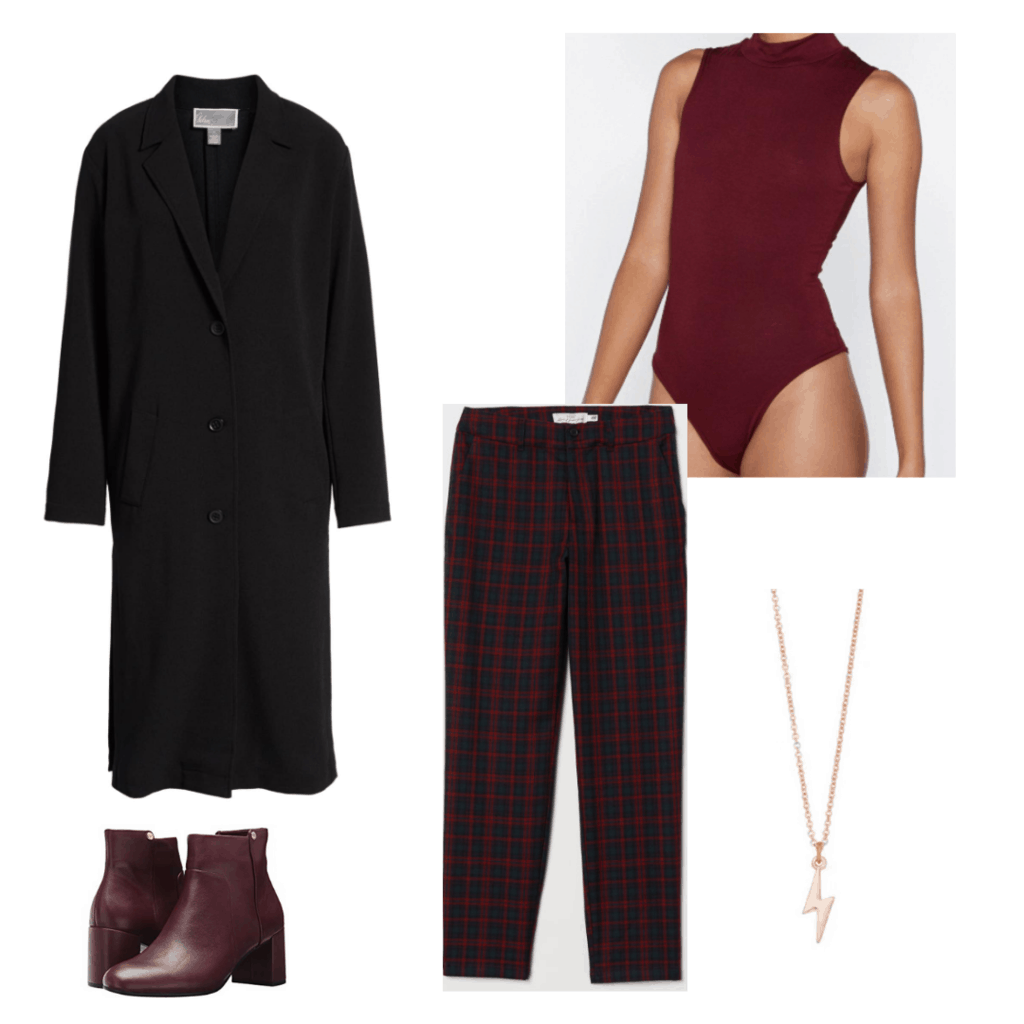 Products: Coat – Nordstrom, Pants – H&M, Bodysuit – NastyGal, Boots – Taryn Rose, Necklace – Kohl's
Since The Flash's suit is basically a maroon leather jumpsuit and this is not meant to be cosplay, I used both his Flash suit and his favorite items and fabrics for inspiration to create this look.
The basic pieces of the outfit all have the same shade of red to tie everything together. The loose-fitting plaid pants are comfortable and balance out the bodysuit's tightness. The long, black coat breaks the monochromatic feel of the outfit and its length is balanced by the chunky heel of the booties. The necklace represents the lightning bolt of his Flash suit.
What do you guys think?
Which outfit would you wear? Do you guys feel the outfits capture Barry's style?
If you have any suggestions of heroes and heroines you'd like a post on, leave a comment and let us know!