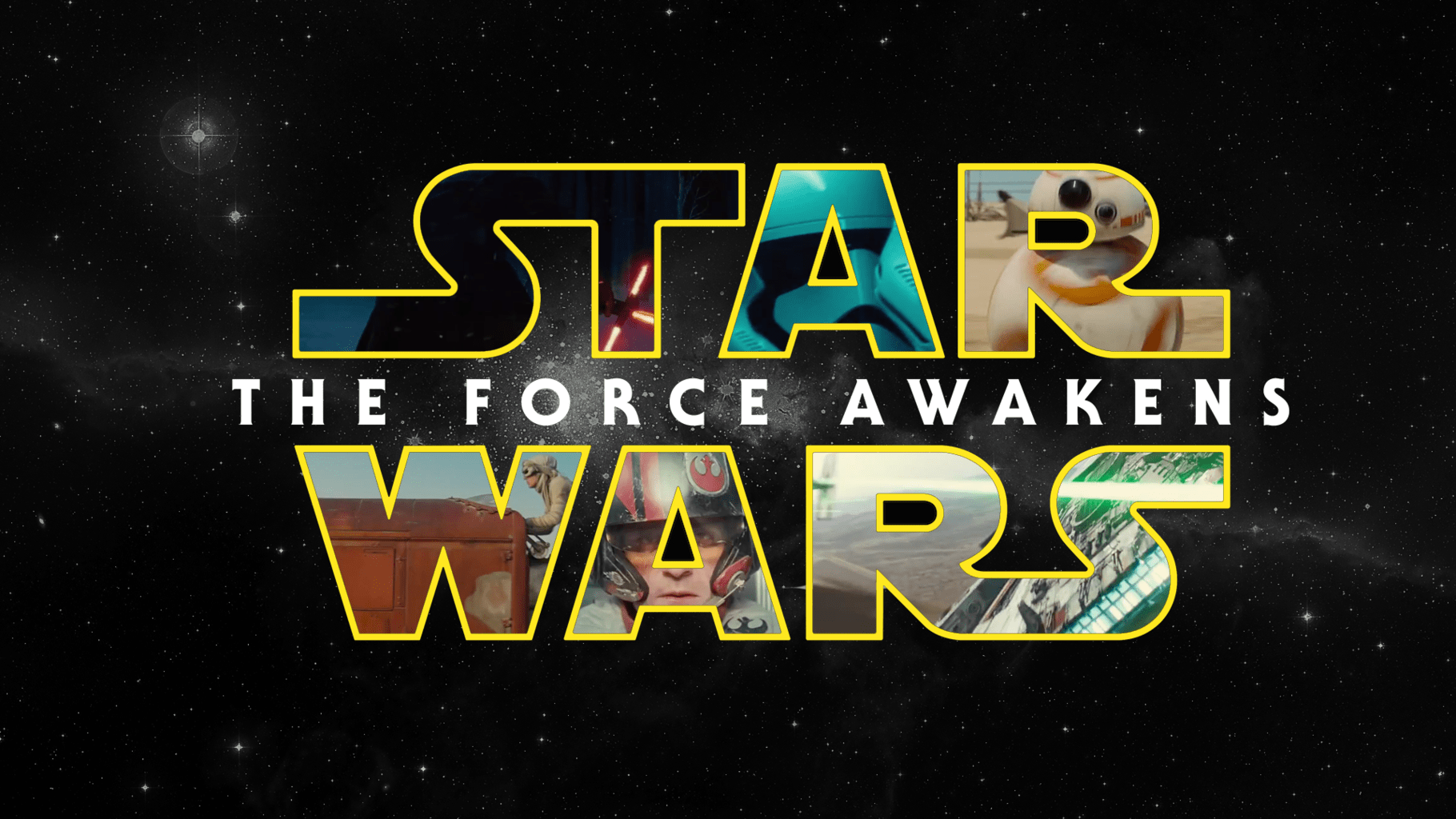 I've been looking forward to this time of the year for months. Not because of the holiday season, the presents, or the time with family. The holidays pale in comparison to the true star this December: Star Wars.
This Thursday, lucky fans everywhere will get to see the first Star Wars film to hit theaters in a decade and, hopefully, the first good Star Wars movie to hit theaters in about 30 years. Okay, maybe that's not fair. What can I say? I'm a original trilogy purist.
If you've ever been to an early showing of a popular fandom film, you know that outfits can get pretty intense. Don't be surprised if you see a full-blown jedi or aliens sitting in the seats next to you! Therefore, you should be bold and adventurous with what you wear. I once donned a full Luna Lovegood costume, complete with Xenophilius' dealthy hallows necklace, for a Harry Potter midnight showing.
If, however, fully dressing up isn't your speed or you're bummed by the restrictions theaters are placing on certain costumes, you can still plan a fun look for "The Force Awakens." Here are three Star Wars premiere outfit ideas:
Minimalist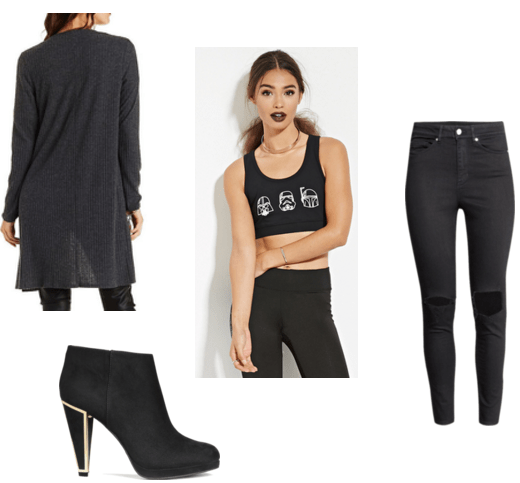 Products: Cardigan, Boots, Crop Top, Pants.
Go understated in an homage to the Sith. The dark side's love affair with all things monochromatic makes outfit planning pretty simple. Forever 21 has a great Star Wars line to check out. Their sleek, villain-themed crop top is one of the best pieces. It's on the cheap end of an already affordable line, and it's easily wearable after the movie premiere.
Favorite Character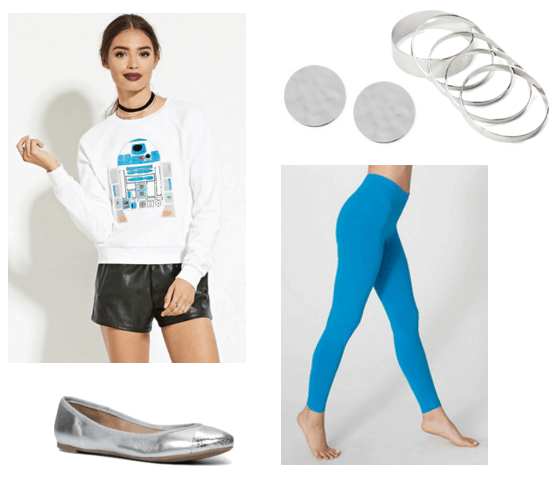 Products: Sweatshirt, Shoes, Earrings, Bracelets, Leggings.
Maybe you're not prepared to drop a couple hundred dollars on this amazing Princess Leia dress, but that doesn't mean you can go to the premiere as your favorite character. It just means you might need to lower your expectations on realism a bit.
Another great top from the Forever 21 line is this adorable R2-D2 sweatshirt. It's textured and quirky but again, wearable in other situations, too. Pair it with leggings and accessories in R2's iconic shades of blue and silver you'll have the perfect low-key costume.
Relaxed Jedi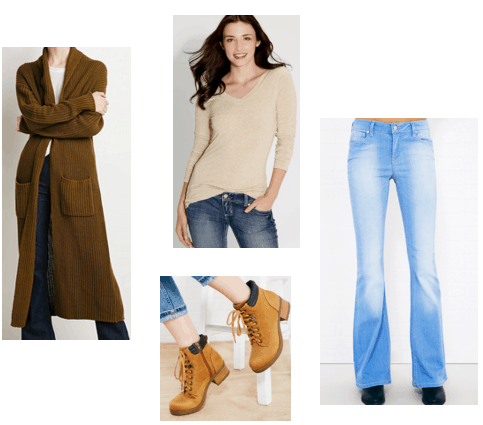 Products: Cardigan, Shirt, Boots, Jeans.
If you don't want to buy anything but still want to get a little dressed up, try recreating colors and silhouettes from the movie with what you have in your own closet. Wearing a loose brown cardigan or wrap and a tan shirt can give you a Jedi vibe, but you can also go to the grocery story for snacks before the movie without getting the side-eye.
Are you excited for The Force Awakens?
Do you have your tickets to see the Force Awakens yet? Are you as excited as I am? Let me know!