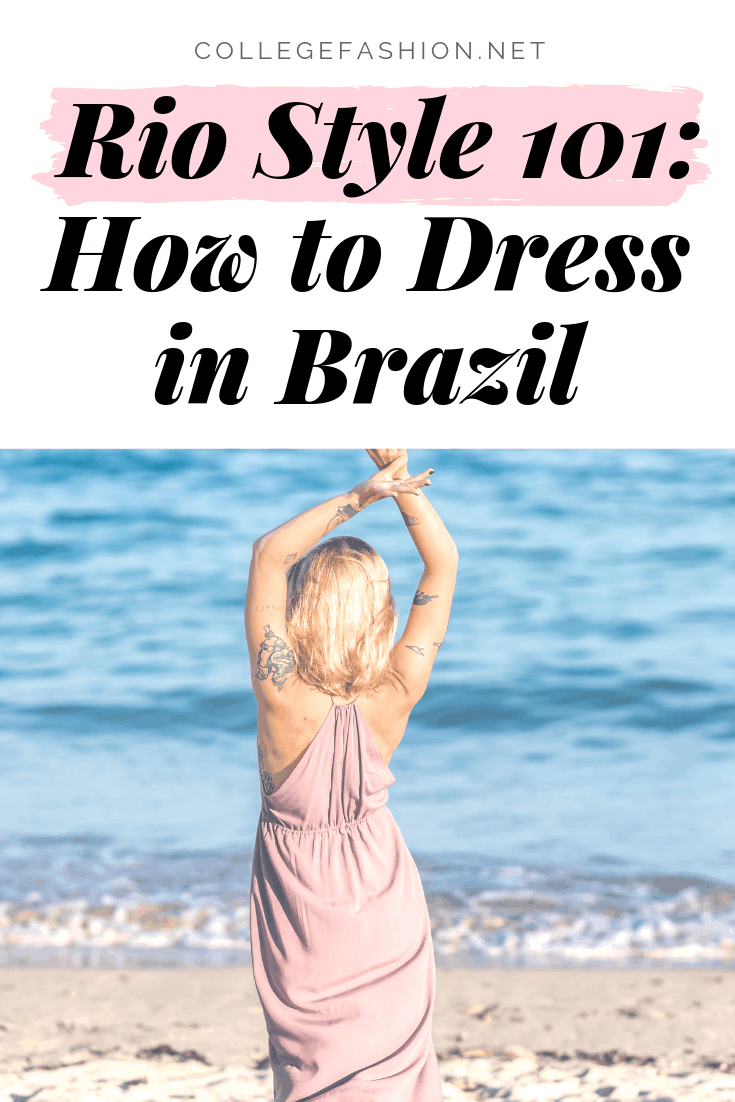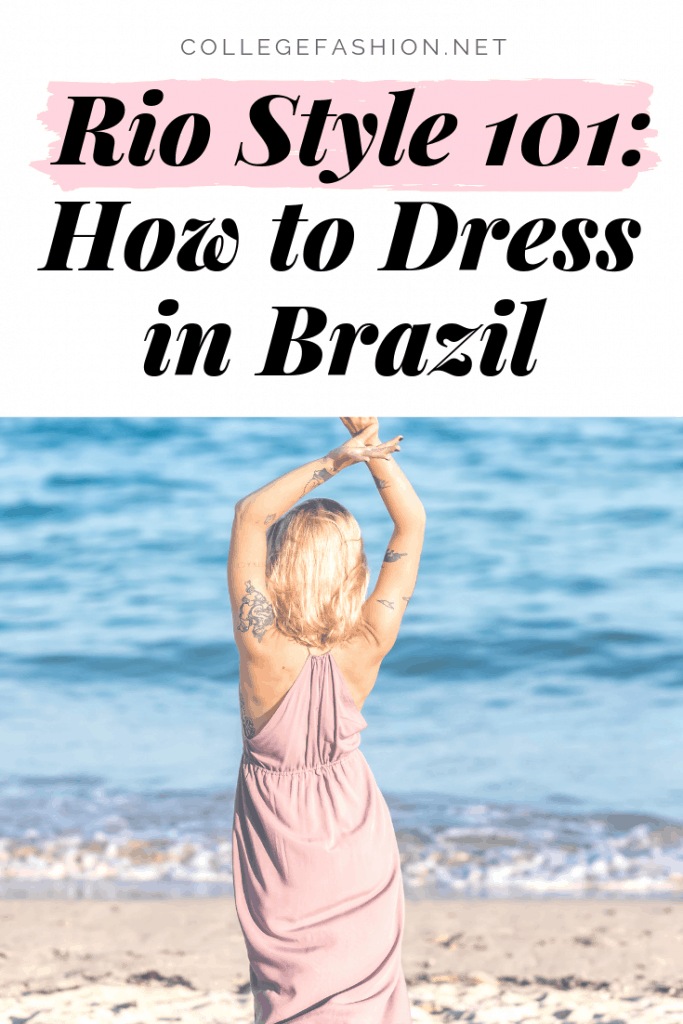 I'm currently spending my summer interning in Rio, and I've fallen in love with Rio style. If you follow my posts here on CF, you'll know I'm originally from Brazil, but from the city of São Paulo. So being in Rio is a needed change of pace for me.
Rio girls have a very distinct style that makes sense given the place they live — Rio is unlike anywhere else on Earth. So for this week's post, I'm going to be sharing with you 5 items that every Carioca (what they call girls from Rio) has in her closet.
It may be winter on this side of the equator, but here but in Rio, it's summer all year round. Today, CF will help you channel your inner girl from Ipanema!
Printed Maxi Dresses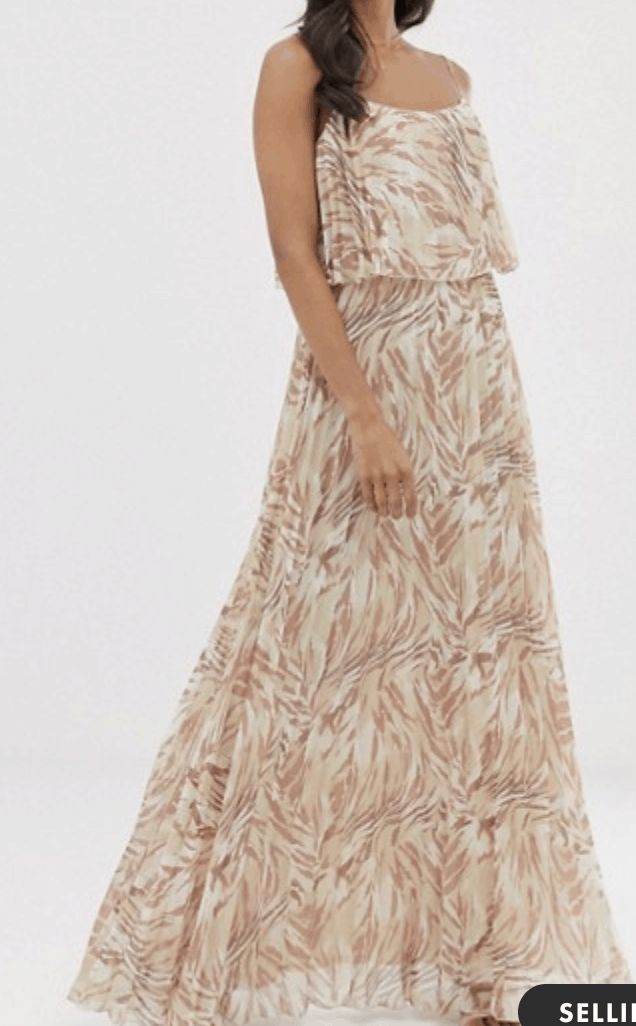 Carioca girls love printed maxi dresses. These pieces are perfect for the tropical weather and will ensure that you feel light and airy all day. Plus, they're so easy to dress up or down depending on the shoes and accessories. They're also flattering on all different figures and are so worth it.
Havaianas Flip Flops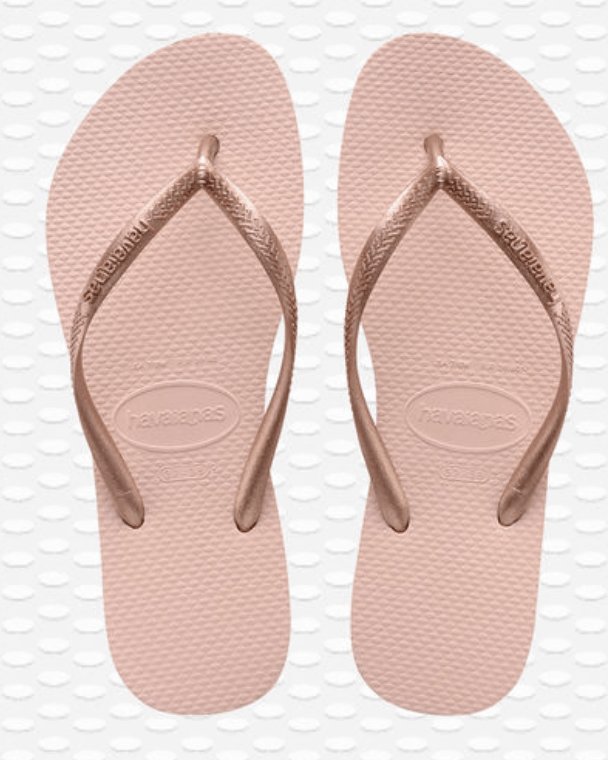 Havaianas flip flops are so perfect! They're comfortable, durable, and look great for years. Whether you're wearing them on the beach or as shower shoes in your dorm, they're worth every penny. As I mentioned, these rubber flip flops will look new forever — they won't wear out or look dirty for years!
Bonus: Havaianas is a Brazilian brand so Carioca girls love it. They are the epitome of Rio style.
Lace Tank Top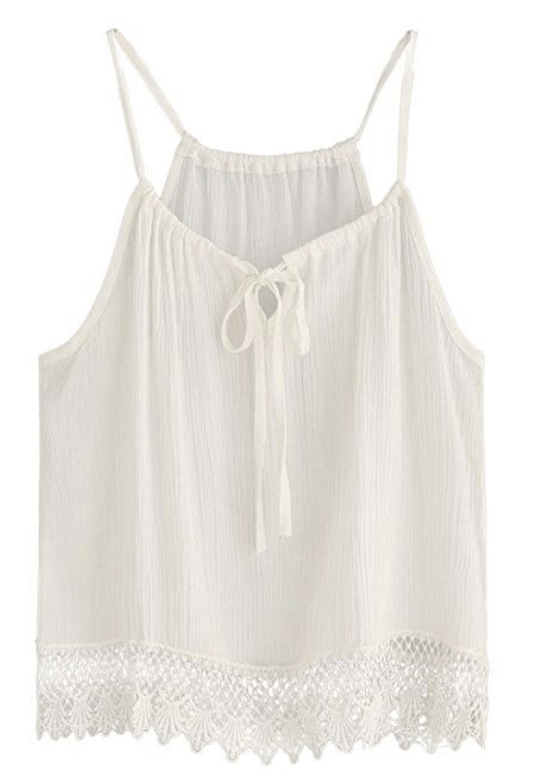 Tank tops are a classic piece that every girl loves. But Carioca girls add a special twist to the traditional top by going for ones with lace detailing. The look is very delicate and girly! It's perfect for warm summer days whether you're going to the beach or out for lunch with friends.
Jean Shorts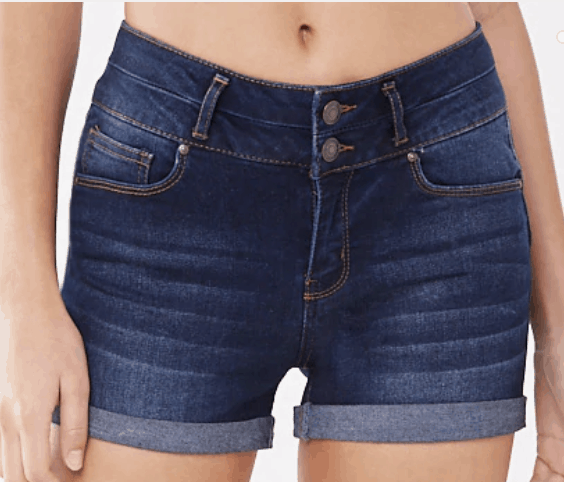 When you're in such a tropical climate, you gotta love easy pieces like jean shorts. They're comfortable, practical, and work for a variety of occasions. Plus, they come in so many different styles so you can find one that works for your aesthetic and price range.
Lace-Up Wedge Heels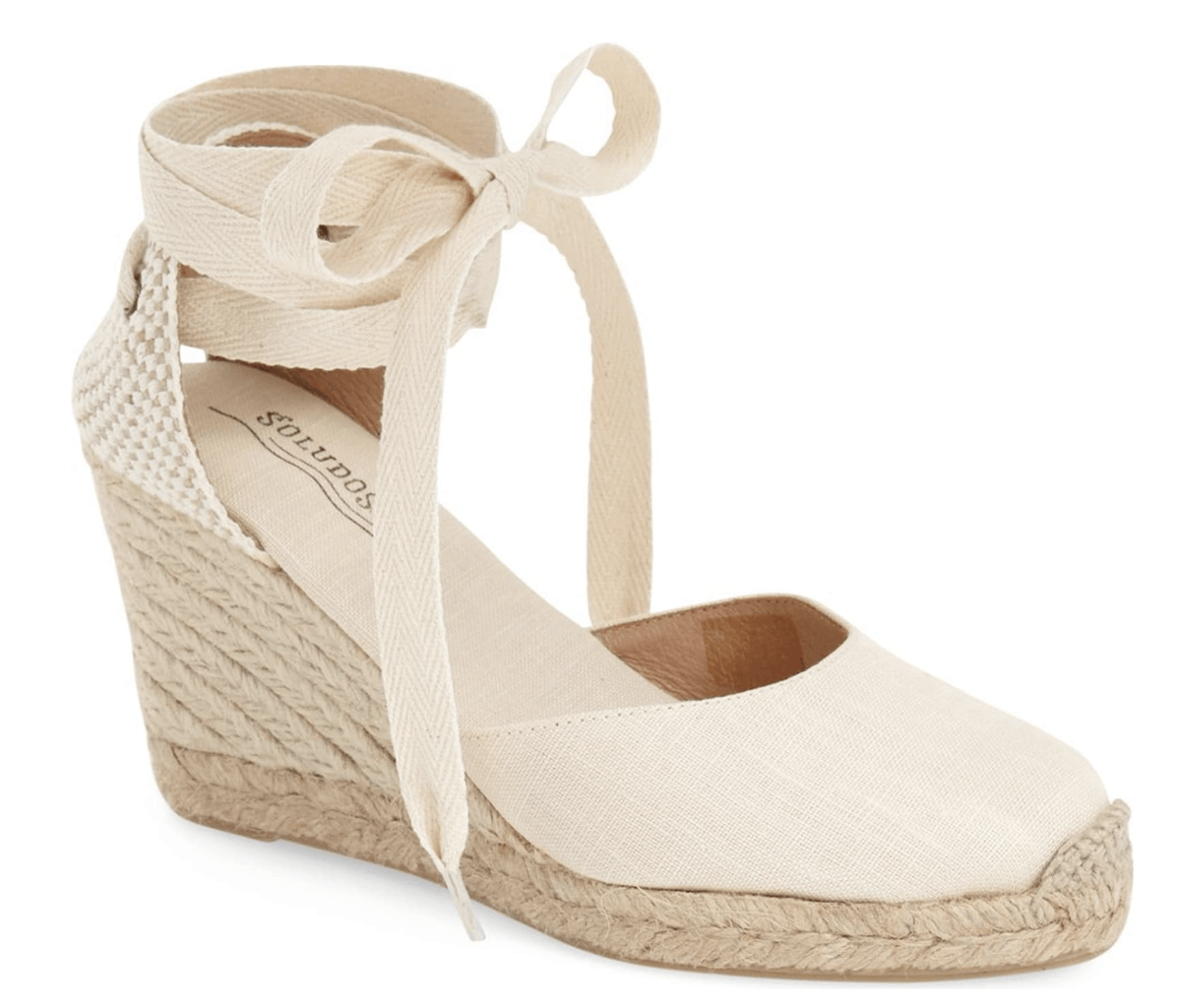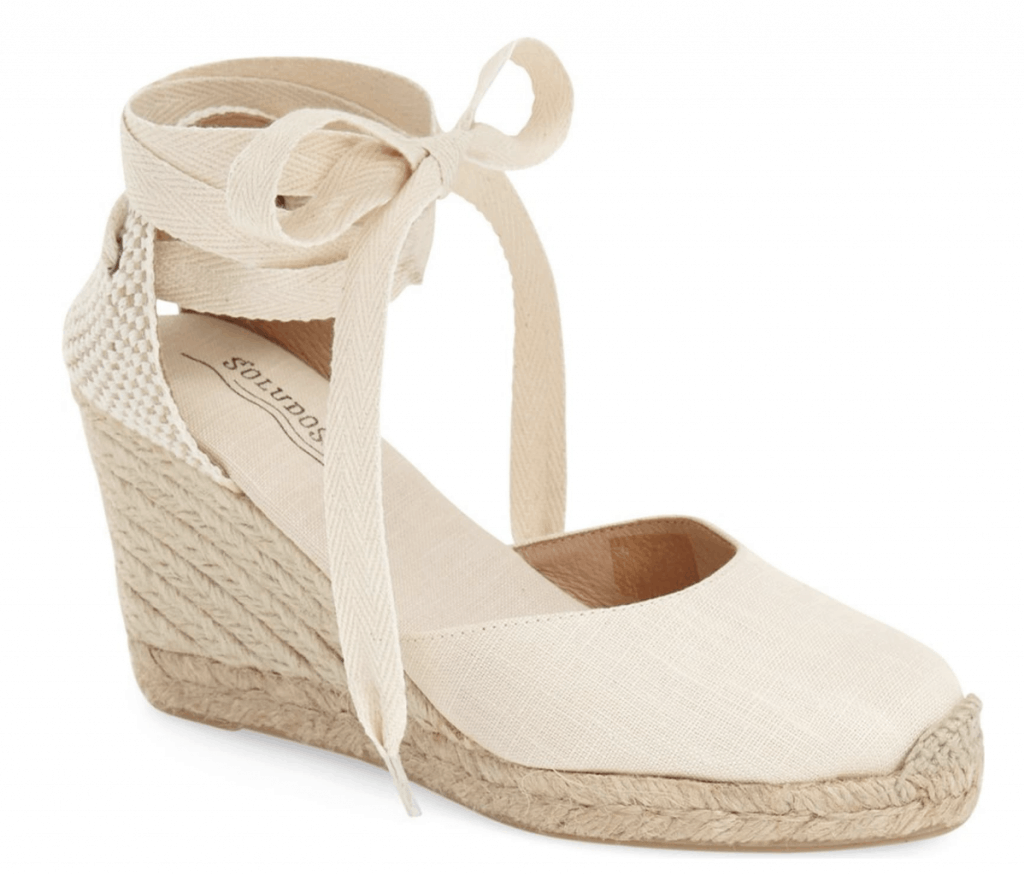 Wedged heels are one of my favorite style of shoes and also a Rio style favorite. They're comfortable, pretty, and very elegant. Plus the lace-up design on these wedges is such a fun detail that will add a perfect finishing touch to any outfit. Fun fact: In Brazil, these are known as "Anabella shoes."
Triangle Bikini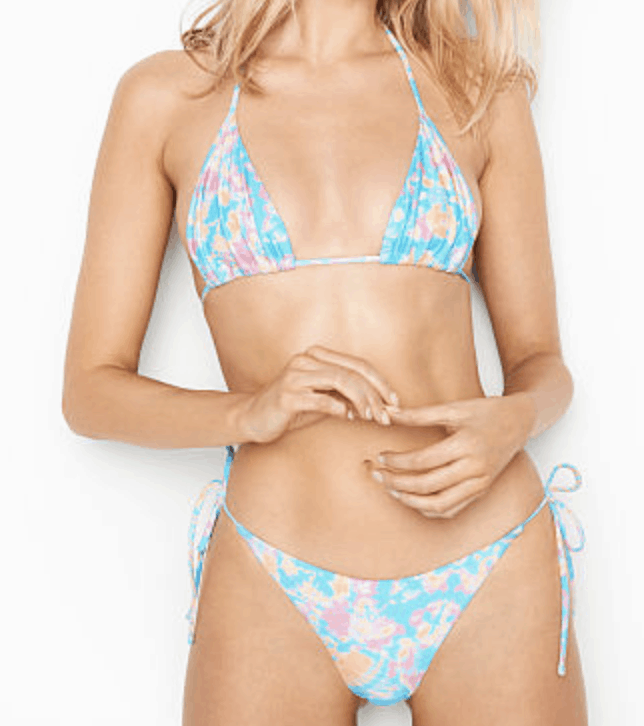 Carioca girls are all about going to the beach any time of year! They definitely prefer bikinis to all other styles of swimwear and every Rio girl has plenty in her closet. The triangle shape is a personal favorite and it's made even better when you add a fun, colorful print!
Plus, this gorgeous bikini is only $21 so you'll definitely want it in your wardrobe this summer.
Statement Jumpsuit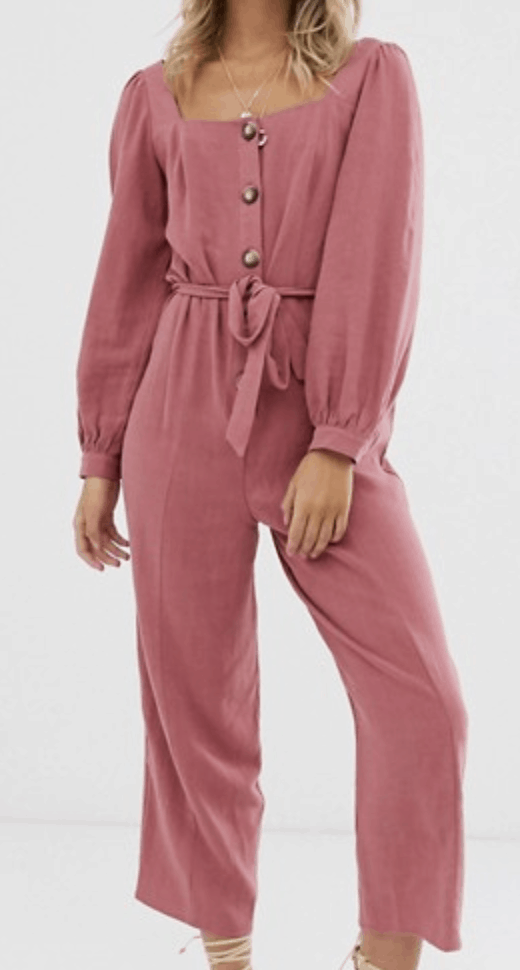 Carioca girls are classic and relaxed yet also fashion-forward. They love pieces in bright or bold colors that make a statement when they enter a room. Jumpsuits are a staple of their aesthetic and they especially love wearing them when going out at night when it might be a little chilly.
What did you think about our Rio style guide?
Do you like these pieces? What do you think of Carioca fashion and Rio style? What are your favorite places to travel? What have been your favorite Summer trends so far? Start the convo below!