"On My Playlist" takes new hits and old favorites and turns them into outfits that anyone can rock!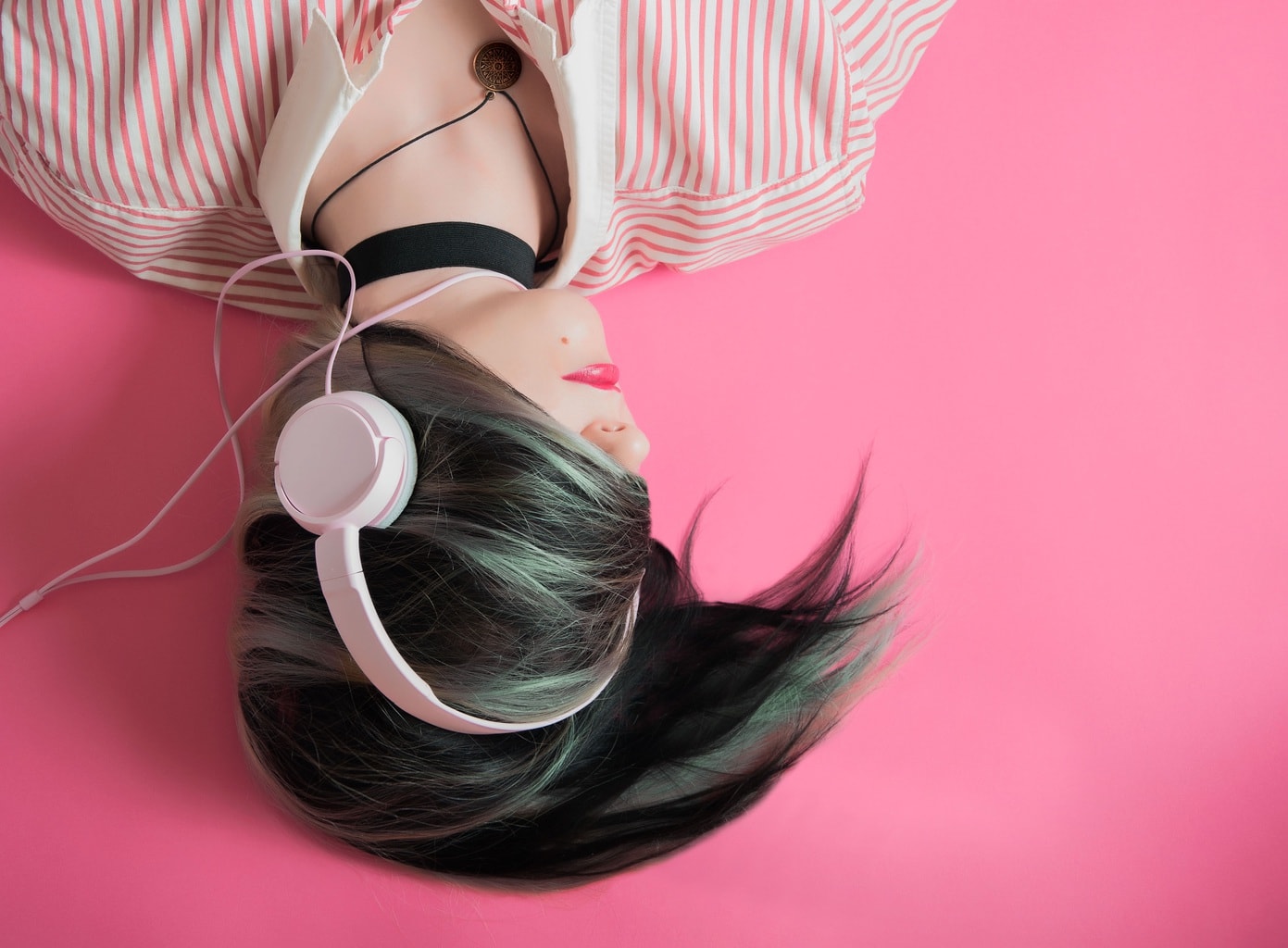 Between my personal life and everything going on around the country, I've been trying to stay calm and positive the best I can this week. Life can get crazy, and sometimes, all you can do it put on your headphones and tune the world out.
For me, that meant turning on Bruno Mars' new track,"That's What I Like," and an old go-to: Sara Bareilles' "King of Anything." Maybe not the first songs you think of when it comes to chilling out, but these easygoing tunes had me dancing and singing in defiance to any bad mood that came my way.
As for the outfits? Well, take a look for yourself!
That's What I Like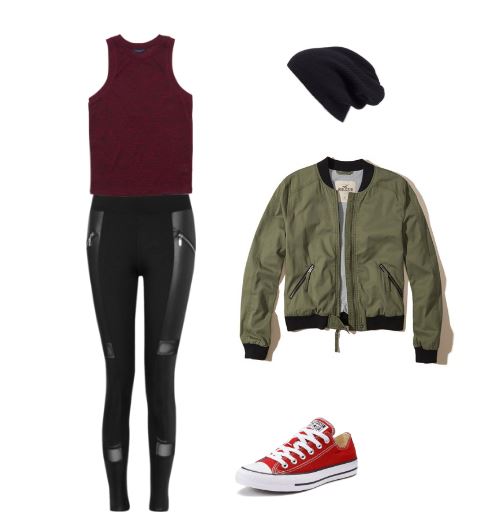 Products: Leggings-Boohoo, Shirt- Aeropostale, Jacket- Hollister, Beanie-Nordstrom, Sneakers-Kohl's
From his new album, 24K Magic, Bruno Mars' newest single has been played almost constantly over the past week, both by radio stations and yours truly.
It's a slow jam for sure, and that's what made the outfit so much fun. I tried to balance the upbeat lyrics about luxury with the leisurely pace of the song, and came up with this combination.
Though there's a lack of gold in the outfit, the leggings and the beanie serve as luxury pieces, with pops of leather and cashmere bringing the style, albeit in a low-key way. The jacket, tank and shoes keep it practical and allow movement, so whether you're dancing your cares away or sprinting from class to a night out, this look has you covered.
King of Anything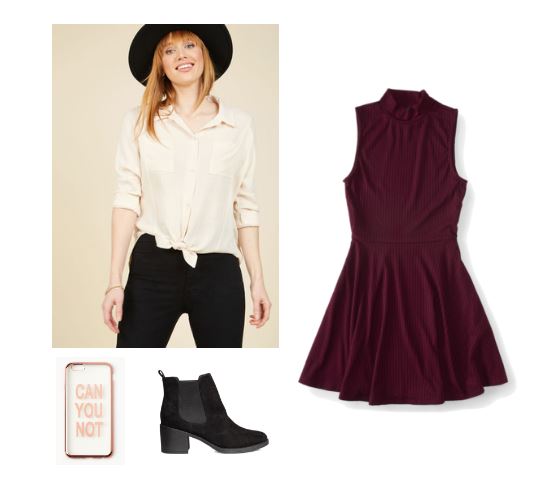 Products: Dress- Aeropostale, Shirt- Modcloth, Booties-H&M, Phone Case- Missguided
Sweet but sassy describes both the song and this outfit. This Sara Bareilles' song was my first introduction to the singer, and it has been my battle cry since middle school. And after this past week, with the Women's March? Well, it just felt right to bring it back into my playlist.
I put the outfit together with a coffeehouse day in mind, be it for a date or for a chill morning alone. While it screams "preppy classic," (I am in love with the idea of layering the blouse over the dress), I kept the details to a minimum because this outfit would be a perfect blank slate to add a funky hat, a quirky pair of tights, or a leather jacket to make it your own.
The booties are laid-back and practical, like the tune, and the phone case? It has the basic gist of the lyrics summed up in a cute but fierce way.
Bring back the beat!
What do you think? Is this week for chill pop vibes–or is it more a punk rock week? What songs are you listening to–and what songs should inspire my next outfits? Let me know in the comments!