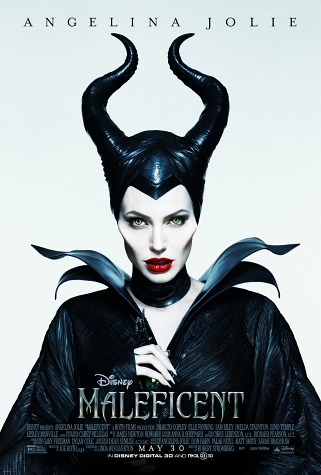 Official Movie Poster
The release of Maleficent earlier this year caused excitement for Disney fans and non-fans alike. A live-action version of the Disney animated movie Sleeping Beauty, Maleficent is one of this summer's biggest box office hits. While the plot was a unique rendition of a classic Disney flick, the film also provided oodles of fashion inspiration.
Below, I've created outfits inspired by Maleficent, Aurora, and The Flower Pixies. Scroll down to see all of the looks:
Maleficent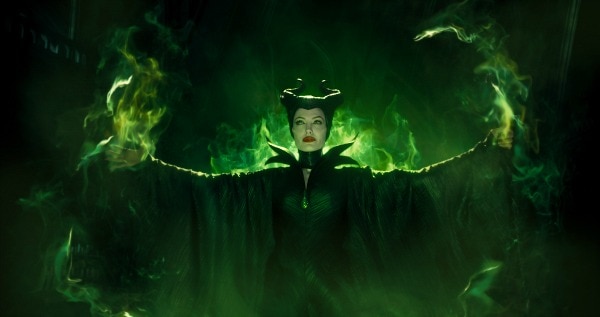 Official Promotional Image
Maleficent, played by Angelina Jolie, looked oh-so fierce in her collared black cape and horned headdress. Her very defined cheekbones played up the sharpness found throughout her look, while her dark red lipstick contrasted nicely with her all-black attire.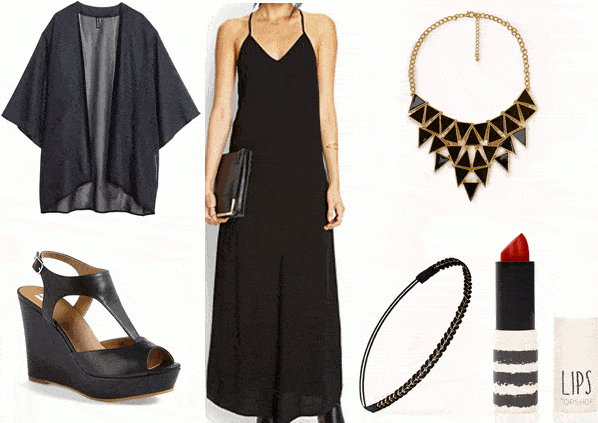 Kimono, Shoes, Dress, Necklace, Headband, Lipstick
Obviously, a lot of black is necessary to recreate Maleficent's ensemble, but it's also important to keep the base of your outfit simple so it doesn't clash with all of the bold accessories. Here, we went for a flowy black maxi dress and matching wedges. Mimic Maleficent's cloak with a trendy kimono jacket, then pay homage to her collar and headdress with a statement necklace and intricate headband. Don't forget a deep red lip!
Aurora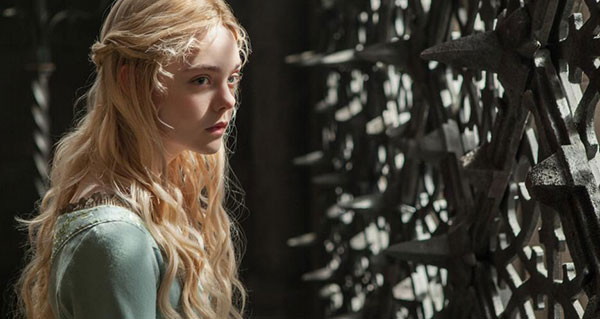 Official Promotional Image
In a sharp contrast to Maleficent, Aurora (Elle Fanning) has a feminine and youthful style. Aurora seemed to opt for muted, dusty colors throughout the film, and since she was fairly young, modest silhouettes.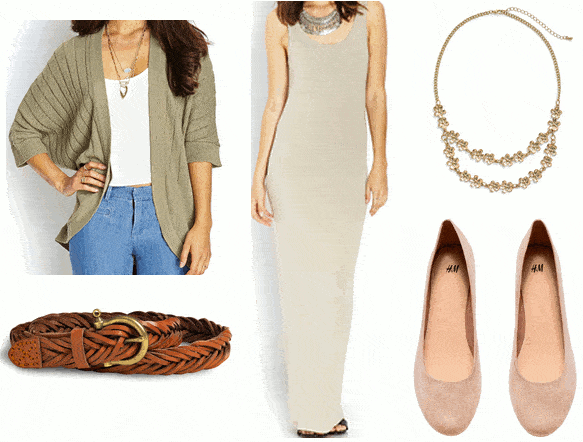 Sweater, Belt, Dress, Necklace, Shoes
For an Aurora-inspired getup, wear a long, neutral-hued dress, then cinch the waistline with a braided belt. This army green cardigan is a modern interpretation of her green cloak, and also looks fab when paired with the tan dress. Go with a pair of neutral flats and, since Aurora's clothing has a lot of delicate details, accessorize with this pretty flower-adorned necklace to complete the look.
The Flower Pixies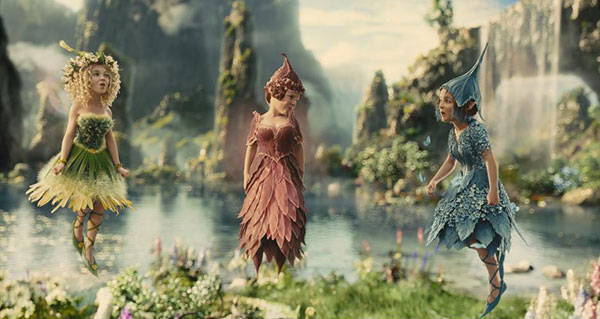 Official Promotional Image
Knotgrass, Flittle, and Thistlewit are the three pixies charged with caring for Aurora until her 16th birthday. Although they aren't the best caretakers, their gorgeous costumes serve as some colorful summer fashion inspiration.
Thistlewit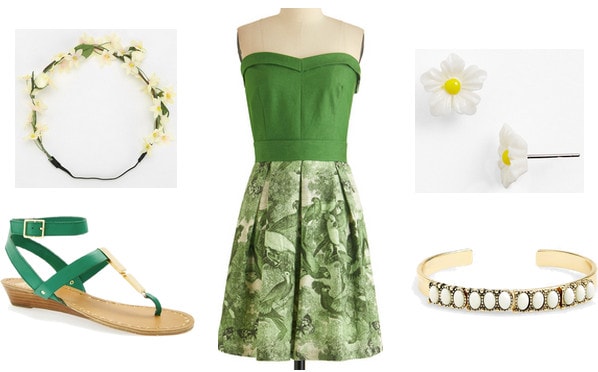 Headband, Shoes, Dress, Earrings, Bracelet
Thistlewit wore an adorable green dress and wraparound shoes, which you can recreate with this strapless dress and matching sandals. Her large floral crown inspired this adorable yellow headband, while this white jeweled bracelet mimics the floral bracelets Thistlewit wore. For the finishing touch, accessorize with a pair of flower-shaped earrings.
Knotgrass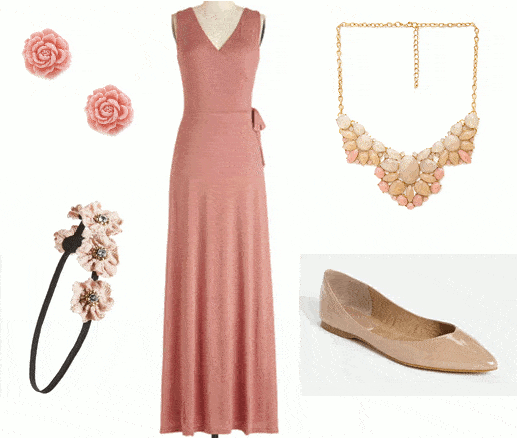 Earrings, Headband, Dress, Necklace, Shoes
Knotgrass' wardrobe was all about the dusty pink, so mimic her look with this beautiful long dress. Neutral flats keep things comfy, while the statement necklace and rose stud earrings add some glamour. Finally, complete the ensemble with a summery floral headband.
Flittle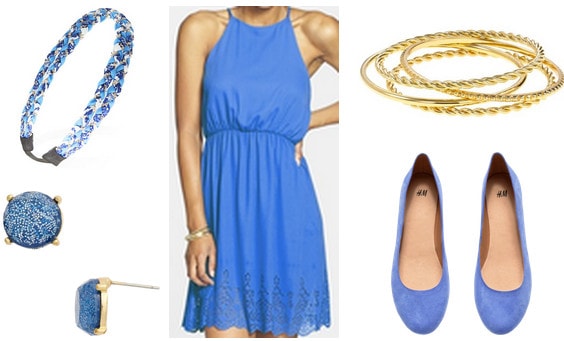 Headband, Earrings, Dress, Bracelets, Shoes
Flittle donned a pretty blue dress adorned with flowery detailing. Recreate her look with this summer-appropriate halter neck dress, then go monochrome with matching flats. Imitate Flittle's cute little pixie hat with a chic braided headband, then accessorize with blue gem earrings and sleek gold bangles to finish up the ensemble.
What do you think?
Have you seen Maleficent? Did you like the animated version or this live-action version? What did you think of the fashion in this film? Please leave a comment and let us know!