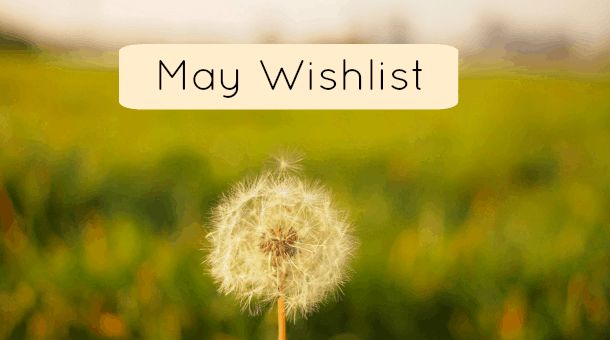 Here in New England, May is the first month that truly feels like spring. April is a transitional month, with occasional nice days, but only in May does the warm weather really set in. The yearly temperature change inspires me in every way, beauty and fashion departments included. So here are the five things I'm hoping to pick up for myself in May:
1. Cotton Trench Coat – Zara
Ever since I laid eyes on this coat, I haven't been able to stop thinking about it. It is so feminine, elegant, and sophisticated. Despite coming from a fast-fashion brand, it looks like Burberry. I don't have a basic trench yet, so I'm planning to invest in this wardrobe staple to wear now in the spring and again in the fall.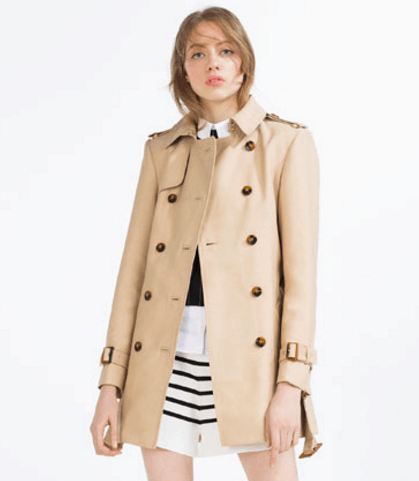 2. Jeffrey Campbell "Despina" Strappy Sandals – Nordstrom
This sandal has two of my favorite features: a short, comfortable heel and straps around the ankle. As someone who always gravitates towards black footwear, I'm feeling the need to switch things up. Not to mention that the taupe color works some leg-lengthening magic. I am also excited about dressing these up or down, pairing them with everything from shorts to flirty dresses.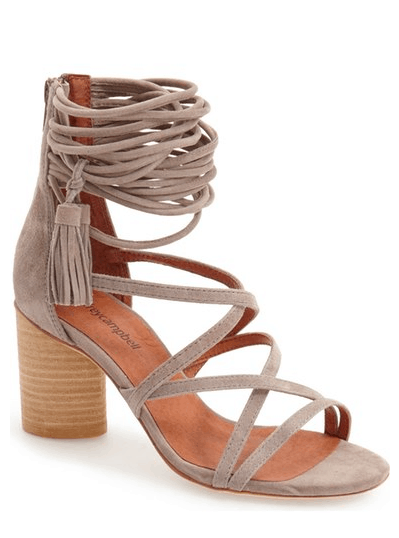 3. Too-Faced "Hangover" Replenishing Primer – Sephora
Aside from its irresistible packaging and perfect name, I am coveting this product because I've read tons of great reviews. Infused with coconut water, electrolytes, and probiotics, this primer promises to nourish, replenish, and hydrate the skin, while boosting radiance and elasticity. Better still, it is free of harsh chemicals like parabens and sulfates.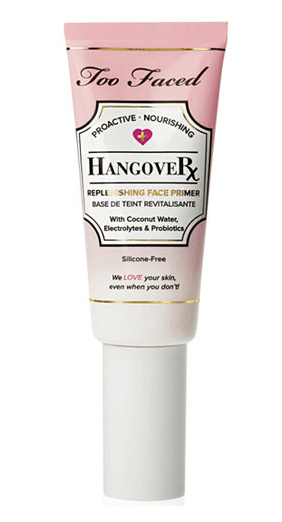 4. The Balm "Mary-Lou Manizer" Highlighter – Amazon
Contouring and highlighting, as you know, are major trends right now. I don't usually bother with contour but I do love a highlight. I currently own MAC's "soft and gentle" highlighter but have been dying to try this shimmery champagne one by The Balm – I've seen so many rave reviews for it on YouTube! I'll let you guys know how it works out.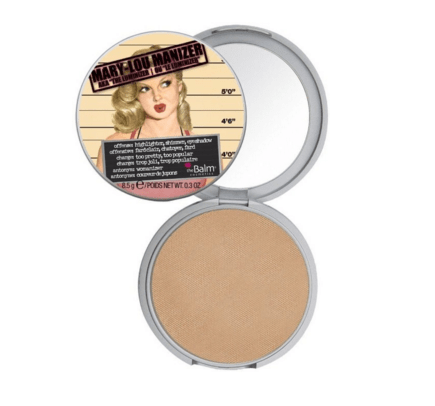 5. Inspiration Bulletin Board – Target
My bedroom walls are boring me these days, so I'm buying myself a new bulletin board for pinning up quotes, magazine pages, cards, and trinkets. This one from Target has a super cute print that looks great even without anything pinned to it. I'm also thinking about using it as a personal vision board that I can change all the time.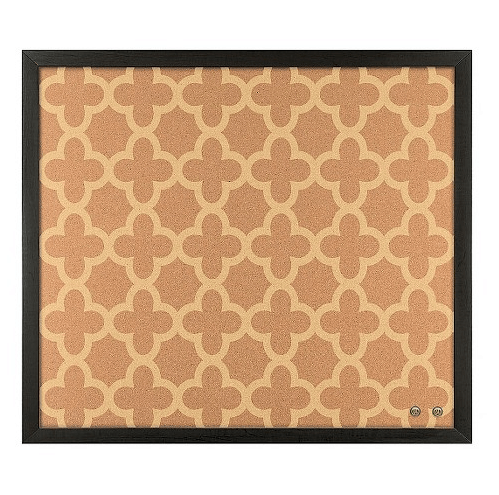 What are you coveting right now?
What do you think of these items? Do you already own one or find a particular one irresistible? What's on YOUR wishlist this month? Let me know by leaving a comment!