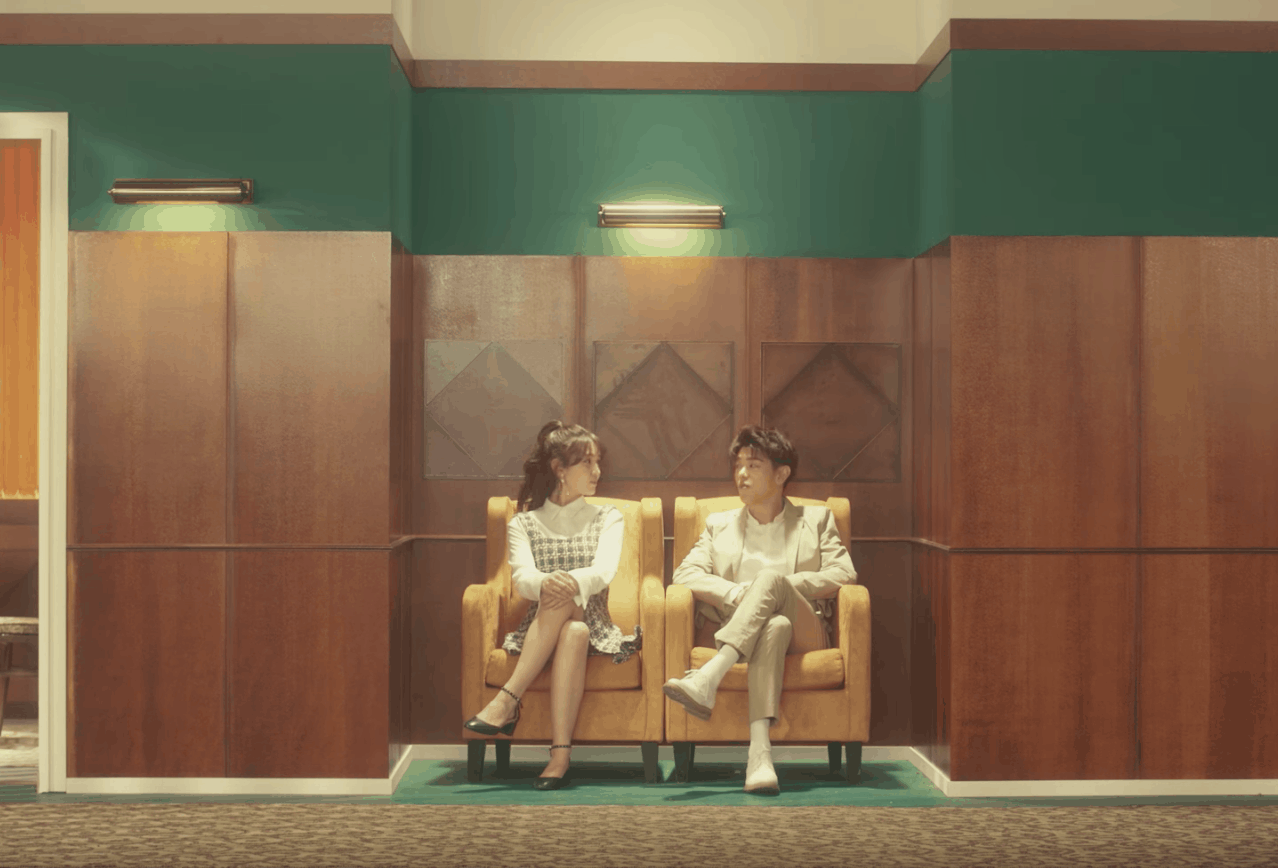 Spring is right around the corner, and in the K-pop world that means it's time for songs about spring, love, and burgeoning romance. This may sound strange to those of you who aren't familiar with the genre, but it's fairly common for K-pop artists to sing about the season in association with love. (Aww!)
Some famous K-pop songs about spring include Busker Busker's "Cherry Blossom Ending" and Roy Kim's "Spring, Spring, Spring" that have basically become national springtime anthems. Then there are songs like HIGH4 and IU's "Not Spring, Love, or Cherry Blossoms" and 10cm's "What the Spring?" that take a cynical look at spring and love. (It's ironic how they still sing about it, though!)
With spring arriving, there's a new seasonal track everyone's obsessing over. This time, it's a collaboration between Eric Nam, a Korean-American singer-songwriter, and Somi, a Canadian-Korean member of the now-disbanded girl group, I.O.I. Check out the music video below:
에릭남X소미 (Eric Nam X Somi) - 유후 (You, Who?) MV
"You, Who?", a soft-rock single co-written by Nam, is about none other than spring and blossoming love. The music video for this sweet, lighthearted tune inspired me to create three looks perfect for the change of seasons.
Look 1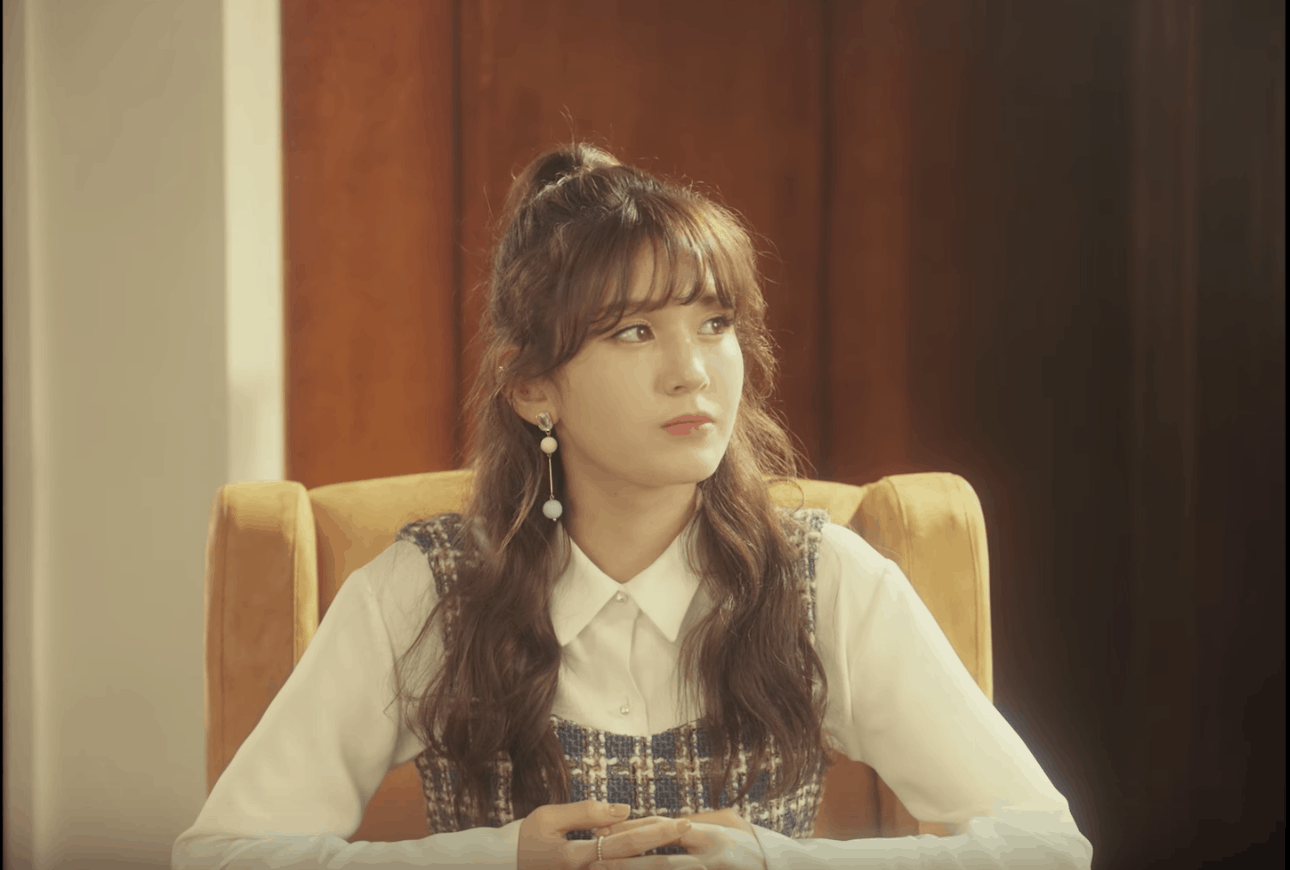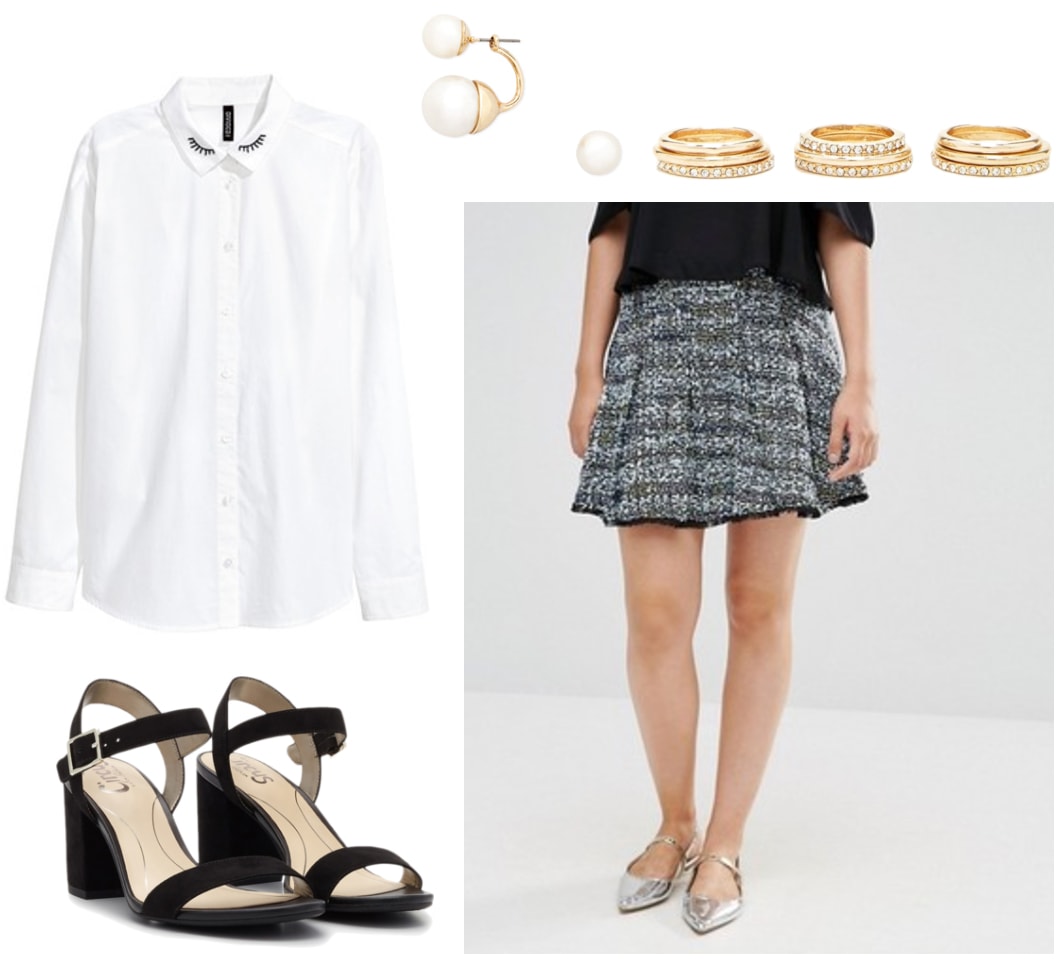 Products: Blouse – H&M, Skirt- ASOS, Shoes- Circus by Sam Edelman, Rings- Forever 21, Earrings- Forever 21
Somi isn't wearing anything particularly eye-catching in the music video, but her soft, feminine ensemble allows her natural beauty to shine. I love that she is wearing tweed, which adds a nice contrast of texture to the simple white blouse. I found a similar top and styled it with a tweed mini skirt, block-heeled sandals, and pretty jewelry for more of an everyday look.
Look 2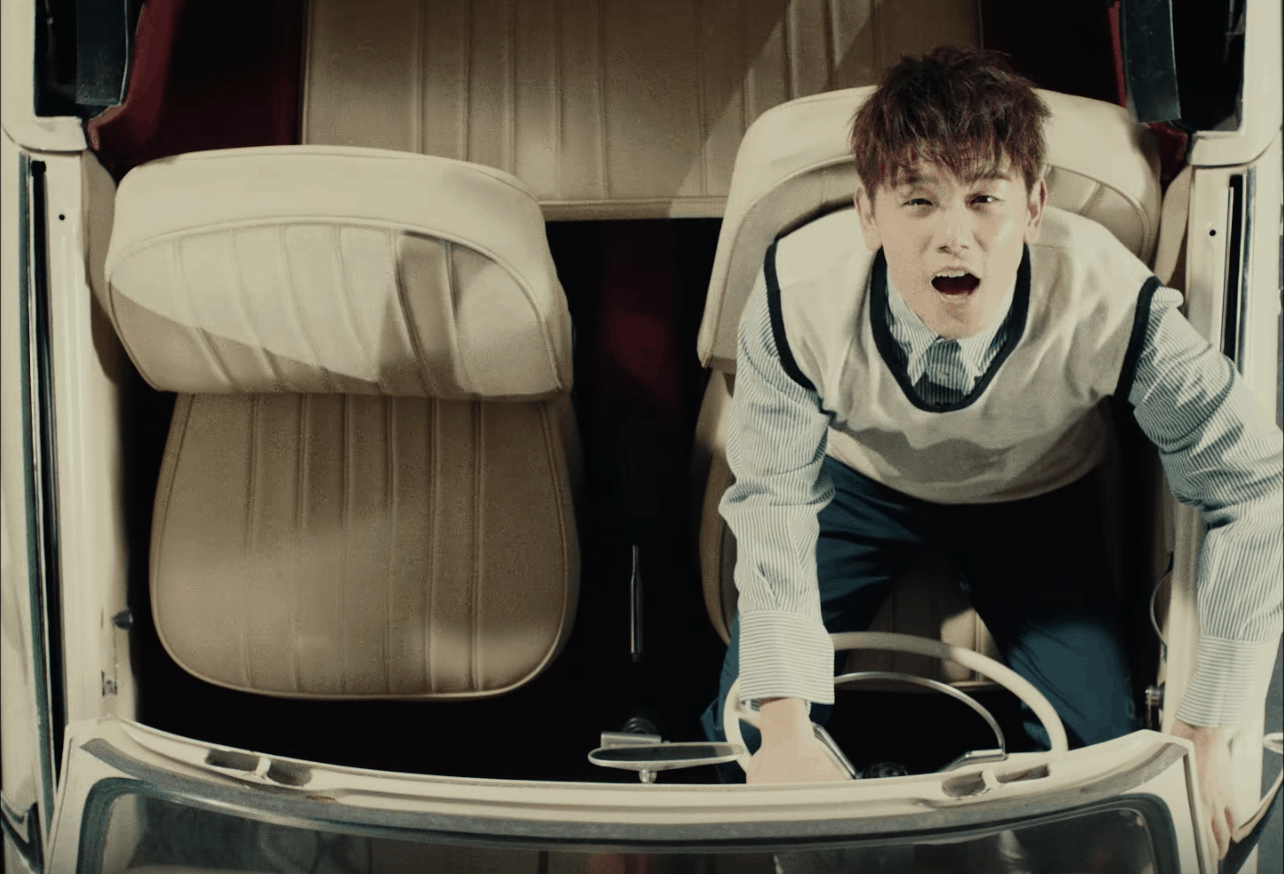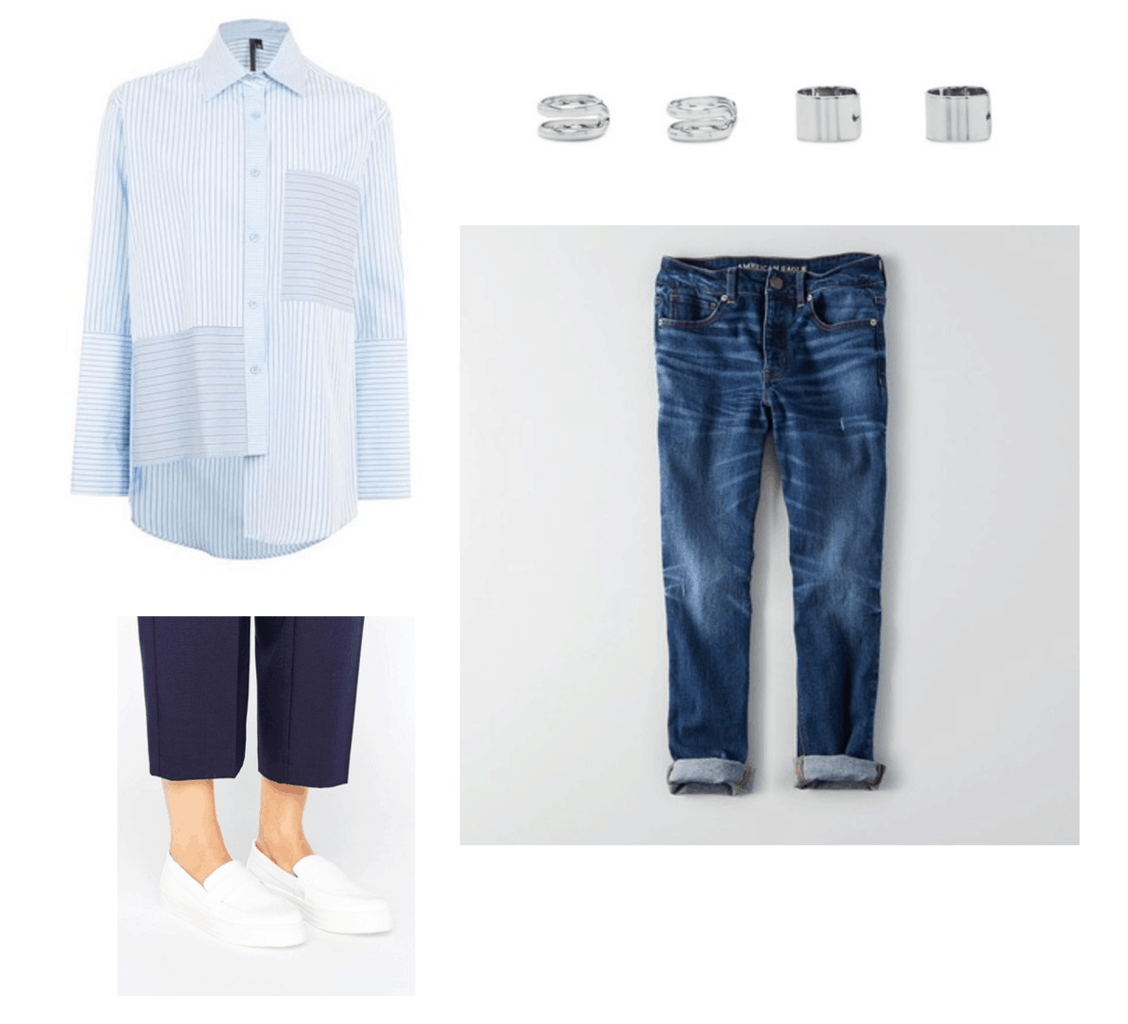 Products: Shirt – Topshop, Jeans – American Eagle, Shoes – ASOS, Ear cuffs – Forever 21
For the next look, I put a casual spin on Eric Nam's outfit. I combined a striped shirt with boyfriend jeans and loafer sneakers, which is a combo that's as cute as it is comfortable for running errands or meeting with friends. I added some cool ear cuffs to complete the look.
Look 3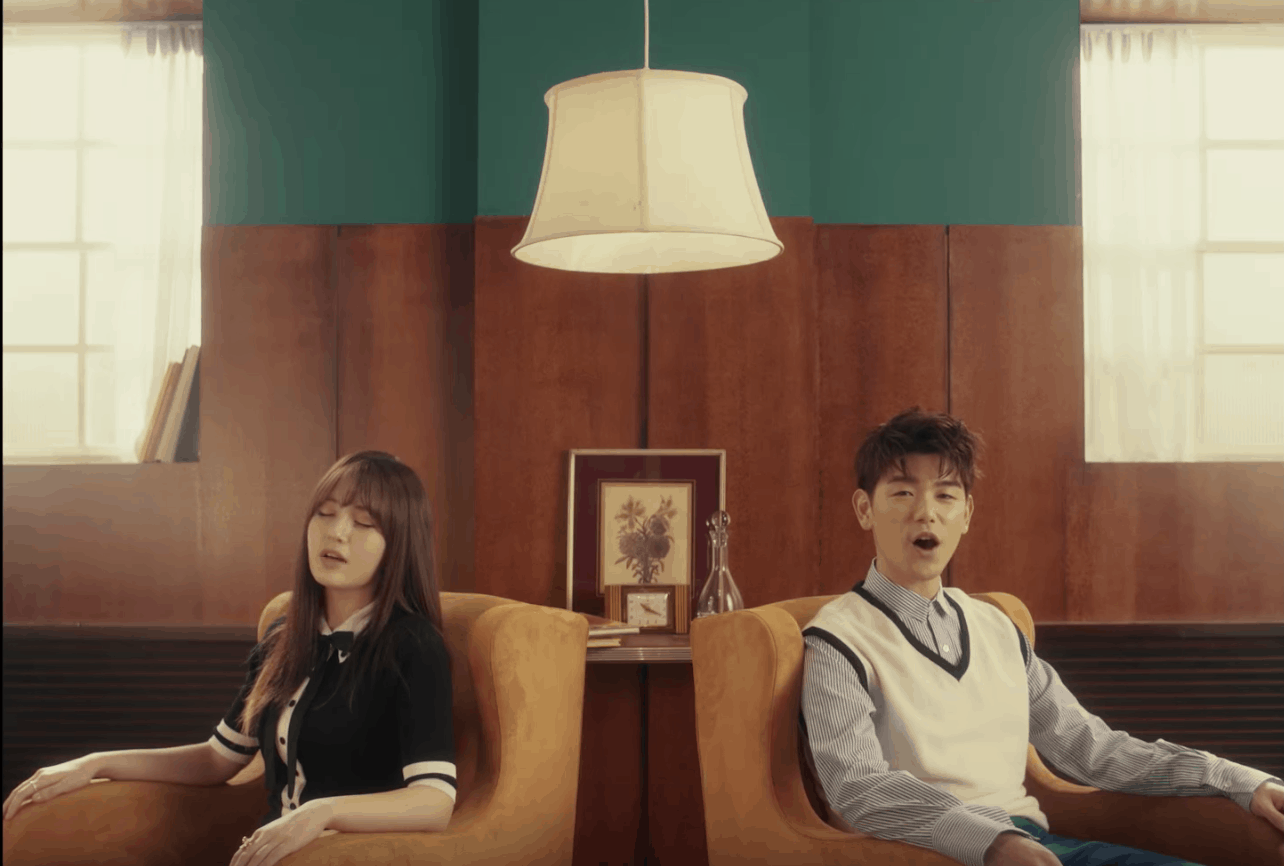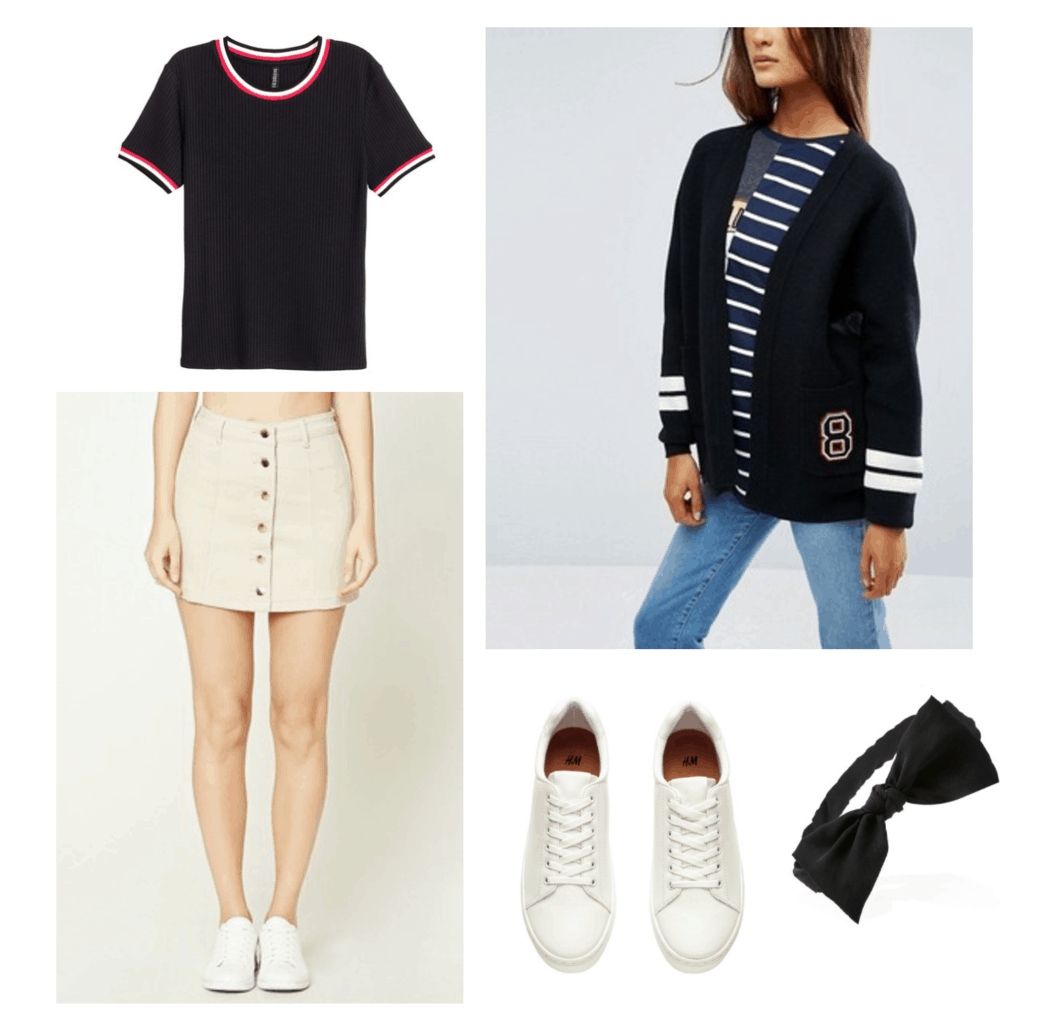 Products: Shirt – H&M, Skirt – Forever 21, Cardigan – ASOS, Shoes – H&M, Headwrap- Forever 21
This final look is a loose interpretation of Somi's outfit. Because we don't get to see her outfit in full, I got creative and imagined the other pieces she might be wearing. I kept it simple with a short-sleeve top, a striped cardigan, a white button-front mini skirt, and sneakers. Because Somi's outfit includes a bow, I accented this look with a bow headwrap.
What Do You Think?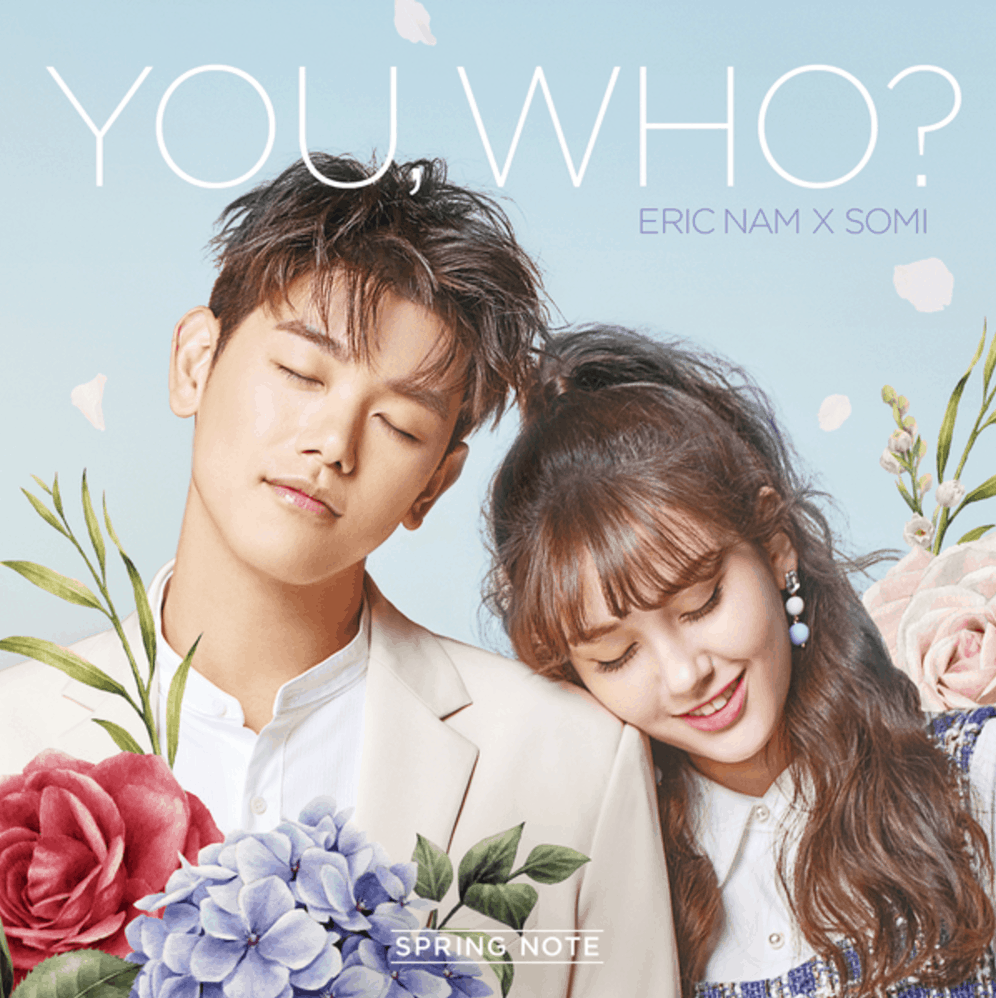 Did you like the song? Which outfit is your favorite? Let me know in the comments below!