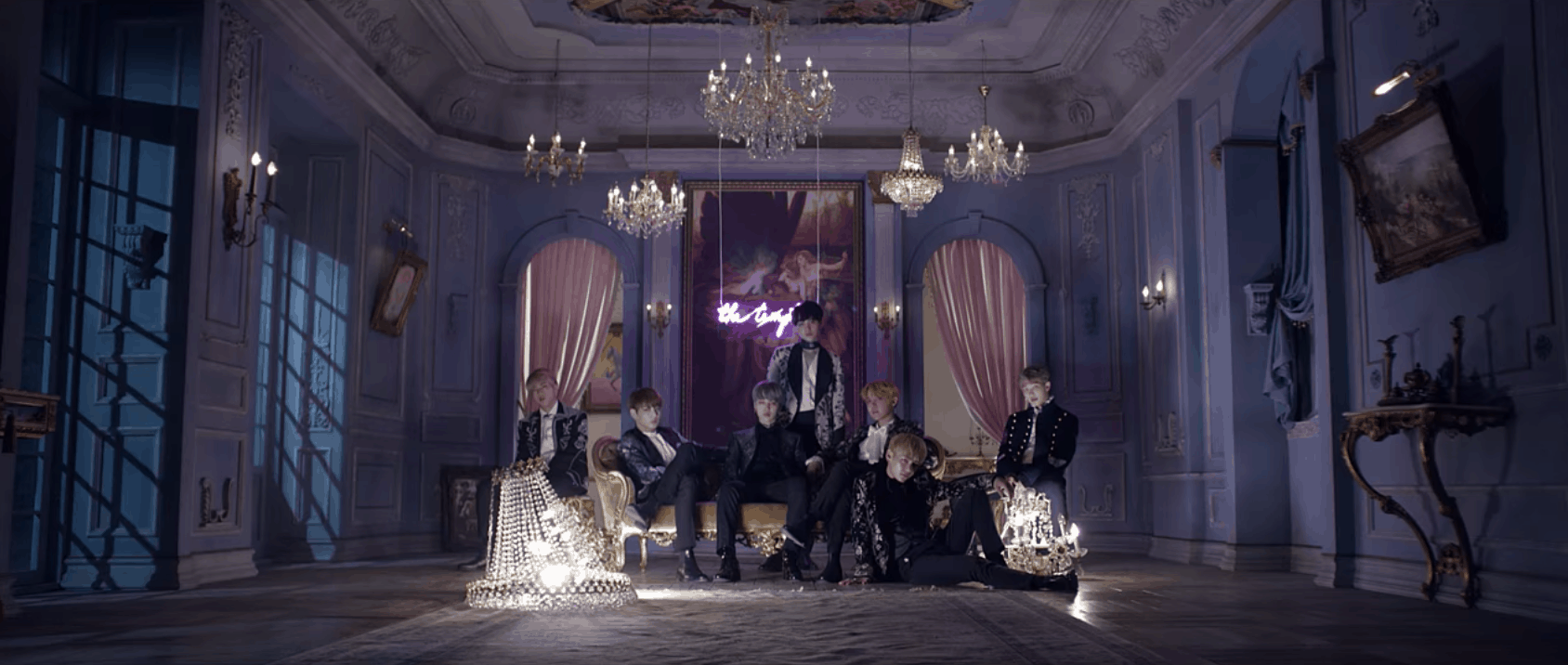 K-pop (or Korean pop) is a genre that continues to grow in popularity even outside of its native South Korea. But K-pop has more to offer than just its catchy tunes.
In terms of fashion, K-pop artists bring us unique, daring, and interesting looks that offer amazing inspiration. We've covered K-pop fashion on CF before, and now we're adding to that series – after all, there's so much more in the genre that's worth covering!
I recently watched the "Blood Sweat & Tears" music video by BTS, a seven-member South Korean boy band, and it gave me some fun fashion ideas. Below, I've created three looks inspired by their style.
Outfit 1: V's Striped Pajamas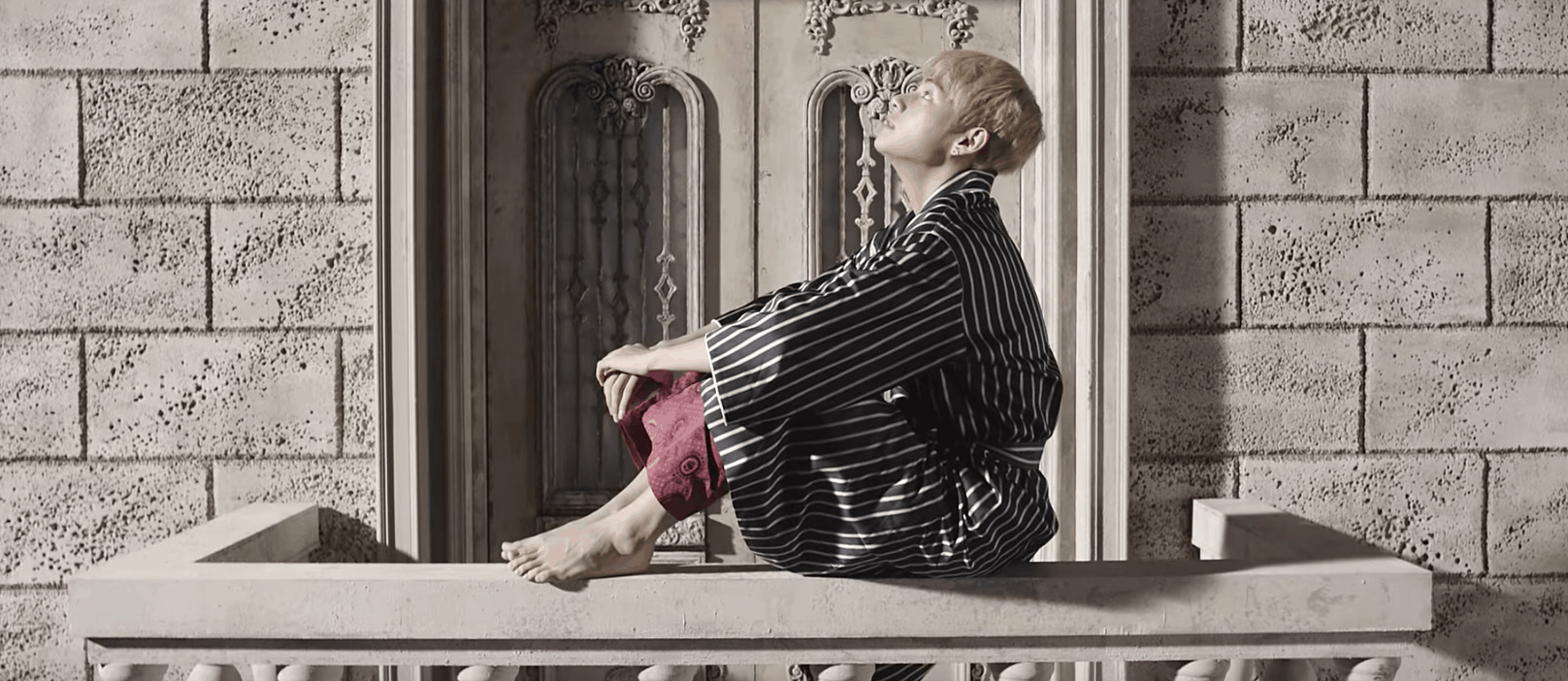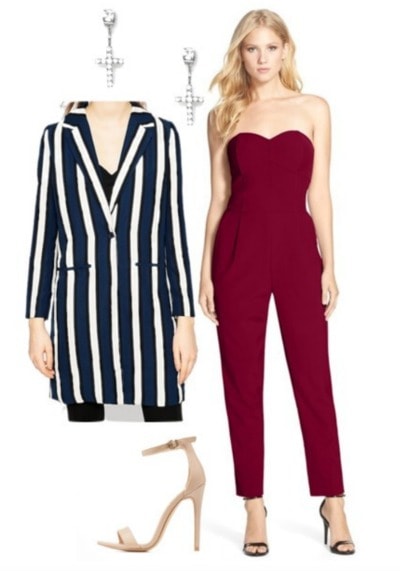 Products: Blazer – ASOS, Jumpsuit – Nordstrom, Shoes – Charlotte Russe, Earrings – Forever 21
This look is a feminine twist on the outfit that V wears in the music video. Switch out the robe for a striped blazer, and instead of burgundy pants, try a jumpsuit for a cute and sophisticated look.
Because V doesn't wear any shoes with that outfit, I kept it minimal with nude sandals. Due to the heavy religious imagery in the music video, I added the cross earrings for a finishing touch. If those aren't in line with your beliefs, sub them for any dangly, jeweled earring.
Outfit 2: J-Hope and Velvet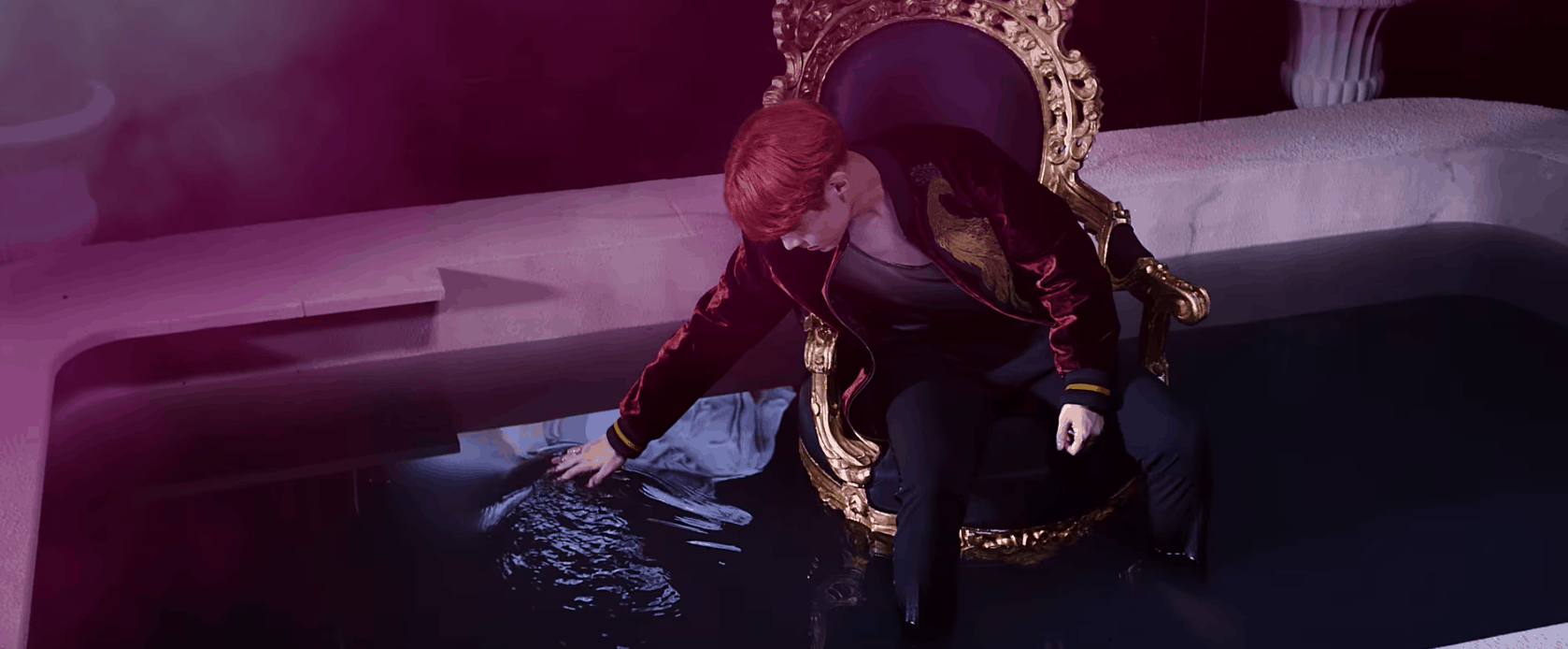 If you are going for style AND comfort, J-Hope's look is the perfect choice for inspiration. Not only are bomber jackets super in right now, they are so comfortable. Taking the trend even further, nothing could be better than a soft velvet bomber jacket.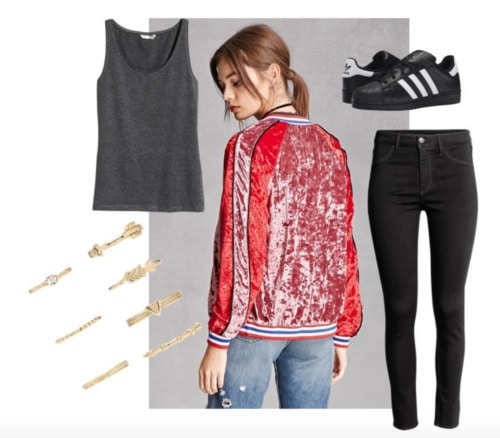 Products: Bomber jacket – Forever 21, Top – H&M, Jeans – H&M, Shoes – Zappos, Rings – Forever 21
Style this look with a simple tank top, solid-colored jeans, and some sneakers for a cool vibe. Bring the look to life with some accessories such as these rings (the arrow accent ties in with the music video!)
Outfit 3: Jin in Black and White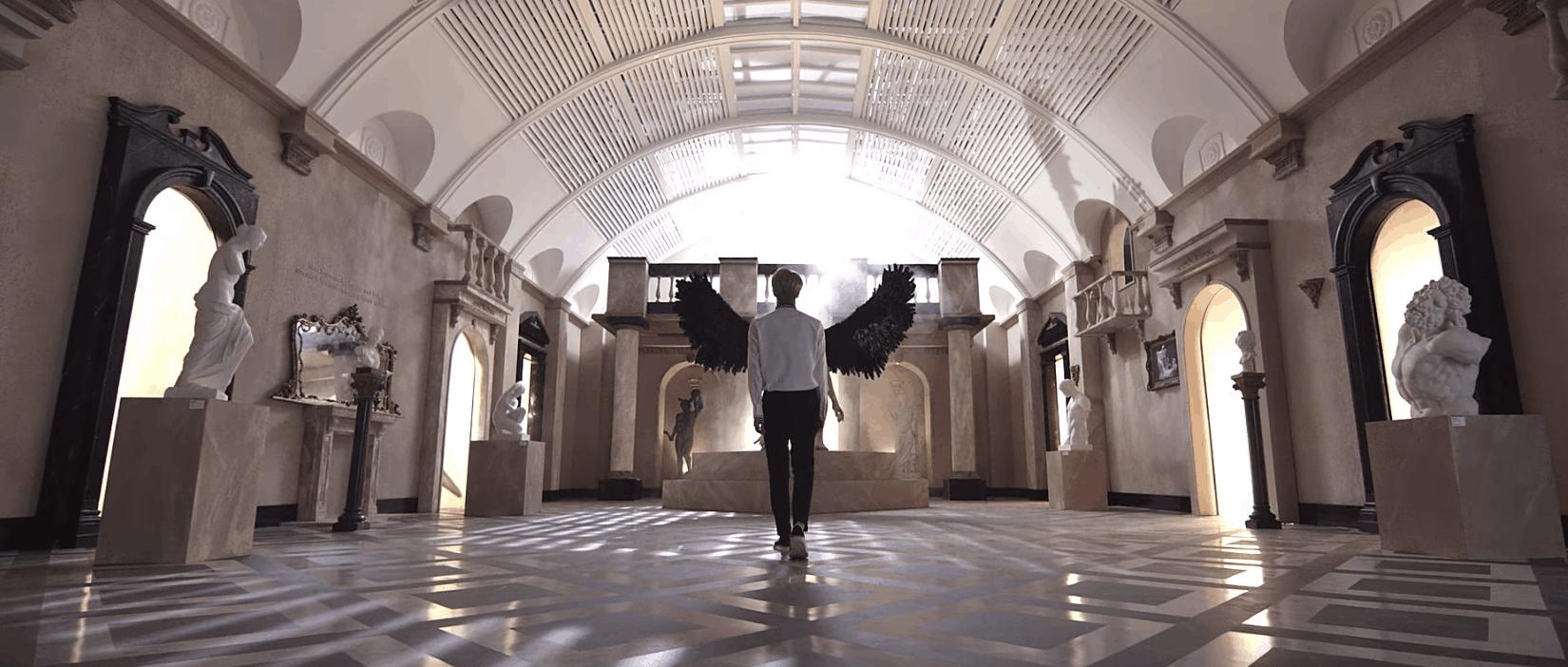 This is one of the most iconic moments in the music video, filled with drama and symbolism. In a more literal sense, black and white is a classic fashion color palette and great inspiration for a winter look.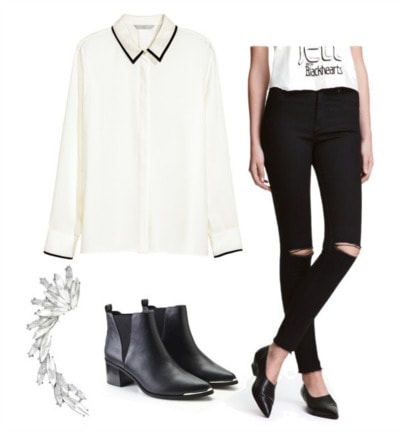 Products: Blouse – H&M, Jeans – H&M, Shoes – Forever 21, Earring – Modalist
Borrowing from Jin's look, take a white blouse (the embroidered collar adds a fun touch) and style it with black skinny jeans and pointed booties. The wing ear cuff is a statement piece that completes this outfit.
What Do You Think?
Did you like the music video? Would you try these looks? Do you want to see more of these posts? Let me know in the comments below!