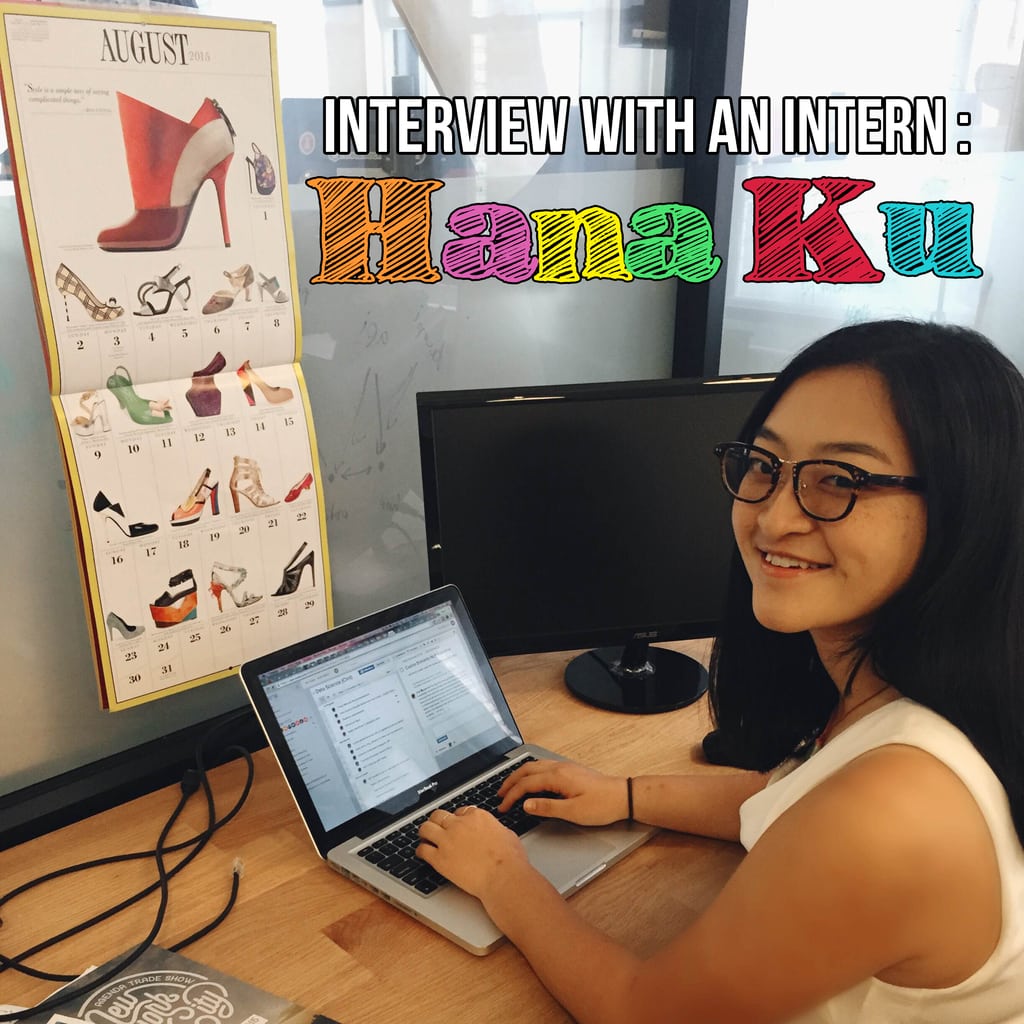 Hana Ku is a 19-year-old junior at Princeton studying Operations Research and Financial Engineering. Originally from Basking Ridge, NJ, she uprooted and moved to New York City for the summer to intern for Trendalytics.
Check out our interview with Hana below:
The Interview
College Fashion: For our readers who have never heard of Trendalytics, could you give us a rundown?
Hana Ku: Trendalytics is a software startup that leverages big data specifically for the fashion and beauty industries. The platform uses social, search, and market data to help brands and retailers make product development, merchandising and marketing that reflect current consumer wants and trends. If a brand wants to make more strategic decisions about how they sell their products, they need Trendalytics.

CF: How does that work, exactly?
HK: From a business perspective, retail is a tough industry because companies need to have the perfect product at the perfect price exactly when consumers want it. Peplum was really hot a few years ago, but now it's out of season. In this specific situation, brands and retailers need to know to stop stocking and promoting peplum silhouettes and try something else instead.
CF: And what do you do as an intern? Do you have a lot of responsibilities?
HK: I am a product management intern at Trendalytics. By working in product management, I look for ways to enhance our software for the best user experience. This ranges from troubleshooting technical issues our customers face day-to-day, to proposing new features to add to the next version of our product. I work with the engineers to brainstorm solutions that are technically feasible, but also satisfy the needs of the digital strategy and sales teams.
I've also worked with the data science team and the trend maturity algorithm. This algorithm takes in any fashion trend, it looks at social chatter, search interest, and product availability for the trend, and spits out a rating– the trend can be nascent, growing, mature or declining. An example of this would be how high-low skirts are declining in popularity, and bucket bags are becoming more popular.
CF: Where do you see Trendalytics going in the future? Do you think it's going to grow?
HK: Data analytics is going to change every industry, and it is starting to hit retail. While Trendalytics has focused on the fashion and beauty industries first, our platform can be extended find trends and insights in all areas of retail. I'm excited to be part of Trendalytics' growth!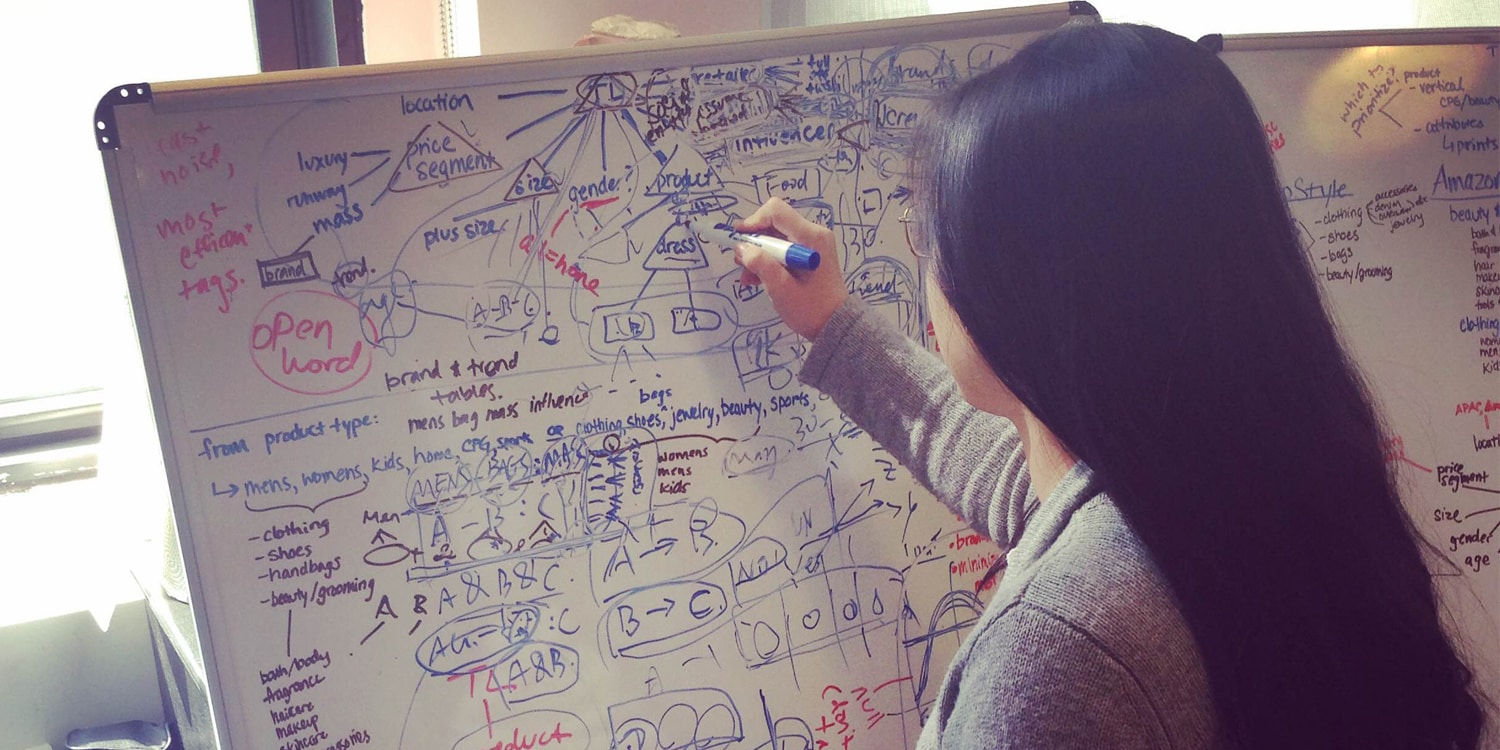 CF: What advice do you have for a CF reader who wants an internship like this?
HK: Take a computer science class! While you may never write a line of code at your job, understanding the fundamentals of how and why a software or website works the way it does is very important and can help you understand the jargon the engineers use day-to-day.
CF: You're obviously well-versed and interested in the science and math side of it, but are personal style and shopping a big part of your life right now?
HK: I am an avid reader of many style blogs, but I tend to keep my own closet more minimal. And minimal doesn't mean boring! I really like the clean lines of Zara, Mango and & Other Stories. I tend to stick with solid colors over prints, and I love pieces that have an interesting silhouette or construction, like a low back drape or mixed fabrics.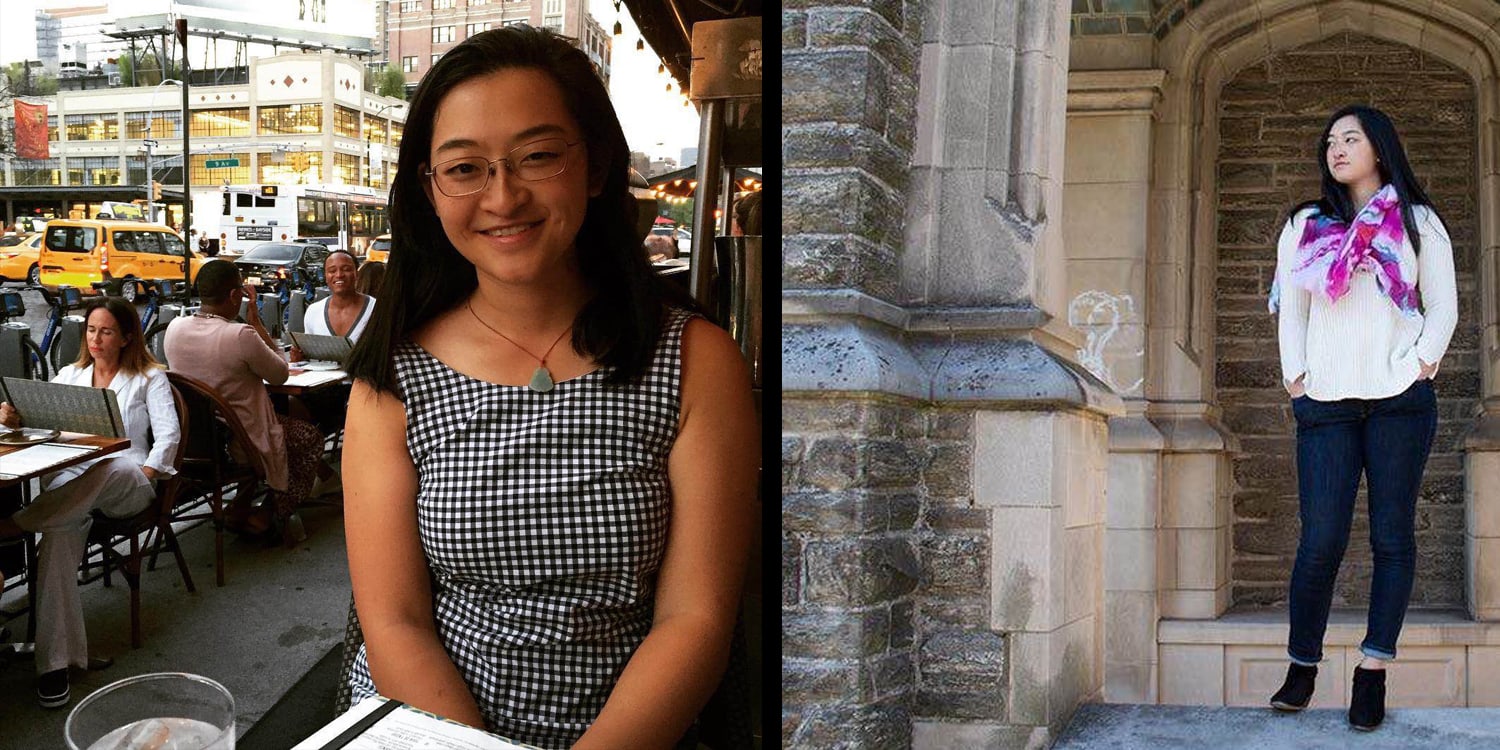 CF: What are some of your favorite fashion and beauty products that you absolutely cannot live without?
HK: My trusty tote from Maycomb Mercantile. I found this handmade leather goods store on Instagram and my Scout tote has aged beautifully and gets all my essentials to and from work and classes.
CoverFX Custom Cover Drops. I don't normally wear much makeup during the school year beyond a quick swipe of mascara and under-eye concealer, but this product gives me a little coverage for redness without covering up my freckles or feeling like there is something on my face.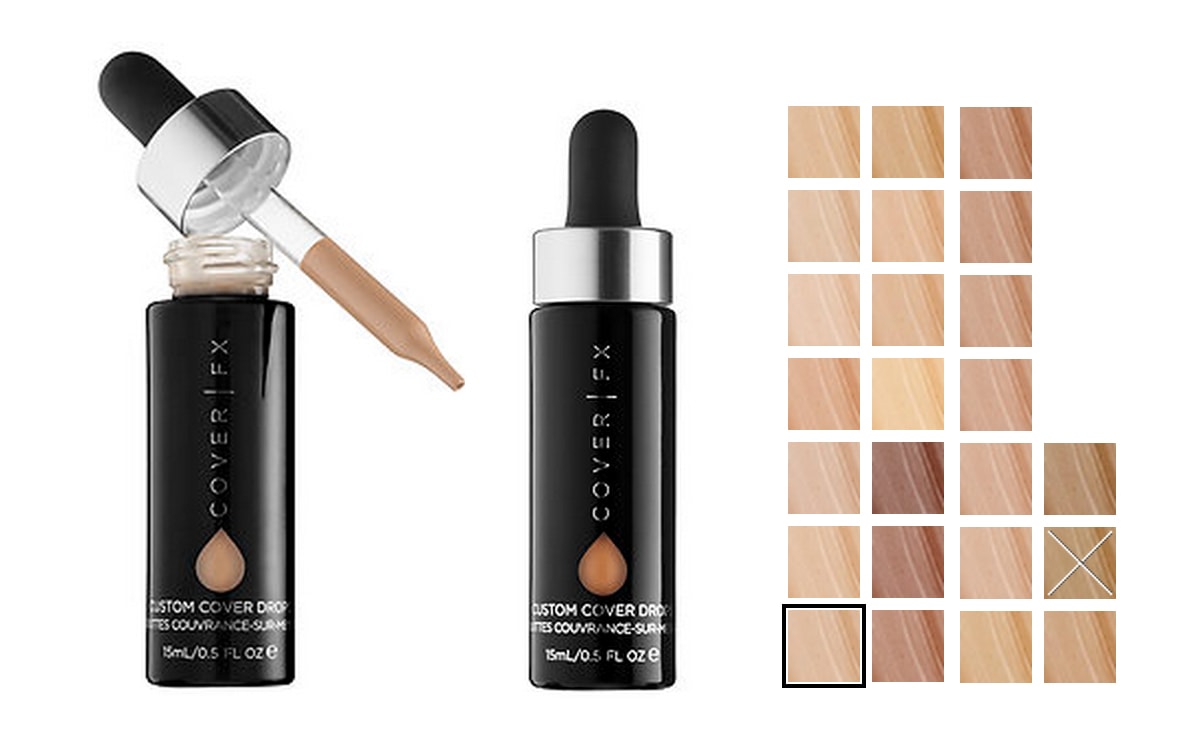 These Jordan frames from Vint and York are the coolest glasses I have ever owned, and they actually fit my face thanks to the adjustable nose pads. They also have the cutest store in Soho.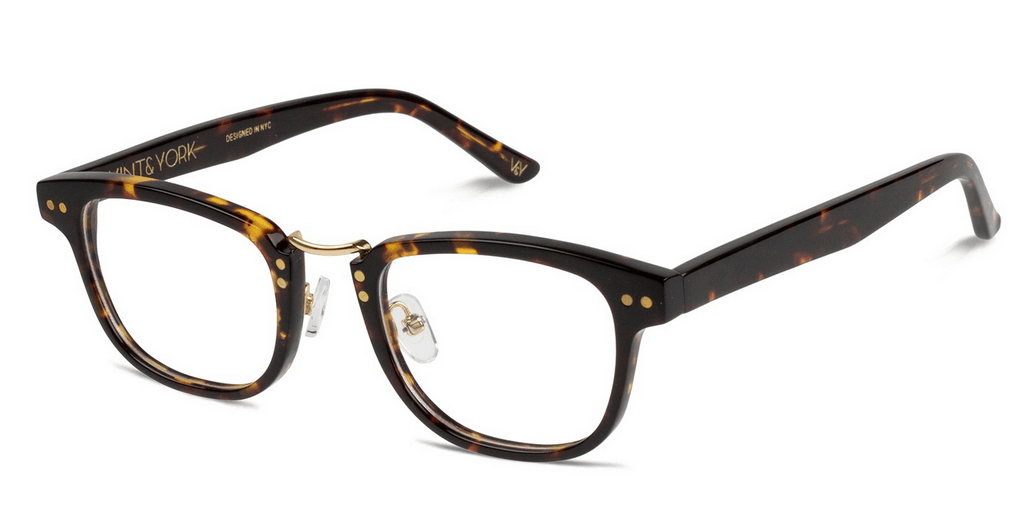 What do you think?
What cool internships have you had? Does Hana's career path in the fashion industry inspire you? Would you like to hear from more fashion interns? Let us know in the comments below!