I love Instagram. I am also terrible at posting to Instagram.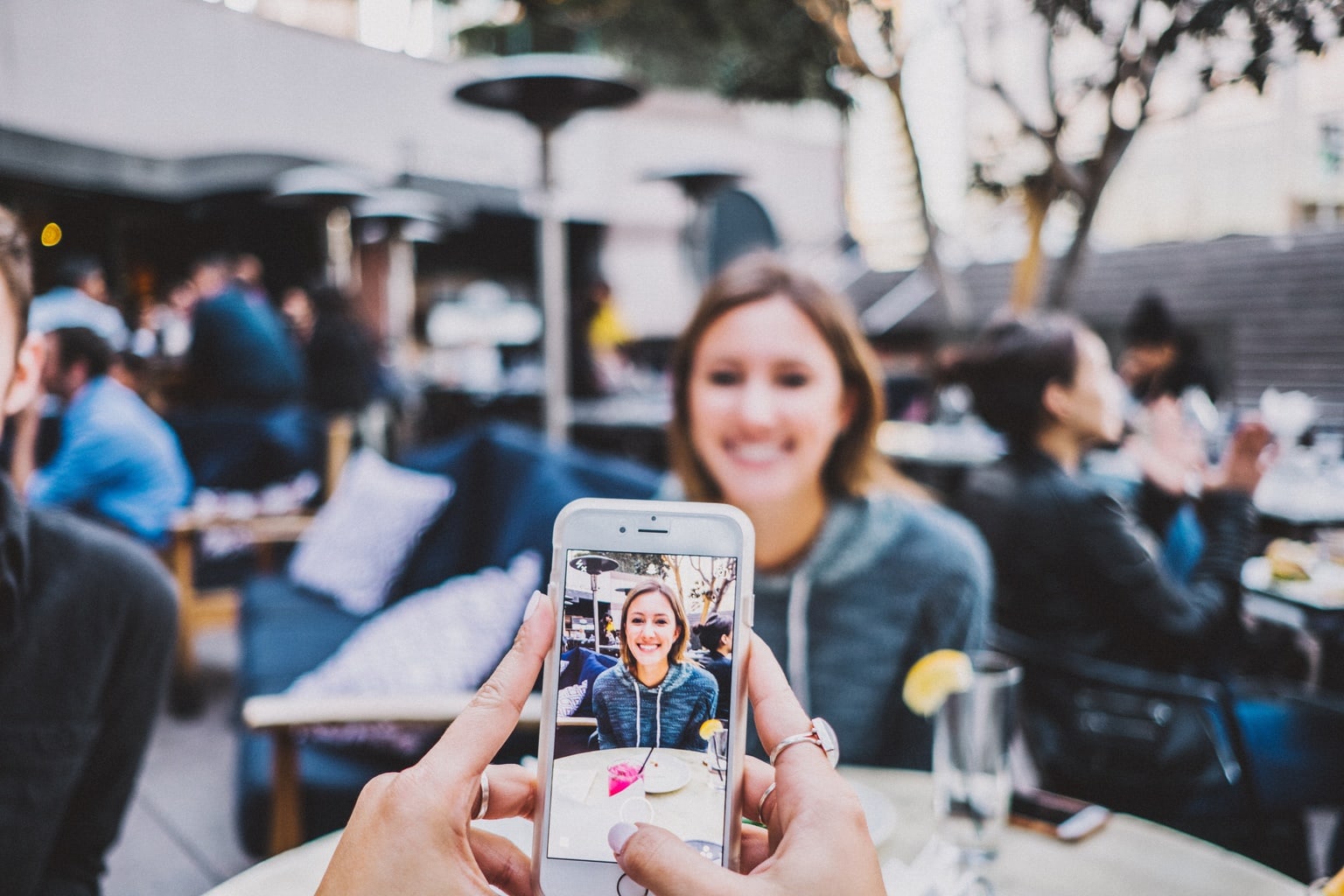 I have #rbf to the extreme, which makes selfies basically impossible. But if there's one thing I'm good at, it's captioning posts. Why?
Well, besides my dry and glittering sense of humor, I also have a near-encyclopedic memory when it comes to obscure movie/TV quotes and song lyrics, and my Pinterest game is strong.
To that end, here is a guide to the Insta captions I've loved, or can't wait to use, organized by category for easy reference (and with a few of my own posts scattered throughout — full permission granted to Insta-stalk me @vamp1reslayr)
#ObscureMovieQuotes
For that random picture with no story
"Rule #32: Enjoy the Little Things" — Columbus, Zombieland
"You know I can take whatever I want." — Kylo Ren, Star Wars: The Force Awakens
"We are nothing but light in the restless dream of a roasted pig" — What If
#SelfCare
"Everything's gonna be alright/ Everything's gonna be okay/ It's gonna be a good good life/ that's what my therapist say" — Bebe Rexha, "I'm a Mess"
"Call me Buffy cuz that's what I slay like" — Post Malone ft. Nicki Minaj, "Ball For Me"
"I figured, if I'm going to be a mess, I may as well be a hot mess." — Mindy Kaling, The Mindy Project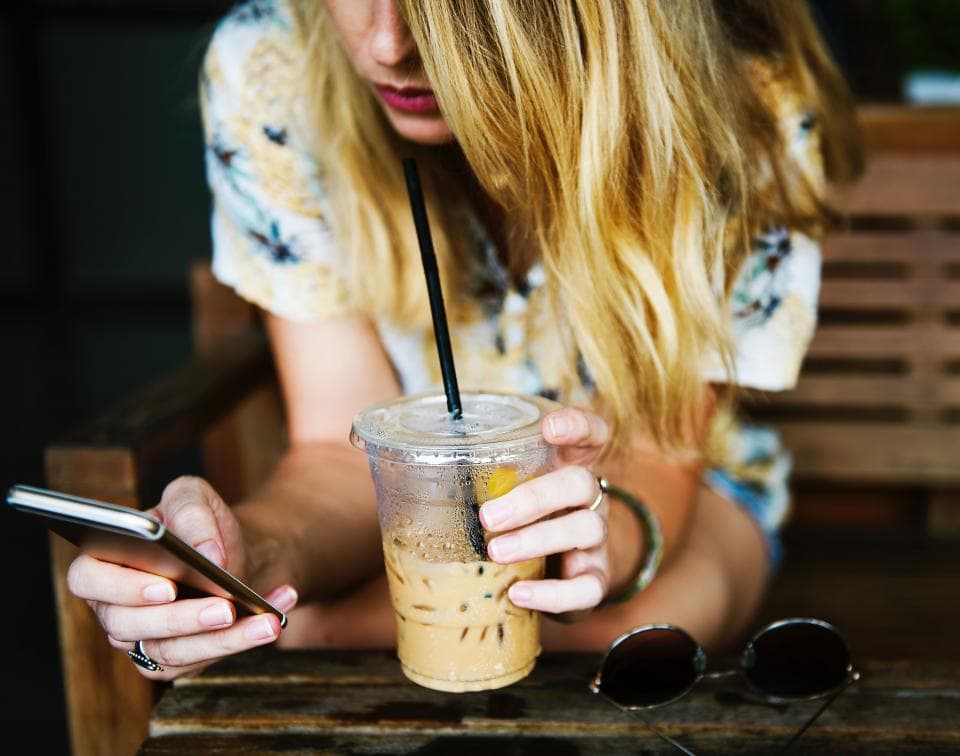 "Above all, be the heroine of your life, not the victim" — Nora Ephron
"The only thing I'm not good at is modesty — because I'm GREAT at it." — Gina, Brooklyn Nine-Nine
"If you think I'm pretty/ You should see me in a crown"— Billie Eilish, "you should see me in a crown"
#Wanderlust
"After all, it was a great big world with lots of places to run to" — Tom Petty & the Heartbreakers, "American Girl"
"And when it was over, nothing defined us other than the moments that made us feel free." — RM Drake
"I want a little bit of California, with a little bit of London sky" — 5 Seconds Of Summer, "San Francisco"
"I want adventure in the great wide somewhere. I want it more than I can tell." — Belle, Beauty and the Beast
#BaeHeartEyesEmoji
"She was quite ready to be fallen in love with" — Jane Austen
"My taste in music is your face" — Twenty One Pilots, "Tear In My Heart"
(Yes, the closest I have to a #Bae is my cat)
"Don't you know people write songs about girls like you?" — The Naked and Famous, "Girls Like You"
"He's more myself than I am. Whatever our souls are made of, his and mine are the same." — Emily Brontë, Wuthering Heights
"He was Christmas morning, crimson fireworks, and birthday wishes." — Raquel Franco
What About You?
Will you be using any of these captions in your Insta posts? What's the best, funniest, or most clever caption you've seen?
Share your favorite Instagram posts and captions in the comments. And be sure to follow @CollegeFashion for fabulous updates!