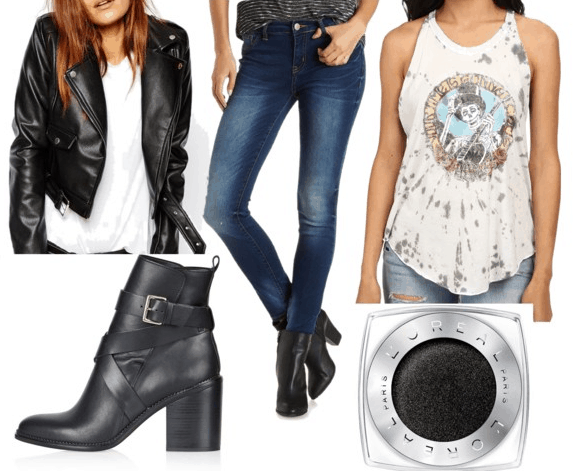 Shondaland is back in full force! With both Scandal and How to Get Away with Murder premiering last week, we have amazing excuses to spend all of our free time in front of the TV.
HTGAWM, now in its second season, has quickly gained a huge following with its exciting, suspenseful storyline. Every episode is as crazy and unexpected as the next. One thing we can always rely on, though, is the show's fantastic costuming.
From Annalise's professional wardrobe to Rebecca's edgy clothing, there is unique fashion in every HTGAWM look. So, here is how you can look like you just stepped off the How to Get Away with Murder set.
Annalise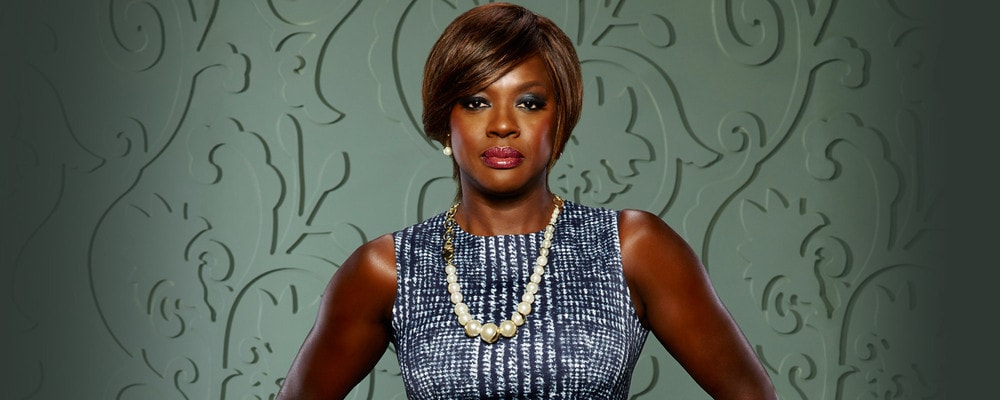 Annalise, aka the boss, is known for her smarts and her sharpness. This is reflected in the way she dresses. She has a professional, ultra-sophisticated wardrobe and her outfits are always impeccably styled.
Products: Blazer, Shoes, Necklace, Bag, Dress
Rebecca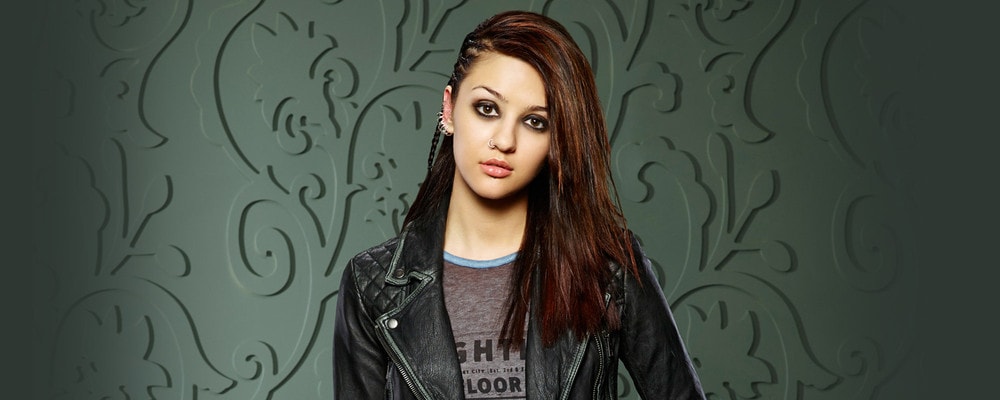 Rebecca is one of the few main characters on the show that is not a lawyer or a law student. She's the edgy chick whose past got her into some trouble with the law (*no spoilers*). Her dark, distressed clothes reflect her rebellious attitude.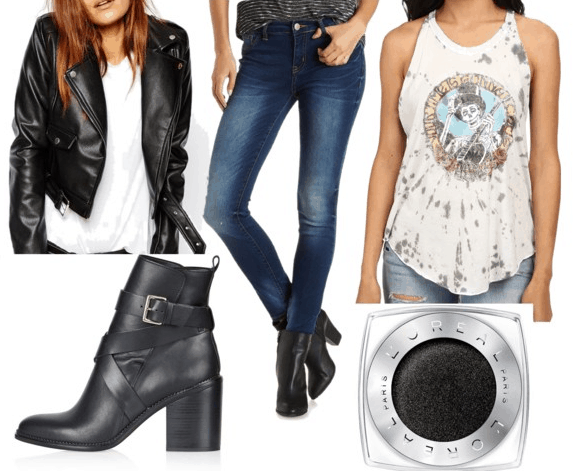 Products: Jacket, Shoes, Jeans, Top, Eyeshadow
Laurel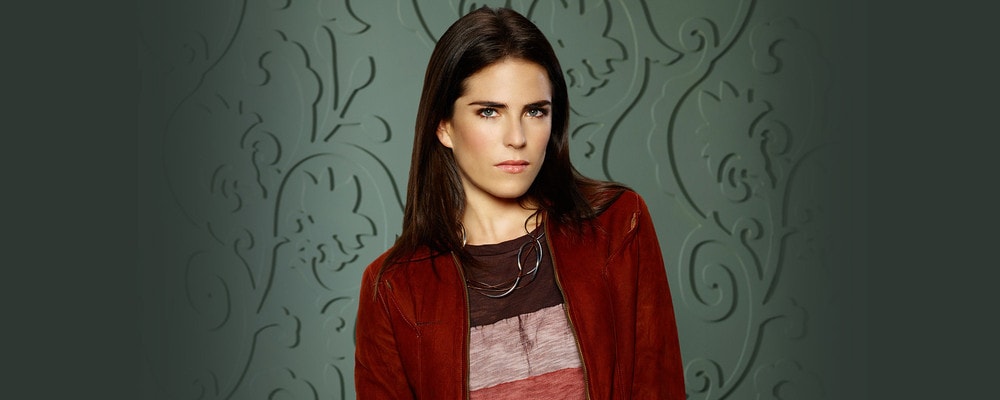 Laurel's low-key personality matches her more casual style. Always looking refined, she takes her work very seriously. Her style reflects a law student who is also spending time in a professional environment. Her outfits can go from class to the office in a flash.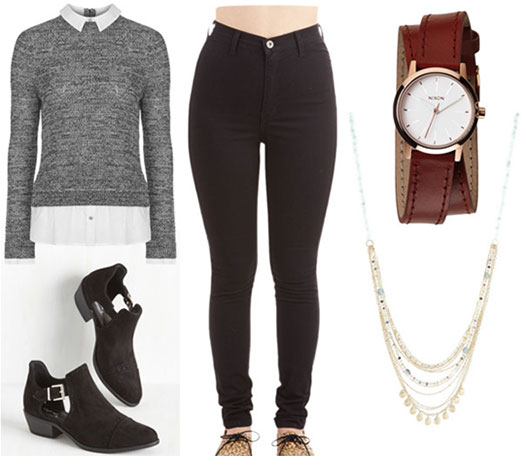 Products: Top, Shoes, Jeans, Watch, Necklace
Michaela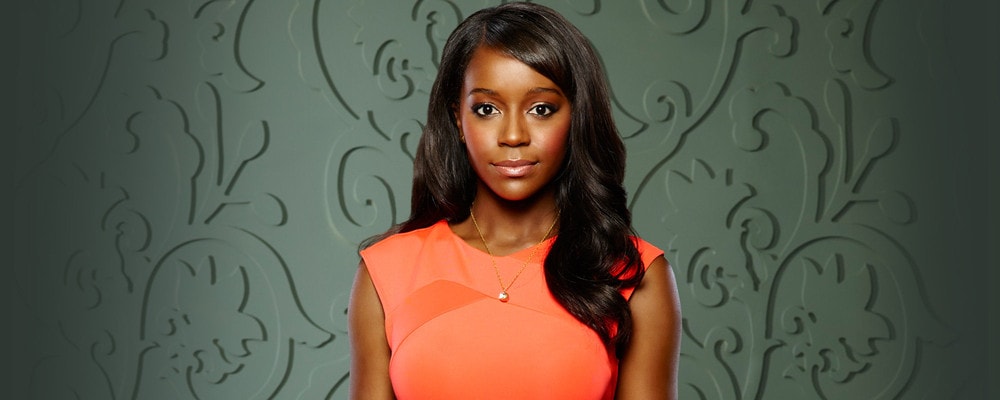 Michaela, like Laurel, takes her job very seriously. Always trying to stay one step ahead, Micheala is determined and focused. This focus includes dressing the part. She always maintains a polished look and never looks disheveled. You know what they say: Dress for the job you want, not the job you have.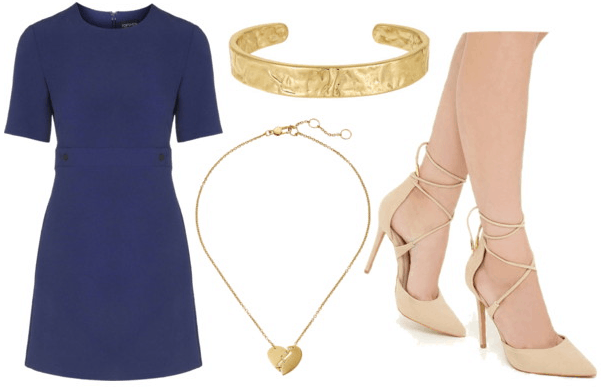 Products: Dress, Bracelet, Necklace, Shoes
Bonnie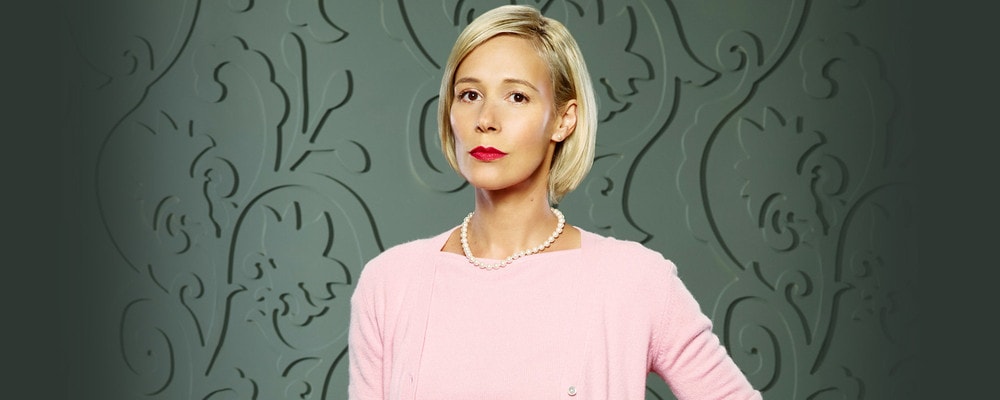 Bonnie is Annalise's right-hand woman. If Annalise needs anything done, Bonnie is right there to help. As a fellow lawyer, Bonnie dresses as professionally as her boss does. From the courtroom to the office, she is always buttoned up, yet stylish. She also always rocks a classic red lip.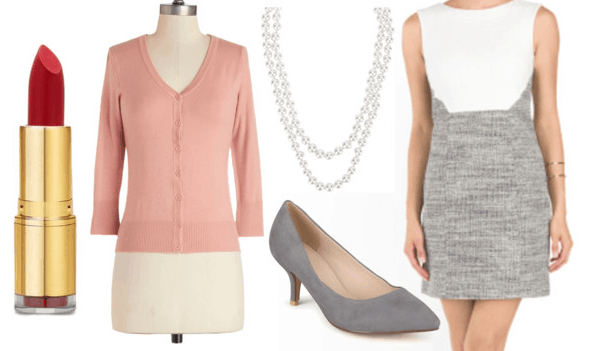 Products: Lipstick, Sweater, Necklace, Shoes, Dress
What do you think?
So who is your favorite? Will you be tuning in this season? Let's discuss in the comments!