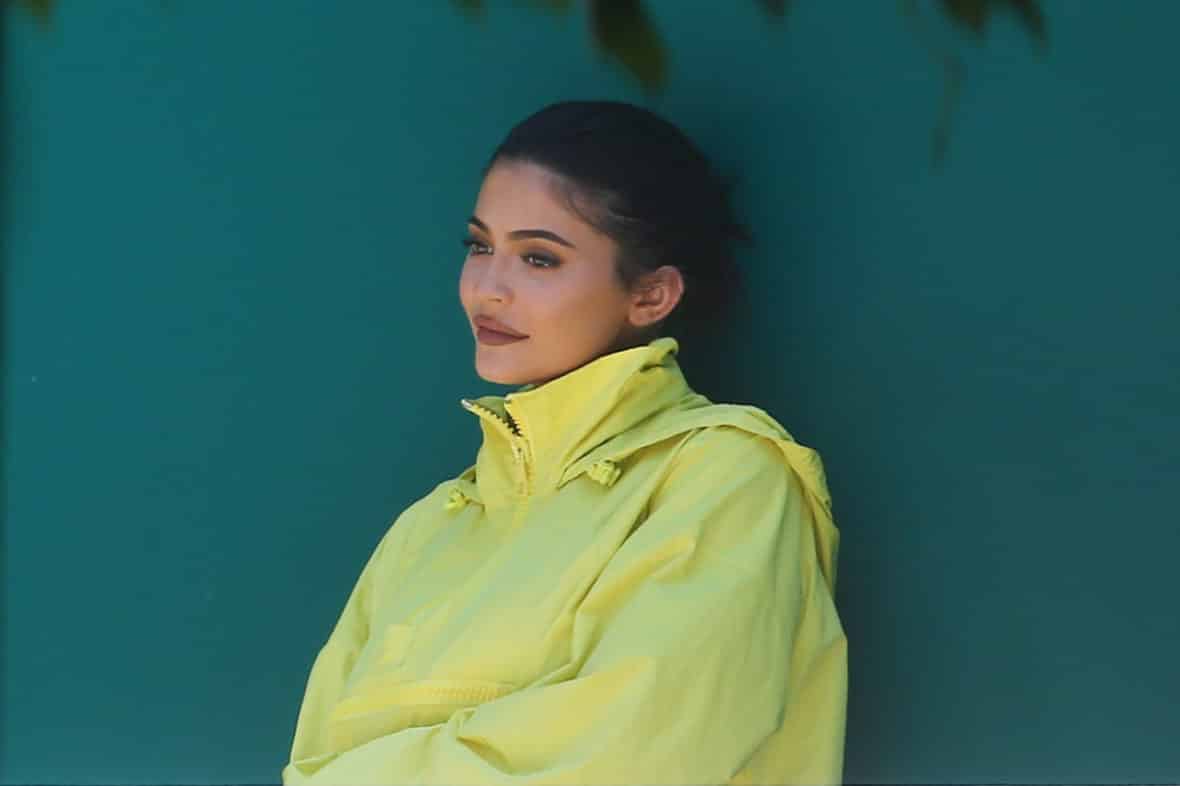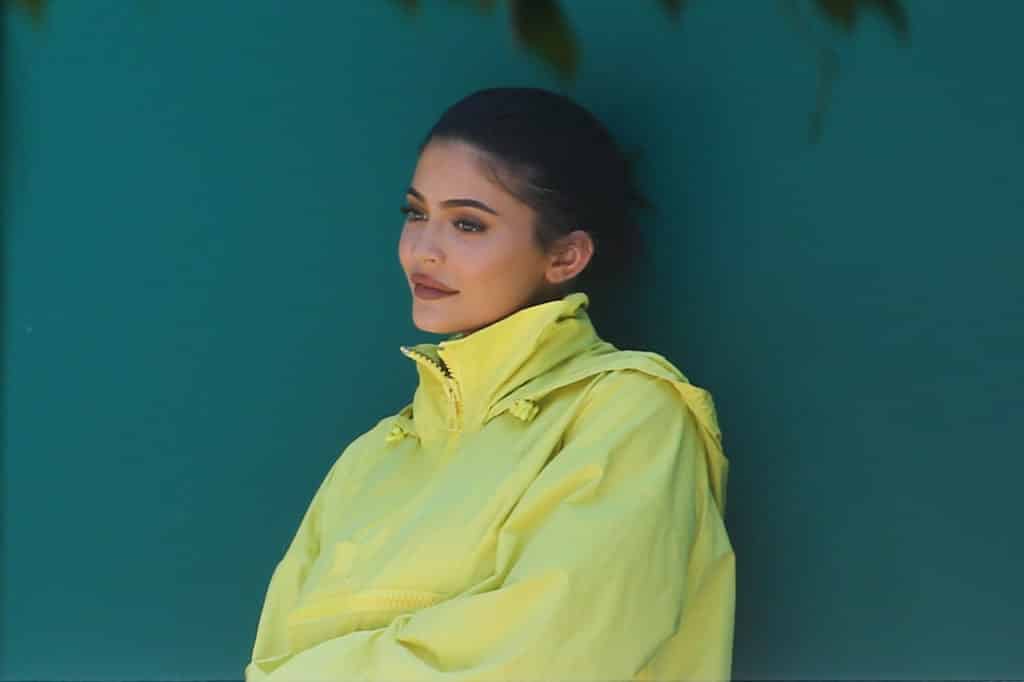 At only 21, Kylie Jenner, the youngest sister of the Kardashian-Jenner clan, was recently named the 5th wealthiest person in America, undoubtedly thanks to her beauty brand, Kylie Cosmetics, as well as her influence on her 122 millions followers. (Kylie is the highest paid celebrity on Instagram, with each of her sponsored posts bringing her roughly $ 1 million.)
Of course, Kylie is also known for her fabulous sense of fashion. Kylie's style is a mix of athleisure, very feminine pieces, as well as '90s inspired items.
I know many of us want to get Kylie's look for ourselves, even though we aren't worth billions, so I went scouring Instagram looking for the essentials that make up most of Kylie's outfits! Below, I'll show you the pieces you need to get Kylie's wardrobe on a college budget:
1. White sneakers
Kylie doesn't shy away from high heels and thigh-high boots, but she's also big on sneakers. She often pairs tight dresses with sneakers, for a cute yet comfy look. An affordable and stylish option, which will definitely give you major Kylie vibes, is the Adidas Falcon, from her collaboration with Adidas.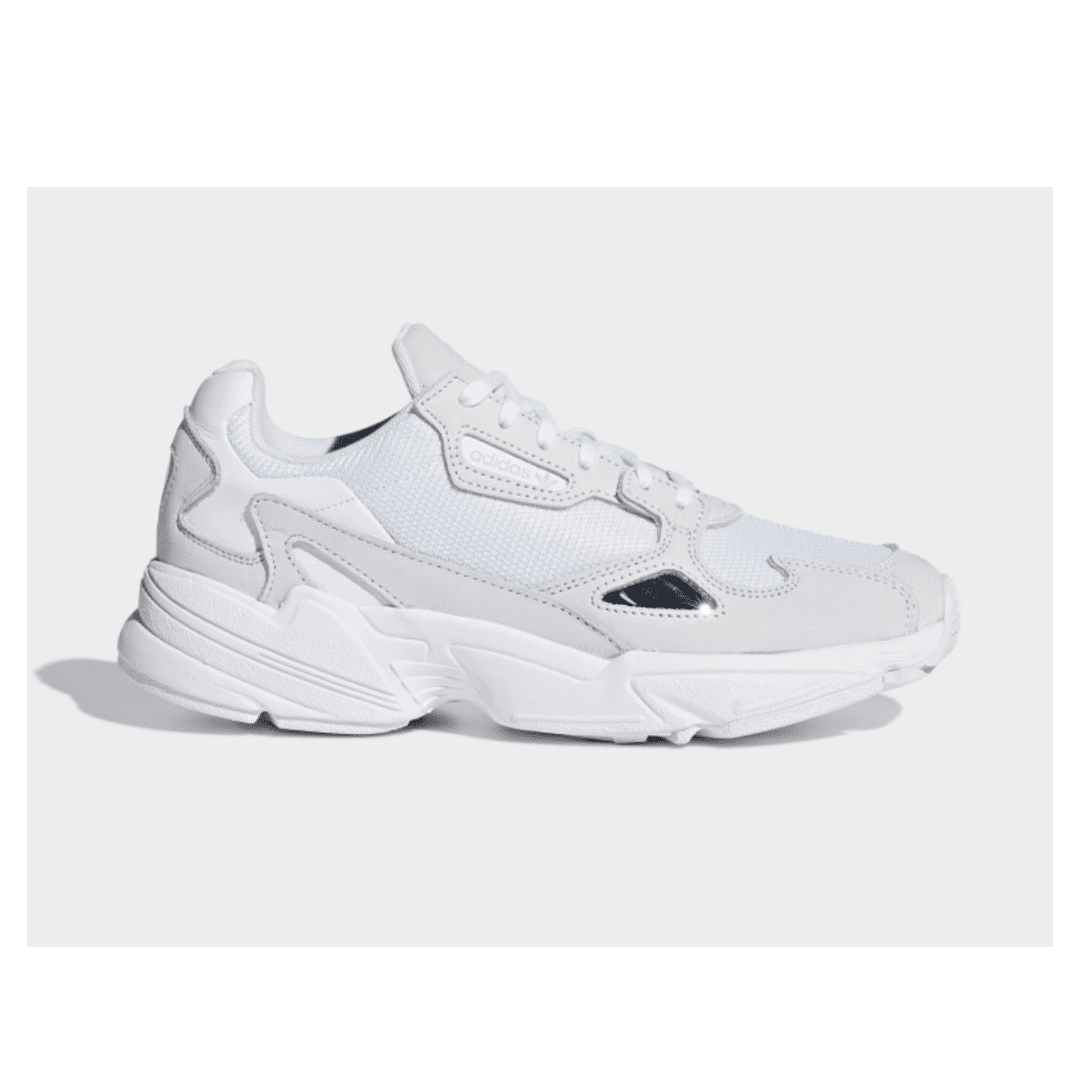 Product: Falcon sneaker in white – Adidas
2. Cropped sweaters
Like her sister Kendall, Kylie is also into cropped sweaters. She can mostly be seen wearing plain colors with no patterns, that she often pairs with leggings, tracksuit pants, or jeans. If you really want to channel your inner Kylie, a cropped sweater and tracksuit pants combo is the way to go!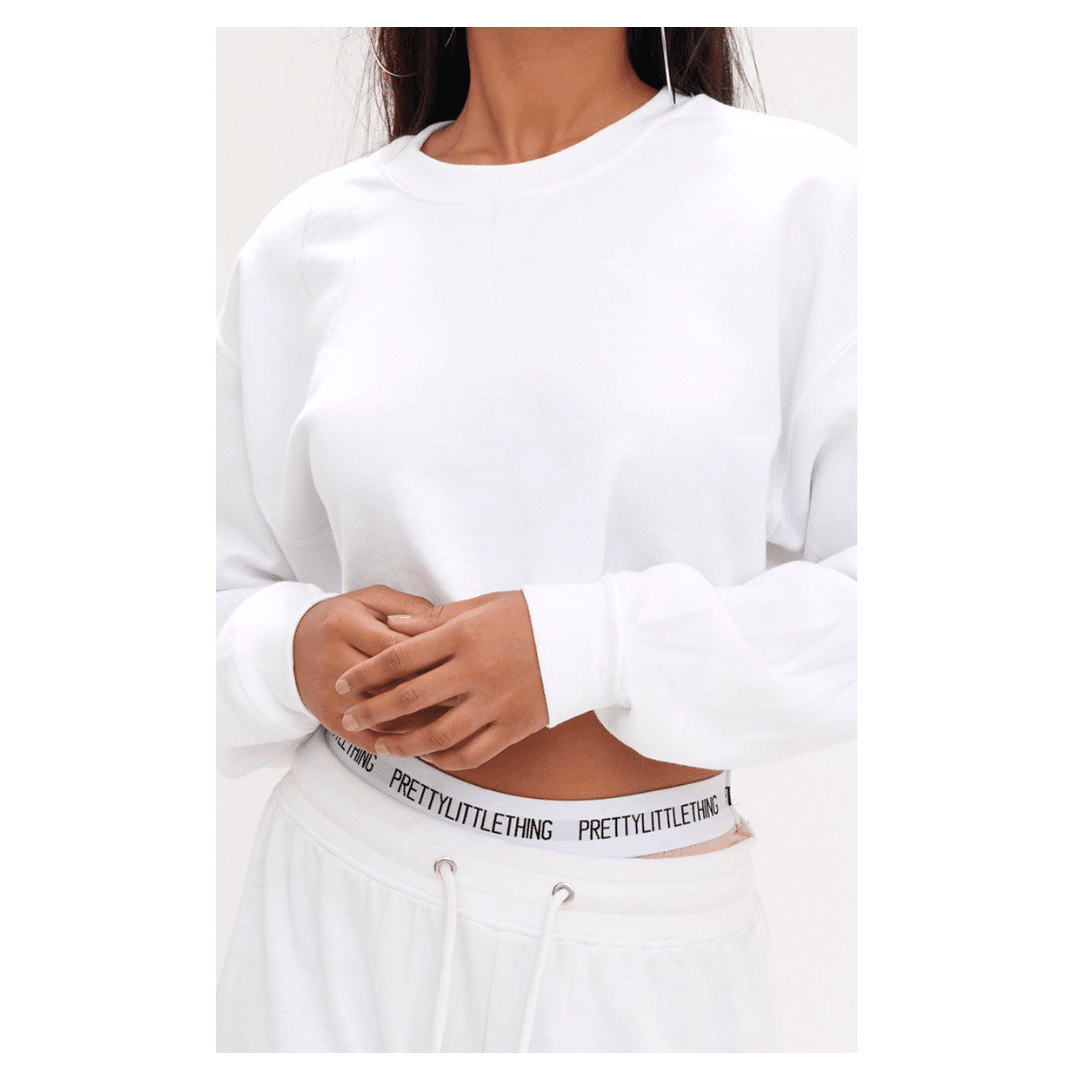 Product: White cropped sweater – Prettylittlething
3. Loungewear set
Here's an outfit that screams Kylie: a '90s-inspired loungewear set. I would recommend pairing yours with basic sneakers and natural makeup, which will help you achieve Kylie's effortless casual style.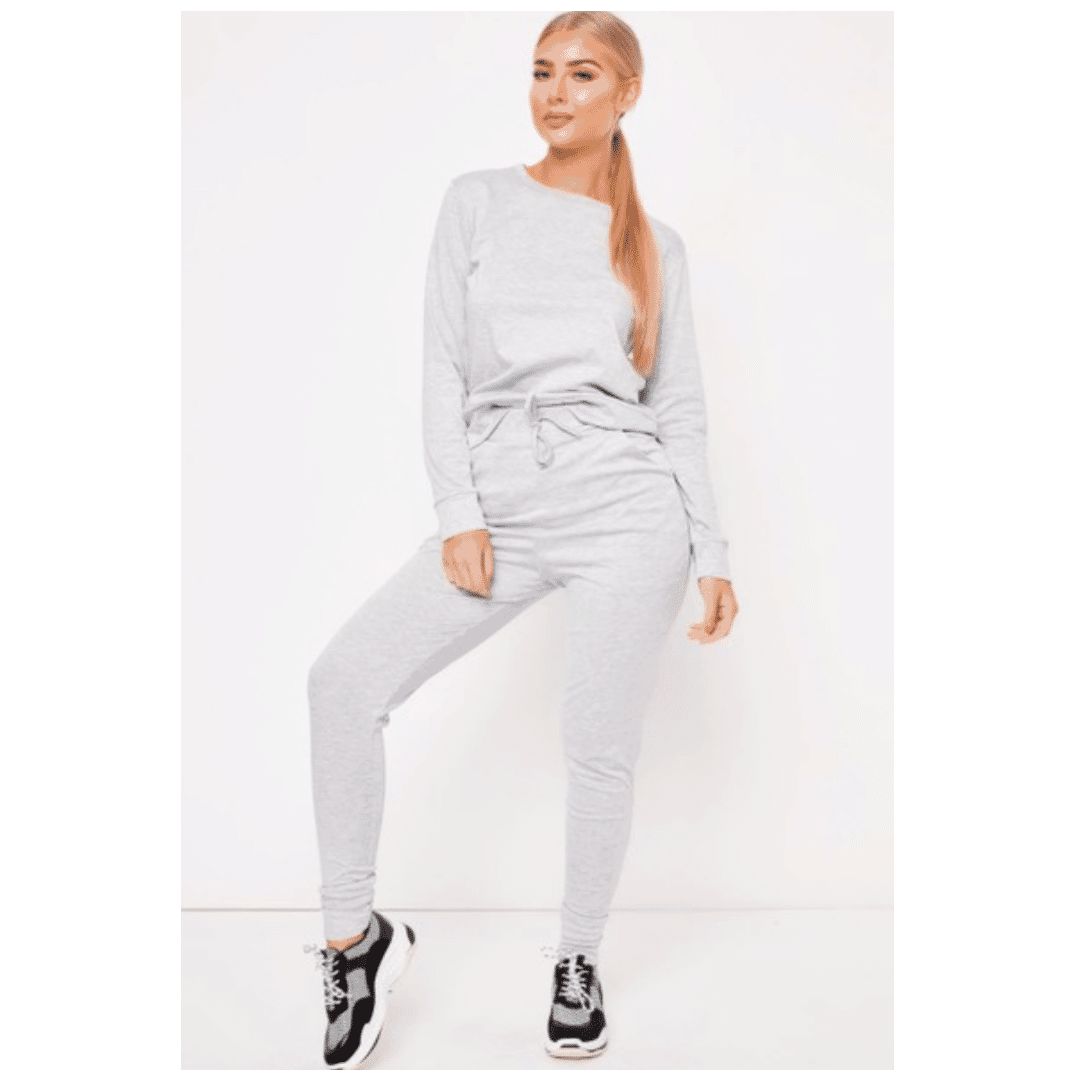 Product: Loungewear set – MissPap
4. Jumpsuit
Another typical Kylie piece is the jumpsuit. It's a very versatile item that you can dress up and down, with a denim jacket and sneakers for classes, or with a blazer and heels for a party. When it comes to jumpsuits, Kylie usually opts for simple colors like grey, black, or white.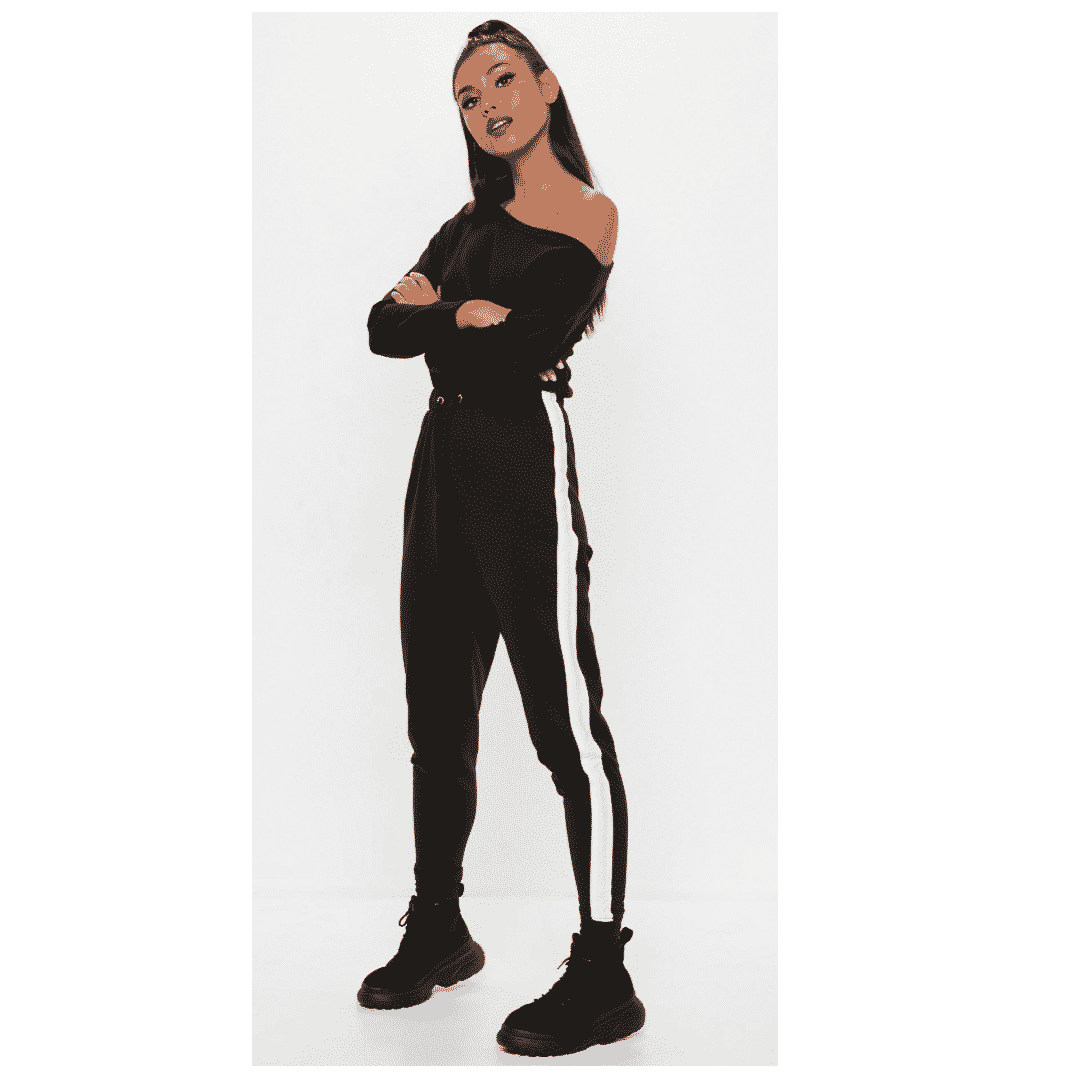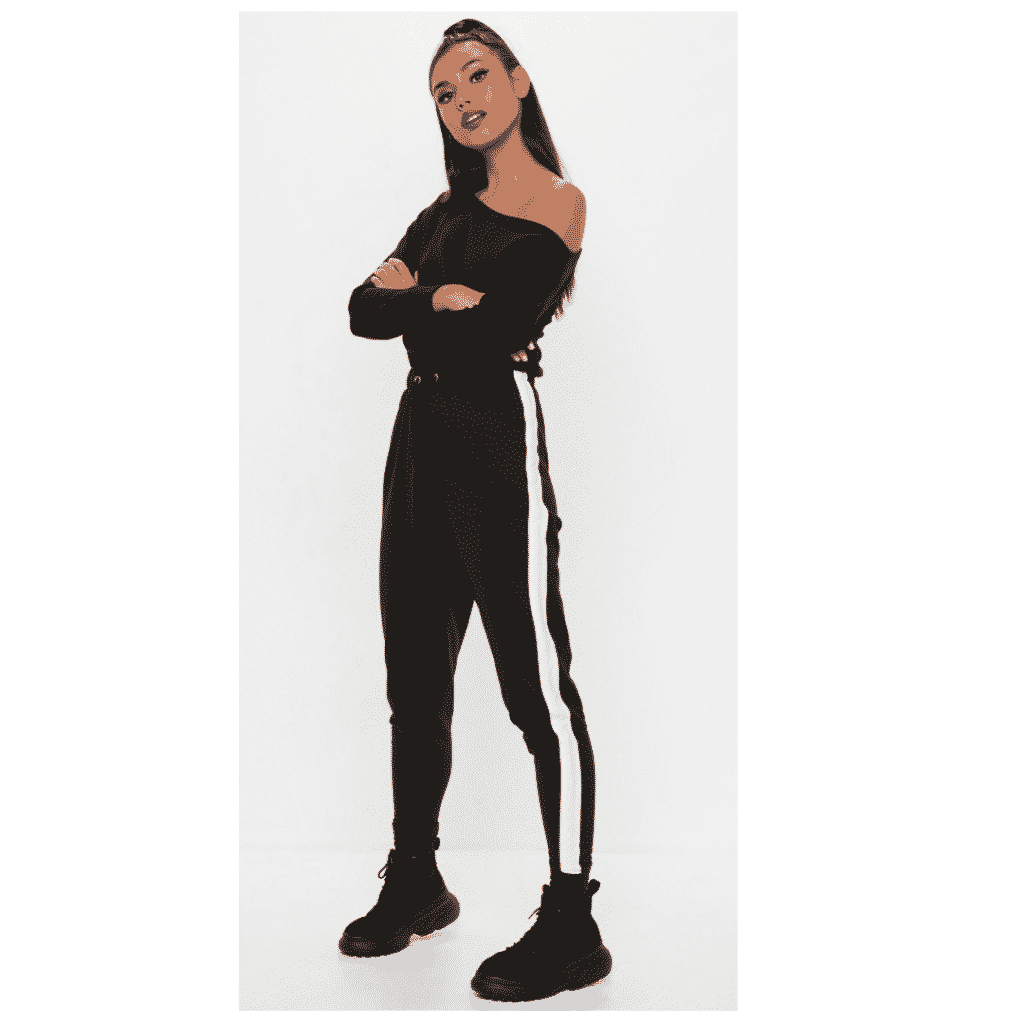 Product: Black jumpsuit – Missguided
5. Oversized blazer
Lately, blazers have been a staple in Kylie's wardrobe. She wears them both for day and nighttime occasions. They're very versatile, and they're an easy way to add a touch of class to a plain outfit. If, like Kylie, you're into the athleisure trend, blazers can be worn over a top and cycling shorts, along with sneakers, like she did above.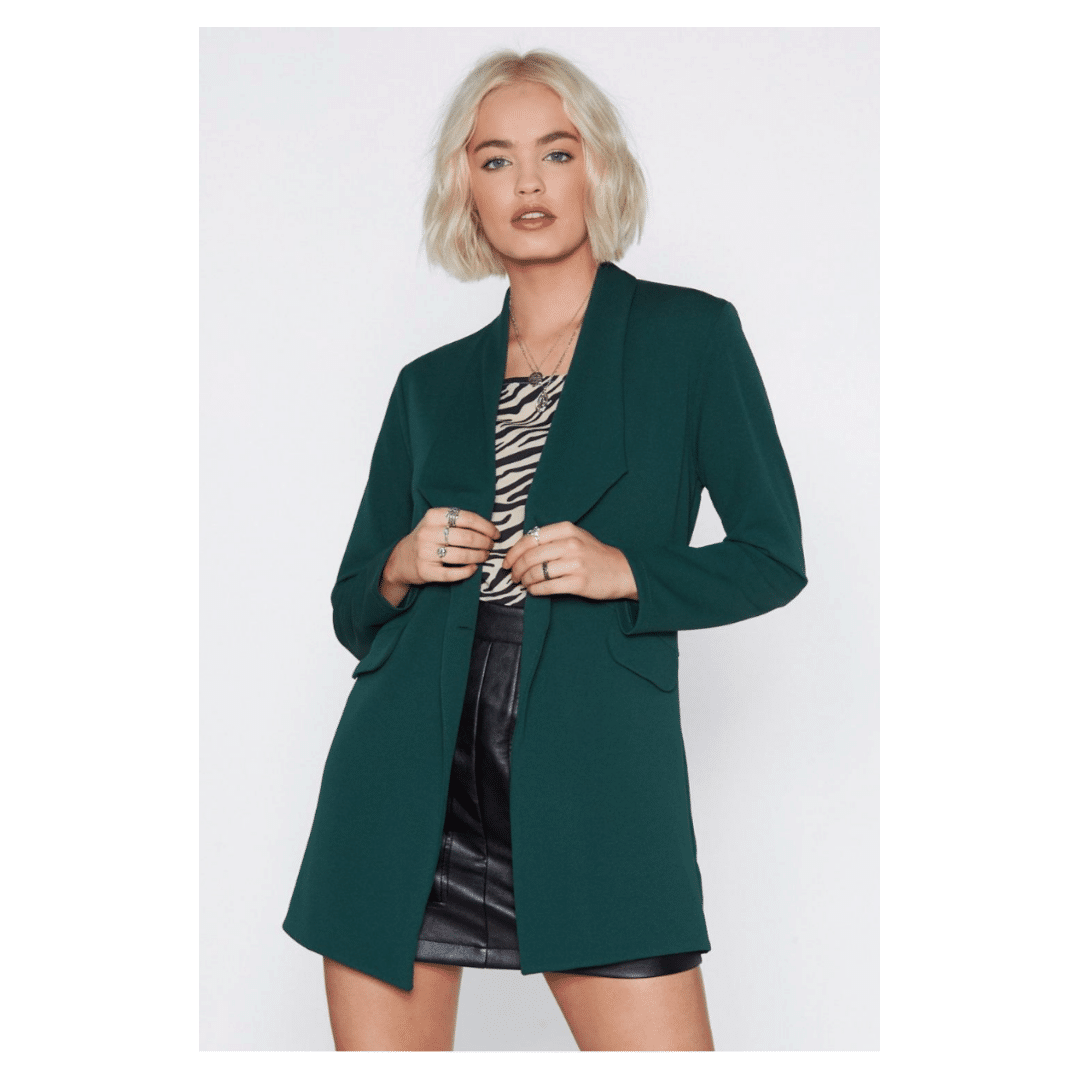 Product: Green oversized blazer – NastyGal
6. Bodysuit
Finally, If I had to choose just one piece that embodies Kylie's style, it would have to be a simple bodysuit. For years now, she's been seen wearing them in neutral colors, with jeans or leggings. A good bodysuit is the ultimate piece for a fashionista on a budget, because you can create so many outfits for different occasions out of one piece of clothing!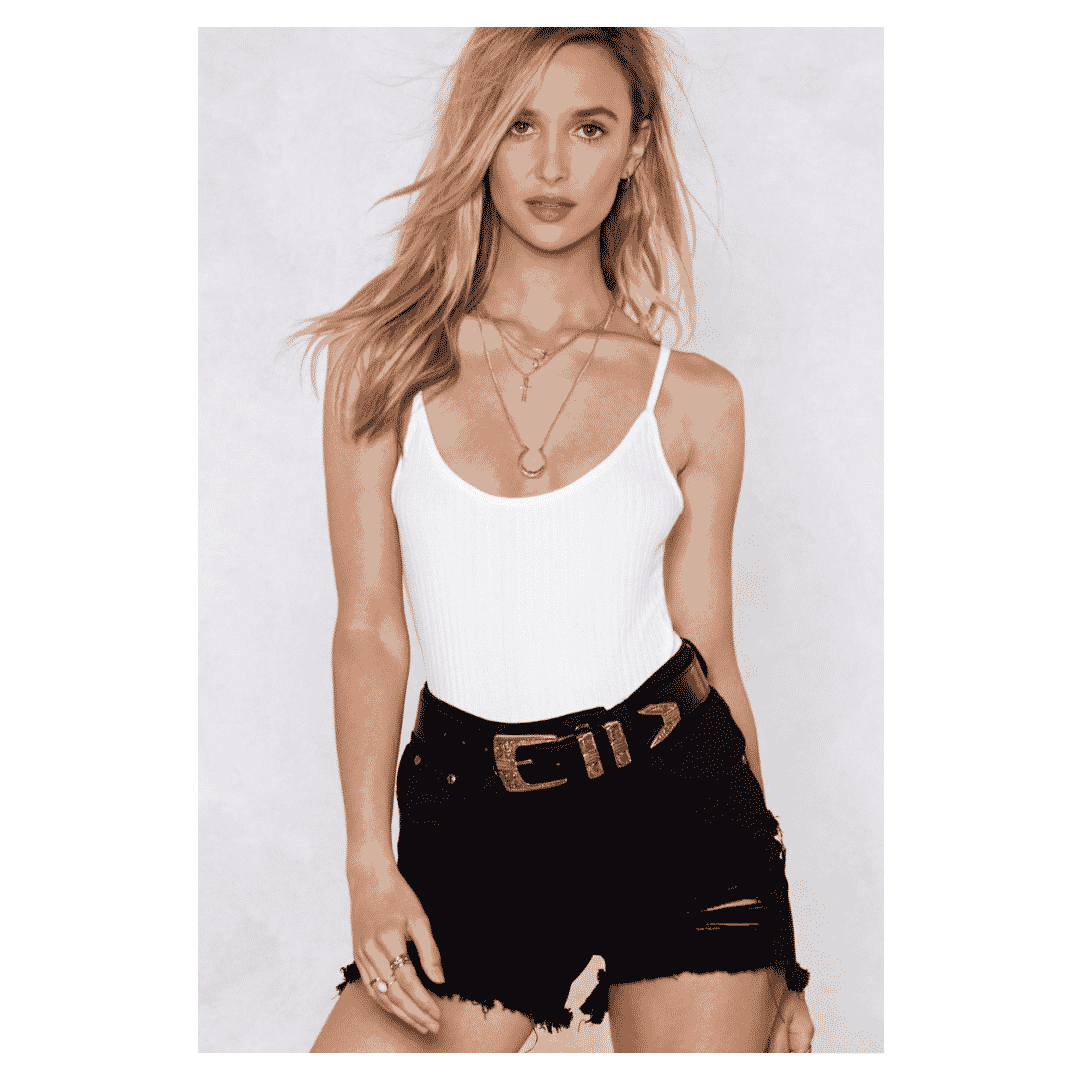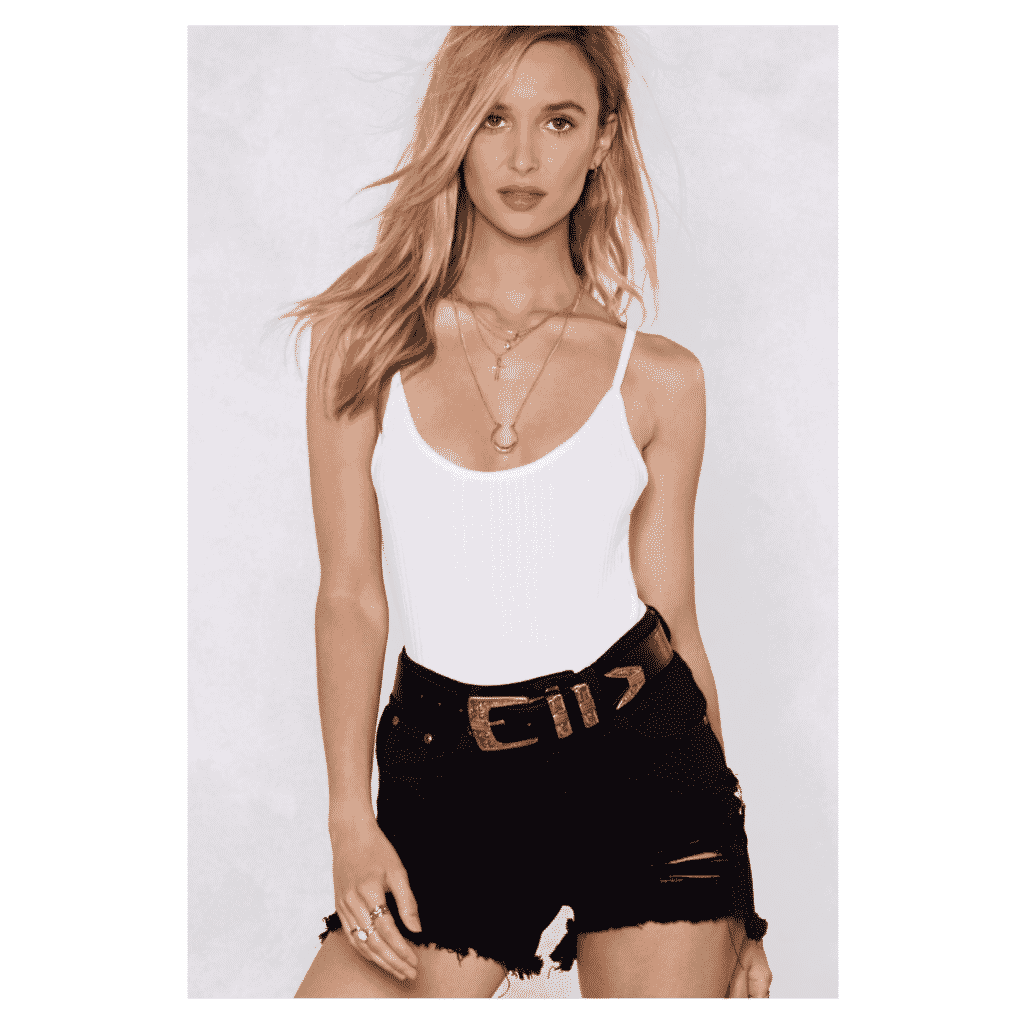 Product: White bodysuit – NastyGal
Do you have these pieces in your wardrobe?
Do you already own some essentials from Kylie's closet? Can you think of any other staples that Kylie wears? We'd love to hear your thoughts in the comments section!