This post may contain affiliate links, which means we may receive a commission if you purchase through our links. Please
read our full disclosure here
.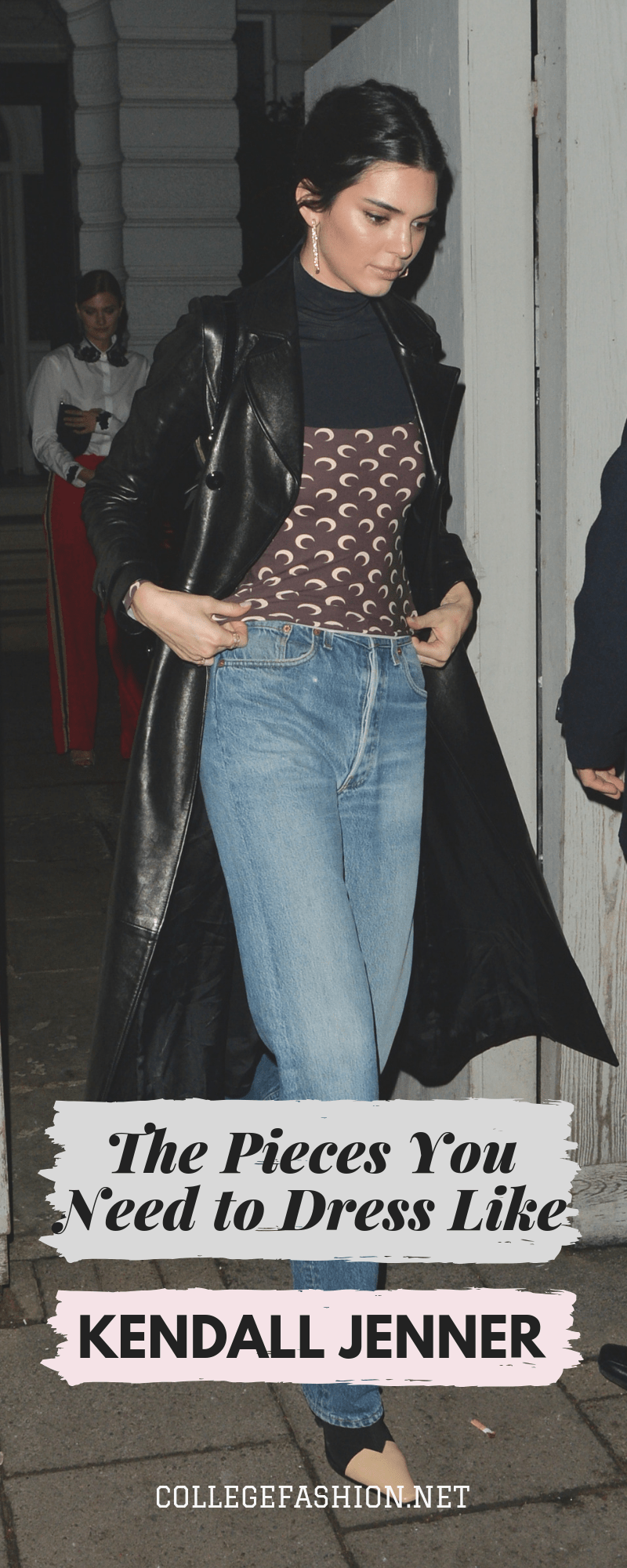 Kendall Jenner is practically a household name these days, part of the controversial and influential family that dominates the fashion world. As the only Kardashian sister without a child, Kendall has dedicated her time to professional modeling, walking for high-end designers in New York and Paris. As of this writing, Kendall is the highest paid model in the world, thanks to her incredible social media following as well as her lucrative endorsement deals. In 2017 alone, Jenner nearly doubled her earnings from the previous year.
And while being the highest paid model in the world may require many wardrobe changes, Jenner has developed her own sense of model-off-duty style. In this short guide, we'll take you through her everyday go-to pieces, giving you a chance to copy some of the key looks in Kendall's closet.
Here are the nine pieces you need to get Kendall Jenner's style in 2018 for yourself:
Crop Tops
Kendall is often seen wearing crop tops of all styles. These crop top looks can be paired with nearly everything, and Jenner wears them effortlessly. She's a particular fan of cropped sweatshirts (often with a turtleneck style) and ribbed crop tanks (very '90s!).
1. Cropped Sweatshirts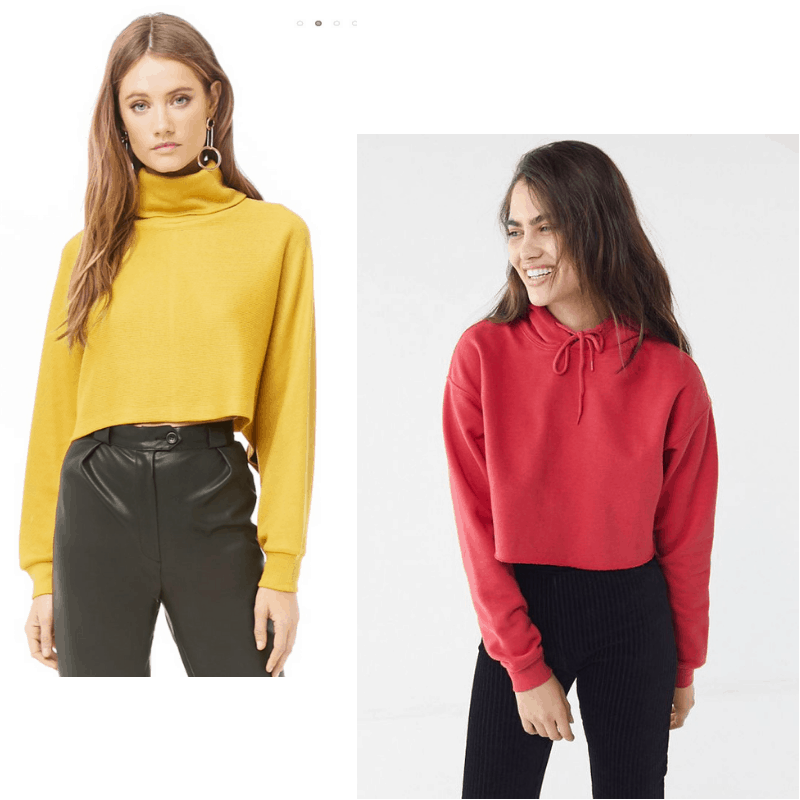 Products: Yellow – Forever 21, Red – Urban Outfitters
2. Ribbed Crop Top Tanks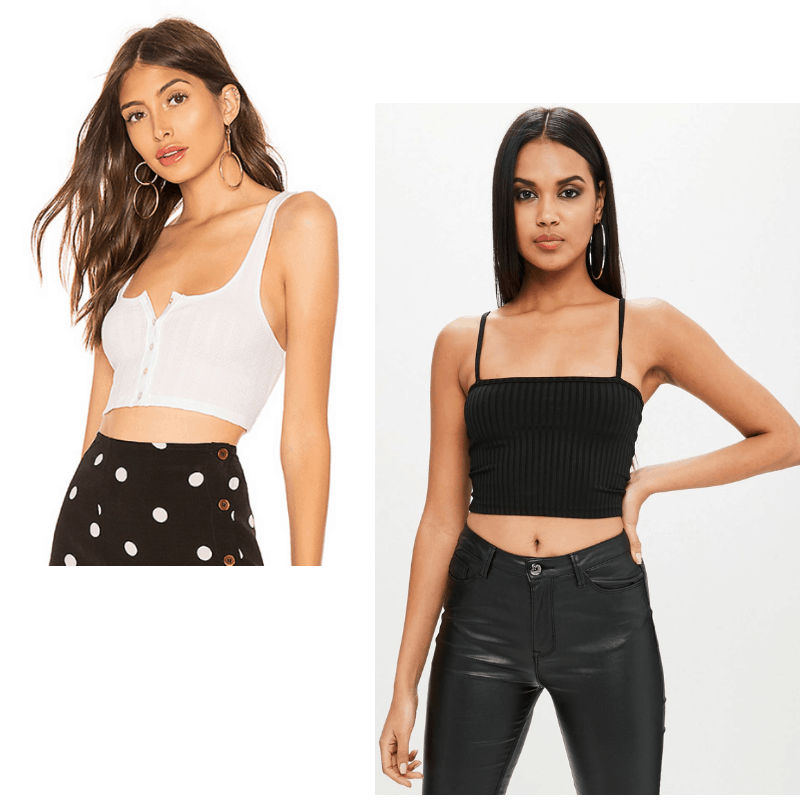 Products: White – Free People, Black – Missguided
Thick Coats
Everyone remembers Kendall's infamous oversized red coat that was quickly turned into a meme, but I understand her choice on a spiritual level. As someone who can't stand even walking to my car in the cold, the bigger the jacket, the better.
Nice warm coats are essential for winter, and Jenner often pairs hers with jeans or a dress. Her go-to styles are usually sporty puffers like the red one or glam faux fur coats à la her sister Kim. I don't need to tell you that a warm, cozy coat is the perfect addition to your winter wardrobe.
3. Sporty Puffer Coats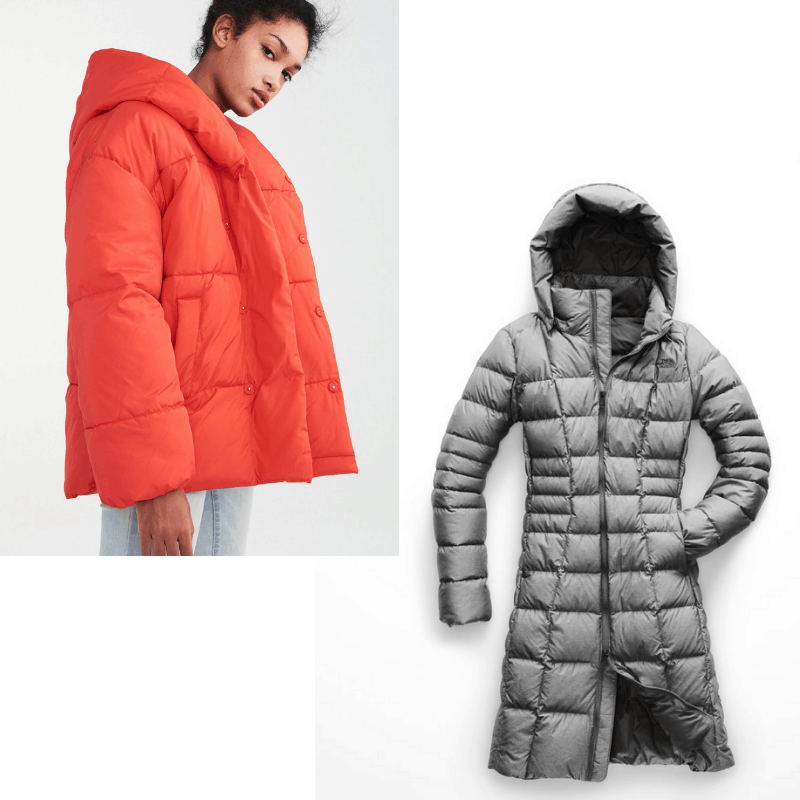 Products: Red – Aeropostale, Silver – The North Face
4. Faux Fur Coats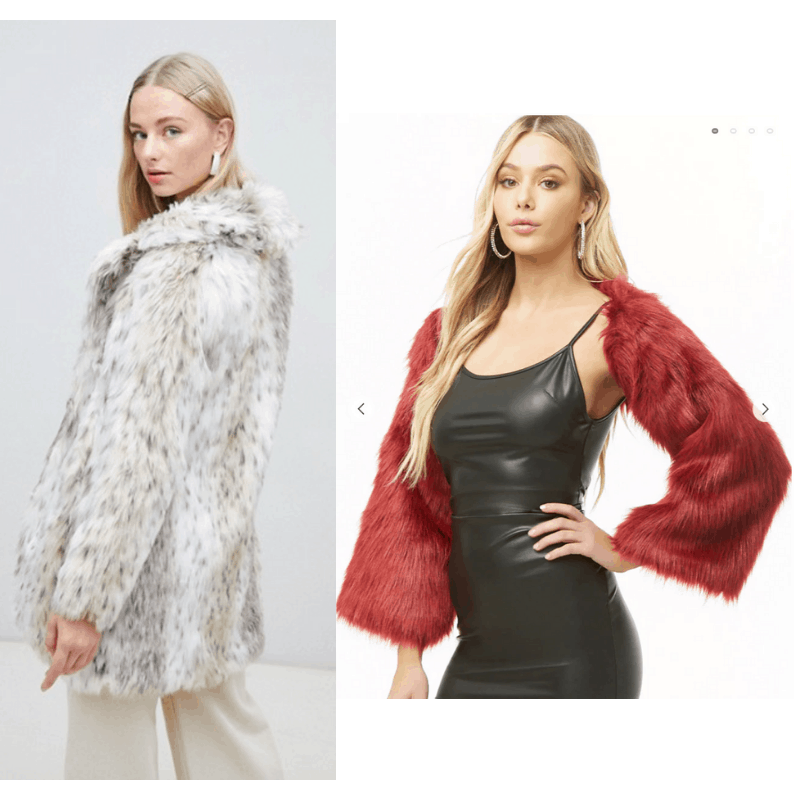 Products: Gray – ASOS, Red – Forever 21
Athletic Wear
Kendall frequently rocks athletic clothes such as leggings, zip ups, unique sports bras, and dozens of sneakers. You probably have similar pieces in your wardrobe already, so just mix and match to create a classic Kendall style.
Keep in mind that athletic wear doesn't have to be reserved for gym-going, you can wear it everywhere. The comfort helps with daily activities, and Kendall has this routine down.
5. Sleek Sneakers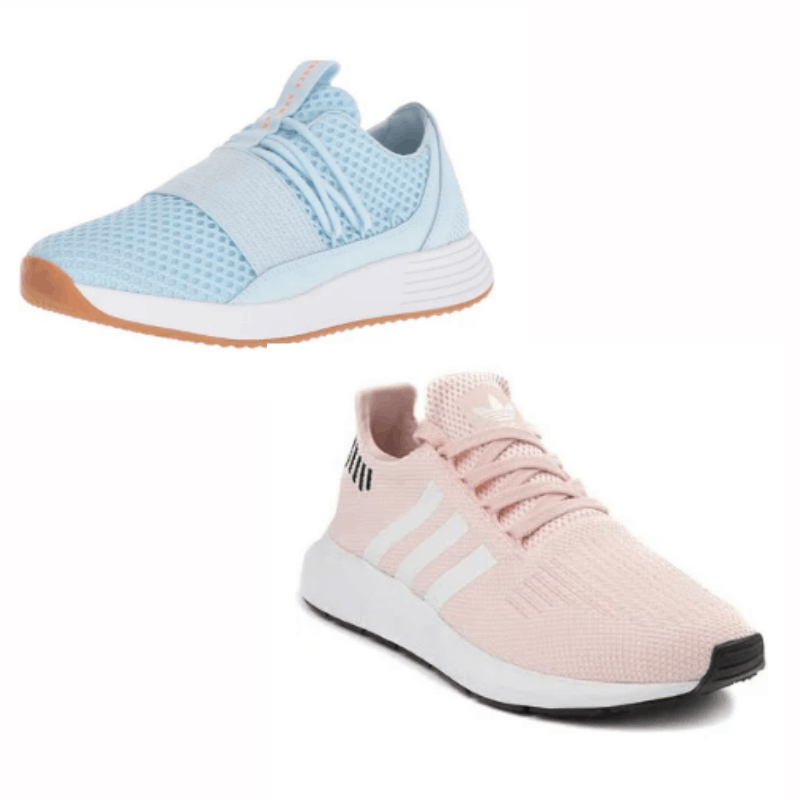 Products: Blue – Amazon, Pink – Journeys
6. High-Waisted Leggings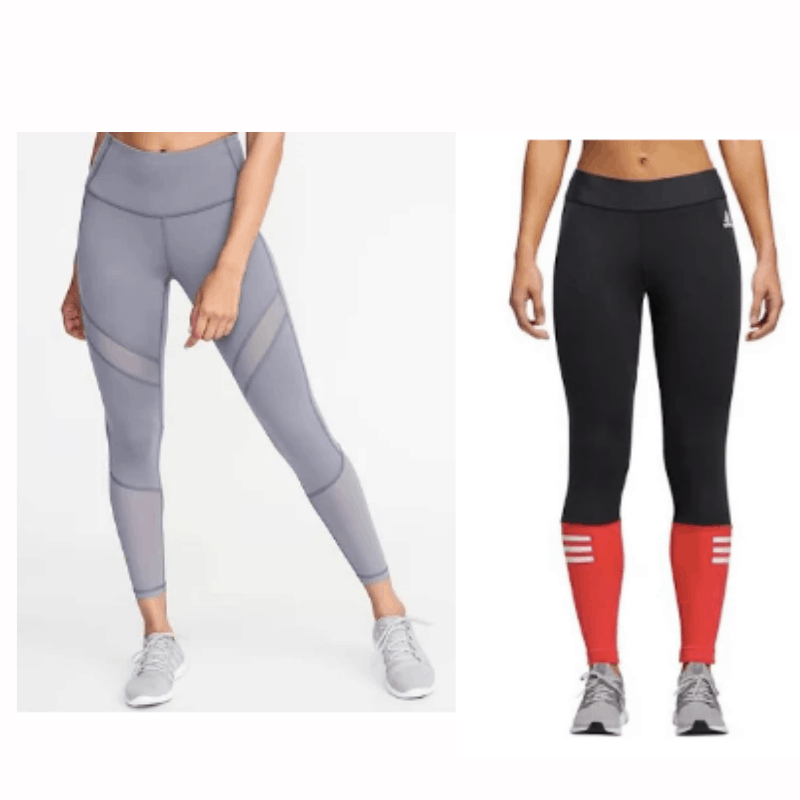 Products: Lavender – Old Navy, Black/Red – JCPenney
7. Zip-Up Jackets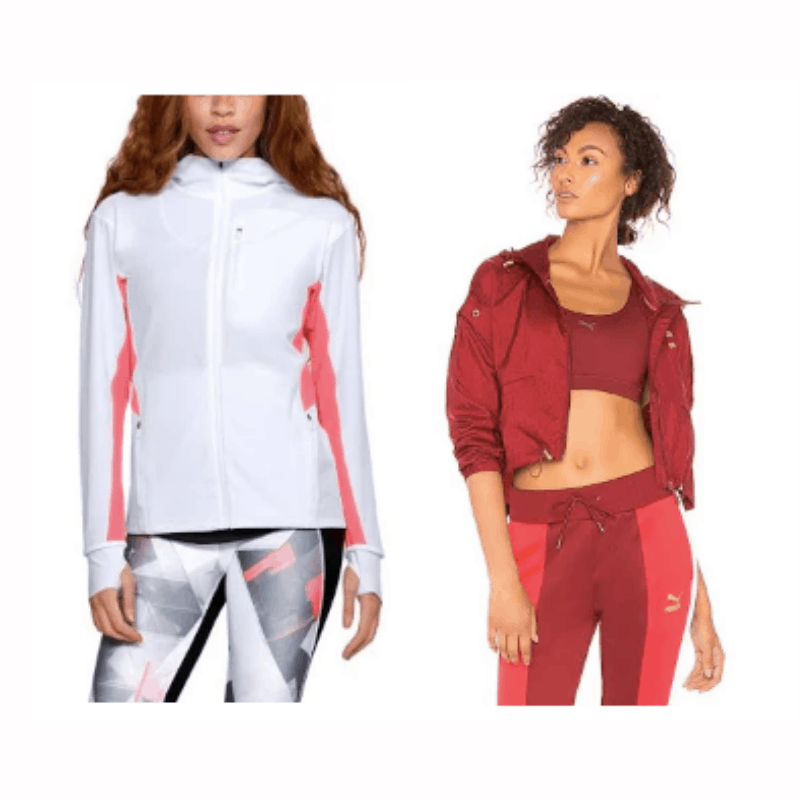 Products: White – Under Armour, Red – Revolve
8. Statement Sports Bras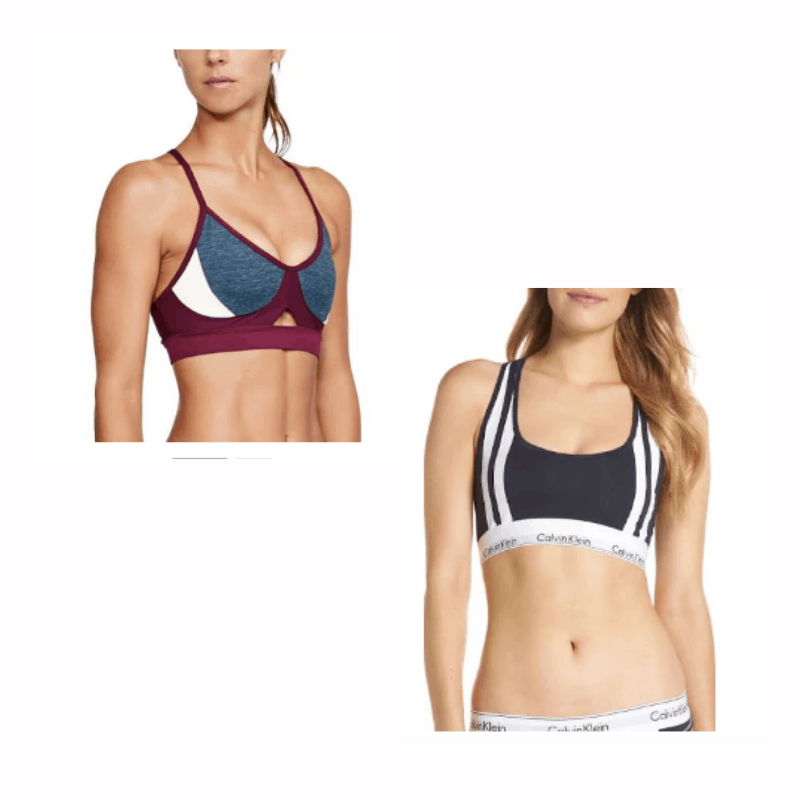 Products: Maroon – Under Armour, Black – Belk
Cool Jeans
Kendall loves to pair her cute crop tanks and statement coats with high-waisted '90s esque straight leg jeans. Kendall loves jeans from Re:Done but if those aren't in your budget, never fear! There are tons of affordable alternatives out there.
9. High-Waisted '90s Jeans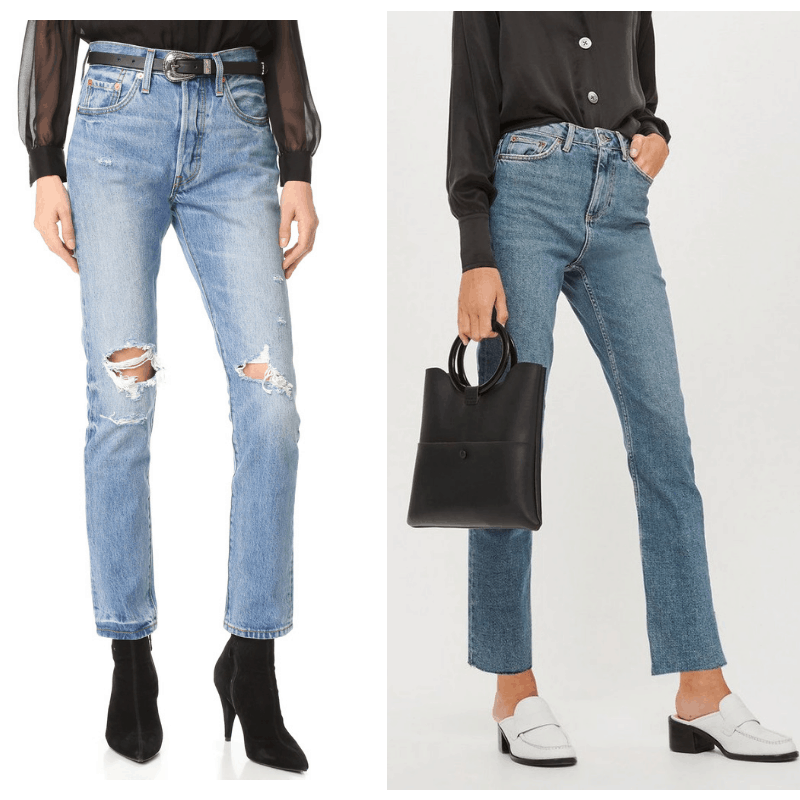 Products: Left – Levi's, Right – Topshop
What do you think?
Do you follow Kendall's style? Do you like her looks? What about these pieces — do you have most of them in your closet already? Let us know in the comments.