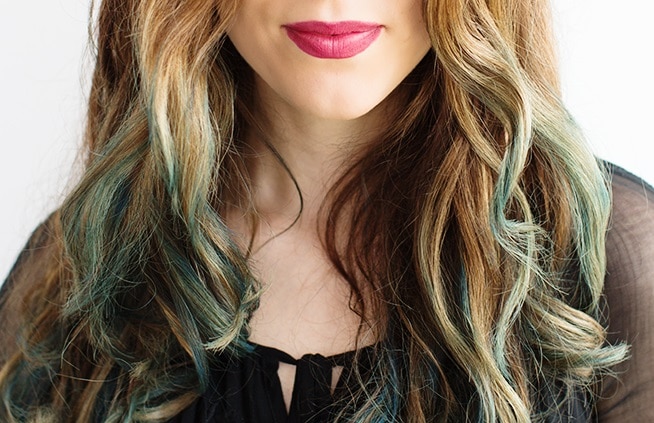 We all manage to accumulate WAY too many t-shirts during the school year. Whether they're from events, teams, student organizations, or sororities, free t-shirts are so plentiful in college that it's hard to know what to do with them! And, of course, if we like said tee shirts, we don't want to get rid of them… but how many times can you wear a logo or event tee before you get bored?
Today I have a solution for you. You can actually do a lot with your tees if you employ these cool DIY t-shirt updates. Below, I've listed three of my favorite ways to DIY/repurpose an old tee. Read on to see them:
1. Crop It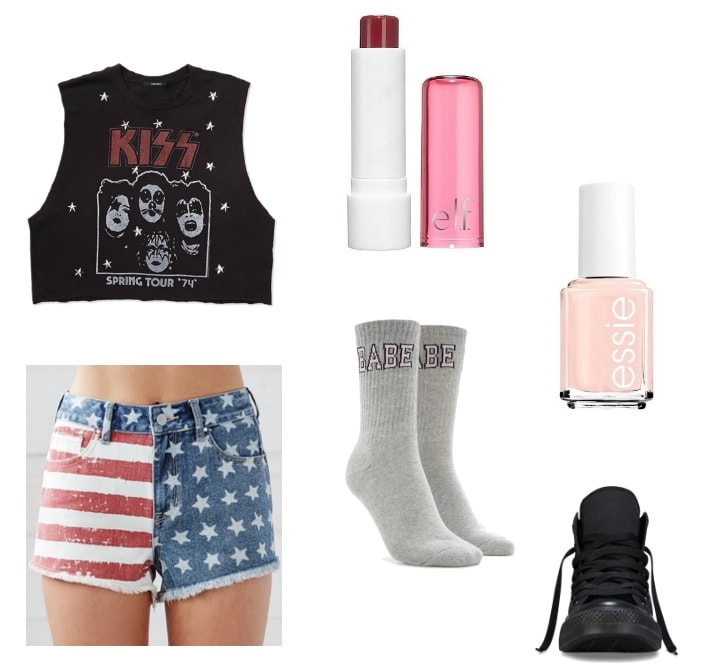 Products: Shirt | Shorts | Lip balm | Nail polish | Socks | Shoes
A fun way to keep wearing t-shirts you like is to grab your scissors and get chopping. For an edgy look, cut off the bottom where it hits your belly button and you have a perfect summer crop top, like the one above!
Style your cropped tee with a pair of high-waisted shorts and some sneakers. Crew socks with cute designs above the ankles are bae, so grab a pair if you don't have some already. Finish it off with some cute pink-toned nail polish and a berry-tinted lip balm, and you're ready to give your newly-repurposed t-shirt a spin!
For many more ways to cut up an old t-shirt, try our bow back tee shirt tutorial or our tee shirt scarves tutorial. Also, see this list from Cosmo. So many cute ideas!
2. Accessorize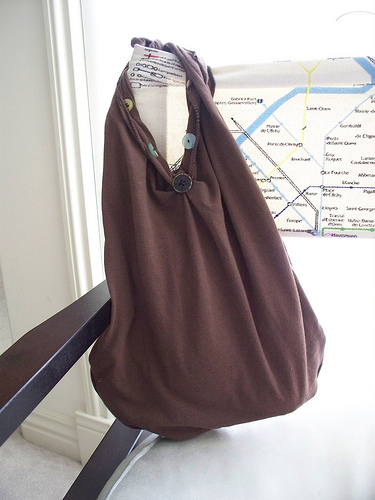 If you like the color or design on your t-shirt, but you can't see yourself wearing it as a shirt again, try turning it into a fun, unique accessory! There are tons of cool DIY guides on the internet to make your t-shirt into a bag, bandana, necklace, headband, ring, and much more. My personal favorite is a fun tote, because it's so easy and you can still see the t-shirt's design on the bag.
I love this guide to making your own t-shirt tote. Even further, a quick internet search will lead you to hundreds of guides on how to turn your t-shirt into just about any accessory you could want.
3. Picnic Blanket or Quilt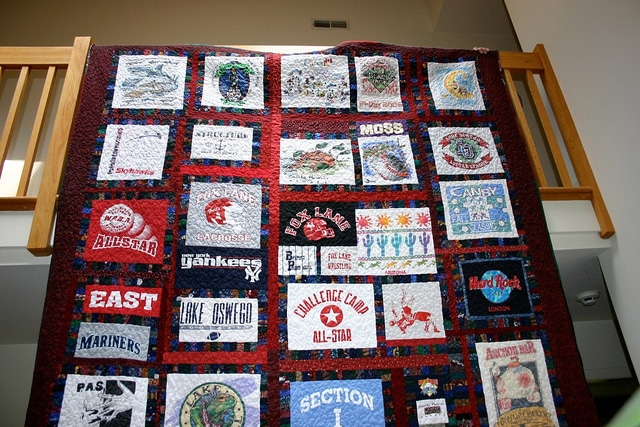 So you have a LOT of t-shirts and you really need to make some space in your closet. To preserve the memories each t-shirt holds, and to preserve some wardrobe room, turn them into the coolest, most personal blanket you'll ever have.
Follow the instructions here, or any other tutorial (seriously, there are tons), to get started. This option takes more time than the others, but at the end of your project you'll have an awesome quilt for your bedroom or dorm that people will love and ask about!
What do you think?
Do you have a bunch of old t-shirts that need repurposing? Will you try one of the options above? Let us know in the comments below!