Fall is finally upon us! With the summer heat behind us, it is time to bring out the layers. Not sure how to dress for some chillier weather? Pas de souci!
This past weekend, I went on a study abroad excursion to the gorgeous French countryside. Full of vineyards and châteaux, the beautiful countryside filled me with some great fall fashion inspo. Keep reading to find out how you can style your favorite fall fashion items to look like you just visited the French countryside.
The Vineyards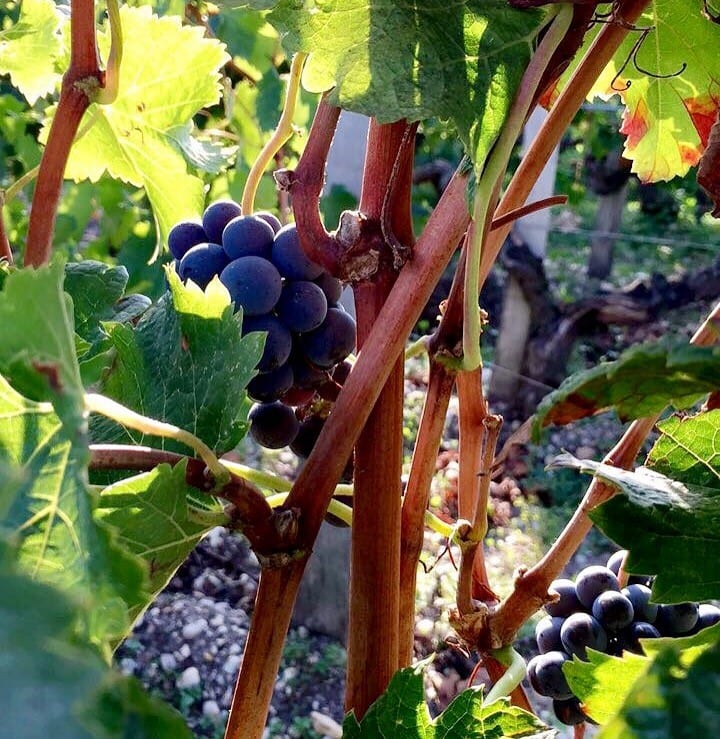 The city of Bordeaux is known for its wine. Located in the south of France, there are many vineyards right outside the city center in the countryside.
Inspired by Bordeaux wine, these wine-hued boots and hat are perfect for fall. A nice camel coat or cape is also a great complement to the featured Bordeaux color. With the popular cape style in stores everywhere right now, it is easy to look effortless and chic.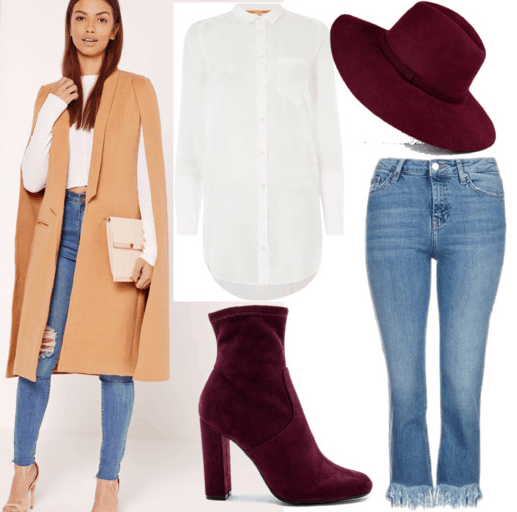 Products: Cape, Top, Shoes, Hat, Jeans
The Landscape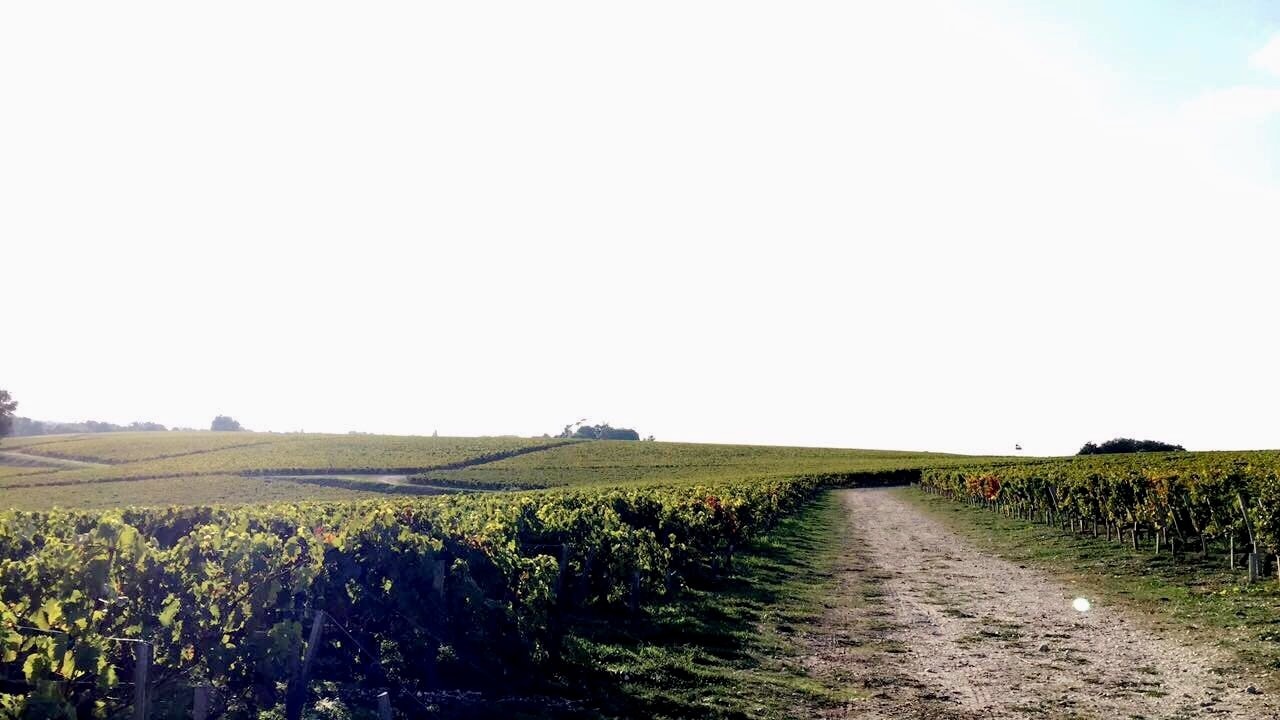 The countryside is full of shades of green. While maybe you don't want to wear head to toe green, a nice army green jacket is the perfect addition to any outfit. Pair it over a comfy sweater dress, add a scarf, throw on some cute booties, and you'll have an easy, comfy fall look.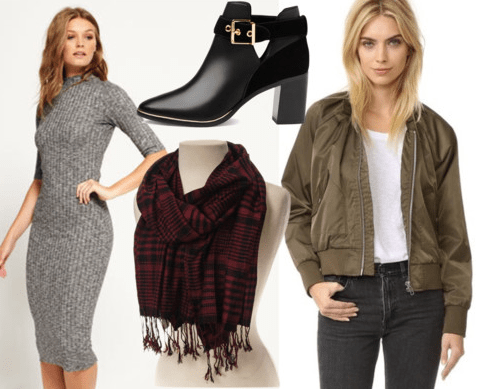 Products: Dress, Booties, Scarf, Jacket
The Châteaux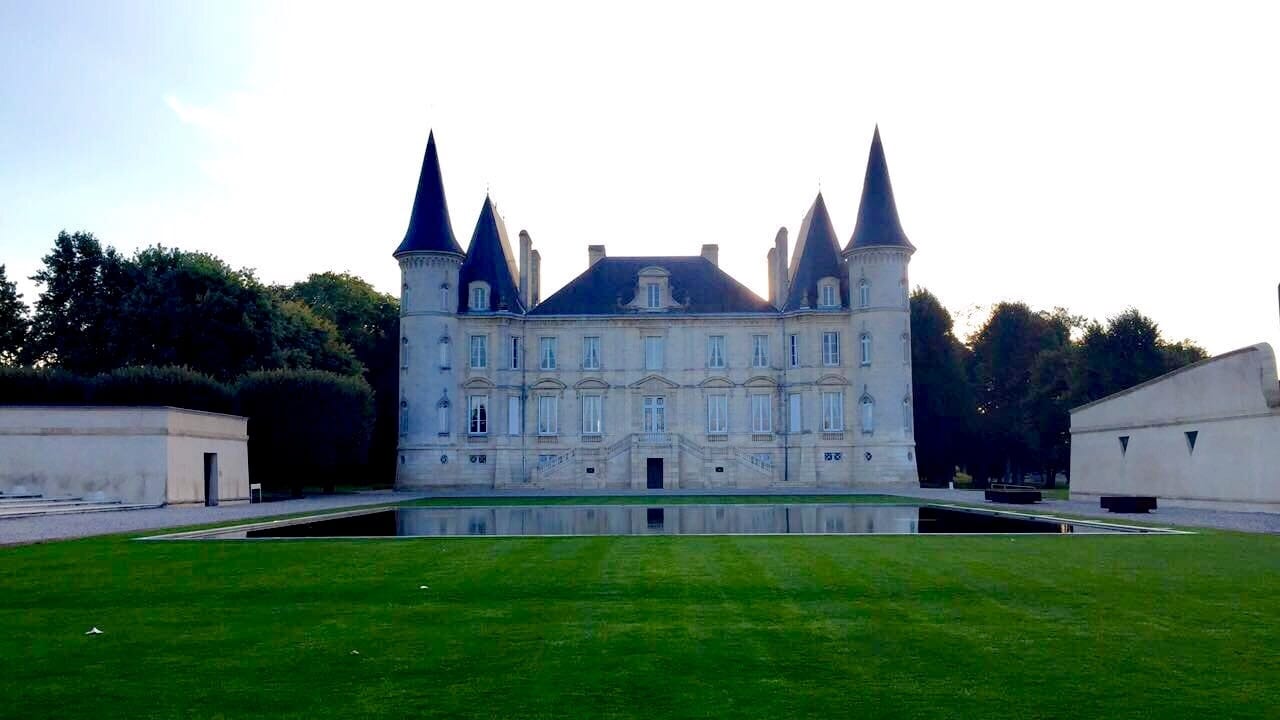 Among the most beautiful parts of the countryside are the amazing châteaux. Built anywhere from the 16th to 19th century, French châteaux are full of history. The architecture ranges in influence from Spanish to English and more. Though there is the occasional pink or yellow château, they often are made from stone in more neutral tones.
Here is a neutral, structured fall look inspired by the château pictured above. I could totally see this look on a French fashion influencer!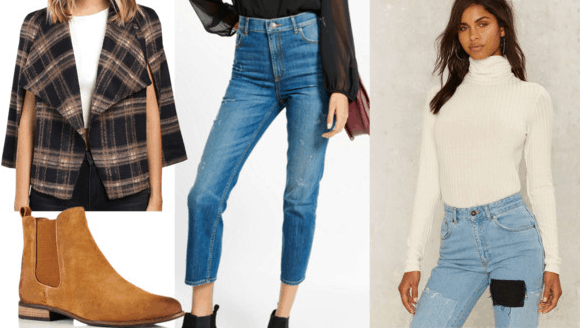 Products: Cape, Booties, Jeans, Top
Thoughts?
Are you excited for fall fashion? Which look is your favorite? Let's discuss in the comments!