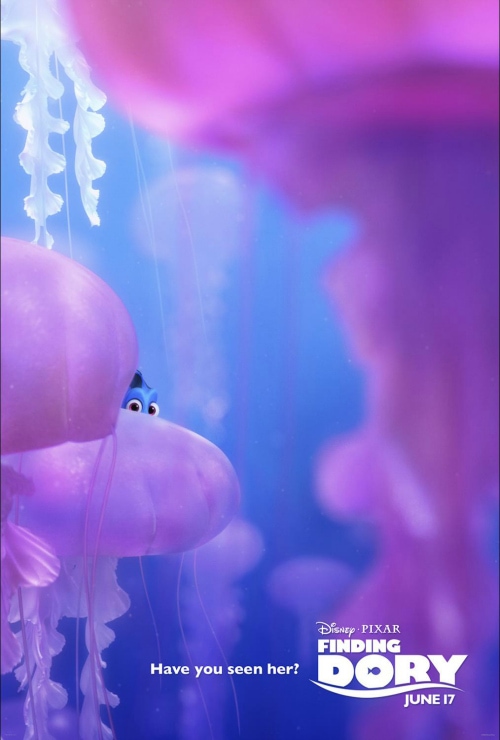 Because we just can't get enough of Finding Dory, I've created three more outfits based on the film's colorful characters.
This time around, we have fashion inspired by some familiar faces, as well as a few newbies. Check 'em out below:
1. Baby Dory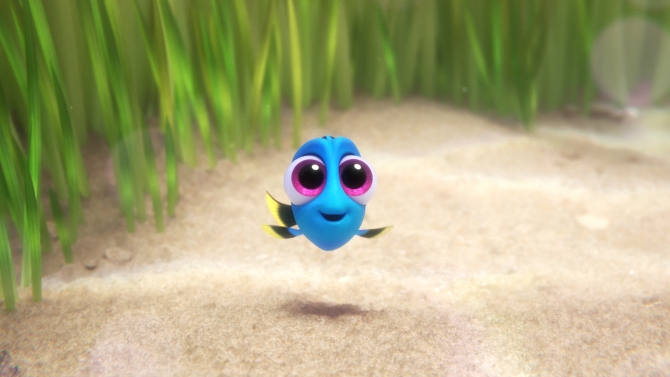 Those eyes! Baby Dory is quite possibly the cutest thing ever. (Though the otters are pretty high up there on the cuteness scale.)
For a look that's just as vibrant as Dory, pair a cobalt dress with bright purple sandals. This dress comes with a gold necklace, so be sure to finish accessorizing with matching shell earrings.
Hopefully you don't suffer from short-term "remembery" loss, but you can still use this coral-covered notebook to jot down any important reminders.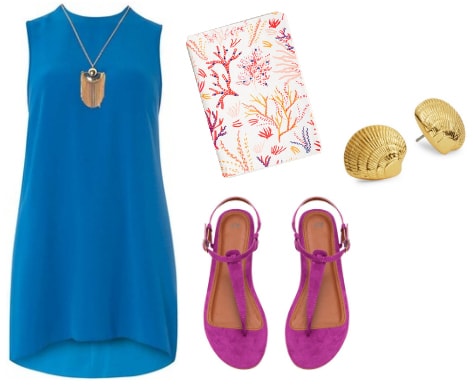 Products: Dress- Dorothy Perkins, Shoes- H&M, Earrings- Kate Spade, Notebook- ModCloth
2. Nemo & Marlin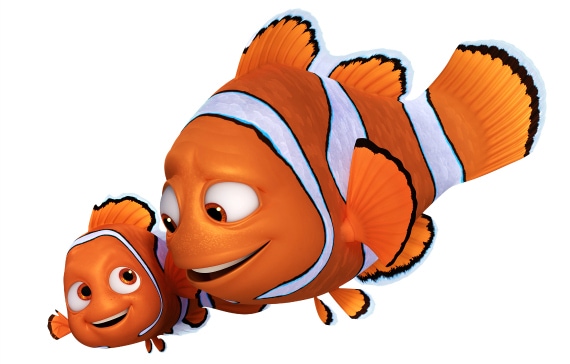 This father-son duo is as tight-knit as they come, so I wanted to create an outfit that captured both Nemo's fun, adventurous side and Marlin's more serious demeanor.
Start with a playful off-the-shoulder blouse paired with a stylish striped wrap skirt. Grab matching orange sandals, then accessorize with these chic mother-of-pearl earrings; the shape reminded me of fins!
For the finishing touch, apply a few swipes of lip gloss. This pale, peachy hue is reminiscent of Marlin and Nemo's sea anemone home.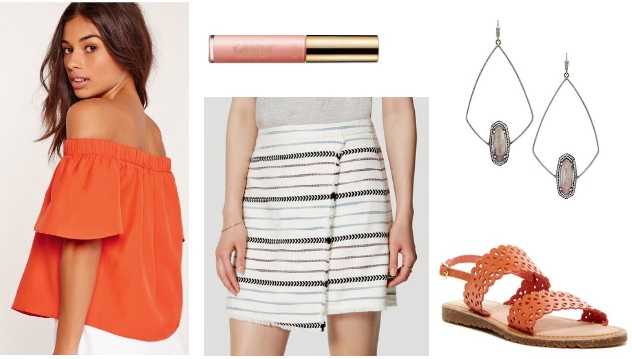 Products: Top- Missguided, Skirt- LOFT, Earrings- Kendra Scott, Shoes- Nordstrom Rack, Lipgloss- Tarte "Hella"
3. Fluke & Rudder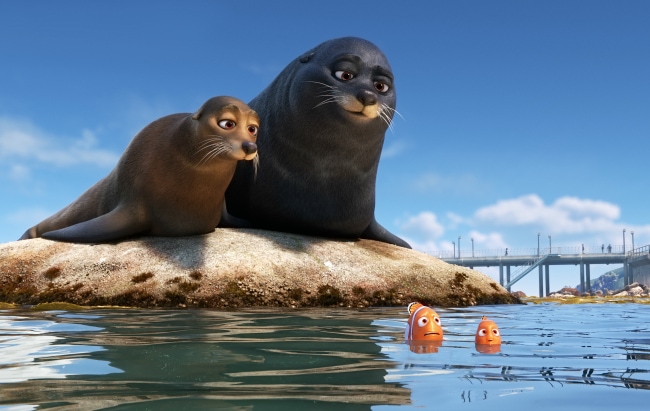 Sea lions Fluke and Rudder reside on a giant rock right outside the Marine Life Institute. Yeah, they're kind of lazy… and they totally give Gerald the shaft (rude!).
However, they did help our pals out on their journey and gave us the opportunity to test the waters with a fashion-forward, mixed neutrals ensemble.
Layer a faux suede jacket over a textured LBD, then lace up a pair of brown booties. Grab dark, tortoiseshell sunnies— the perfect choice for lounging around in the sun all afternoon. Accessorize with a layered necklace that has stone pendants. Who knew sea lion-inspired fashion could look so cool?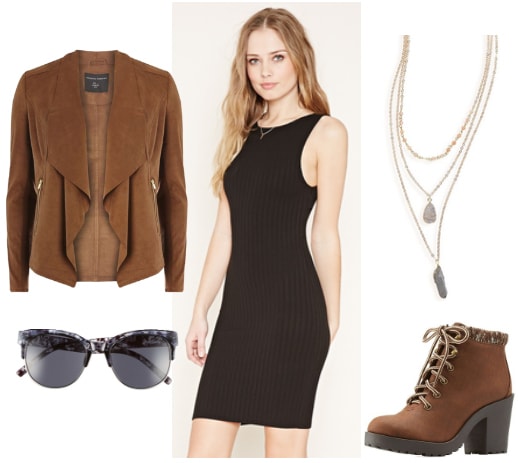 Products: Dress- Forever 21, Jacket- Dorothy Perkins, Shoes- GoJane (similar), Necklace- Nordstrom, Sunglasses- Nordstrom
What do you think?
Have you seen Finding Dory? Who are your favorite characters? Would you wear any of these looks? Leave a comment below and tell us your thoughts.