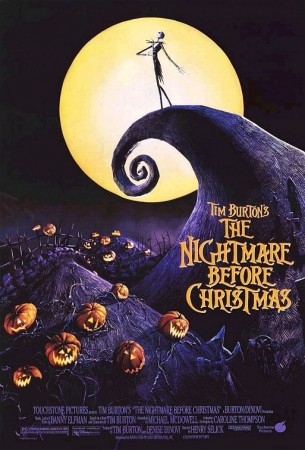 Since Halloween is quickly approaching, I knew that now would be the perfect time to cover fashion inspired by my favorite seasonal movie, Walt Disney and Tim Burton's The Nightmare Before Christmas. I'm thrilled that you guys enjoyed the Nightmare Before Christmas Part 1, and I hope you are equally as inspired by Part 2!
Like the previous articles in this series, the purpose of this article is to use childhood films as inspiration for outfits that you can actually pull off as a college student. All it takes is a little creativity!
For more Disney-inspired looks, check out our past articles on Walt Disney's Snow White, Walt Disney's Sleeping Beauty, Walt Disney's The Little Mermaid, Walt Disney's Cinderella, Walt Disney's Princess Jasmine, Walt Disney's Princess Tiana, Walt Disney's Pocahontas, Belle from Disney's Beauty and the Beast, Jane Porter from Disney's Tarzan, Megara from Disney's Hercules, Emeralda from Disney's The Hunchback of Notre Dame, Walt Disney's Mulan, and Walt Disney's The Lion King.
About The Nightmare Before Christmas
In case you're not familiar with the film, you might want to get acquainted before reading on so the looks below will make sense to you. For a full plot summary of The Nightmare Before Christmas, see my first post on Nightmare Before Christmas fashion!
This Is Halloween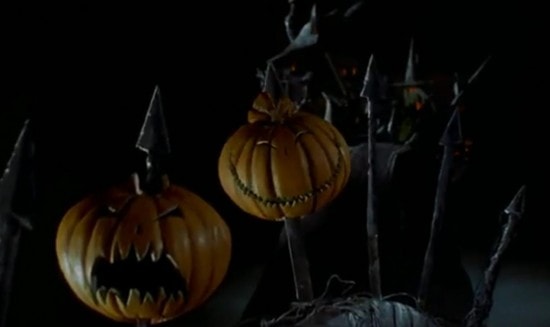 The movie begins with the inhabitants of Halloween Town celebrating their favorite holiday while singing "This Is Halloween." Since the whole song is about the spooky holiday, I drew inspiration from Halloween colors as well as spooky details like the black cat earrings.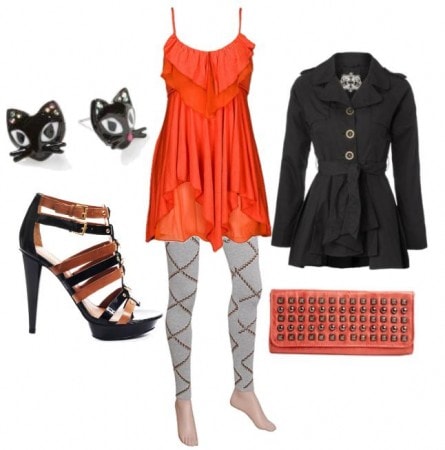 Earrings- Betsey Johnson, Shoes- Guess, Tunic- Buckle, Leggings- Forever 21, Jacket- Debenham's, Clutch- Boo Hoo
Town Meeting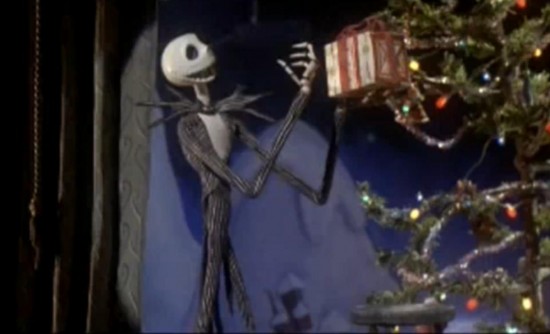 When Jack returns from his trip to Christmas Town, he calls a Town Meeting to explain what he has learned about the wonderful holiday of Christmas. With this scene as inspiration, I made an outfit that consists of a black and white striped dress, similar to Jack's suit, and accessories that draw from the colors of Christmas trees, presents, and the snowy sky.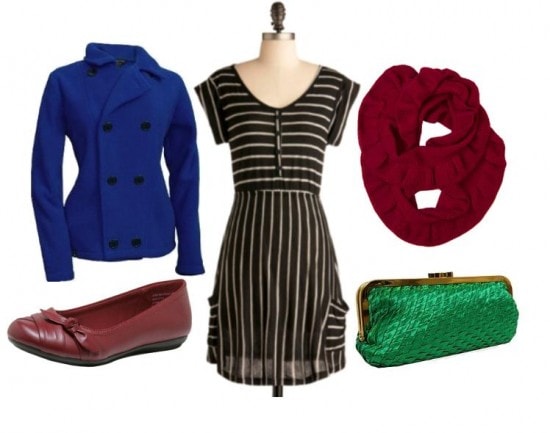 Jacket- Amazon, Shoes- Payless, Dress- Modcloth, Scarf- Modcloth, Clutch- Perfect Handbags
Poor Jack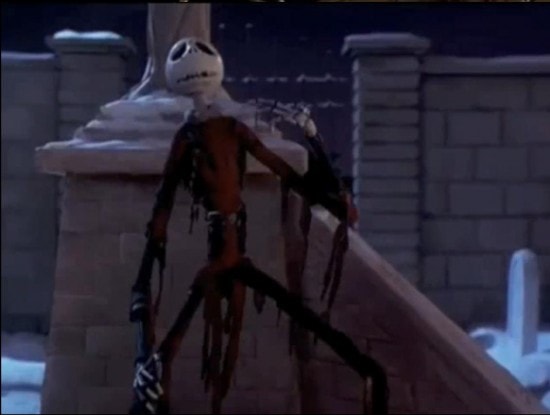 Poor Jack tried to give Santa Claus a break by taking over his Christmas duties, but Christmas Town thought Jack was an impostor and shot down his sleigh. Jack remained optimistic by realizing that he tried his very best, but he just wasn't Santa Claus – he was the Pumpkin King after all.
Since Jack's Santa suit was ripped to reveal his Pumpkin King outfit underneath, I channeled that look in this outfit. Below, I used mostly red and black colors, as well as a bit of white since Jack landed in the snow. The skirt is layered, which mimics the look of Jack's frayed suit.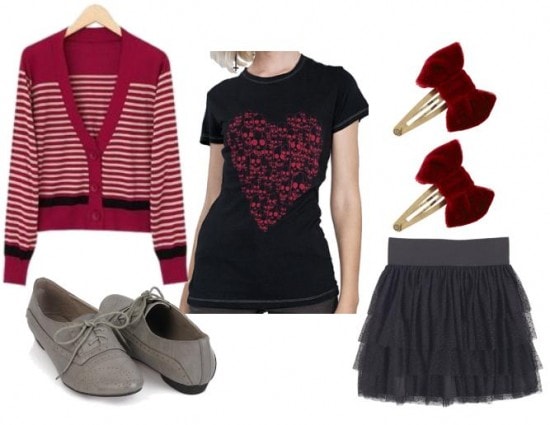 Cardigan- Yes Style, Shoes- Forever 21, Shirt- Alex and Chloe, Hair Clips- ASOS, Skirt- Delia's
Finale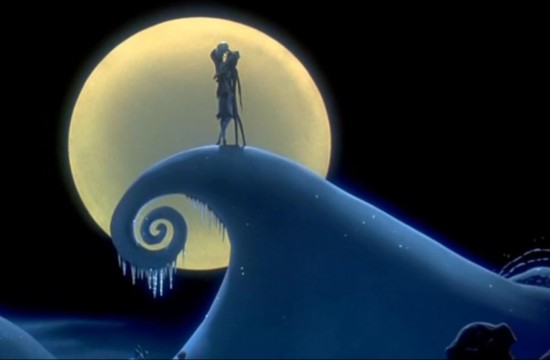 Probably the most famous scene of the entire movie is the Finale, when Jack and Sally meet on the hill and realize that they are soulmates. To translate this scene into an outfit, I used a sequined top, which echoes the look of the hill glistening in the night, as well as other wintry blue colors. To top it off, I used spiral earrings that mimic the exact shape of the hill.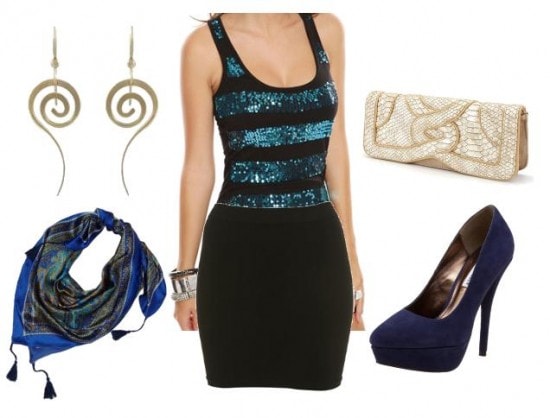 Earrings- Overstock.com, Scarf- Modcloth, Top- Forever 21, Skirt- Topshop, Clutch- Lori's Shoes, Shoes- Steve Madden
What do you think?
Are you inspired by The Nightmare Before Christmas? Which looks are your favorite? I want to know what you think, so be sure to leave your thoughts in a comment!