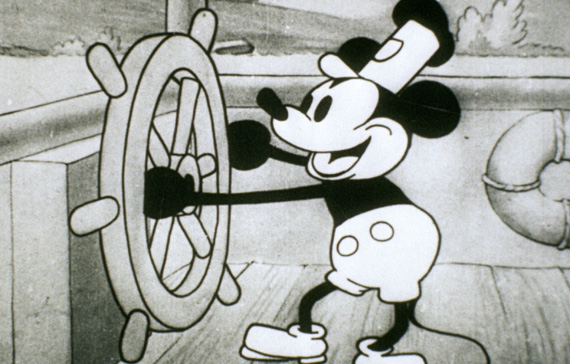 Nothing is more classic or iconic than Walt Disney's beloved cartoon hero, Mickey Mouse, and today we're taking inspiration from the character's debut film. In case you didn't know, the loveable animated mouse made his very first appearance in a short black and white cartoon titled "Steamboat Willie." The short's vintage charm and nostalgic feel are still treasured by Disney lovers both young and old.
While you might not understand why we chose this film for a blog post, trust us: The cartoon's aesthetic is a fabulous source of fashion inspiration. It combines a classic feel with an almost nautical-inspired twist, making it perfect inspiration for spring and summer outfits! Below, I've created a series of looks inspired by Steamboat Willie's vintage charm for you to use in your own wardrobe.Scroll down to view them all!
On The Water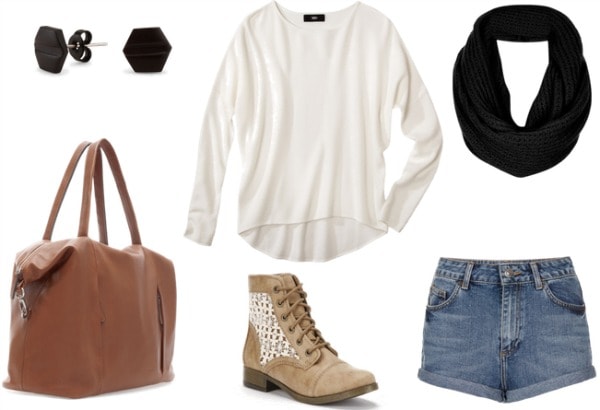 For a day spent on a steamboat or maybe just walking around campus, you'll look super cute dressed in this nautical number inspired by the cartoon! Wear a fun sailor-inspired dress with a pair of wedge sandals for a look that's just right for summer. A vintage-inspired cloche hat with ribbon detail is the perfect accent for a sunny day. Add a cute charm necklace with a guitar as a nod to all the musical features in the short film.
Silver Screen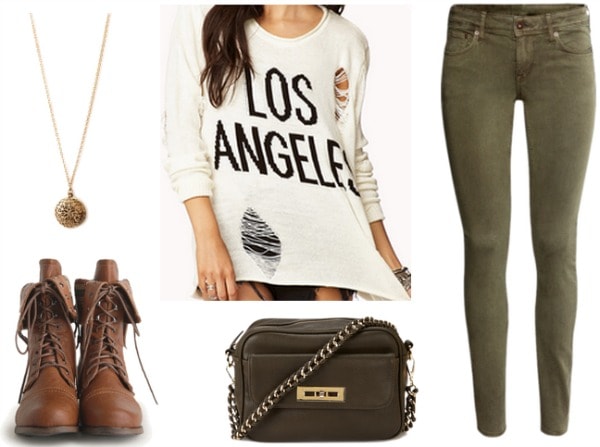 Capture the charm and nautical aesthetic of the old black and white cartoon by wearing a grey and white striped top with some white matelot shorts. A pretty pair of black ballet flats and a black satin headband finish off this understated but elegant look!
Feminine Charm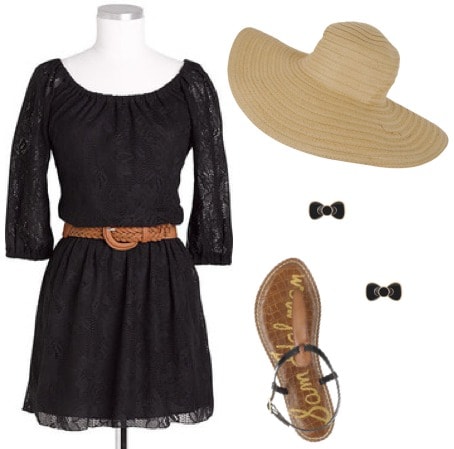 For a more vintage-y look inspired by the cartoon, slip on a pretty black belted lace dress. Simple thong sandals update the classic look a bit while keeping things fresh for warmer weather. For a summer-perfect twist, wear a floppy sun hat while out and about. Bow stud earrings finish off this ultra feminine look.
Bonus Outfit: Vintage Minnie Mouse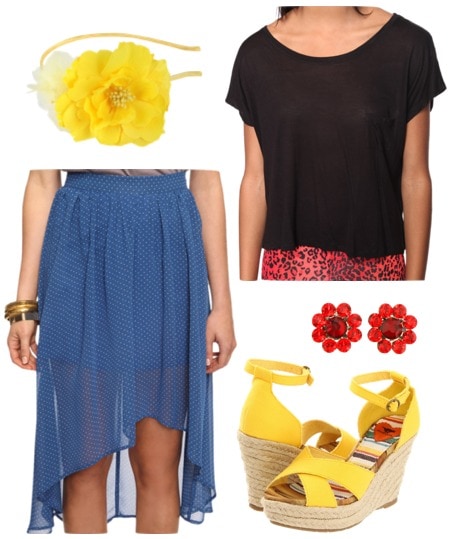 Top, Skirt, Wedges, Headband, Earrings
Who could forget about Minnie Mouse's absolutely lovely cameo appearance in the film? To achieve a vintage Minnie Mouse-inspired look while still keeping on-trend, wear a dotted high-low skirt in blue with a black box tee. Bright yellow wedge sandals and a floral headband wink at Minnie's signature flair while adding a bit of color to the look. Red flower stud earrings finish off this cute ensemble!
What do you think?
Are you inspired by vintage film and cartoons? Are you a fan of the classic Steamboat Willie? Would you wear any of the looks above? Which one is your favorite? Would you like to see more post like these in the future? Let me know in the comments!