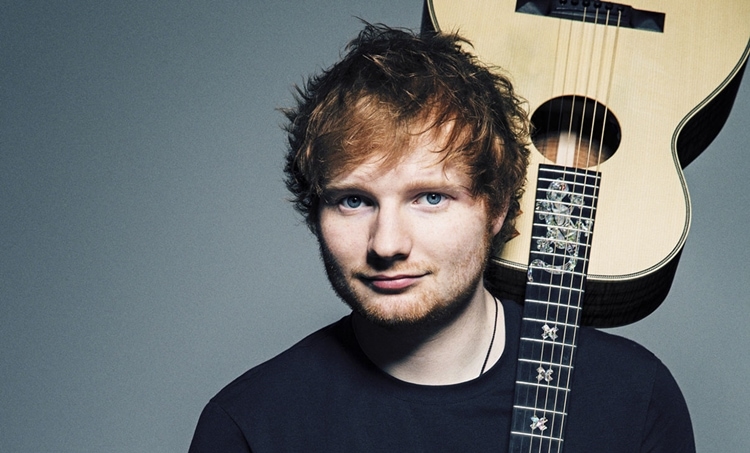 I've always been a huge fan of Ed Sheeran. From his sentimental songs like "Photograph" (I admit I got a bit teary eyed while listening to this) to his recent up-beat song "Shape of You", I truly adore them all!
Each of his songs tells a different story and offers tons of inspiration — if you know to listen for it. Below, I've created a mini playlist of my favorite current Ed Sheeran songs and three outfits inspired by them. Enjoy!
Shape of You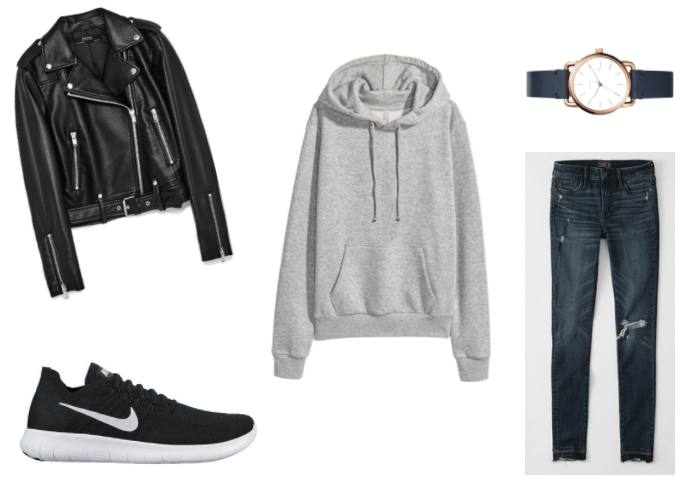 Products: Jacket – Zara, Shoes – Nike, Hoodie – H&M, Jeans – Abercrombie
Although it's different from Ed's usual songs, if you want a catchy and upbeat track, this is the one for you! The song begins with the attraction to someone because of their physical looks but as the song progresses the two "Talk for hours and hours about the sweet and the sour" until the attraction blossoms into a beautiful love they call theirs.
For an outfit inspired by this song, I went with the theme of "attraction at first sight", creating something simple that still catches your eye from afar. (It's also inspired by Ed's style a bit.) What can be more simple and timeless than a leather jacket? Underneath the jacket layer it with a hoodie and some sneakers to keep warm.
Thinking Out Loud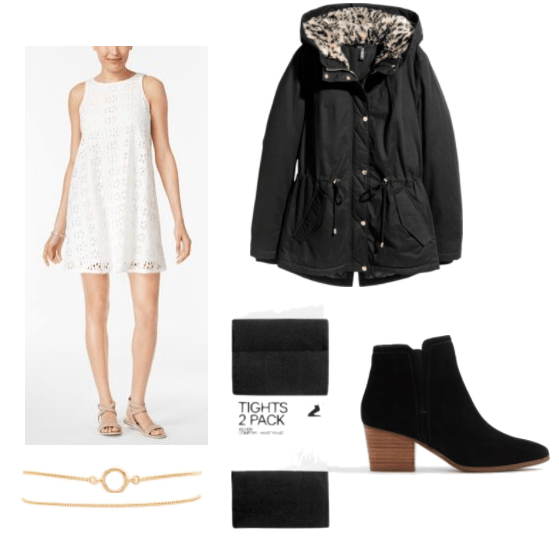 Products: Dress – Macy's, Bracelets – Forever 21, Coat – H&M, Tights – H&M, Boots – ALDO
When I think of the first dance in a wedding, I imagine this song being played in the background. The innocent thoughts of growing old together and being just as in love for years to come gives me the butterflies!
Unlike in the music video (which has a warmer weather vibe), I paired a flowy white dress with black ankle boots and a coat, because of the chilly weather. With the addition of some black tights the added layer will keep you toasty!
Perfect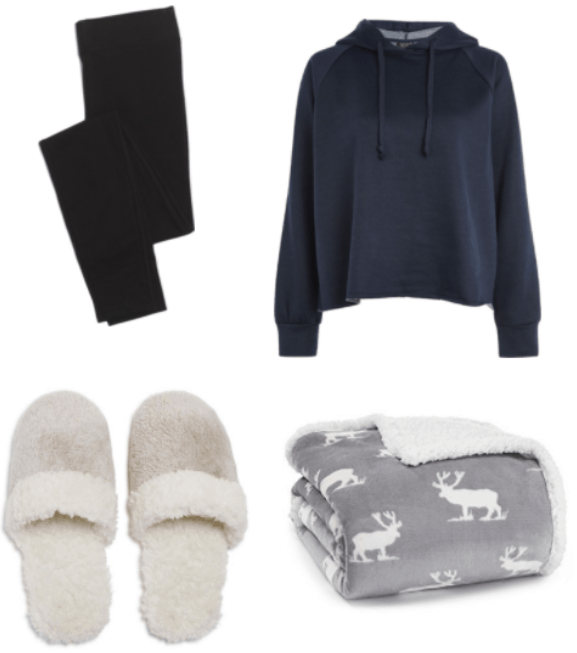 Products: Leggings – Madewell, Slippers – Bloomingdale's, Sweatshirt – Topshop, Blanket – Amazon
This song is the epitome of true love. No matter how your love looks, whether you're in your sweats or dolled up, in their eyes you are the most beautiful person who ever graced the Earth.
In the music video, the love interest for Ed wears casual attire from when she first meets him all the way to the confession. With a combination of sweatshirts and fleeced lined leggings along with warm slippers to walk around in, this outfit shows off our natural beauty and keeps us comfy this winter season!
What do you think?
Which outfit would you wear? Which artists would you like to be featured next? Leave a comment bellow and let us know!