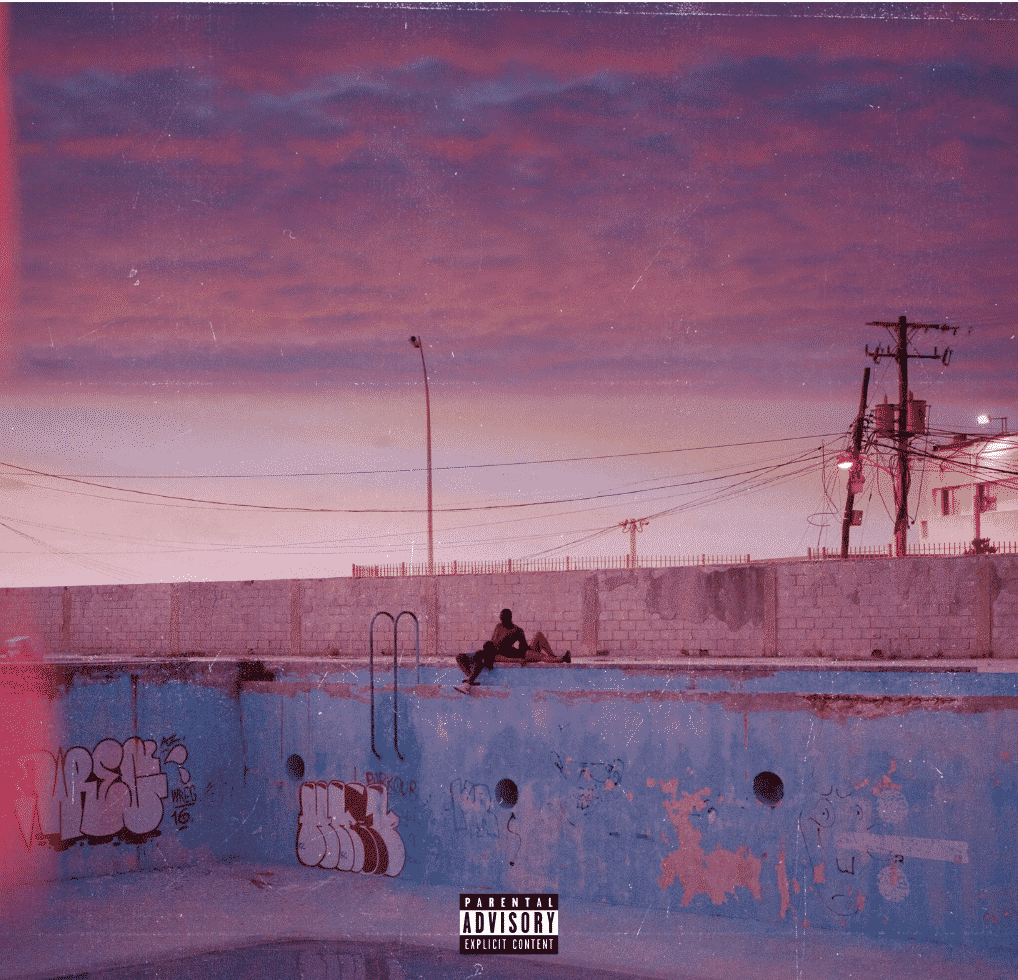 DVSN, which stands for 'division', is a Toronto-based R&B duo which has been signed by rapper Drake's music label, OVO. At first, they stayed hidden and no one knew their identity. Most, including myself, didn't even know they were a duo, since there is only one vocalist. Flash forward a few years, and DVSN have finally revealed themselves.
Daniel Daley and Nineteen85 are behind the seriously amazing album Morning After, and while they do give rare interviews, they remain pretty mysterious about their personal lives, as well as their music.
However, in an interview given on the Tom Joyner Morning Show, Daniel Daley did say that every record is based on a real life situation, which, to me, is not surprising at all. When I came across Morning After, it gave me real feels, raw emotion, and very relatable situations.
With that in mind, I picked three songs from the album which are quite different from each other, and decided to create an outfit, that I think fits perfectly the mood of the song.
1. Morning After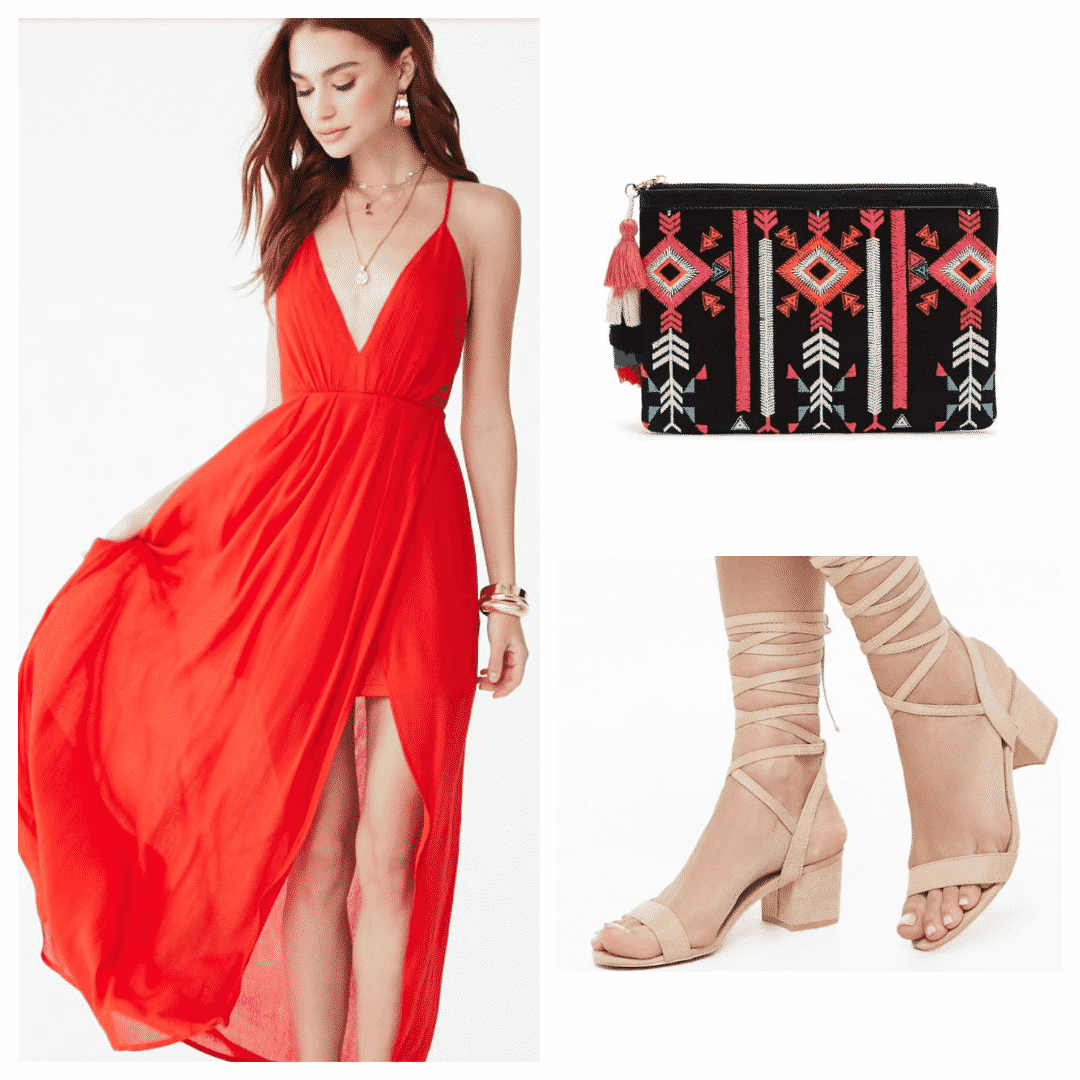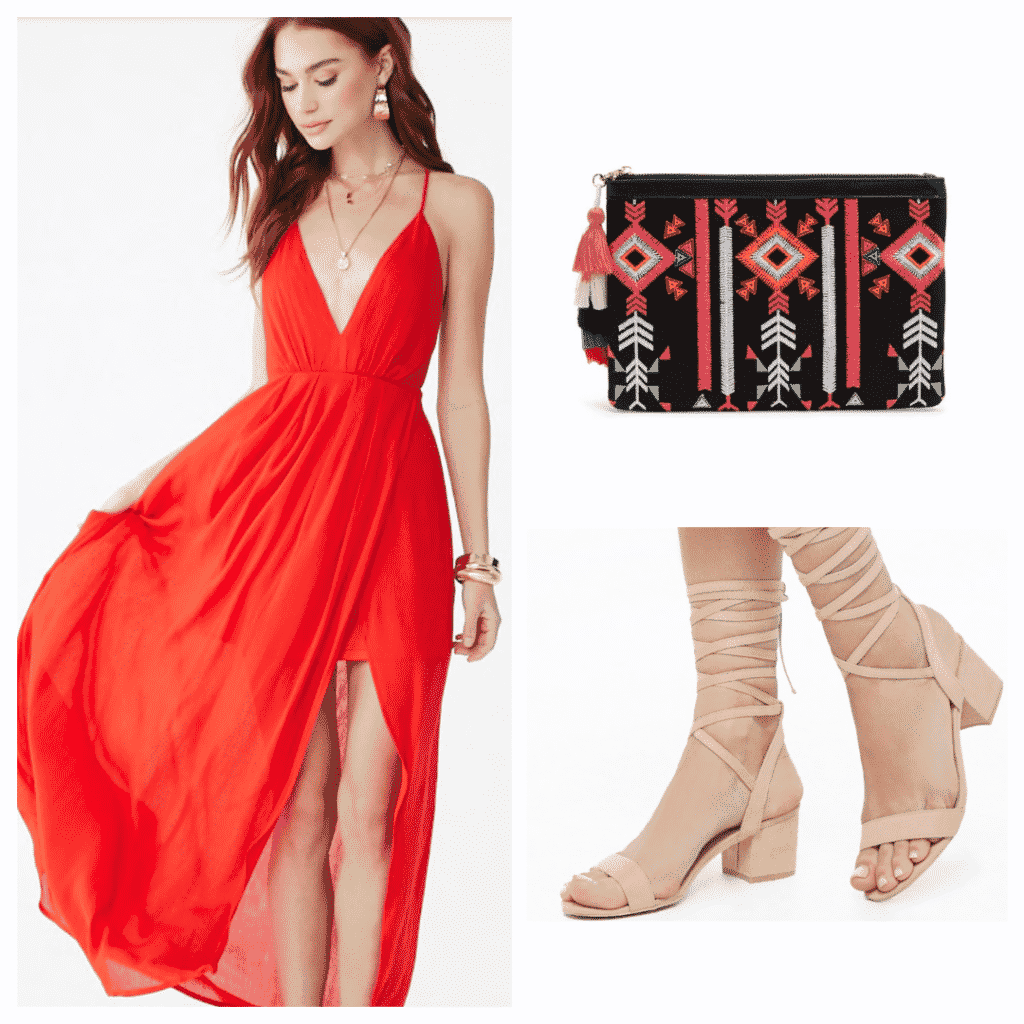 Products: Dress – Forever 21, Heels – Forever 21, Clutch – Forever 21
This track, which is titled after the album, is a bittersweet love song with a surprisingly catchy rhythm.
At first, it may seem like a trivial and explicit song, but it's really not. I see it as an emotional plea from the singer, who doesn't want the night to end, and wants the girl he likes to stick around when morning comes, because he wants something meaningful.
The song's story and rhythm makes me think of a summer party outfit, so that's what I created. I see this girl as a bold, mysterious woman with a wild spirit who can't be tamed, and so that's why I chose this cami split maxi dress paired with strappy nude heels. I accessorized the bold look with this patterned clutch.
Afterwards, I looked at the video for this track, and it is everything I imagined, the vibe, the setting etc. It's a very well-made video so you should totally check it out.
2. Conversation in a diner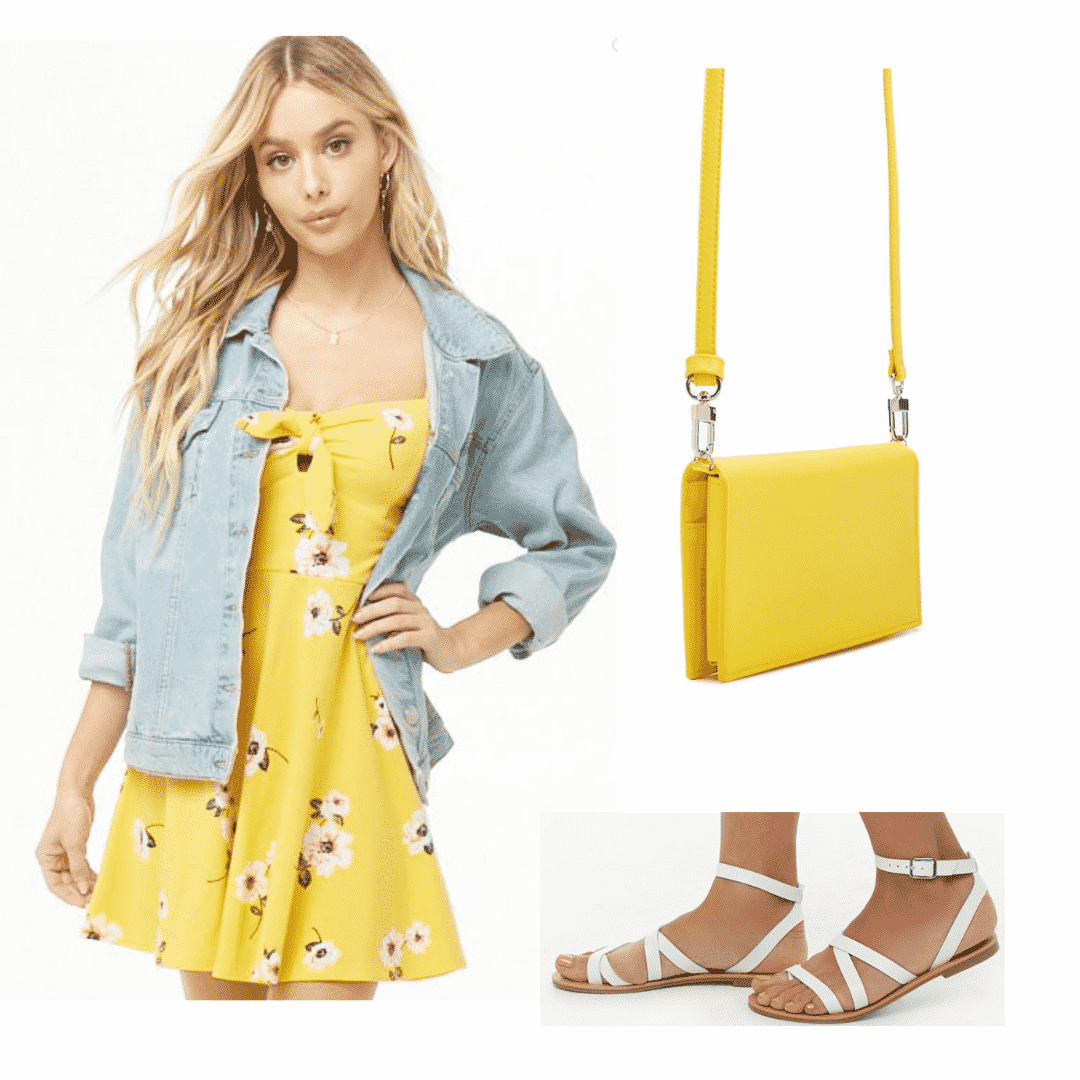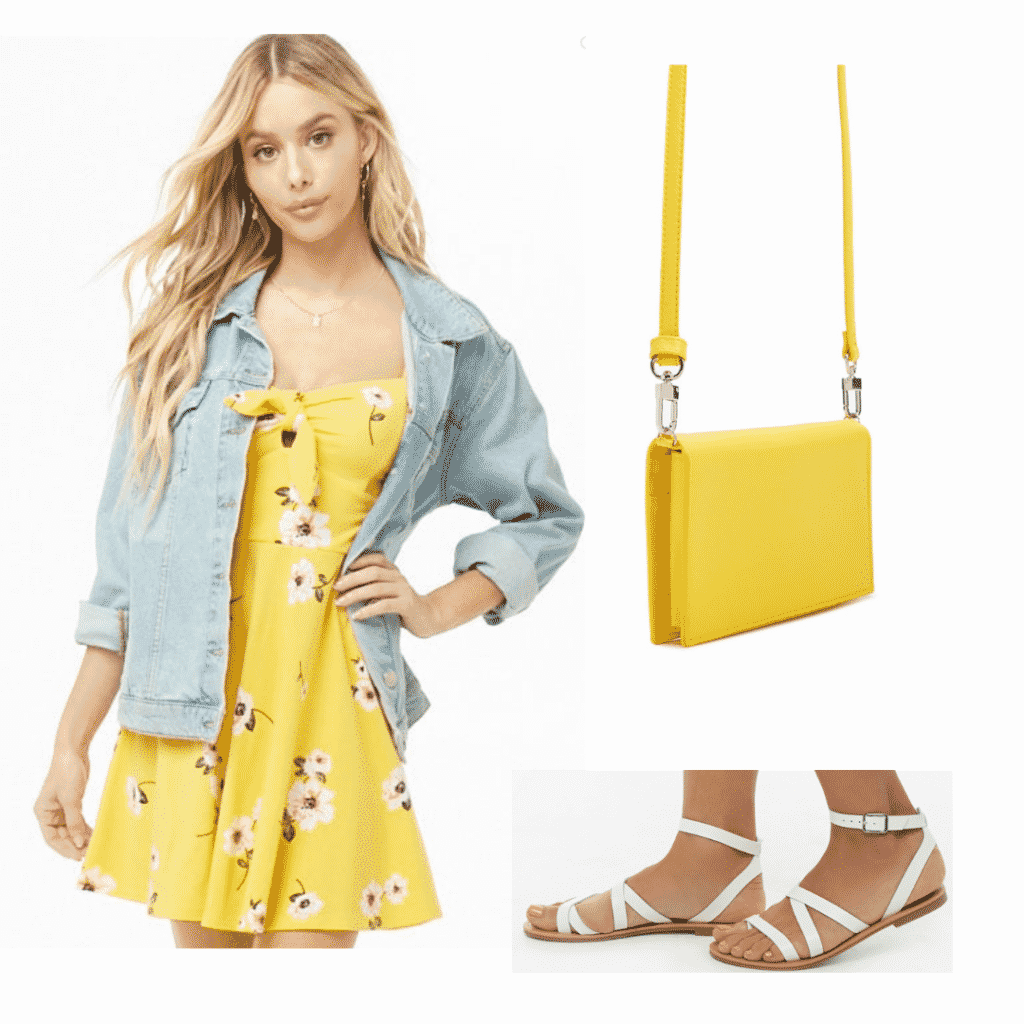 Products: Dress – Forever 21, Bag – Forever 21, Shoes – Forever 21
This song is as sad as they come, but it's a great song for chilling in bed on a rainy day.
The way I see it, the couple in the song has been trying to make it work, but they've broken up and made up again and again. The singer is saying that despite what outside people say, they should give it yet another shot. He is truly in love with this girl and can't imagine a world without her.
The sentiment here is quite sweet, but everyone has their views on this, and I personally think sometimes people don't work together despite loving each other. That's what makes this song so sad.
For this song, I imagined an outfit for a sweetheart, a very girly girl, but behind her cheery attitude, she's sad and tired of being heartbroken.
3. You Do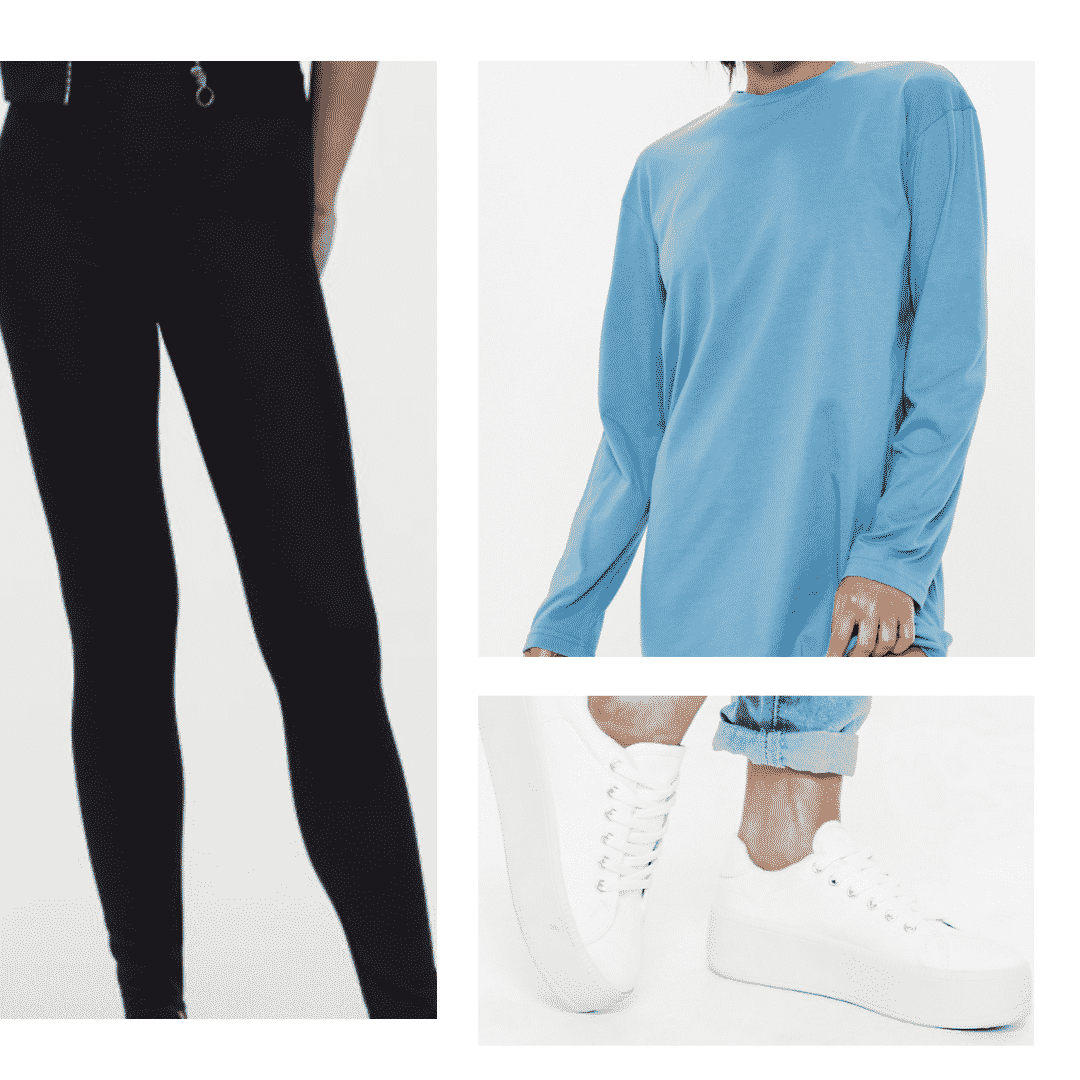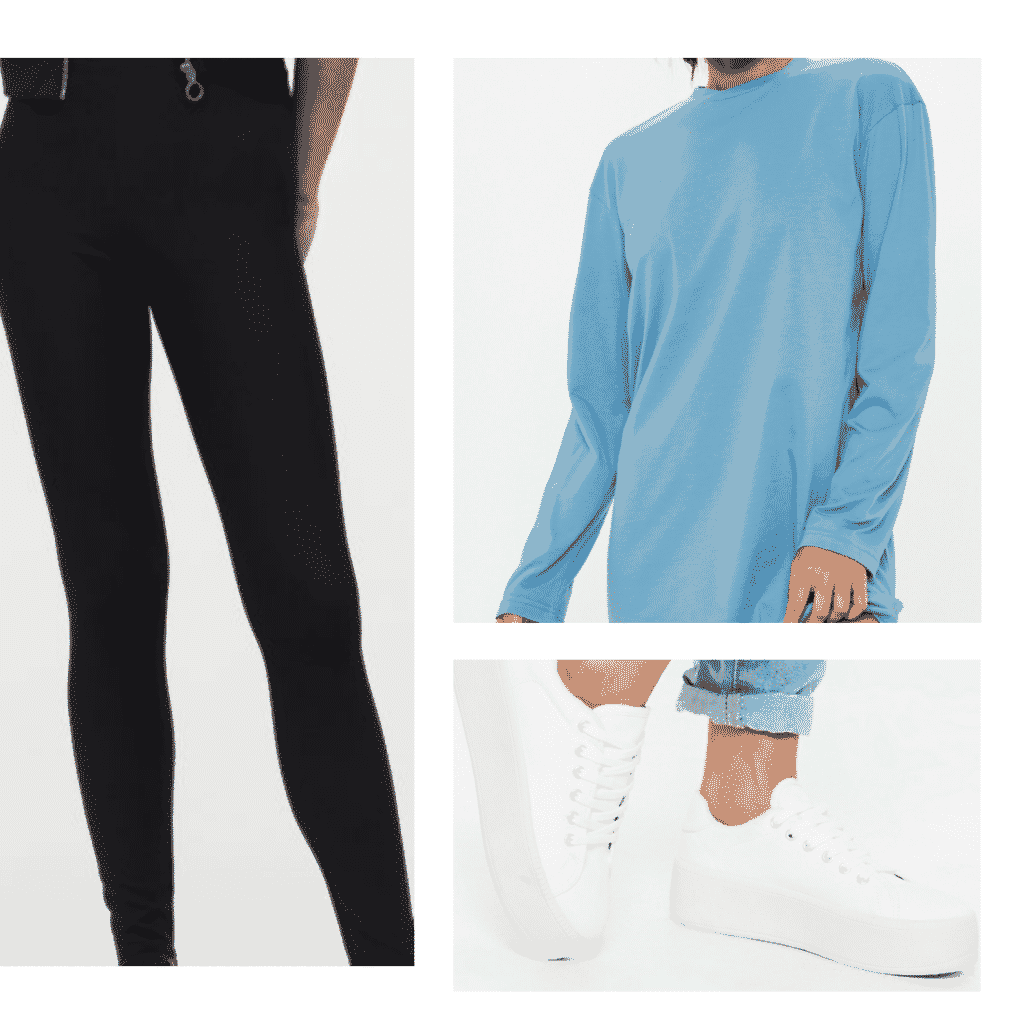 Products: Leggings – H&M, Sweater – Missguided, Sneakers – Missguided
To me, this song is about the crush stage prior to any relationship. The singer is telling the girl that she shouldn't be afraid to express her feelings, because he feels the same. Instead of wondering about what might have been, he thinks they should put worries aside and tell each other how they feel.
I see this girl as someone who's been hurt before, a low key girl who is strong, and not trying to impress anyone or prove anything. To copy her vibe, I paired super comfy high waisted leggings with a blue oversized sweater and white platform tennis shoes for an everyday, casual look.
Do you listen to DVSN?
Did you hear about DVSN before? What did you think of these outfits? We'd love to hear your thoughts in the comments section.