Over the past month, we've been breaking down our list of 16 classic fashion icons everyone should know. Last week, we covered Jane Birkin — a symbol of effortless European fashion. This week, we'll be talking about the American icon, influence, and hero that is Diana Ross.
She's known to many as the most successful female entertainer ever. With countless awards to her name and a string of chart-topping hits, Diana is a stunning example of a powerful woman who has changed the world.
Keep reading to find out more about Diana's early life, musical achievements, and how you can channel her look!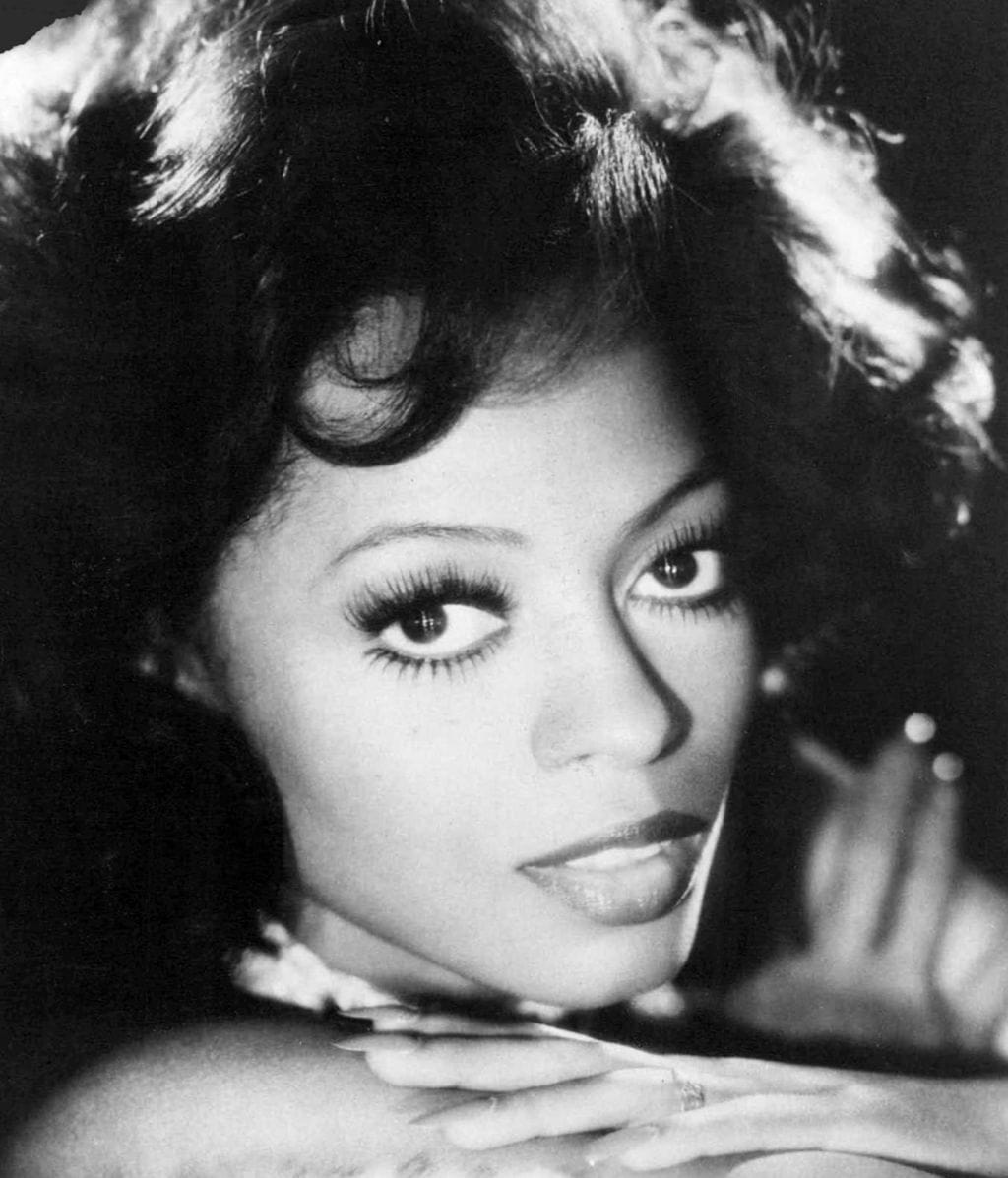 All About Diana
Before the Spotlight
Diana was born in Detroit in 1944. Her given name was actually Diane, but a typing error listed it as Diana. Her close friends and family still call her Diane.
She grew up in the same neighborhood as music legend Smokey Robinson and used to watch him rehearse.
As a teenager, Diana lived in the housing projects of Detroit and worked to help support her family. She also studied at a magnet school where she majored in costume design and learned all kinds of trades, from tailoring to modeling and makeup.
Workin' Overtime
Diana's music career began at 15 when she joined a group called The Primettes. They were soon signed to a new record label based out of Detroit — Motown Records.
The group's name was changed to The Supremes, and you know what happened next! With The Supremes, Diana sang on 12 number one hit singles, including tracks like "Where Did Our Love Go," "Baby Love," and "Stop! In The Name of Love."
When she got her first check for royalties from Motown, Diana bought her mom a house and moved them both out of the projects. She told Rolling Stone that "each of the girls bought houses on the same street." Squad goals.
In 1970, Diana began her solo career and released her first album, featuring the hit "Ain't No Mountain High Enough," her first solo number one and the start to a decades-long career.
She's Coming Out!
Diana eventually left Motown and signed with RCA Records for a 20 million dollar deal which was, at the time, the most expensive contract ever.
Diana is also an incredible actress and has a Golden Globe win and Academy Award nomination for her portrayal of Billie Holiday in Lady Sings the Blues. However her third film, The Wiz (now a cult classic), was panned by critics, and Diana stopped acting for decades after its release in 1977.
But that hardly put a stop to Diana's success. Her achievements have pushed boundaries for equal rights, and she is revered for her activism. She has accolades like crazy, including a Grammy's Lifetime Achievement Award, a star on the Hollywood Walk of Fame, and a Presidential Medal of Freedom (among many, many, many others).
Fashion Inspired by Diana Ross
Diana Ross has always been a symbol of womanly elegance. When speaking about The Supremes' iconic look, she said to Rolling Stone, "Our image was really a reflection of beauty and glamour." She favors a super feminine approach to beauty and fashion that's trendy and classic.
The Supremes
Before there was Destiny's Child, or Fifth Harmony, or Taylor Swift and her girl squad, there was Diana Ross and the Supremes. They were the epitome of women's style and were idolized by women and young girls across the globe.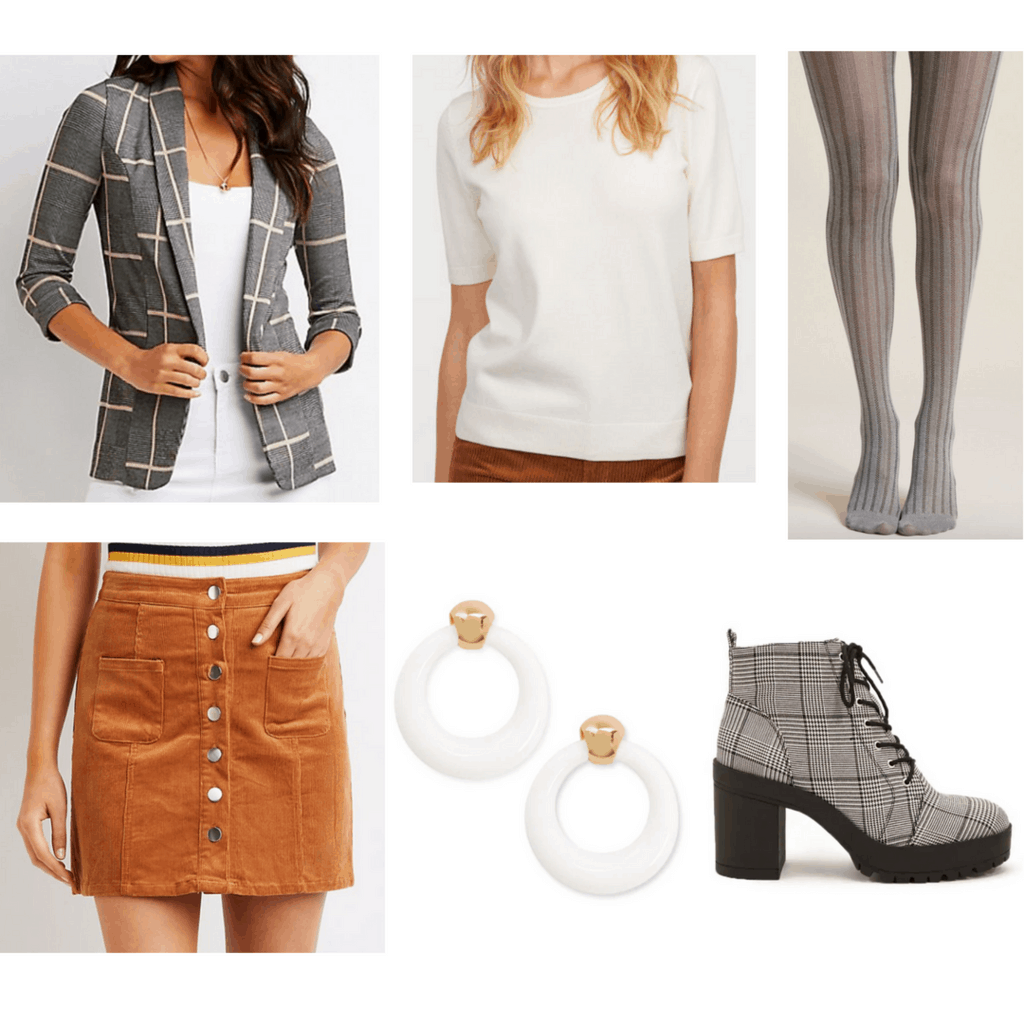 Products: Blazer – Charlotte Russe, Top – H&M, Tights – Modcloth, Skirt – Charlotte Russe, Earrings – Forever 21, Shoes – Forever 21
Now the real best way to channel The Supremes look is to get two of your best girls together with you. There's so much inspiration in pictures of the ladies when they each sported unique but similar looks. Houndstooth, pinstripes, and glen plaid are popular throwback prints to play around with.
Beauty and Glamour
But when the girls went all out, they went for it: Think sequins, sparkles, jewels, you name it. Pretty much every beautiful thing you can think of, The Supremes wore in their decadent and lavish performance ensembles.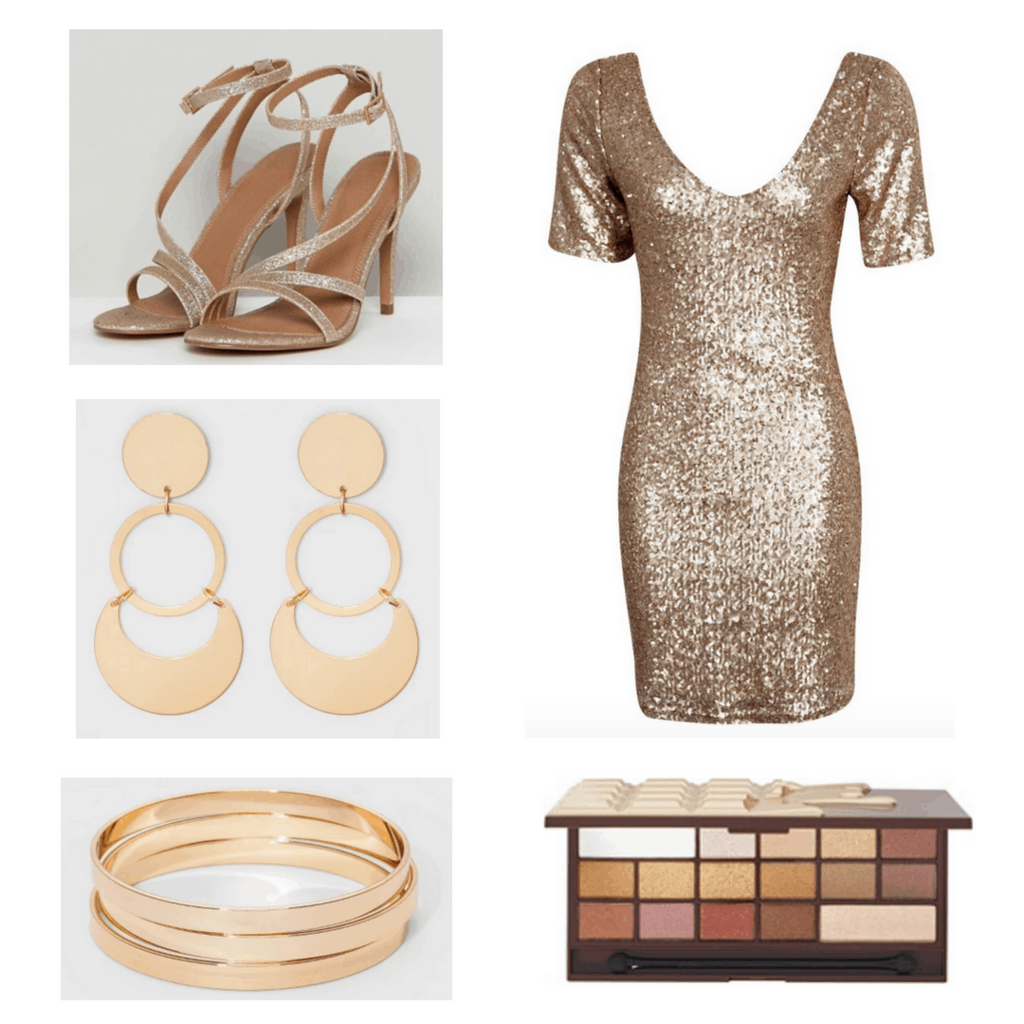 Products: Shoes – ASOS, Earrings – Target, Bracelets – Target, Dress – Boohoo, Eyeshadow – Ulta
When it comes to Diana Ross and The Supremes, all that glitters really is gold…or at least sequins and a whole lot of glitter! Dazzling matching looks were a huge trend among girl-groups at the time, and given they were the biggest group around, The Supremes set the tone. To copy their glamour, you have to go all out and try to look as much like an elegant disco ball as you can.
Motown Royalty
Diana's music changed the pop/rock scene throughout the '60s and '70s. She is Motown's queen and an inspiration to countless artists. It makes sense that her wardrobe would be luxe enough for royalty, but fashionable enough for a pop superstar.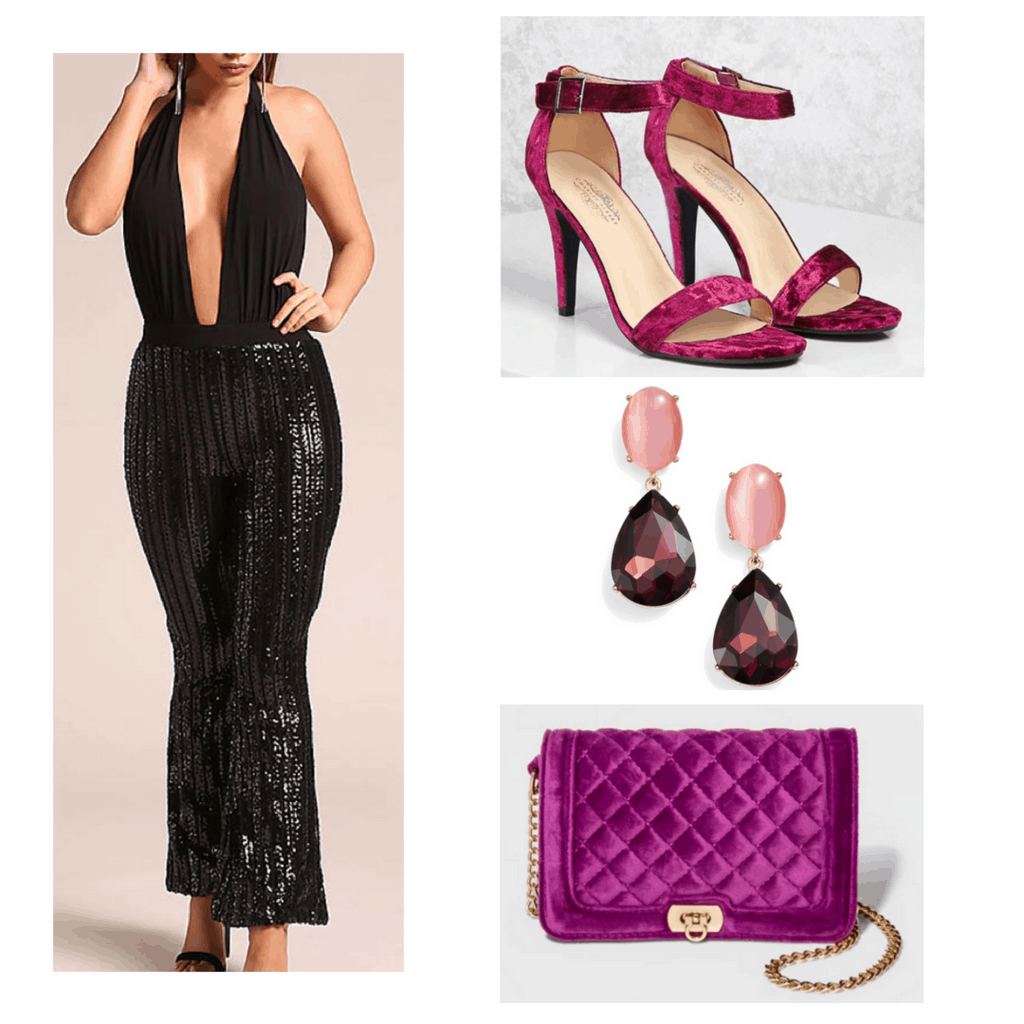 Products: Jumpsuit – Love Culture, Heels – Forever 21, Earrings – Nordstrom, Bag – Target
A hot pink sparkly jumpsuit, though fabulous, can be a little difficult to pull off if you're not Diana Ross. But to capture the confidence and glamour of her look, try a more subdued (but still sequined) jumpsuit and accessorize with pop-of-color pieces in something bright and fun. This would be an amazing look for a glam night out with the girls.
Will you be channeling Diana Ross?
She's a force to be reckoned with! With her gorgeous voice, stunning fashion, and wonderful personality, it's hard not to love Diana Ross. Do you need to gather up your best friends for a The Supremes themed photoshoot? Will you be buying tons of sequins? Let us know in the comments!
For more information on Diana Ross, check out these great sources: