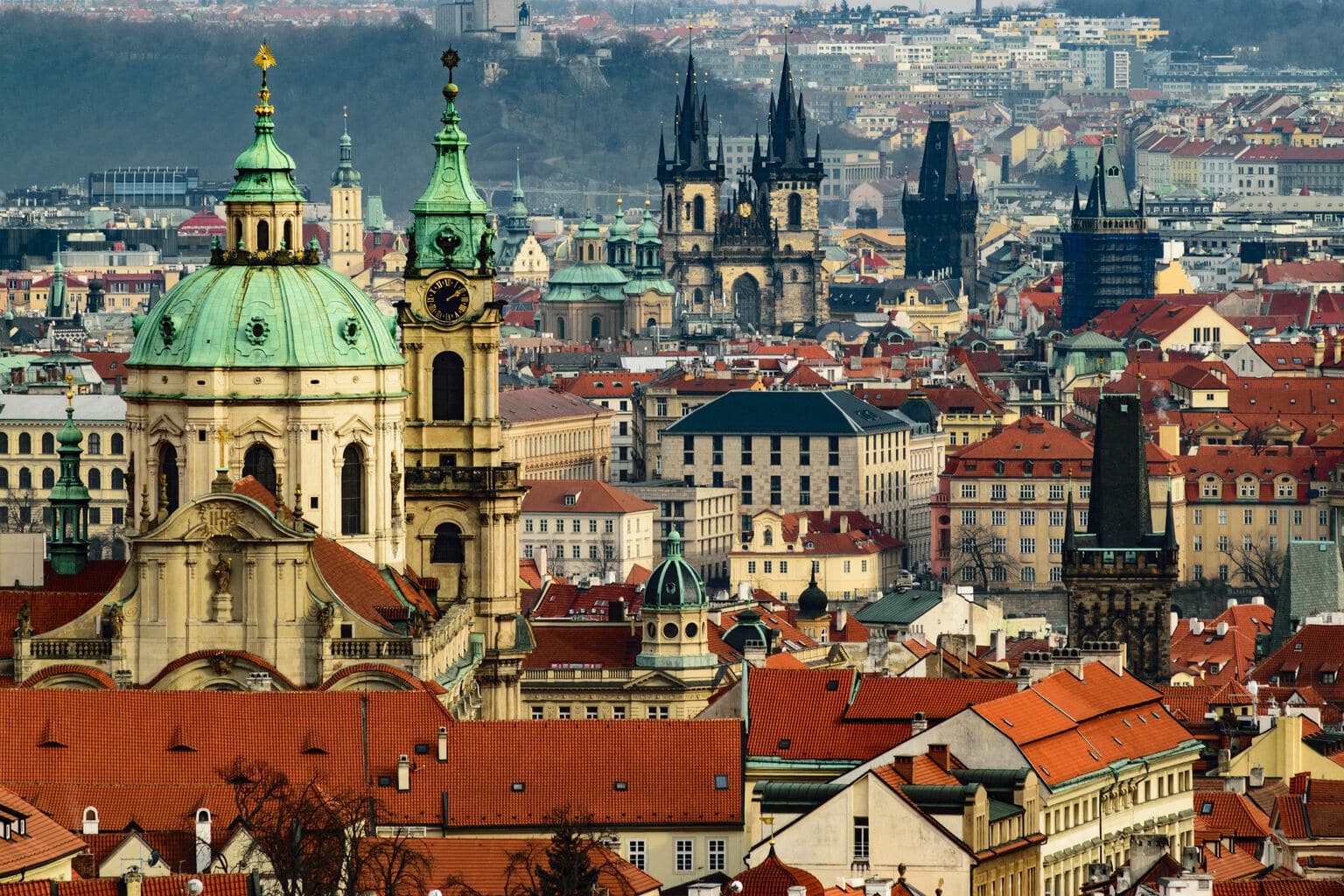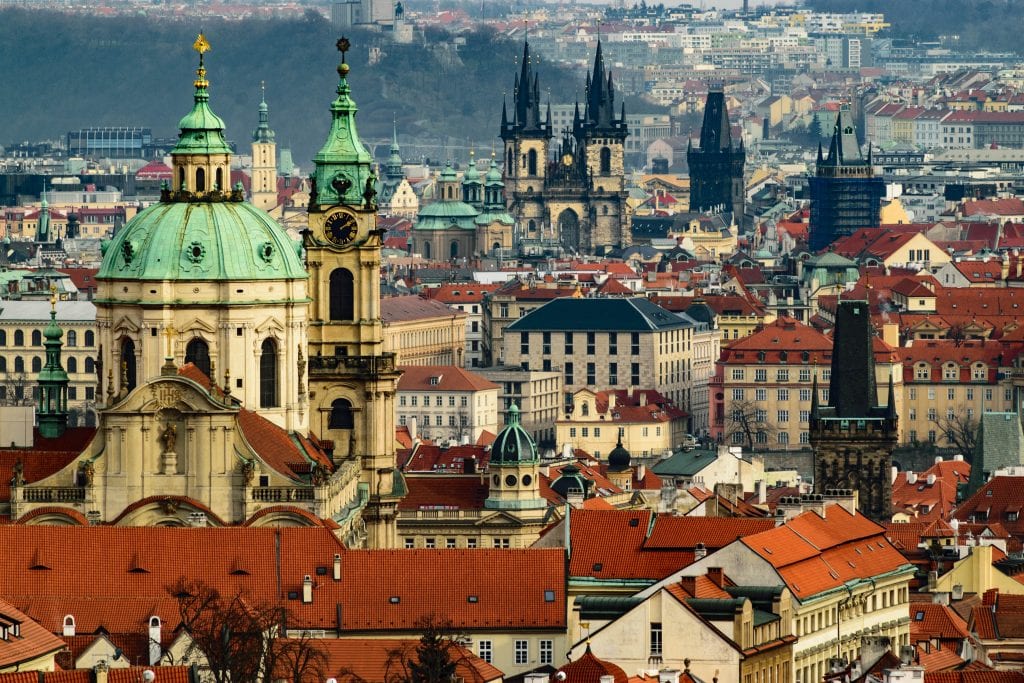 The Czech Republic (also called Czechia) is ranked as the 7th most peaceful and safe country in the world. It's known for its beautiful castles, medieval architecture, and picturesque scenery. The Czech Republic has over 2,000 castles dotted around the country.
This is a great destination if you're traveling cheaply. Compared to other European destinations it is very affordable to visit — perfect for college students!
Fun fact: the Czech Republic drinks more beer than any other country per capita.
What to Wear in: Prague
Prague is the capital city of Czechia and it's nickname is "the City of a Hundred Spires". It is the 4th most-visited city in Europe after London, Paris, and Rome.
Prague Castle is the largest castle in the world and includes chapels, gardens, and palaces over 18 acres.
One of the most amazing attractions is the Prague astronomical clock built over 600 hundred years ago, making it the oldest operating clock in the world. Other must-visit spots include St. Vitus Cathedral, Charles Bridge, Old Town Square, and the quirky Dancing House (which was inspired by Ginger Rogers and Fred Astaire).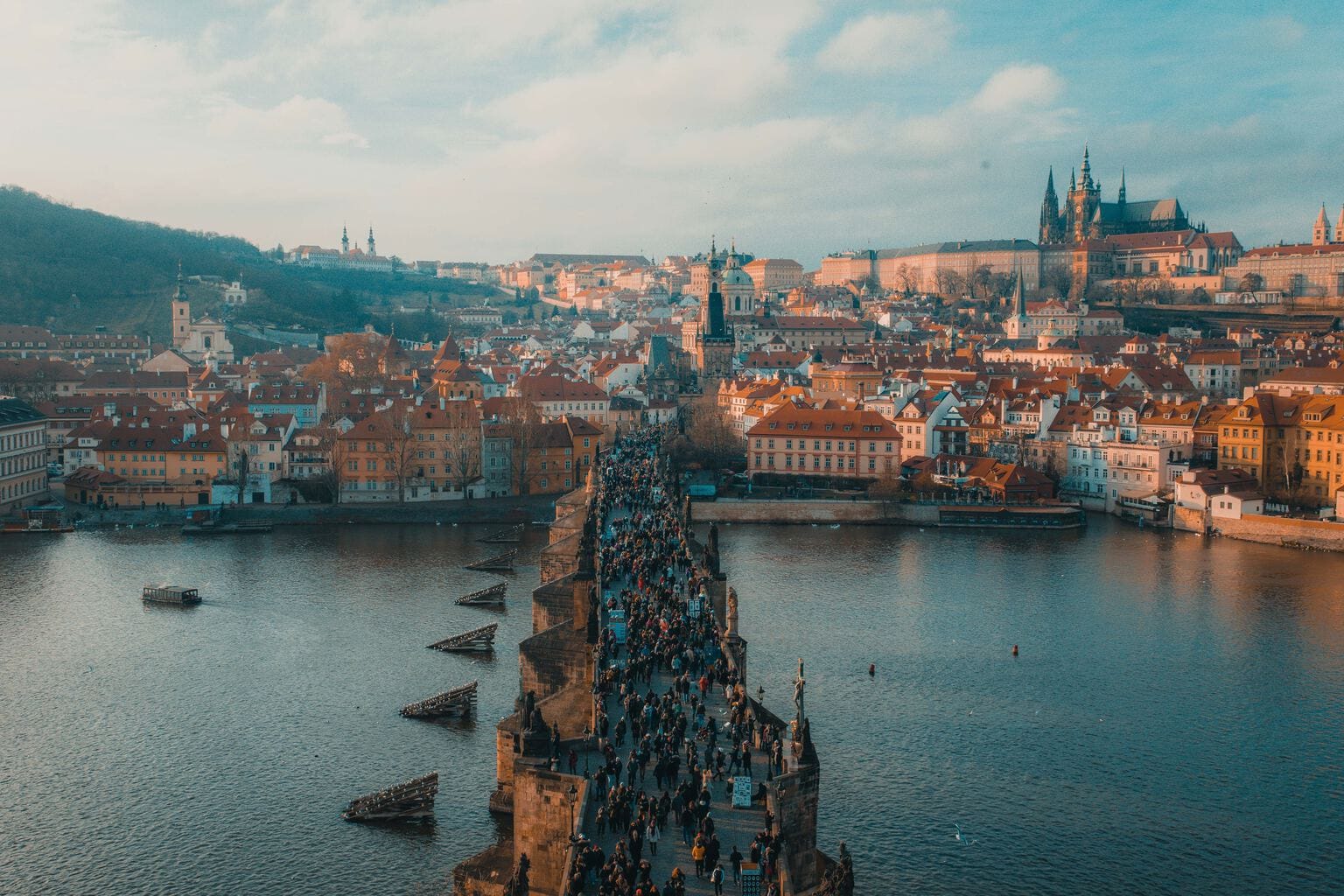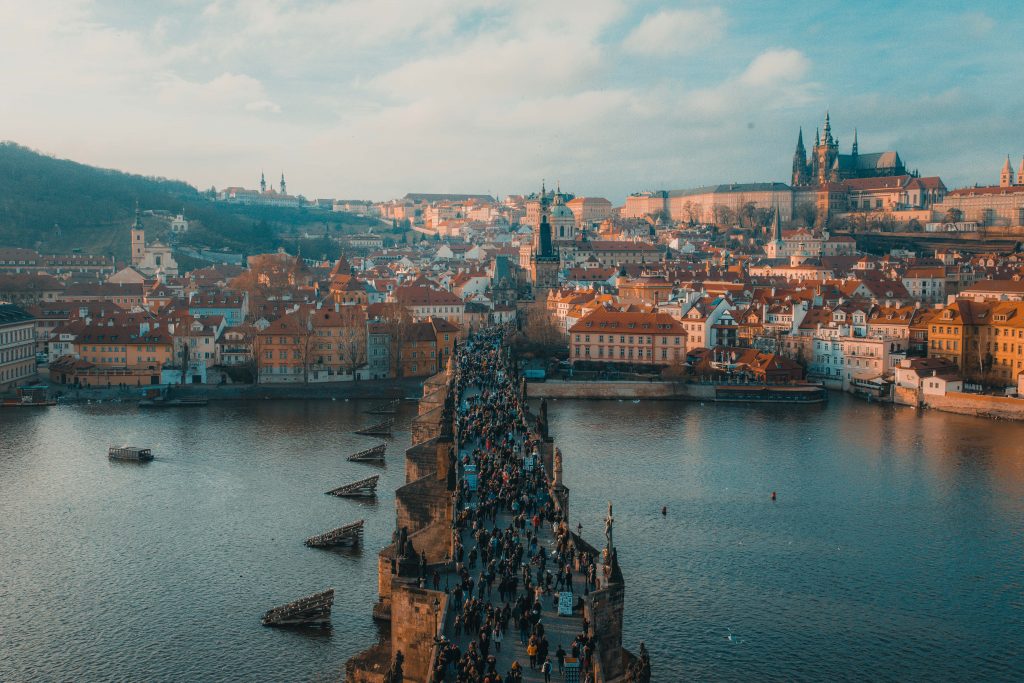 This is obviously an outfit for the warmer and sunnier days in Prague – a perfect ensemble for pictures at the castle! It can still get chilly at night or randomly in the day so bring a jacket with you.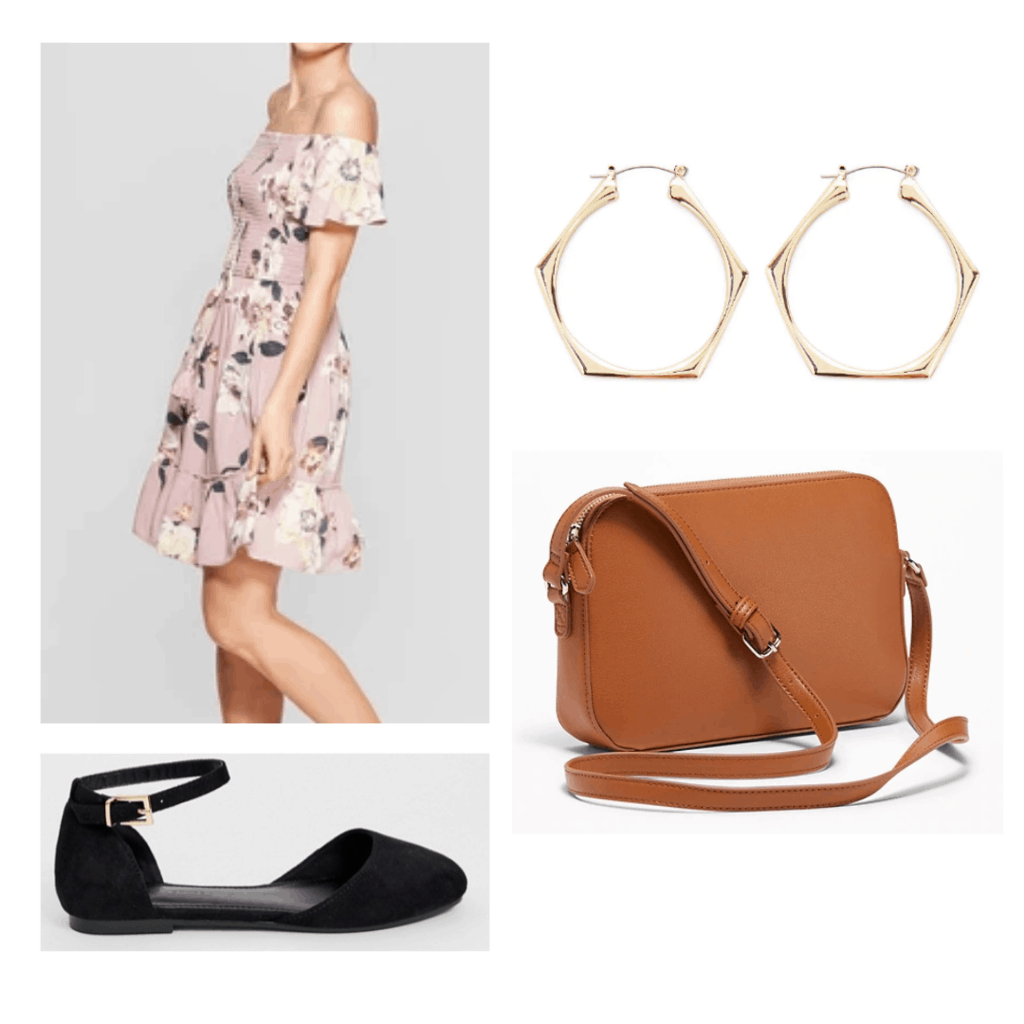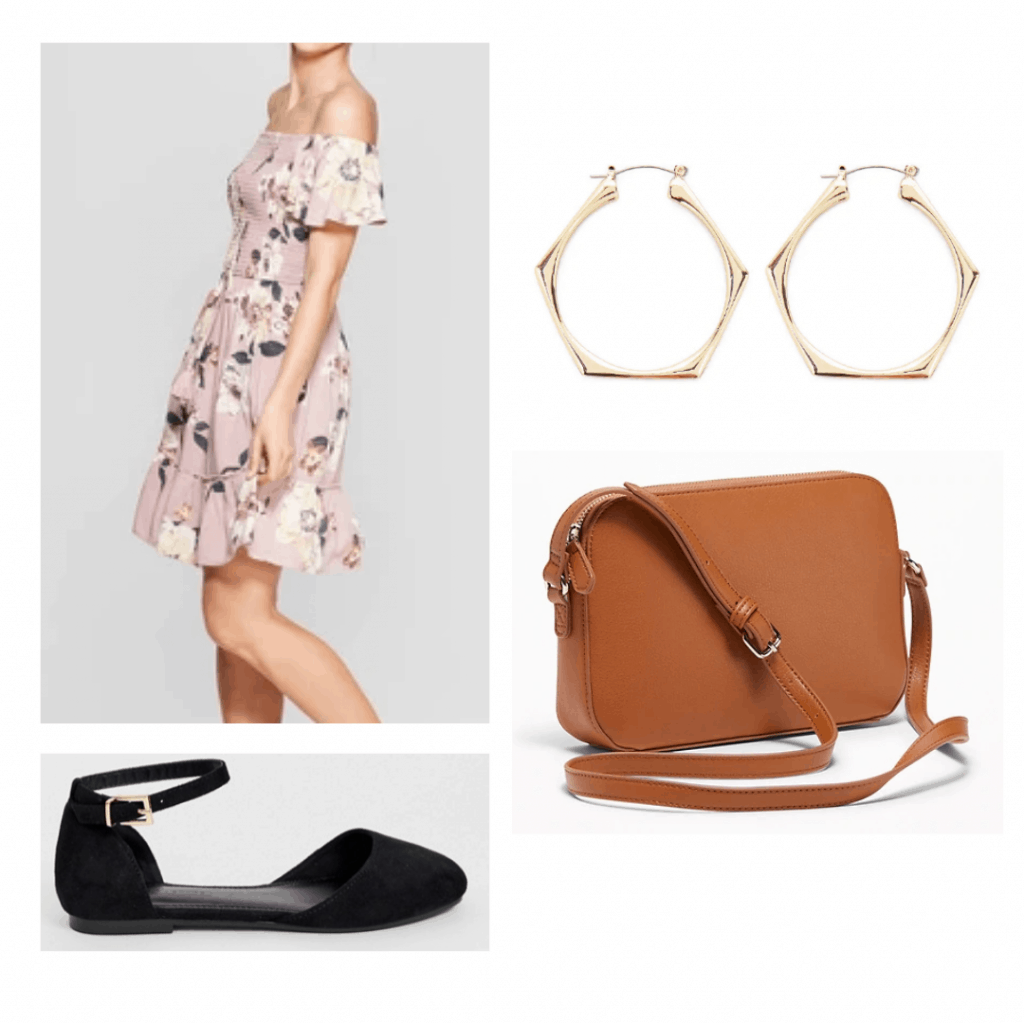 Products: Dress – Target, Shoes – ASOS, Earrings – Forever 21, Bag – Old Navy
What to Wear in: Český Krumlov
Like Prague, Český Krumlov is bisected by the River Vltava which you can canoe down in the summer.
The city is known for its Gothic, Renaissance, and baroque style architecture against a lush green backdrop of mountains and rolling fields. One of the most prominent monuments in Český Krumlov is the Cathedral of St. Vitus which is free admission whenever Mass isn't going on.
You can spend a week here just visiting the various museums!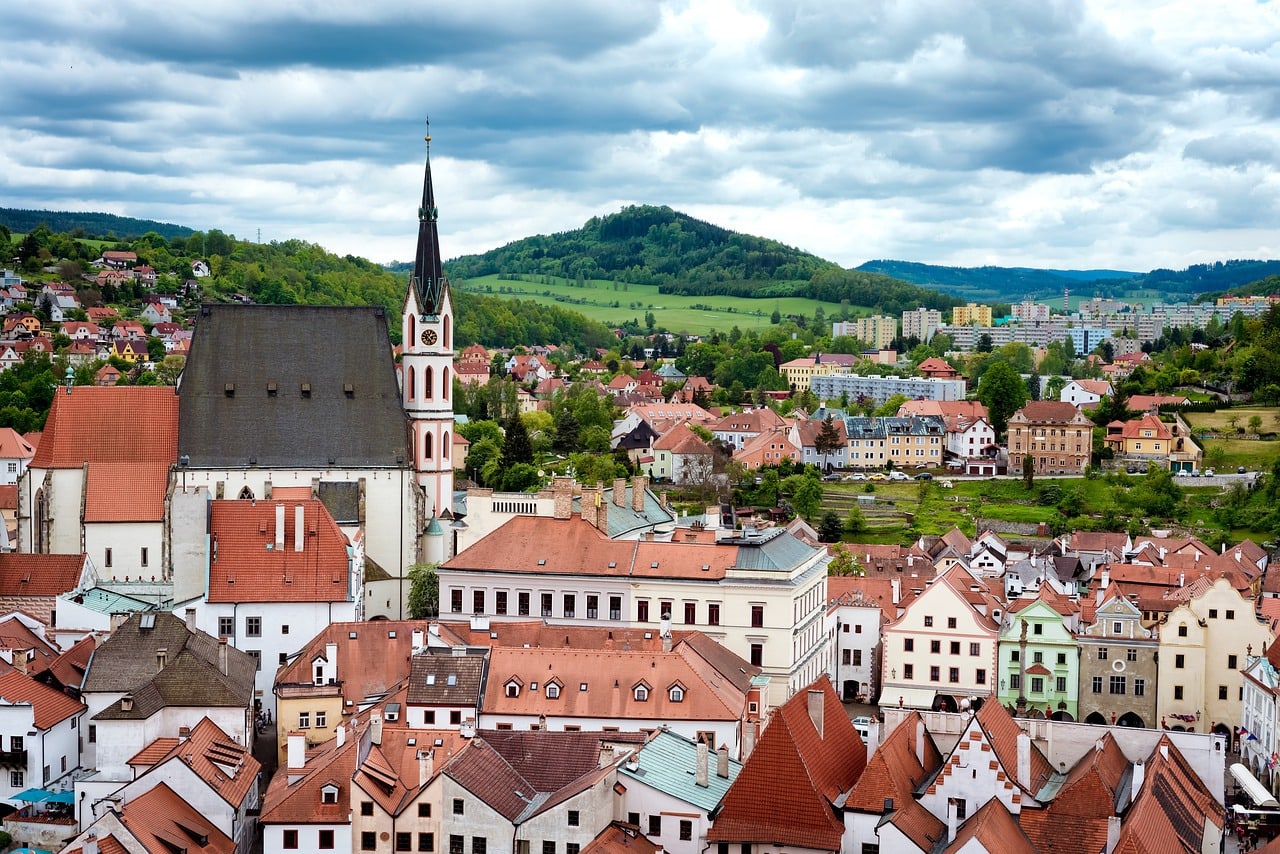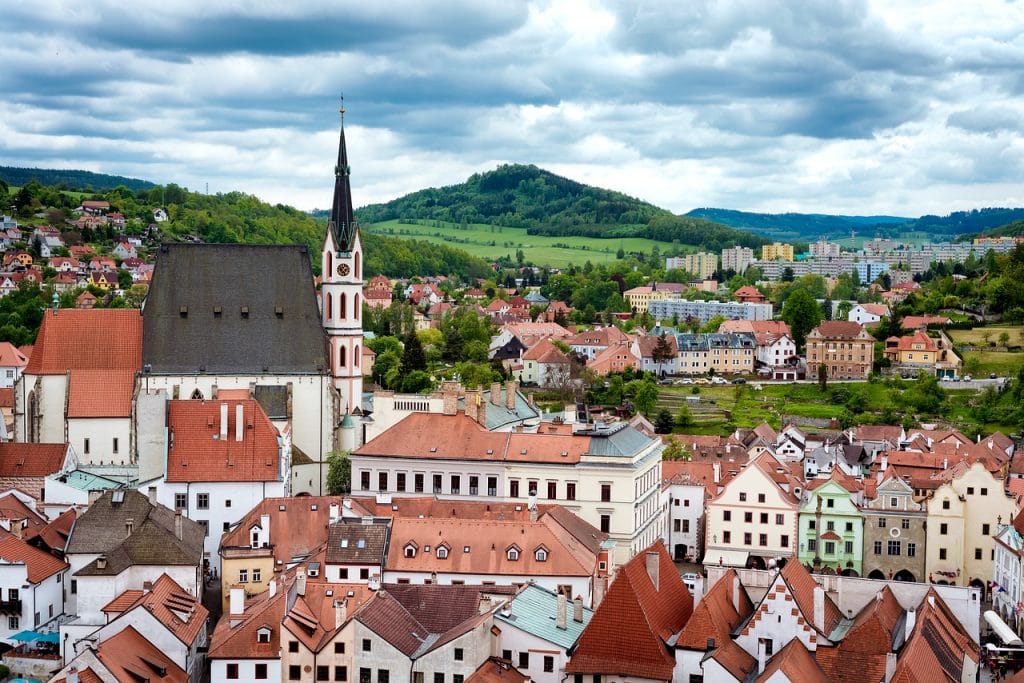 If you're planning on going in the river in the summer, this fool-proof bag will keep all your valuables safely secured. Much of the town is on an incline and you will probably be climbing stairs, so comfy shoes are a must.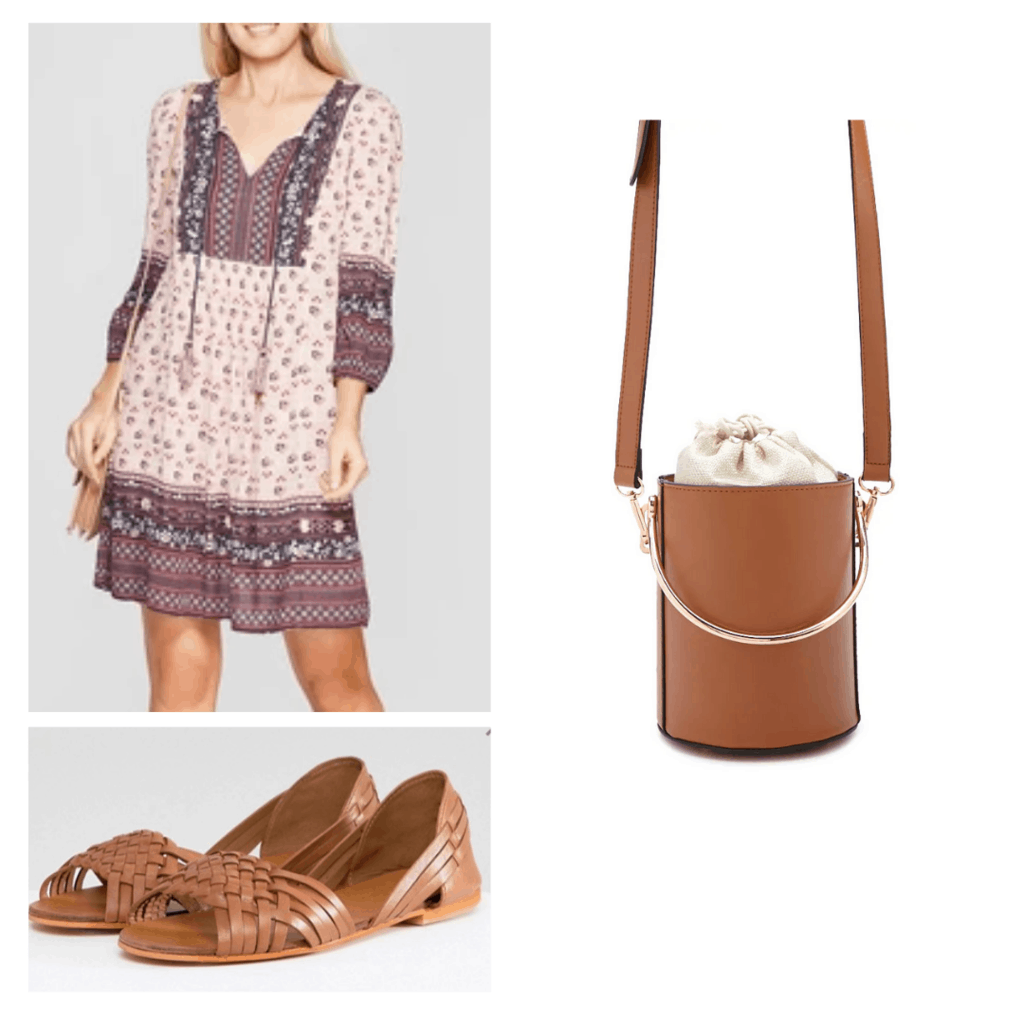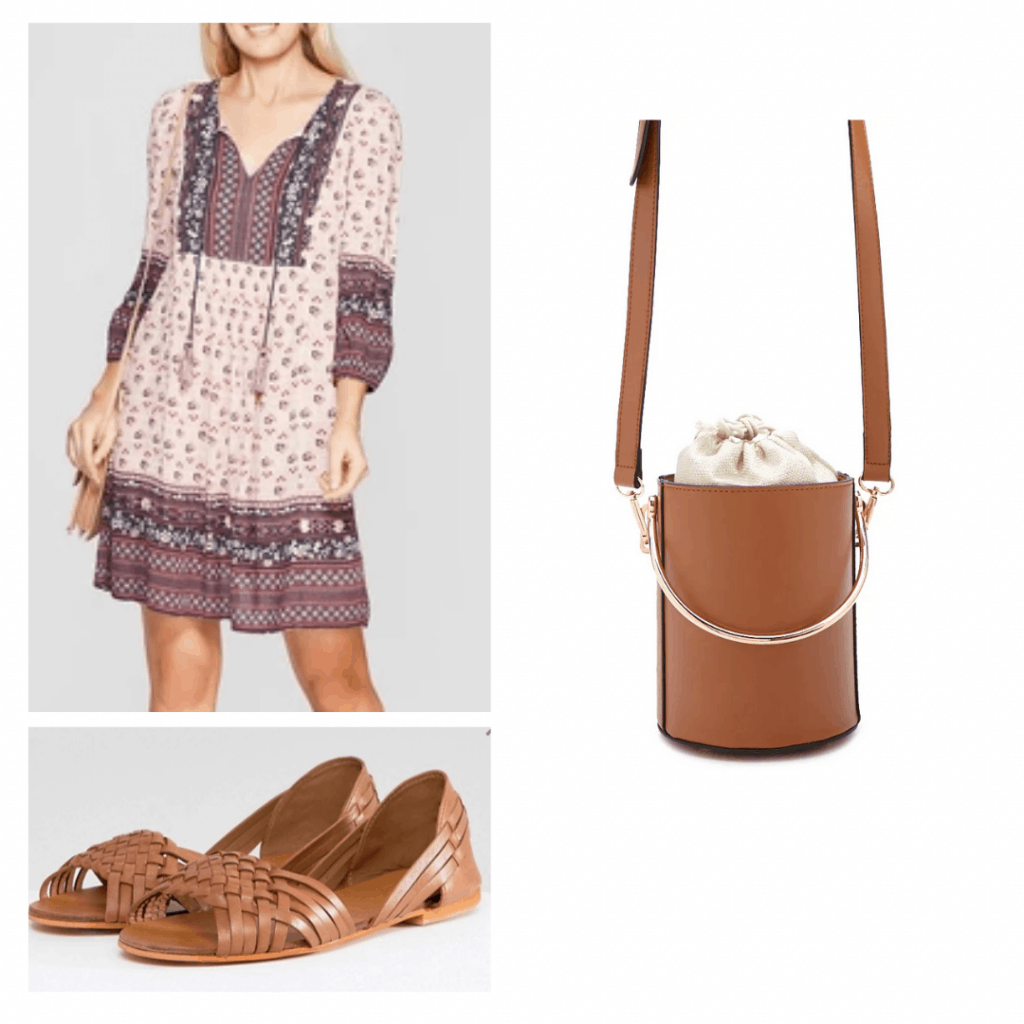 Products: Dress – Target, Shoes – ASOS, Bag – Forever 21
What to Wear in: Karlovy Vary
Karlovy Vary (also known as Carlsbad) is located in the west Bohemia region in the Czech Republic and is known for its thermal hot springs. The spa district sits riverside and has several iconic colonnades. It is the most visited spa town in the entire country.
A unique souvenir you can buy is a ceramic cup used to drink the healing waters. In between soaking sessions, you can nosh on "spa wafers," which are papery thin round wafers available in many different flavors.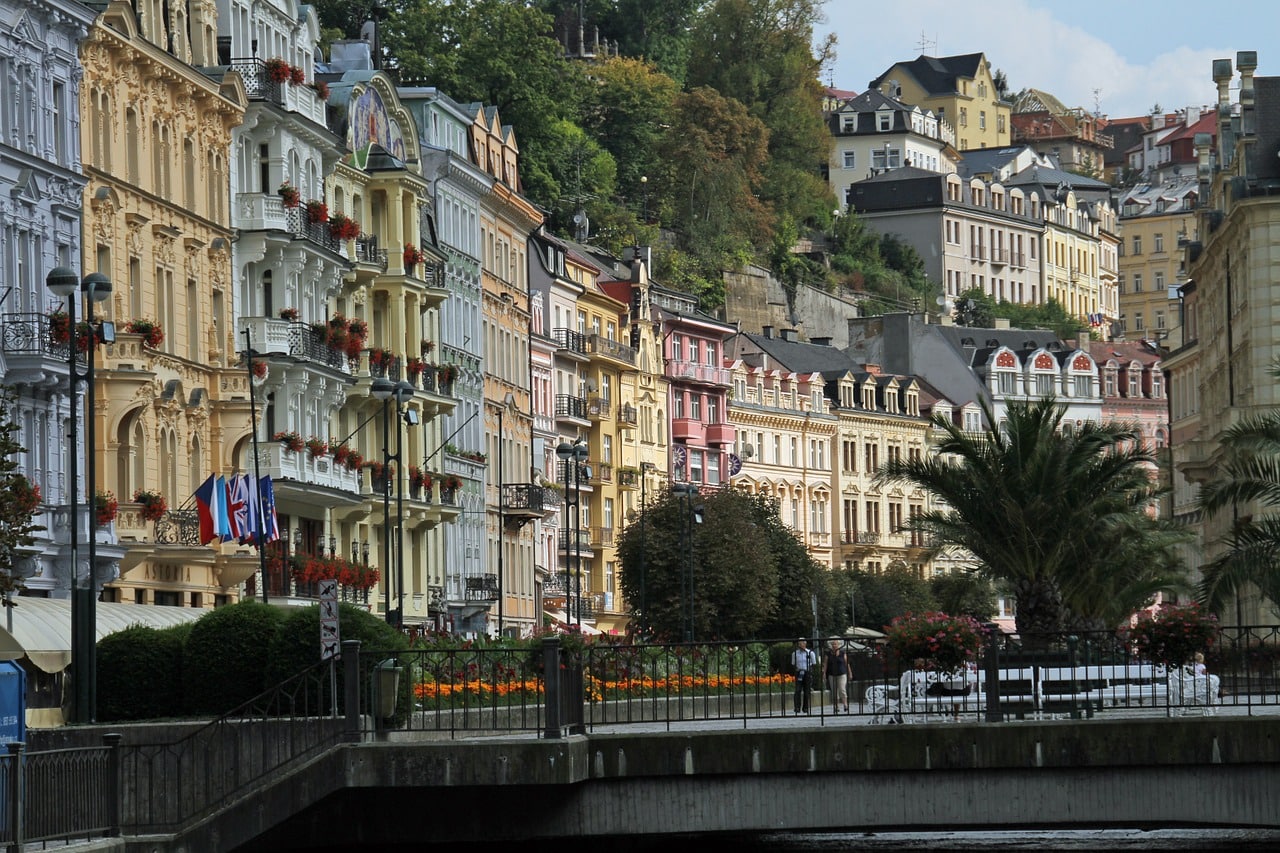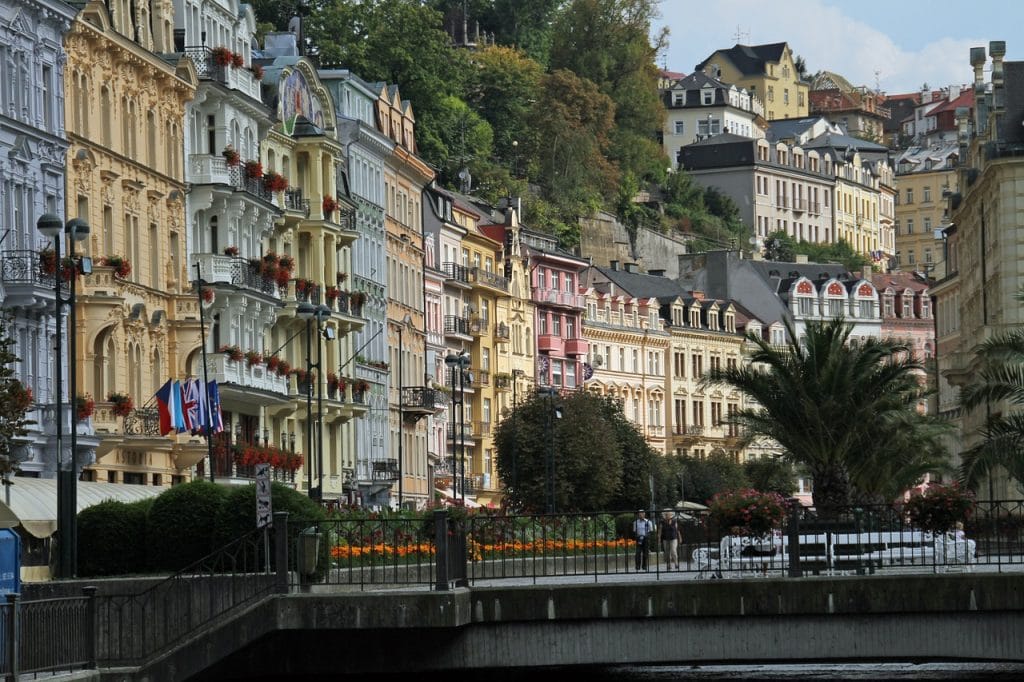 A breezy outfit will feel great after a day at the spa! A cute headband keeps your hair out of the way. Again, it can get chilly so bring a cozy cardigan for when you're in the shade.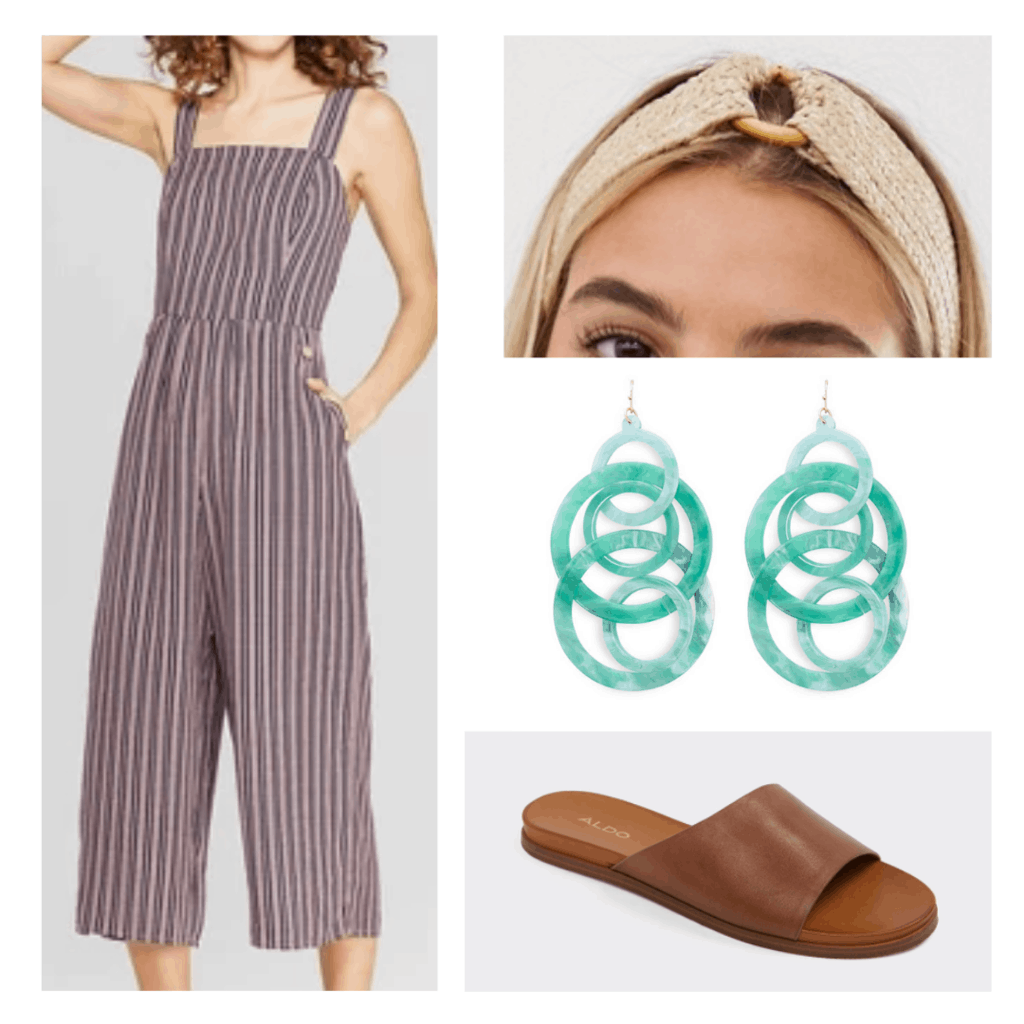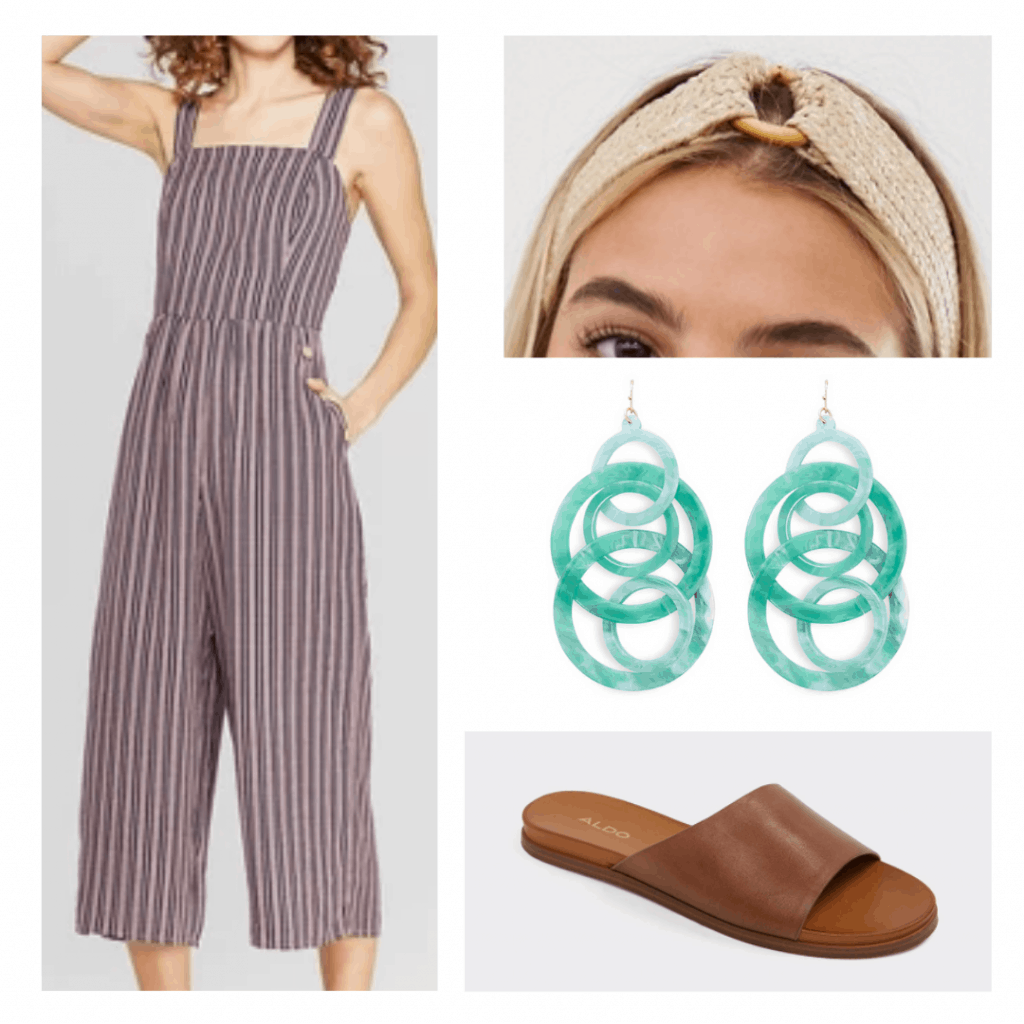 Products: Jumpsuit – Target, Shoes – ALDO, Earrings – Forever 21, Headband – ASOS
Have you been to the Czech Republic? If so, what did you wear?
What do you think of our tips on what to wear in the Czech Republic? Would you wear these outfits to Prague or the other cities? Let me know what you think by leaving a comment.