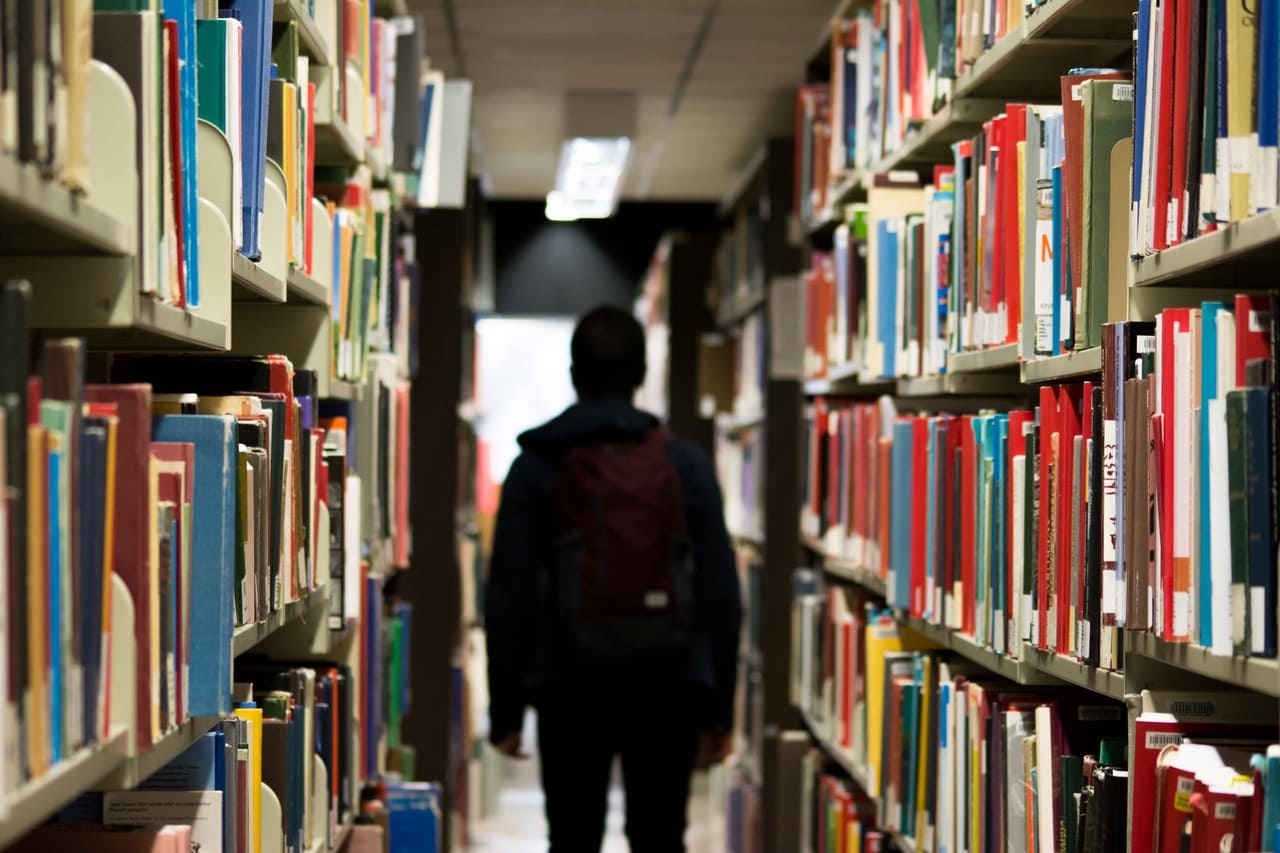 I'm just going to say it – sometimes I really don't feel like going to class. I hate to admit that since the whole reason I'm in college is to learn new things, but I think every student has days where they're just too tired and stressed to get excited about learning.
It's still important to go to class even when you're not feeling it, so to encourage myself to get excited about my class subjects, I decided to bring in one of my favorite things: fashion! I challenged myself to create outfits inspired by my classes!
I'm challenging you to create looks based on your class schedule as well! Check out the outfits below if you need a little inspiration:
Outfit Inspired by French Class: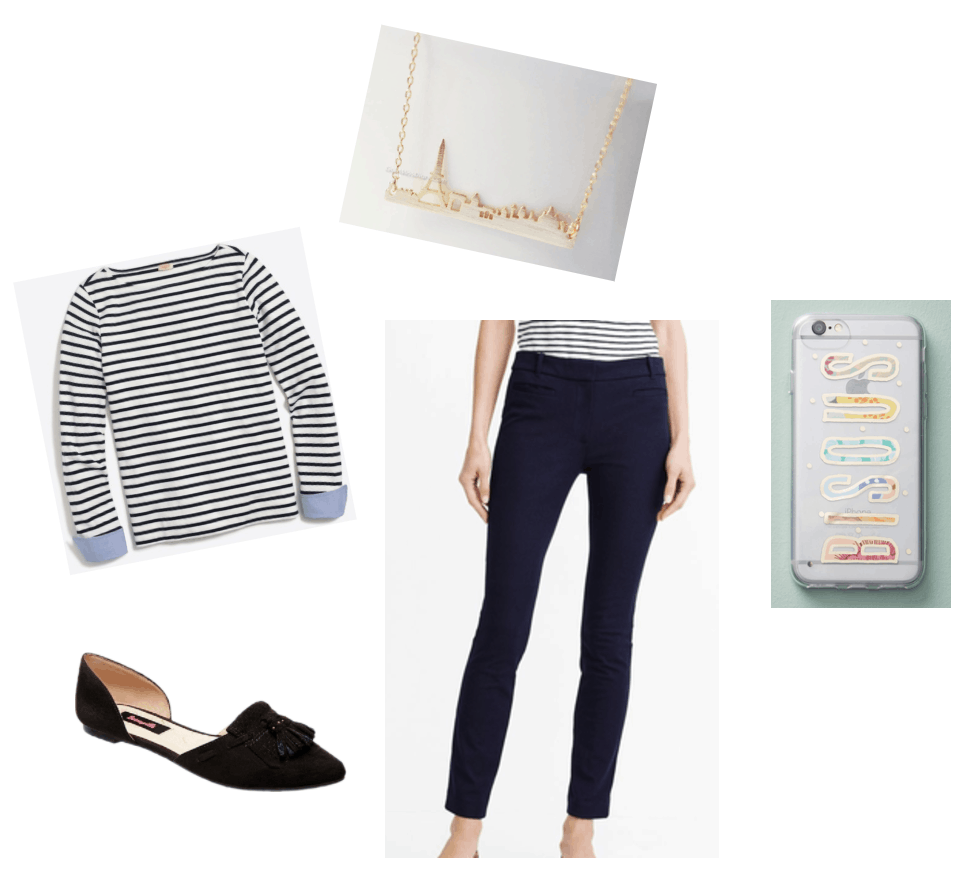 Products: Top – J.Crew Factory, Pants – J.Crew Factory, Shoes – Target, Necklace – Etsy, Phone Case – Anthropologie
Sport this Parisian-inspired look to your French class for guaranteed A's (in style at least!).
Stick with neutral colors and classic pieces to evoke French fashion. I picked this boatneck striped top with skinny black pants and pointy-toed flats! For more French influences, add a necklace depicting the Paris skyline and an adorable phone case that says "Bisous", French for "kisses"!
Outfit Inspired by Astronomy Class: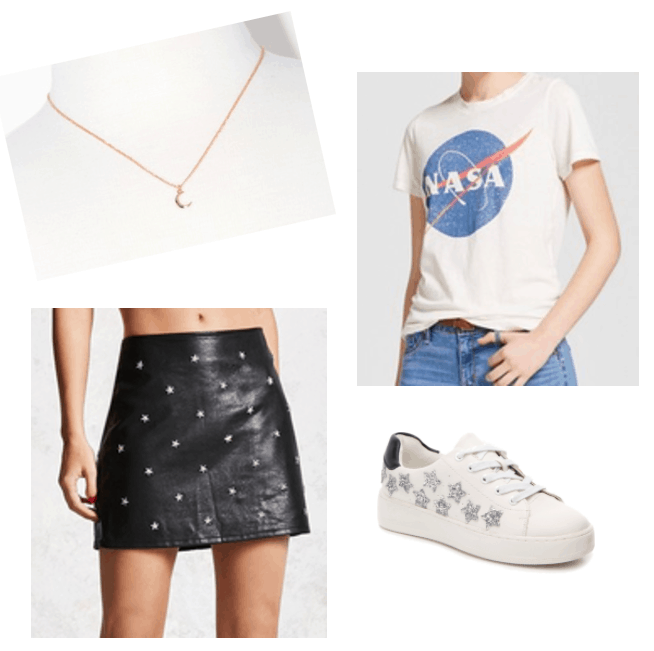 Products: Necklace – Charming Charlie, Shirt – Target, Skirt – Forever 21, Shoes – DSW
What better place to wear an out of this world outfit than astronomy class? I am obsessed with this leather, star-studded skirt! I paired it with a NASA tee and some stylish sneakers with sparkly stars on the sides. (So fun!)
To top it all off, throw on a dainty crescent moon necklace and you'll be ready to study the stars in style.
Outfit Inspired by English Class:
Products: Gatsby Tee – ModCloth, Skirt – ModCloth, Button Down – Target, Purse – Unique Vintage, Shoes – DSW, Socks – Target
English class always reminds me of classic novels, drinking tea from cute mugs, and vintage, preppy styles. For this look, layer a white button down under this adorable Great Gatsby tee and tuck it into this button-front skirt.
For accessories, grab a book-inspired handbag, some knee-high socks, and classic oxford shoes. Perfect for catching up on reading before class!
What do you think?
Are you excited about your class schedule this semester? Which outfit is your favorite? Do you have your own idea for a style challenge? Let us know in the comments below!