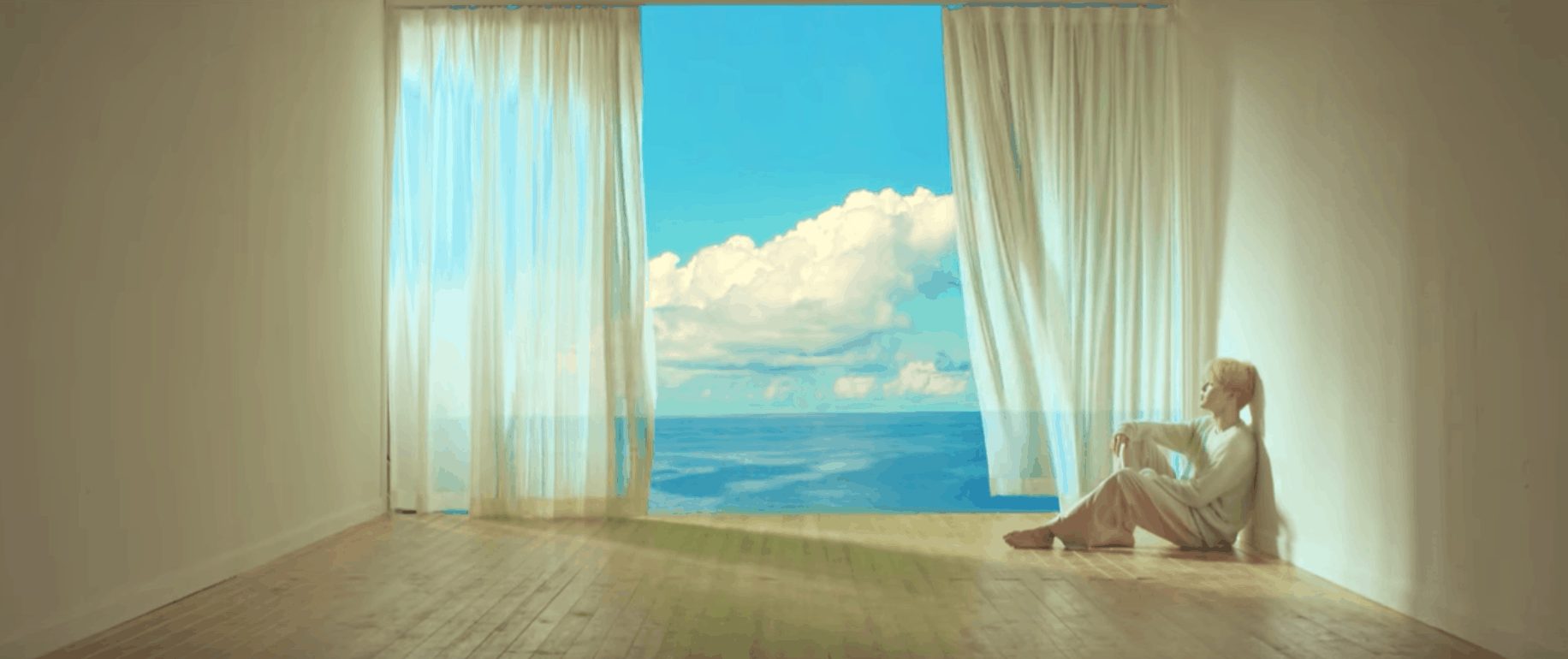 I got a request recently to do a fashion inspiration post on "Serendipity", a two-and-a-half-minute music video trailer for BTS' comeback album, Love Yourself: Her, featuring Jimin, the lead vocalist of the group. Your wish is my command!
Check out the video trailer below:
BTS (방탄소년단) LOVE YOURSELF 承 Her 'Serendipity' Comeback Trailer
This contemporary alt R&B song has a romantic, dream-like vibe with lots of nature imagery. Here are three looks that I was inspired to create.
BTS Serendipity Fashion: Look 1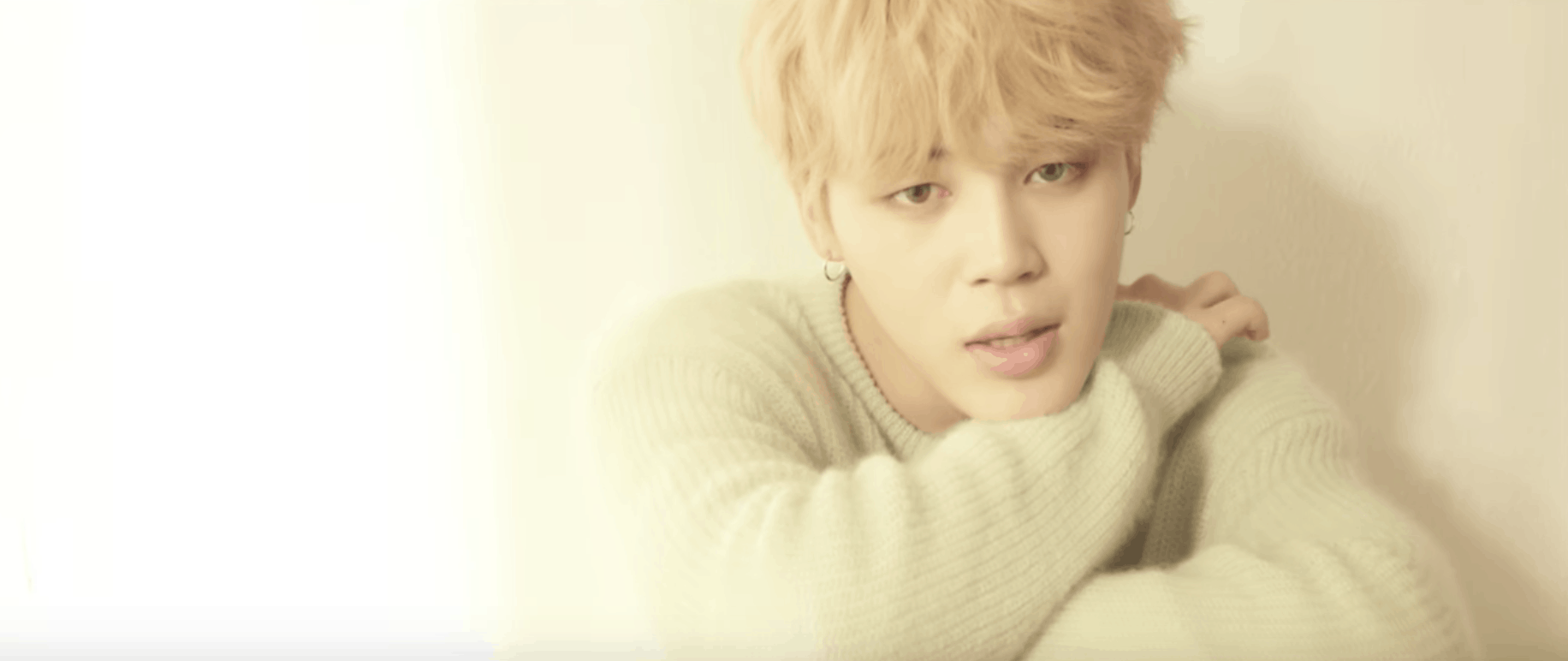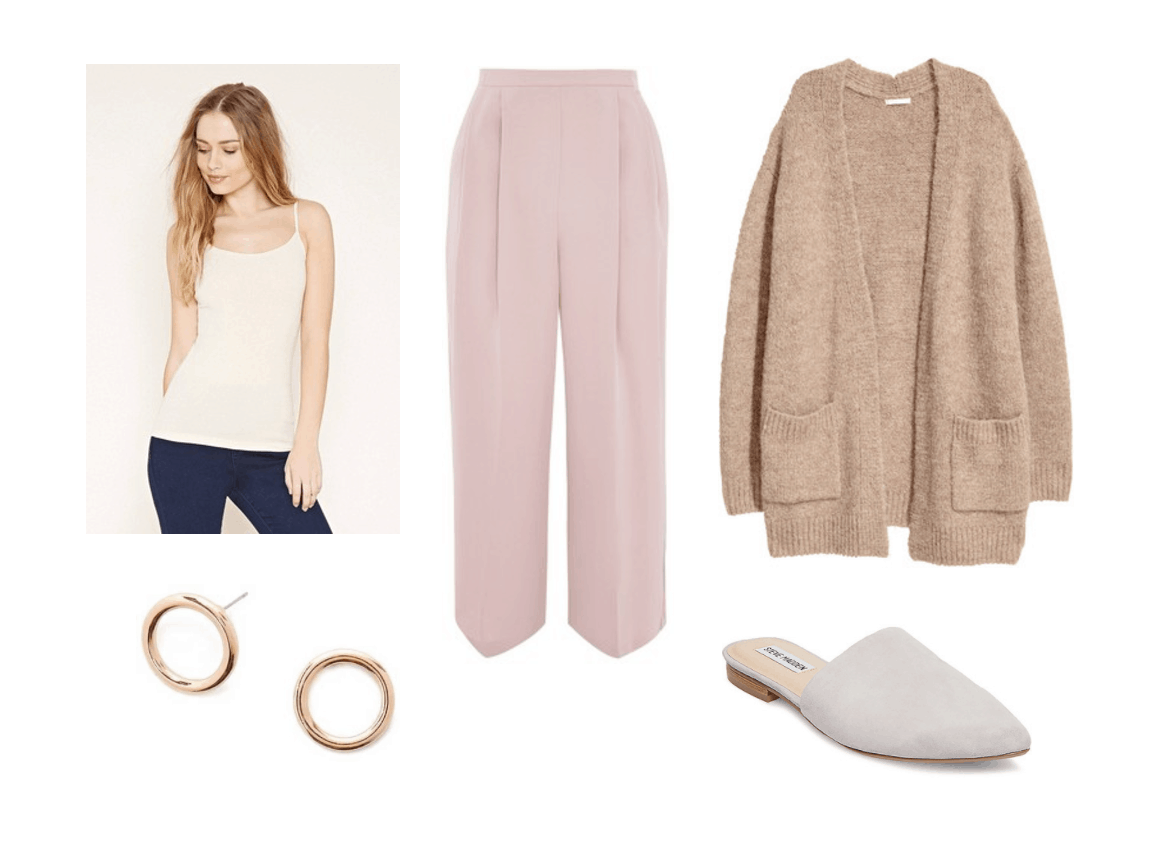 Products: Cardigan – H&M, Top – Forever 21, Pants – Topshop, Shoes – Steve Madden, Earrings – Forever 21
The music video creates a comfortable, serene mood from the first scene with the use of soft colors and textures. In this particular scene, Jimin is wearing a beige sweater with minimal accessories.
I tried to replicate the look by styling a cotton tank top with a knit cardigan and wide-leg trousers for a comfortable and cozy feel. To keep the look simple, I stuck with small circle earrings and gray suede mules.
BTS Serendipity Fashion: Look 2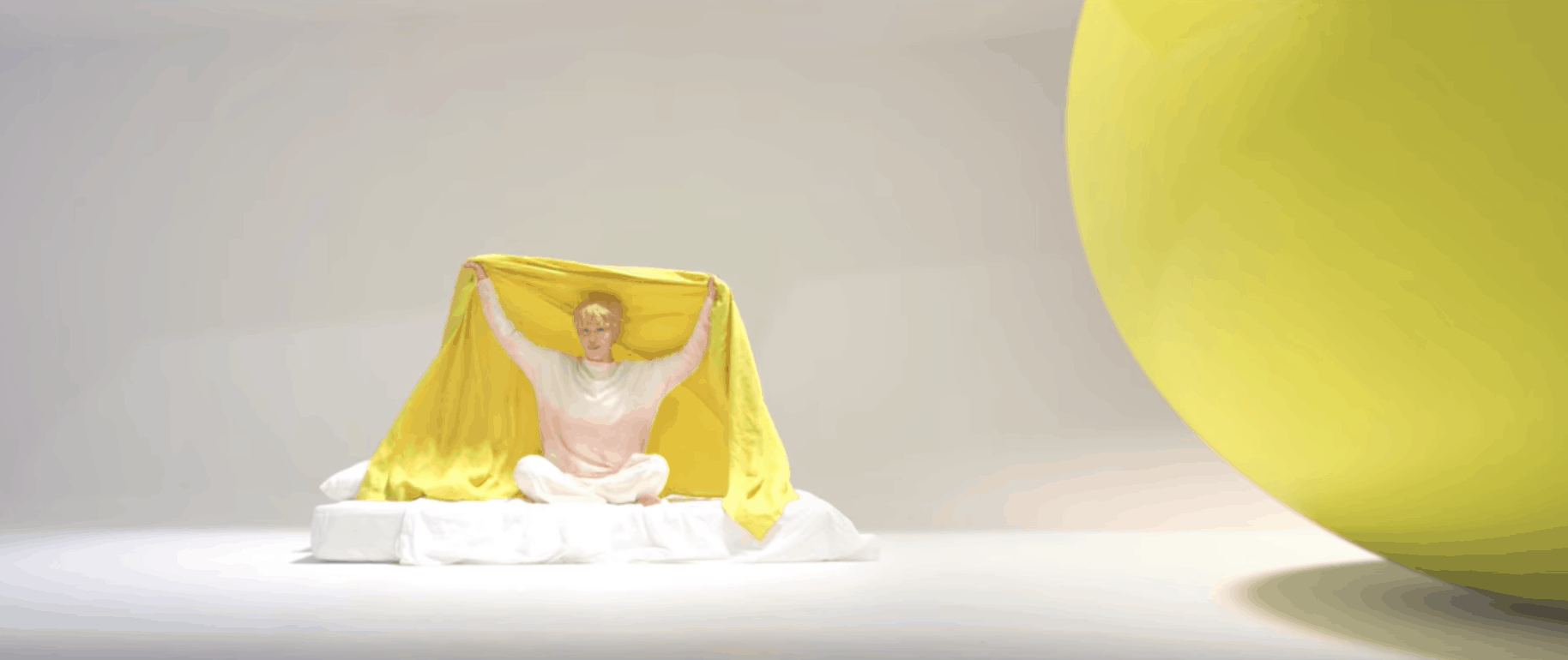 Products: Shirt – ASOS, Skirt – Target, Shoes – Sam Edelman, Earrings – Forever 21, Bag – Madewell
I don't really understand the meaning of that yellow ball (can anyone explain or is it just unknown?), but the color yellow seems to be significant in the trailer video. So I paired a white pajama blouse with a yellow pleated midi skirt, and added heart-shaped studs, a blush crossbody bag, and nude flats to complete the look.
BTS Serendipity Fashion: Look 3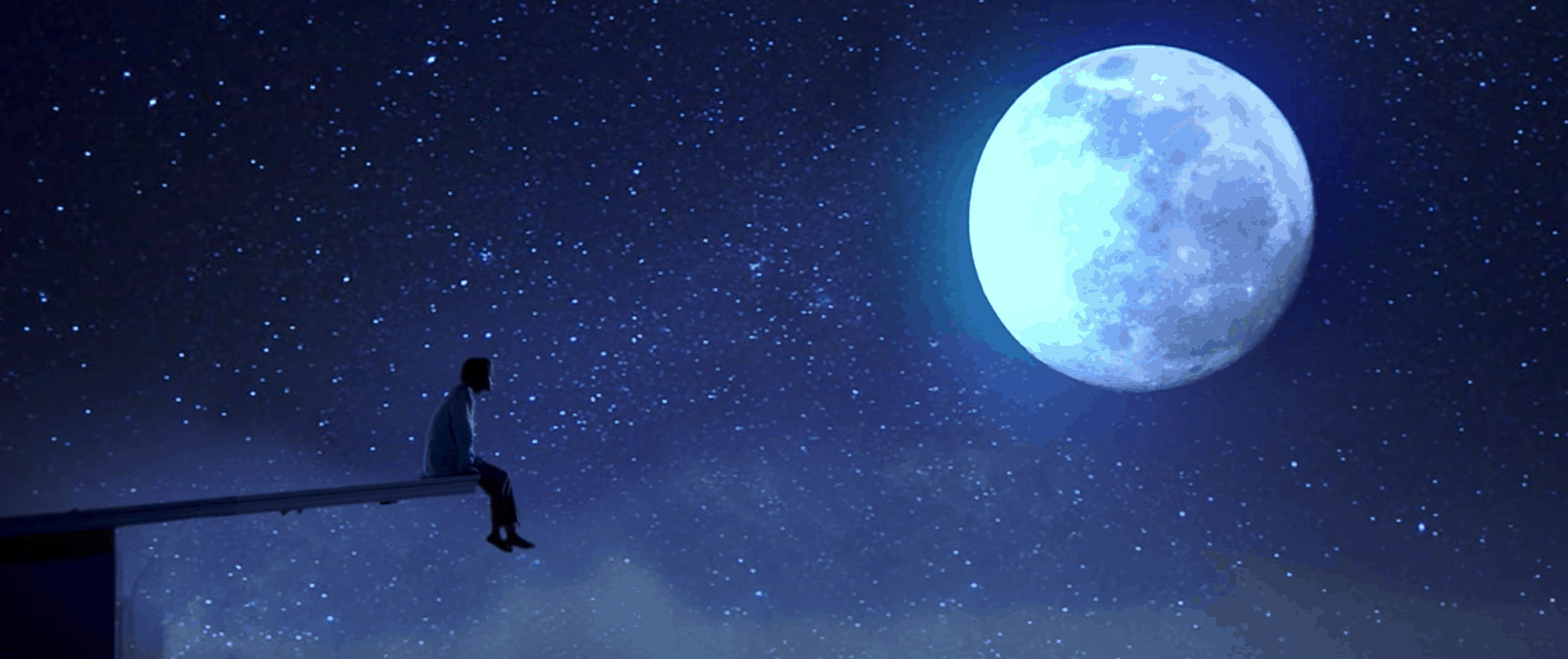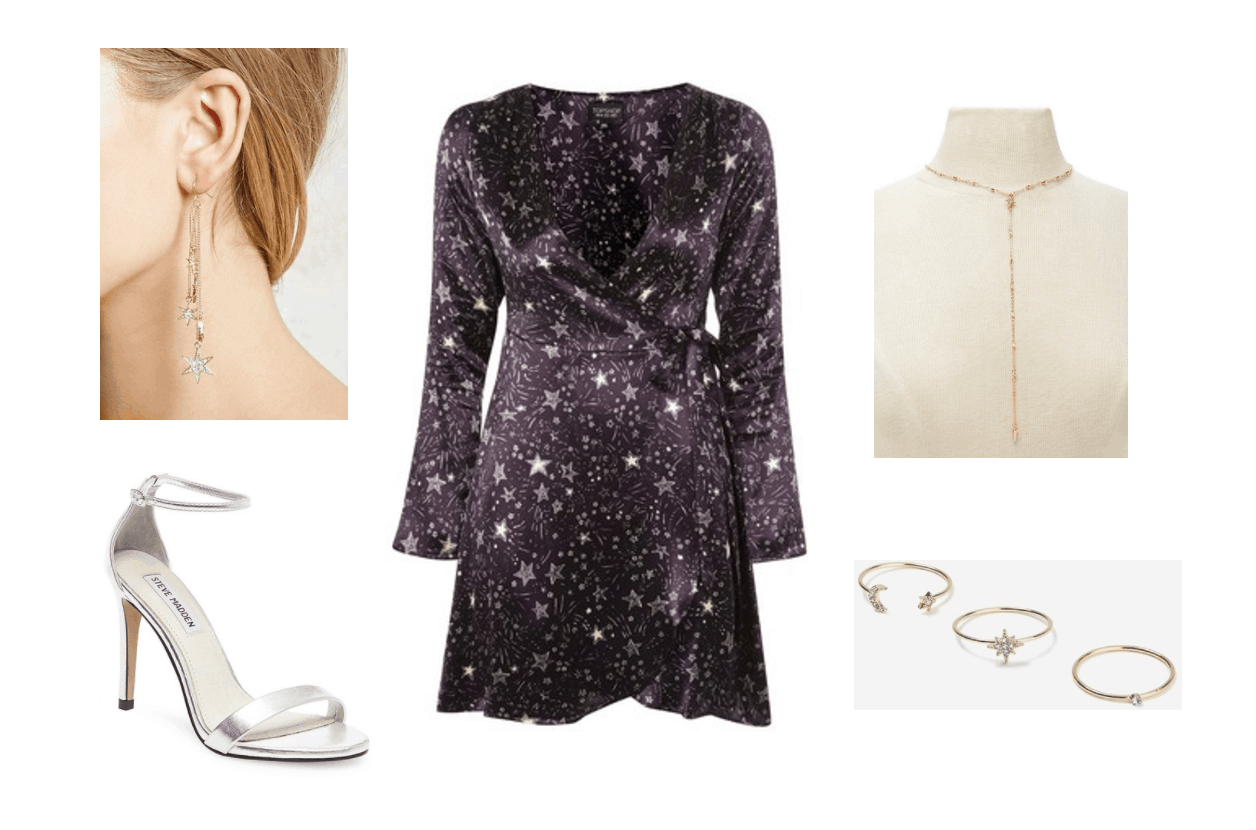 Products: Dress – Topshop, Necklace – Forever 21, Earrings – Forever 21, Rings – Topshop, Shoes – Steve Madden
This scene with the moon and the stars inspired me to create this last outfit. I chose a star print wrap dress and added metallic silver heels to match. This time, I went all out with the accessories, which include a necklace, drop star earrings, and moon-and-star rings to reflect the numerous stars in the sky.
What Do You Think?
Which outfit is your favorite? Which artist or group should I cover next? Leave your comments below!